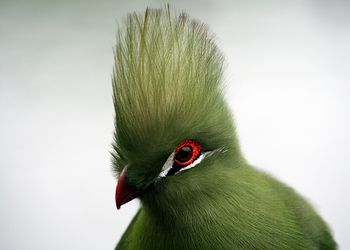 Photo: Ian Wilson
The stretch of road between Wilderness and Plettenberg Bay is known as the Garden Route, and is one of the most scenic drives South Africa has to offer (if not THE most scenic drive South Africa has to offer).
With the ocean and coastline droppi.jpgng off to one side, and indigenous forest on the other, it's the kind of drive that could end up taking hours and hours, because you'll want to stop at every turn to take photographs. At the heart of the Garden Route is the town of Knysna, rather touristy but still pretty, and famous for its Oyster Festival every year in July. Staying in Knysna itself can be pretty pricey, but there are some lovely spots a short drive out of the town, including tree houses perched in indigenous forests, where you might be lucky enough to spot a Knysna Loerie – large bright green birds that swoop in and out of the canopy of trees.
Before you set out for your Garden Route drive, make sure you've stocked up on padkos (literally 'road food' in Afrikaans), snacks and drinks to nibble on while you take in the scenery.