It has recently hit tech-savvy news pages that South Africa is ranked fourth only in terms of internet usage on the African continent. This means more than just what it says. It means that more and more people are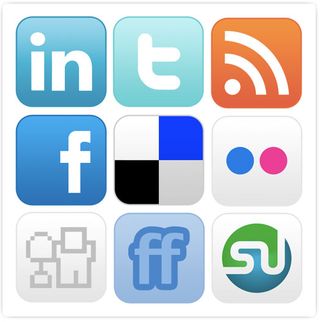 making the effort to be computer literate. It means that more and more people are accessing the volumes of news, facts and fancy that are available on the "www" highway. This may be obvious to Travelstart Blog readers… but think about those who aren't Travelstart Blog readers – yet. Think about your mid to lower LSMs. Then think about the potential we are talking about, and you can't deny the growth we are witnessing daily in our beautiful country. Tourism, business, education, retail, motoring, finance… these and more are all available on the screen you are reading this from – and more and more people are learning that.
On the back of this fact is service provider MWEBs announcement that it will soon be offering an uncapped option in its product range. This means that all of the above may be accessed – and sooner rather than later – at an affordable rate to more people. I know people who still go into banks or the post office on a Saturday morning to conduct their admin, but – more often than not – it is because of a fear of the unknown. That is set to diminish as more lights are being "switched on upstairs".  Knowledge truly is power!  Watch us grow. Another brilliant reason to be in South Africa right now.
Muzi Mohale