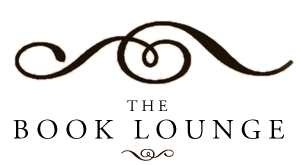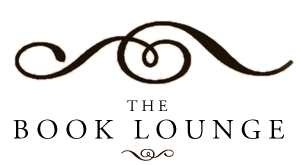 Photo: Book Lounge
There are few things as rare as a really wonderful bookshop. Oh, bookshops abound – plenty of them – but a wonderful bookshop is much more than just a shop that sells books.
It has to have the right atmosphere, for starters. Quiet, but not too quiet, with the hum of muted conversation or new thoughts filling the air. It also has to have facilities for tea and coffee, comfortable chairs, and an enormous collection of books. Some interesting book-related functions, a dedicated children's book section and friendly, bookish staff are all added bonuses.
You'll be pleased to know that the bookstore I'm describing doesn't only exist in my head. Au contraire! It is alive and thriving, in the middle of Cape Town, and it is known as The Book Lounge.
Do yourself a favour – next time you're looking for a book, or just in the mood to browse through some really lovely books for inspiration, head to the Book Lounge. No doubt there'll be some kind of reading or discussion about to start, and if it's a Saturday morning you might be tempted to tiptoe down to the children's floor and listen in on Storytelling Hour. Whatever the day, whatever the time, this is one bookstore you can quite happily get lost in. (For more information, visit http://www.booklounge.co.za/)