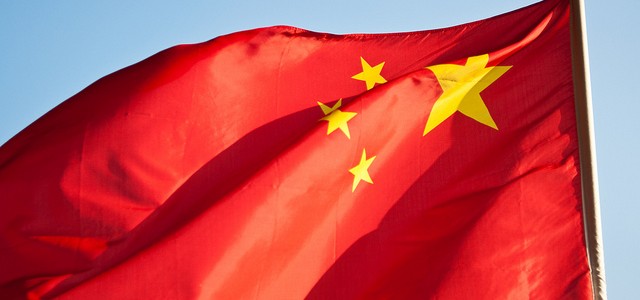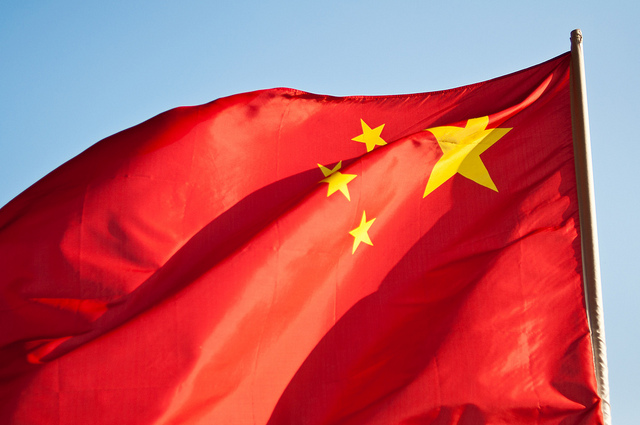 China is rapidly becoming one of the top business and tourist destinations for South Africans, but one of the frustrations is knowing what to do in order to apply for a visa as a South African. Here's a bit of help on the how, what, where and when.
Visa Requirements
Completed Chinese Visa Application From
2 x 2 inch passport photo (no hats or head coverings – specify to the photographer that the photo is for a Chinese visa)
Valid, permanent passport with at least two fully blank pages, valid for at least 6 months beyond return to South Africa
3 Months bank statements showing sufficient and continuous flow of funds
Hotel reservations for entire duration of Chinese trip
Confirmed, return flight tickets (or cruise booking if entering by sea)
First time applicants need to submit a copy of their ID too
Additional documents for business travellers:
Qualified invitation letter from business partner or company sponsoring visit in China, this must be stamped and signed (the business should know the documents they need to provide). The letter should state your name, position in the company with company's address and contact details, passport number and personal telephone number, reason for trip, duration of stay and full itinerary of trip in China.
If purchasing goods, the letter should also include planned items of purchase, with the quantity and value of the items as well.
Where to apply
You can apply through a visa handling agency in most cases
Gauteng
25 Cleveland Road Sandhurst, Sandton
Western Cape
25 Rhodes Drive Newlands, Cape Town
Price
R250 for the single entry visa, R380 for a two entry visa, R500 for a multiple entry 6 months validity visa and R750 for a 1 year multiple entry visa. As a tourist, you'd most likely go for the single entry one.
To pay for the visa cash must be deposited into the account of your local Chinese consulate. Generally you should be given a "pick-up" form which is your receipt of application when you apply, you will also be given bank details for the visa fees, you should bring the bank deposit slip with the pick-up form to collect your visa when it is ready.
How long in advance to apply
The visa takes 3-5 days to be processed but the consulate suggests a minimum of 7 days. If you need a visa within 7 days, the consulate may be able to grant it at a "rush-fee" of R250, though actually providing this service is at the discretion of the consulate.
Booking flights for your trip
We offer a flight comparison and online booking service to help you find the cheapest flights to China, you can book from the comfort of your desk and do payment online via credit card or EFT.
NB: We always recommend using a reputable visa company to apply for visas, while this information was correct at time of publishing, it is subject to change without notice, always double-check all info with the consulate directly. If you pick up any changes to the info above, please report them in the comments below.
Chinese Visa Image from m_r3volution on Flickr
[boilerplate bytitle="text"]