December holidays mean waking up to the sound of crashing waves. They mean losing track of time, afternoon naps in palm-tree-strung hammocks, coconut drinks and unreal sunsets. Start planning your dreamy December getaway now and get great flight deals when you book in advance with Travelstart.
Magical Mauritius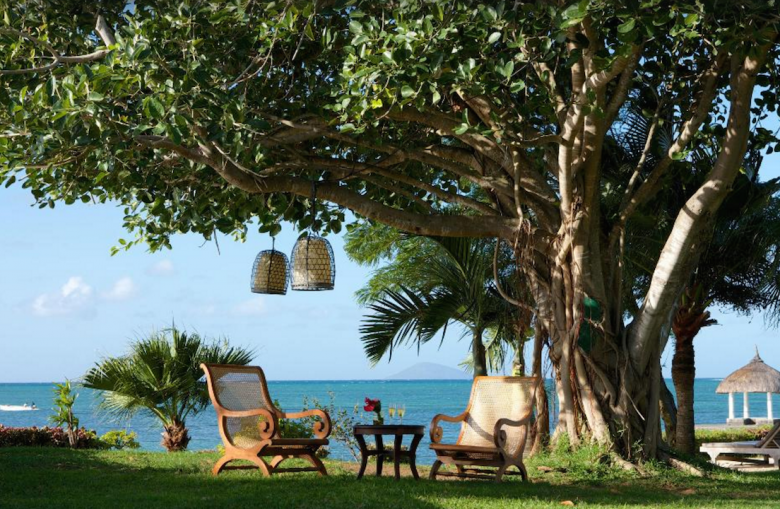 Nowhere else can beat Mauritius in terms of value, proximity (just a four hour flight from Joburg) and family-friendliness. Choose from boutique romantic hideaways and great value, family-friendly resorts which will keep the kids outdoors having fun from dawn till bedtime.
December is a great month to visit Mauritius with temperatures hovering around 28 degrees. Earlier in the month is slightly better as January and February bring occasional tropical storms. Go snorkelling at the protected coral reef in beautiful Pointe aux Piments. Here you'll spot rare sea turtles while sun-bathers can picnic on the beach.
Find amazing flights to Port Louis, Mauritius here.
Also read: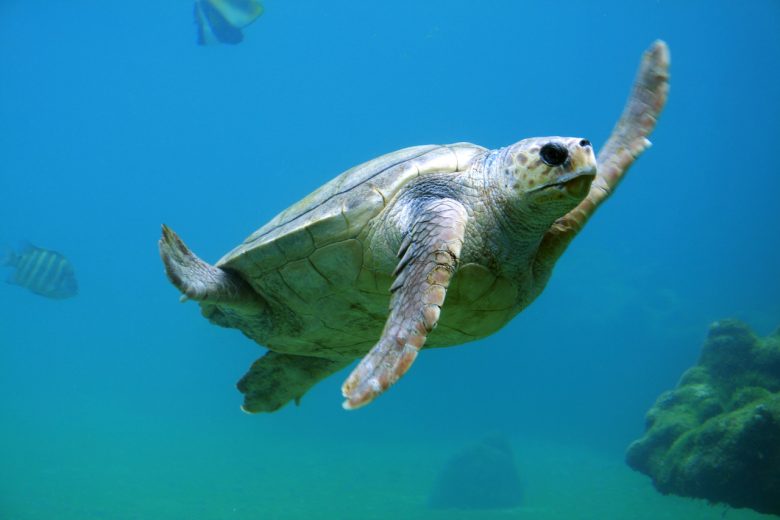 Leaping lemurs in Madagascar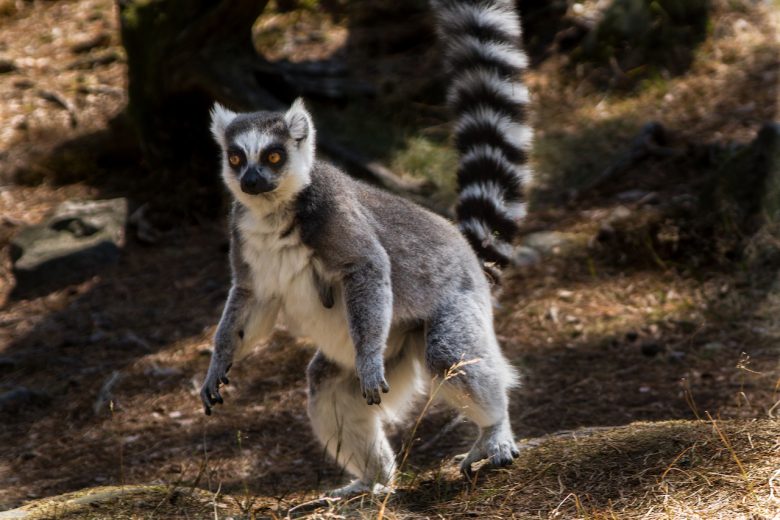 Madagascar is heating up on the travel radar of those in the know. This remote island has an astounding number of rare animals and plants, unique beach-side escapes and an entirely new culture to get to know. Relatively inexpensive, tropical climes and a short flight from SA make this an extremely attractive dreamy December destination!
---
Think adventure this December- find amazing flights to seaside-idyll Nosy-be here.
---
Also read Travelstart's own Mark Visser's account of his adventures in Madagascar:
"Don't go with a plan. Take your time and you'll find places and sights that you never expected."
Réunion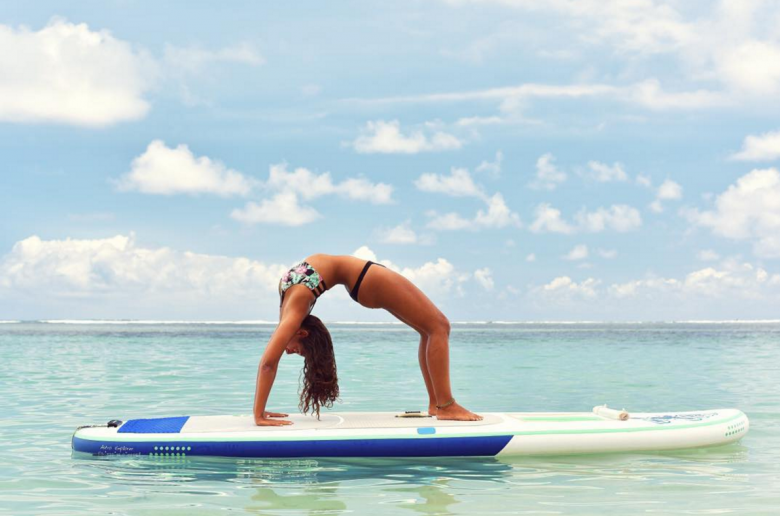 Courtesy of LUX Saint Gilles via Instagram
Fancy a trip to France for half the price? Réunion Island is a great choice. This exotic department of France has it all from pastries to an active volcano, once-in-a-lifetime helicopter trips, stand-up paddle boarding and pristine beaches. Hike, bike, sun-soak and eat your weight in delicious local cuisine.
Also read:
Find fabulous flights to St Denis, Réunion here.
Blissful Bali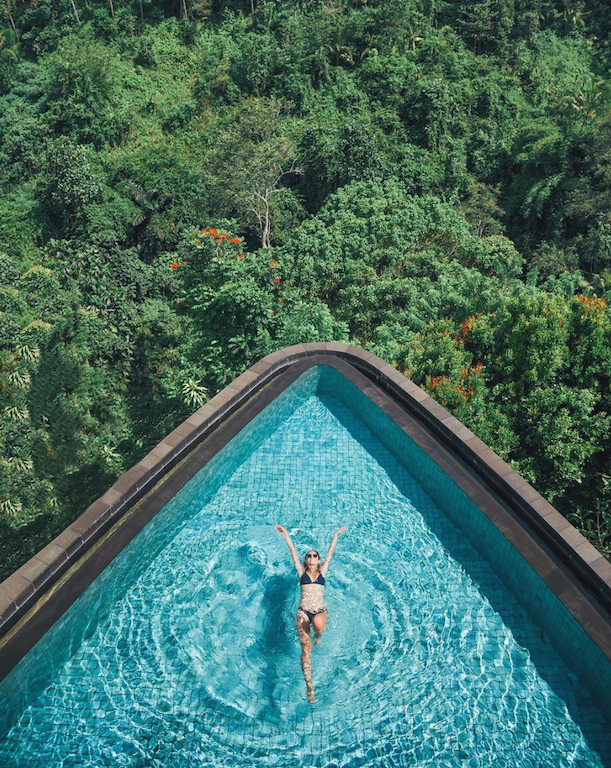 Image courtesy of @pangeadreams via Instagram
Bali is a top choice as a December family destination because the rand goes a long way- think amazing accommodation for as little as R300 a day each if you are renting a Bali bungalow on the beach. Temples, rice terraces, surfing, beaches, day-trips to idyllic islands- this is an active adventure holiday that accommodates professional sun-loungers just as effortlessly.
You won't even need a visa if you're staying for fewer than 30 days.
Top tip:
Break up your flight with a layover.
Stop-over in Hong Kong and get 2 destinations for the price of 1.
Find fantastic flights to Denpasar, Bali here.
Thailand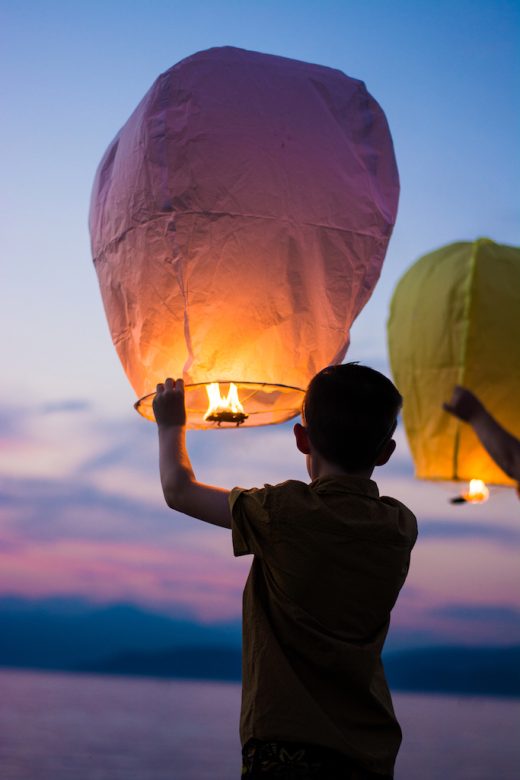 Thailand is always a winner when it comes to value for money, friendly and welcoming hosts and beaches you would swear were lifted straight from a Windows '97 background. If you have already explored the turquoise beauty of islands like Phuket, Koh Tao, and Koh Phi Phi why not get your culture on in the tranquil Northern city of Chang Mai. Architecture-addicts and street-food gourmands will love the fast-paced life in Bangkok, also known as Krungthep- City of Angels.
Find amazingly-cheap flights to Bangkok here.
Sri Lanka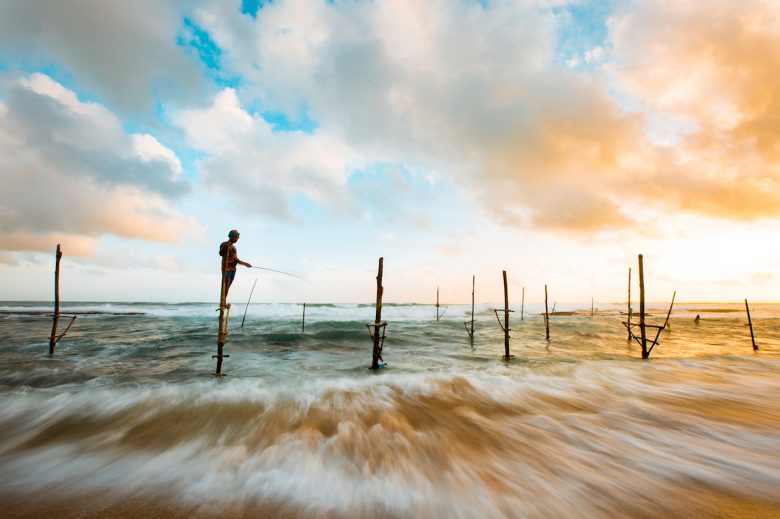 One of the most popular destinations of 2017, Sri Lanka offers wildlife, beautiful beaches, warm waters, temples, cultural cool and the best food you'll find anywhere. Sri Lanka is still cheap and December is the month when peak beach conditions return post monsoon with 30 degree dry and sunny days that aren't too hot.
Find fabulous flights to Colombo here.
Cuba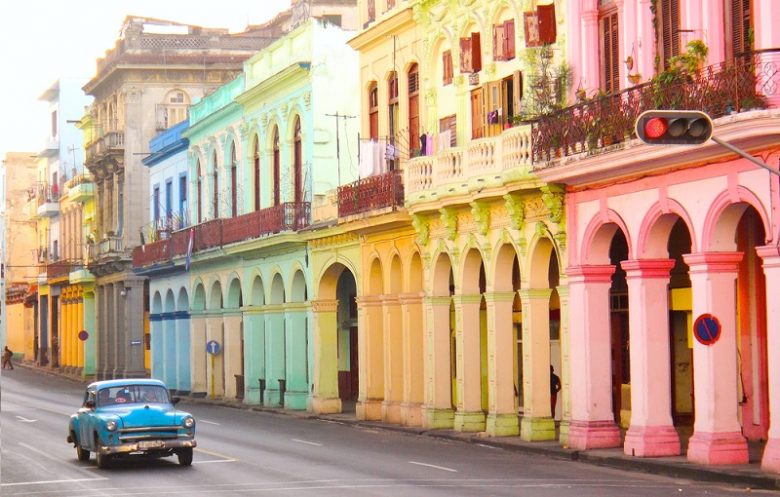 The warm winds of political and economic change mean that there has never been a better time to experience the balconied streets of timeless Havana. The flight over may be pricy but once you're actually there you'll be surprised at how affordable everything is. Use Airbnb and connect with a local family. Don't forget to track down Hemingway's old haunts.
Find amazing flights to Havana here.
Mozambique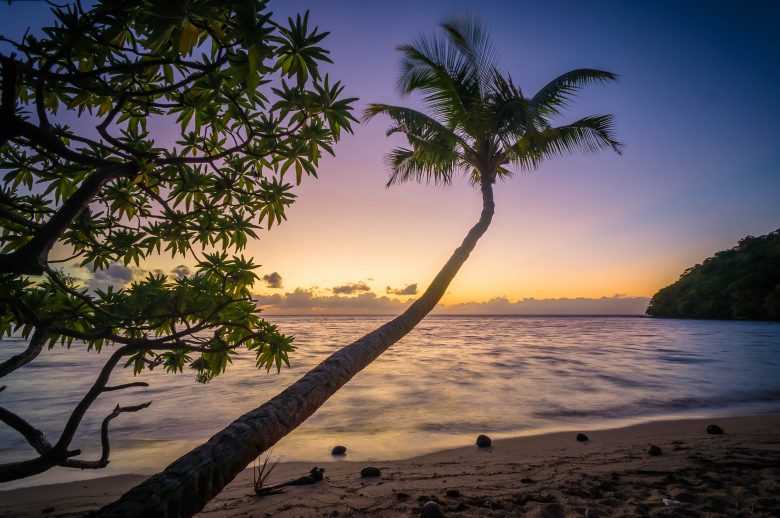 Our tropical neighbour has the best untouched, palm-lined beaches around especially if you head North to the more remote islands and UNESCO Heritage sites. Maputo is a vibey cornucopia of excellent seafood restaurants, pastei de nata cafés jazz clubs and museums.
Find inexpensive flights to Maputo here.
Visa-free Argentina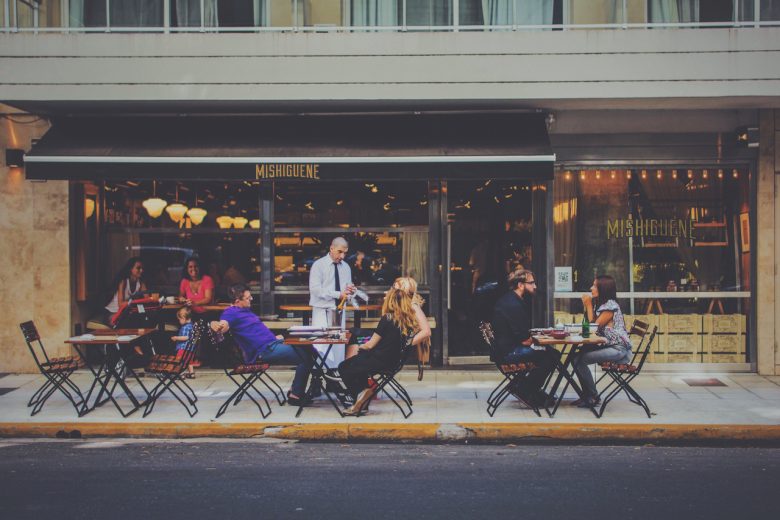 Rare matured steak, dancing in the street in Buenos Aires and incredible natural landscapes, Argentina combines cultured cities with wilderness adventures to deserts, mountains and the incredible Iguazu falls- the the largest waterfall system in the world. Another perk is that South Africans can visit visa-free for 90 days!
Find fantastic flights to Buenos Aires here.