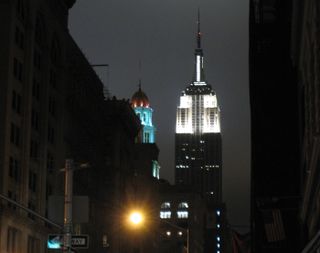 As long as I can remember, I have had this urge to live in different countries. Every time I visit a place as a tourist I always think about what it would be like to live there, get to know the place like a local, experience every day life. New York has been on the top of my list of those places and ever since I studied one semester in nearby Jersey City nine years ago I have been planning my return. And now, finally, I have taken the step and moved here.
My first weeks in the Big Apple have already passed. I have found a place to live in popular and central Greenwich Village. I have gotten to know enough people to always have someone to call and something to do – sometimes too much. And I have started to look around in my most immediate neighbourhood and found some cool spots.
But my new discoveries here in New York are far from over. I think you can spend a lifetime here and still not know everything. And there is always something new happening here – more exciting people from all over the world arriving, a new place opening up, another area becoming hip. And it is these experiences that I would like to share on this blog.
If I find a great restaurant, a cosy café or a cool shop I will write about it. But I will also write about what it's like to move to a new city like New York. What is the every day life like? How do you choose from the endless list of things to do? And is it possible to experience some of the glamourous life that is all over movies and tv?
Hopefully I will be able to answer some of those questions here.
To find awesome flights to New York go here.