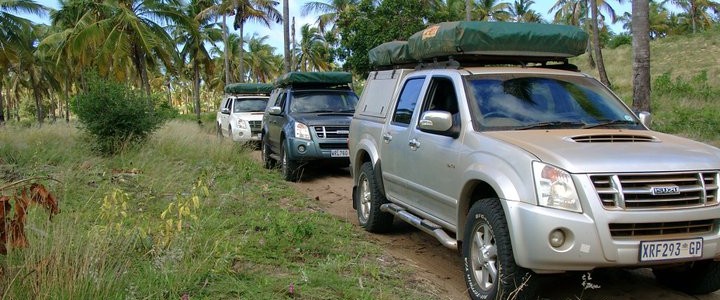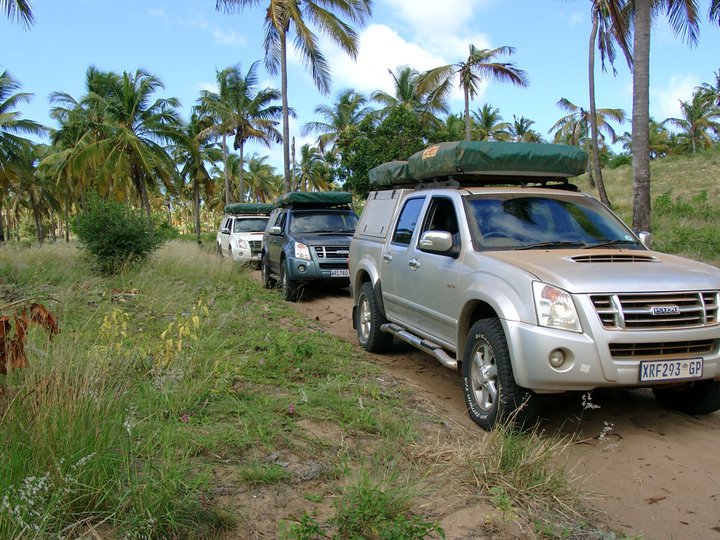 When 11 friends and I road tripped through Mozambique we made sure we did it in style. After hiring three 4X4's in Johannesburg and crossing the border in Komatipoort, our first stop was Marracuene, about 60km outside Maputo. We chose to overnight in a lodge called Casa Lisa so we could avoid driving in the dark.
Day two saw us driving a further 350km to Paindane Beach Resort where we would be staying for the bulk of our Mozambique trip. Getting there was an adventure as the roads where mainly made up of half gravel and half loose sand. We arrived at our destination at night and could not take in what the resort had to offer but we were pleasantly surprised to wake up in paradise the following morning!
Paindane Resort is adjacent to the beach, and each morning we opened our doors to clear skies and a pristine shoreline right on our doorstep. The beach at Paindane has a reef teeming with exotic marine life, which meant snorkeling was the order of the day.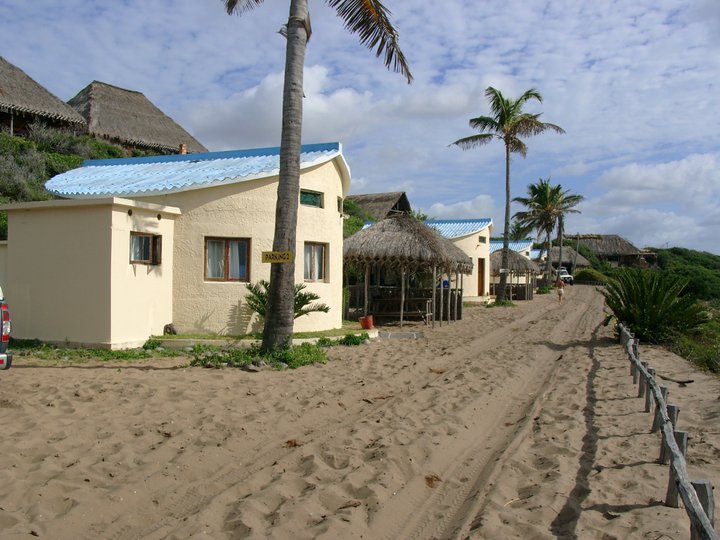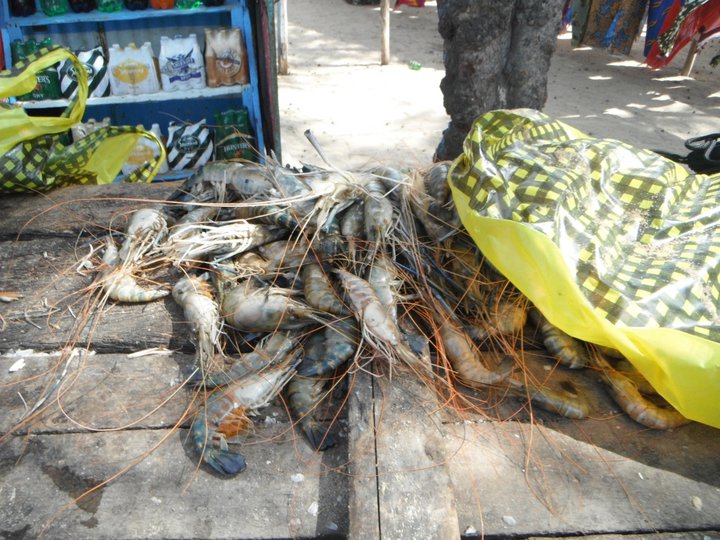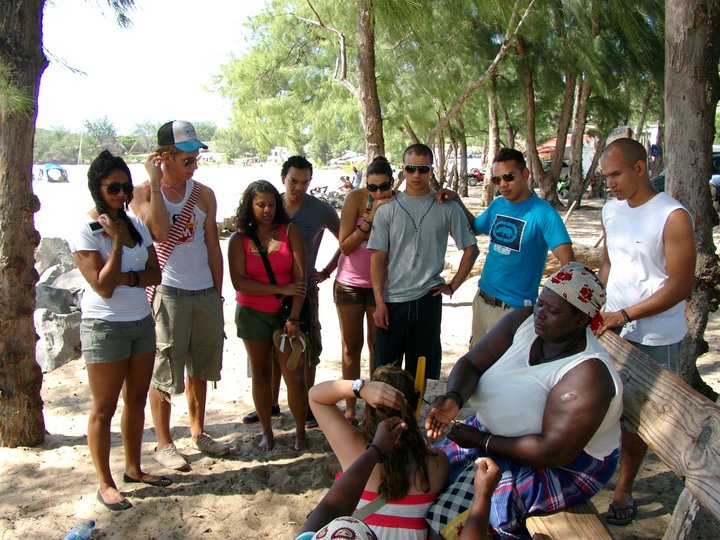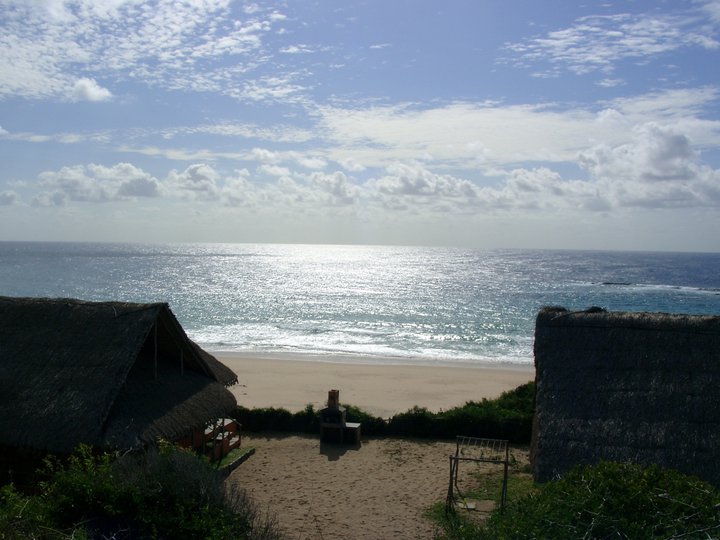 When we weren't enjoying the spoils of the resort and the sea we were driving around and exploring what this region of Mozambique has to offer. Highlights were discovering the beauty of Inhambane approximately 40km from the resort, and a town called Tofu where I fell in love with the markets and in particular a beach bar called Dino's. Dino's Beach Bar has an amazing atmosphere with food and drinks that kept us coming back for more; I can still taste the coconut rice!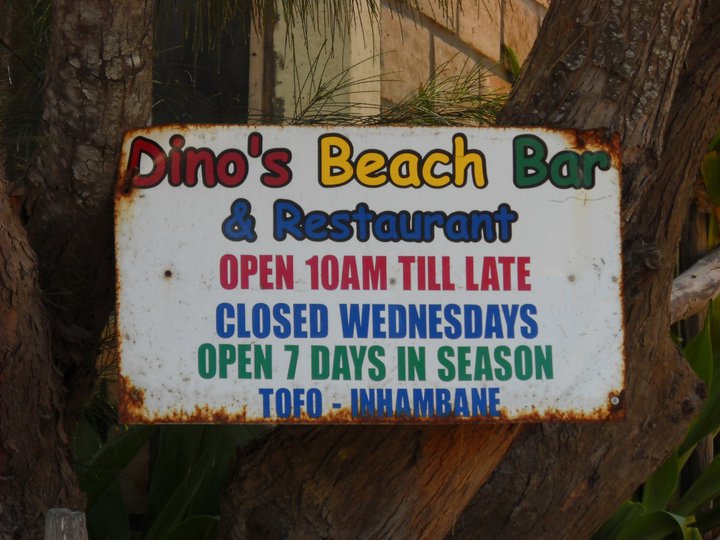 On our way home we spent two nights in the Kruger National park where we lodged at Pretoriuskop. Naturally, the Kruger is a must for all wildlife lovers. On our self-drive safari we drove for what seemed like hours without spotting any animals until we happened on a massive elephant walking in the middle of the road. At night we were privileged enough to fall asleep to the sound of wild buck and bantering monkeys!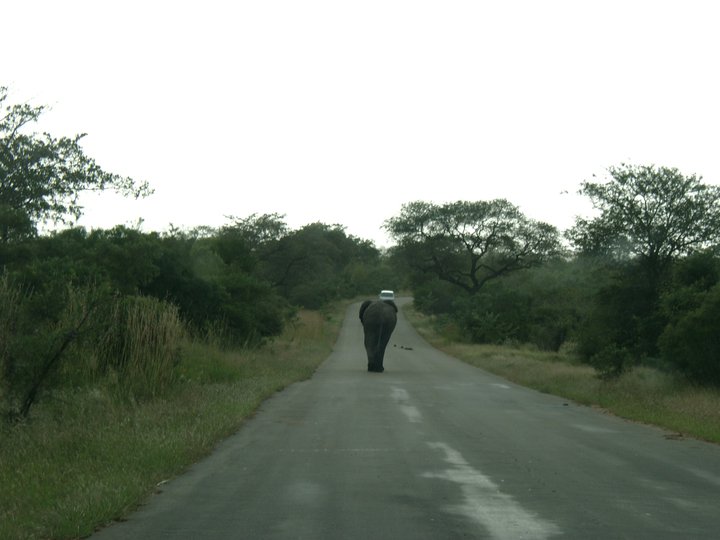 The duration of the trip was 9 days and cost a mere R5420.00 per person, a small price to pay for an unforgettable adventure.
Here are some tips if you're researching a similar adventure…
Plan ahead! By booking accommodation ahead of time we saved a lot of money. Planning beforehand also allowed us to tailor make our holiday to suit our needs.
If you are on a budget then buy the main food items before you leave. We bought all our meat and nonperishables in South Africa prior to leaving. We planned each meal and this helped us save on extravagant food spending.
Research – We researched all entry requirements, routes and the areas we would be staying in advance. Preparing to this degree pays off!
Currency – Try and exchange money before you enter Mozambique, and if you're going to take ZAR make sure that you keep them in multiples of tens and twenties, this proved useful when bargaining.
Meds and Mozzies – Insure that you speak to your GP about malaria prevention and stock up on mosquito nets and repellent.