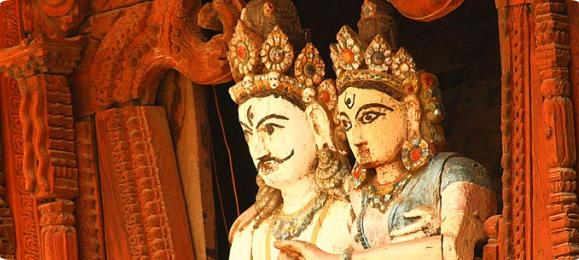 One of the most enigmatic, enchanting and diverse destinations, India can also be a mind-boggling culture shock, so it's important to make sure you book the best packages when you do travel there. Cheap flights to Mumbai and other Indian cities are popping up all over the place, it's tempting to whisk yourself off for a holiday on the fly – without considering what you're in for.
If you're not the adventurous type who loves landing in a foreign country and then figuring out your way and where you're going to stay through a maze of streets with unfamiliar faces, then looking into a package is definitely best. But where do you start?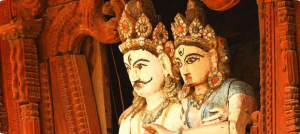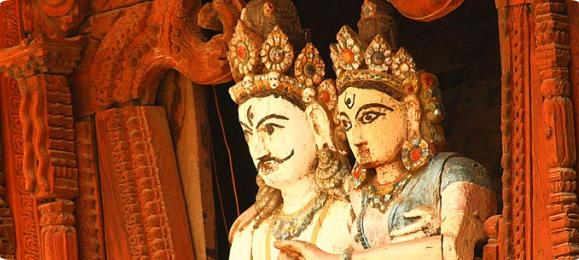 1. Jetstar Tours – Tailor-made India packages
This great little Durban based tour company comes highly recommended by our in-house travel consultants, clients love the unique and specific expertise they have on their destinations. With packages from the famous "Golden Triangle Tour" which takes in well-known sights like Agra and the Taj Mahal to add-ons incorporating beach heaven, Goa or Himalayan Kashmir, they really do have something special to offer each traveller. They are only bookable through your Travel Agent – so get in touch with us here if you'd like a quote.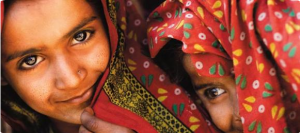 2. Imaginative Traveller – Adventure Tours of India
Source of a fountain of compliments, imaginative traveller does tours almost the world over – focussed strongly on sustainable and responsible travel which empowers the communities one travels through, they specialise in trips of a slightly alternative nature which will take you off-the-beaten-path and face to face with local culture. Don't be afraid though, they remain committed to top quality and a wide range of tours which incorporate everyone's unique style of travelling. Whether its adventurous overland trips from Katmandu via Agra and Jaipur to Delhi, family trips taking you from the major sites to tigers and the mountains or comfortable tours taking in wildlife, beaches and Maharajahs palaces in the South of India, Imaginative Traveller have it! Groups are small – up to about 15 people, guides are local and accommodation is unique. Travelstart also offer bookings in Rands for these trips, so get in touch here.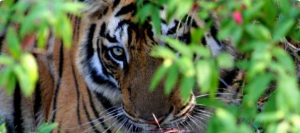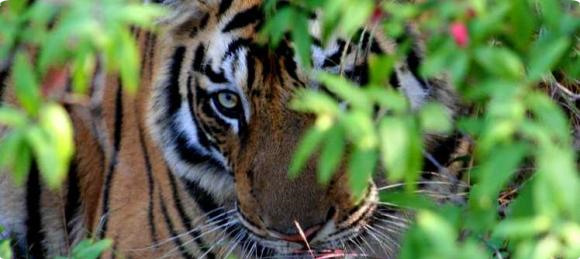 3. Serendipity Tours – India Tours and Packages
Coming recommended by our consultants team this second Durban-based agency offers a diverse range of packages from plain accommodation, through to short tours, through to longer adventures taking in hiking in the mountains and the wildlife and forests of the south. Get in touch with our consultants to inquire about pricing.
This is what our customers had to say about India:
Samantha Bowers: "Went to India last year with work, South east coast Chennai was awesome. Just wowed me the minute I got off the plane. Sounds, smells, colours hectic. You have to go once."
Rika Badul: "I'd love to go back…for first time travelers it is a very big culture shock the city is very over crowded but it is beautiful in the country…A trip to India really humbles oneself…..My highlights of my trip was the beautiful craftsmanship on the temples the tasty food (caution) don't eat from the street vendors but there are some good restuarants and then just the people they always smiling even with the little they have they are happy….and then last but not least the shopping is fantastic everything is so cheap…"
Anne-Marie Terblanche: "Magical sights and sounds, organised chaos and something waiting to happen around every corner! Superb destination."
Heather Bravery: "India is beautiful and so diverse full of noise and colour, but also very harsh at times. Interesting and definitely something that everyone should experience at least once in their lives."
Yashin Bagwandeen: "Just make sure you go off the beaten path, spend a few days with locals, and you will be fascinated. I travelled extensively, north, south, east, west, old, new, everything. I can't wait to go back, repeatedly if possible. God willing"
Faye Naicker: "I had a terrific 3 weeks holiday in India in April/May this year. It was a bit hot but the food and shopping makes up for that. The Zuri Hotel Goa is a gem!Visited Mumbai, Delhi, Goa and Kashmir and each place will remain memorable. Get there – you will never regret. India is not about a holiday but about an experiment!"
Images from imaginative-traveller.com
[boilerplate bytitle="Standard"]