Mpumalanga whose name changed from the 'Eastern Transvaal' on 24 August 1995, is a province in South Africa. Mpumalanga means "the place where the sun rises" in Swazi. Mpumalanga lies in eastern South Africa, north of KwaZulu-Natal and bordering Swaziland and Mozambique. In the north it borders on Limpopo, to the west Gauteng, to the southwest the Free State and to the south KwaZulu-Natal. The capi.jpgtal is Nelspruit.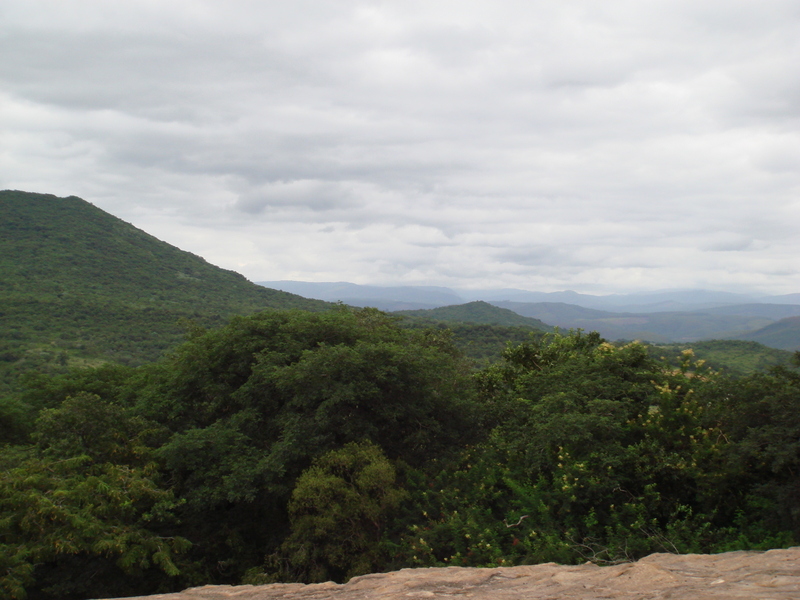 Some of the oldest rocks on earth are to be found in the Barberton area and these ancient greenstones and metamorphosed granites form the Crocodile River Mountains in the south-east of the province. The Lowveld is underlaid by African Cratonic Basement rocks of ages in excess of 2 billion years. The Highveld is mostly Karoo Sequence sedimentary rocks of a younger, Carboniferous to Permian age.
Gold was first discovered in Mpumalanga province in 1883 by Auguste Roberts in the mountains surrounding what is now Barberton. Gold is still mined in the Barberton area today.
Mpumalanga accounts for 83% of South Africa's coal production. 90% of South Africa's coal consumption is used for electricity generation and the synthetic fuel industry. Coal power stations are in proximity to the coal deposits. The mining company Sasol, a coal liquification plant in Secunda is the site of one of the country's two petroleum-from-coal extraction plants, which is operated by the mining company Sasol.
Mpumalanga is also a popular tourism destination. Kruger National Park, established in 1898 for the protection of Lowveld wildlife, covering 20,000 square kilometres (7,800 square miles), is a popular destination. The ancient Sudwala Caves are also a major tourist attraction.
The various towns in the region have much to offer, like the African Silk farm near Graskop, the coffee farm nearby. Many activities including The big jump, mountain and quad biking, horse trails, river rafting and big game viewing are endemic to the region. This is Big 5 territory. The towns in the Lowveld, comprise of Barberton, Nelspruit, White River, Sabie, Graskop. Hazyview, Malelane and Nkomazi.
Here's the essentials you should be carrying with you when travelling in Mpumalanga: binoculars, camera (with spare film, or digital disc and batteries). Strong walking shoes, sun hat. Warm clothing for winter especially for the cooler highland locations and for early morning and night game drives. Insect repellent cream or spray, especially for night game drives and outdoor evening functions. It is always advisable to carry a supply of bottled water, especially during the summer months when conditions can be very hot and humid.
Info courtesy of Wikipedia