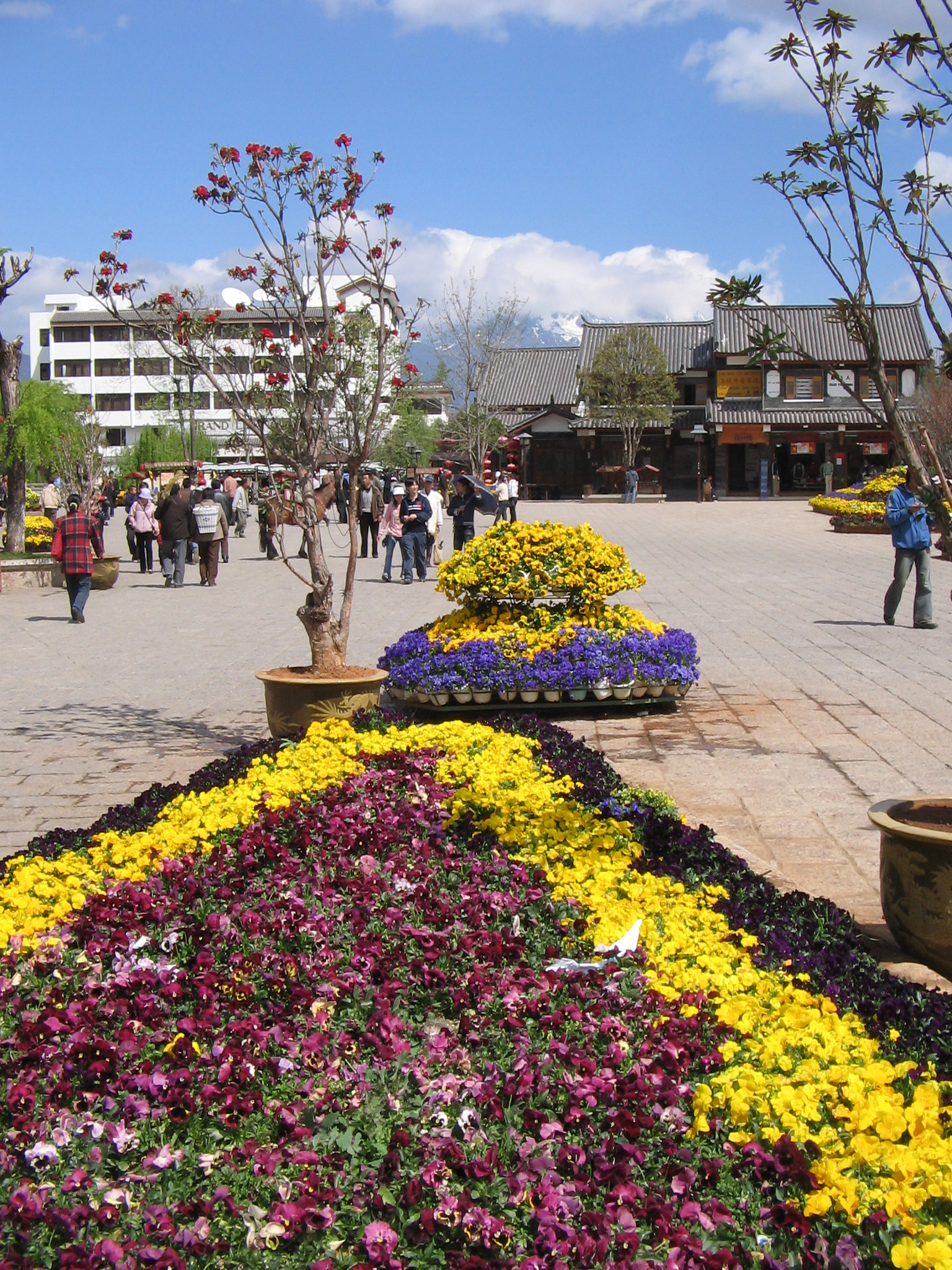 (photo of city square in Lijang, China)
Stumped on where to travel next?  Consider yourself lucky. It's a fortunate problem to have, not knowing where to travel to next. 
I am lucky enough to get stumped by this question periodically. My partner and I would like to travel this summer, but we are short on ideas. 
So, I came up with the following list of 6 ways to help you brainstorm about future travel possibilities. They include:  
*
Visit Flickr
, and search for keywords like "travel," or even better, "travel coolness" or "travel beautiful" or "travel romantic". Your search results should give you some great ideas! 
*
Read Travel stories
– find a magazine, current news stories or comb through the archives of this blog to find countless travel ideas.
* 
Twitter
– type "travel" or "travel ideas" into the search function on Twitter. You will be amazed by the results. Be sure to sign up and follow
Travelstart's Twitter feed
while you are there!
* 
Visit Wikitravel.org
, and click on "random page." 
* 
Ask Your Social Network
– post it on your facebook or forward a question to your friend network…ask the people you know if they can recommend any great travel spots! 
* 
Go where the deals are
!  If you can't decide where to go next, then you should definitely take the latest hot deals into consideration. The more you save on your upcoming travels, the sooner you will be able to afford another trip.