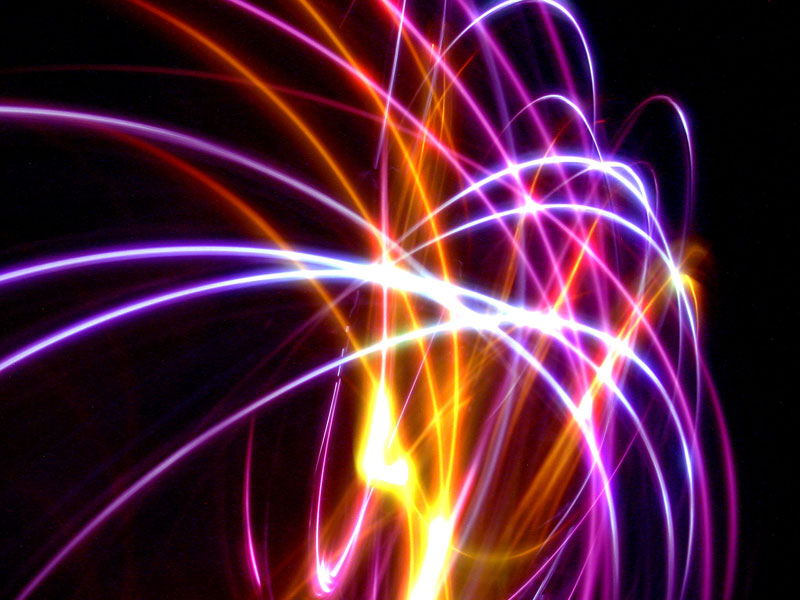 Well, 2007 was a great year for me and many other South
Africans. We have won the 2007 Rugby
World Cup. We saw some great international cricket matches at home and
abroad. We have plenty of sunshine – and a great country.
The year also brought some sadness and a lot of unnecessary drama.
The SARFU gave Jake White the boot
in an unprofessional display after he brought us home the Rugby World Cup. A
few of our iconic performers/artists passed on: Lucky Dube, Taliep Pietersen
and Siegfriedt Meinhardt.
Controversy has been rive this year. The ANC party stands divided in the Thabo
Mbeki and Jakob Zuma camps. The new DA leader getting attacked from all sides
by the ANC in Cape Town. The ANC caught with their hands in the cookie jar (11
million rand) and in the shower.
On the continent of Africa
we still have people going to bed hungry and in the middle of a war: the
crisis in Darfur; Robert Mugabe running down Zimbabwe.
The year 2007 was a year where people realized that going
green is not that bad – considering the alternative, global warming and all the
bad that comes with it.
I hope that 2008 will bring some peace to countries in war,
food to those that are hungry and homes to the homeless, more green initiatives
and a better life for all.
A happy, prosperous
2008 for all!