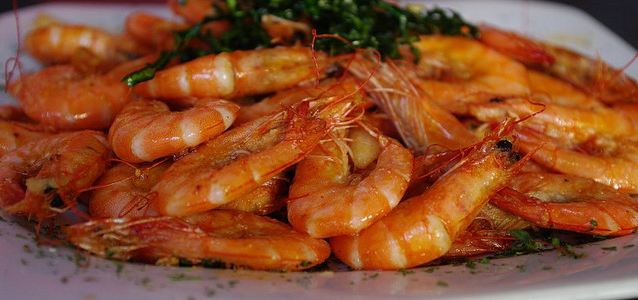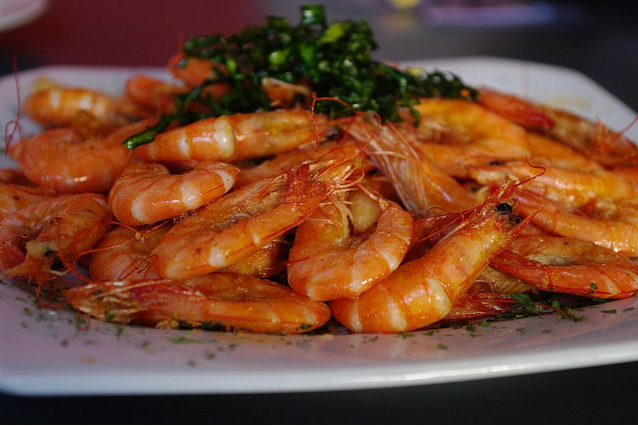 There aren't many places in Cape Town that could be called a hidden gem. And of those places, there are even fewer that could be called a hidden gem restaurant. It feels as if everybody knows about all the restaurants in Cape Town because the city doesn't exactly hide its treasures (have you seen that mountain?)
So when my brother suggested we go to Panama Jacks for a relaxed Sunday lunch, I was flummoxed. A restaurant in Cape Town that I hadn't heard of? That nobody had blogged about, I hadn't seen on Twitter or Facebook, and none of my friends had been to? And this wasn't a new restaurant? I had to go, simply to satisfy my curiosity.
Well, let me tell you – before any curiosity is satisfied, you'll feel a whole lot of confusion. First of all, the restaurant is at the harbour. Not near the harbour, not at the V&A Waterfront, but actually in the harbour. So you have to sweet-talk your way past a harbour security guard to even get into the right area. And then, once you're in, you have to find your way to a small road (with a small sign) that says Panama Jacks. Once you're in, though, you are in.
Panama Jacks is one of those places you would call 'legendary'. A long low building with flags of all descriptions forming an even lower ceiling (a flag display, I might add, that has clearly been up for much longer than the recent World Cup inspired flag mania). There are large fish tanks and lobster tanks on display, and a smoking room mysteriously hung with green ferns. Aside from that, though, it's just a big room full of happy people tucking into enormous plates of seafood.
And I mean enormous. A calamari tentacle starter (for a ridiculously cheap R15) came on a dinner plate and was piled high with crunchy, tasty tentacles. Their famous prawn main meal is R55 and has enough perfectly prepared prawns to feed two averagely-hungry people. Their chicken livers and steak come highly recommended. It's not fine dining, by any stretch of the imagination, and there isn't too much to be said about the service except that it is efficient. But it is a totally unique way to spend a Sunday lunchtime, and as my brother said, the perfect way to while away an afternoon if you're of the beer and prawn persuasion.
Cape Town can seem a little too hipster for its own good, a lot of the time. Finding a true hidden gem, literally tucked away, is not only a rare find, but also something to celebrate. Authentic Cape Town! What a treat.
Photo: gjofili
Find out more about Panama Jack's and make a reservation today!