"Paris is always a good idea." – Audrey Hepburn
No New Year's Eve plans as yet? How does a sparkling New Year's in the most romantic city in the world sound?
It used to be a relatively frustrating experience applying for a Schengen visa to visit France with a considerable amount of jumping through hoops. Fortunately the system has been upgraded substantially and visa applicants holding a South African passport and born in South Africa who apply with all required documents will now see their short-stay Schengen visa delivered in 48 hours. That is 2 business days from the time the application is lodged at Capago in Cape Town and Johannesburg until the passport is made available for collection.
Book your flight to the city of lights, Paris, here.
Important to note:
For the Durban branch, the 48 hours delay does not include the transfer from Durban to Johannesburg and Johannesburg to Durban.
The key is to have all the required documents in order, then you should have no problem obtaining a visa within 2 business days from application day.
How much is it going to cost?
Visa Fees for Adults: EUR 60 (R899 at the current exchange rate)
Visa Fees for Minors aged 6 to 12: EUR 35 (R524)
Plus the EUR 25 Capago processing fee (R374)
Visas are free for kids under the age of 6 years old.
What is a Schengen Visa?
It is a visa which allows you travel to and within the Schengen Area. There are 26 countries which have signed the Schengen Agreement, which abolished border checks between member states. There are currently 26 Schengen countries, which include 22 EU countries and four non-EU countries.
You will need to appear in person in CT, JHB or Durban
All visa applicants are required to appear in person at Capago Cape Town, Johannesburg or Durban.
Exceptions for appearing in person
If you meet the following criteria you will be allowed to send your application via courier:
You are applying for a short stay Schengen visa
You have already obtained a previous Schengen visa within the last 59 months (Just under 5 years)
Your biometric data (fringerprint and photo) have been taken for this previous visa
You have a copy of your previous Schengen visa, on which the remark VIS appears.
If all of the above conditions apply to you, then you do not need to appear in person. You can either courier your application to Capago or use the service of a third party. If you use a third party to submit your application on your behalf, be sure to add the proxy letter carefully completed and signed by yourself.
To get started head to the Capago website here.
They will guide you through the process of booking your appointment and will give you a check list to read to make sure you bring everything you need to your appointment.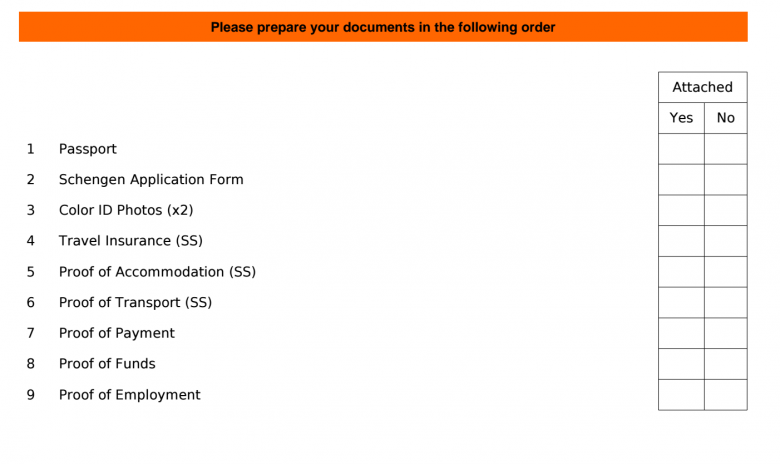 You can have the 2 colour photographs taken at the Capago office for R90, or you can bring them along, just make sure that they meet the Schengen requirements.
Your passport must be valid for at least 3 months after the date of return from your trip and not older than 10 years. It must also have at least 2 valid blank pages (marked VISA).
South African Temporary passports will not be accepted.
You will need to include a copy of previous Schengen visas from the last 3 years in previous passports.
All this information and more is included in their handy check list.
Kids
Kids must have both their parents sign their application form.
Also remember that kids need to have an unabridged birth certificate to leave and return to South Africa.
Find out more about changes to the Unabridged Birth Certificate here.
Good to know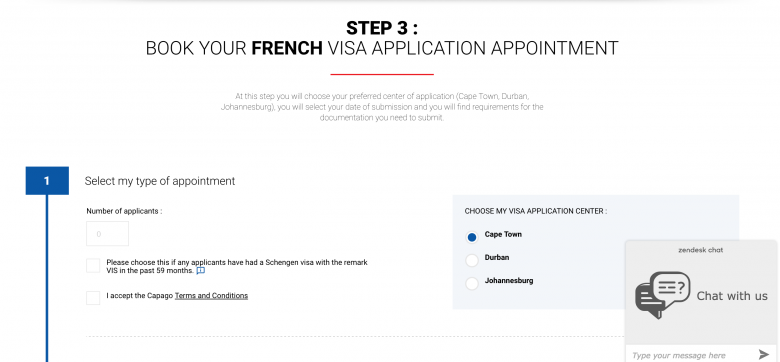 Got a question? You can ask the zendesk chat bubble on the Capago website and get a real-time answer from a professional visa consultant.
First class service
Capago also offers a Premium Lounge Experience for R600 which includes:
100% professional guidance
Free Wifi
High quality of comfort and privacy in a private lounge
Fresh coffee and juices
Multimedia entertainment
The standard experience is not bad and includes a common waiting area where you will be called by your ticket number to the counter to submit your visa application. Then you will be transferred to the biometric queue where your biometric data will be collected.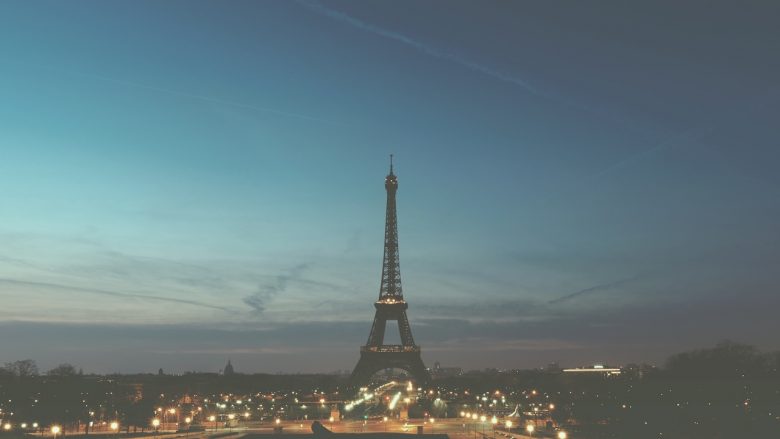 Dreaming of somewhere more tropical this December?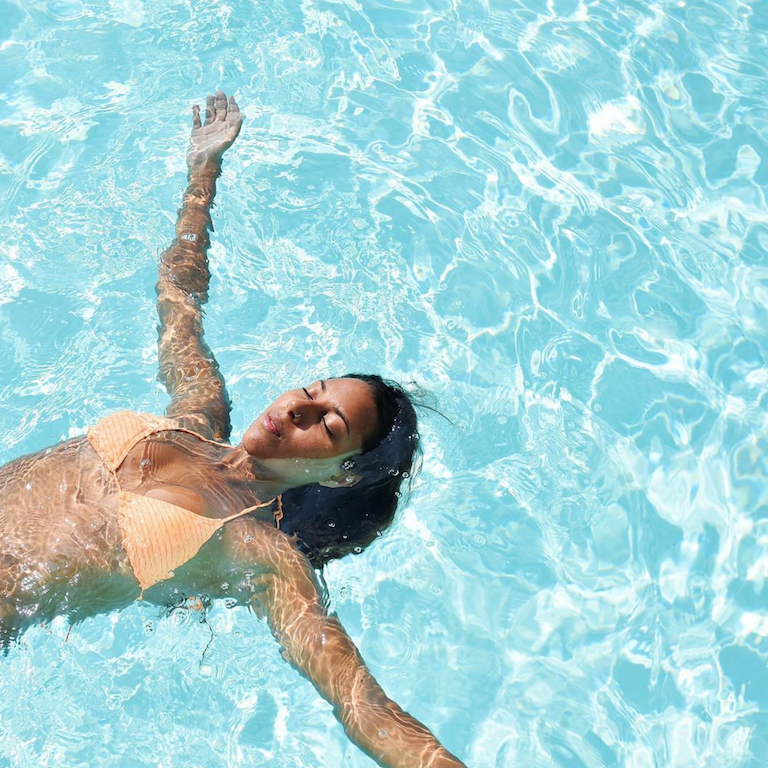 South Africans don't require visas for short trips to Réunion Island (a department of France).
Find out more about flights to this tropical French island just 4 hours from Johannesburg here.
Also read:
Visiting another Schengen state? Find out more here.
Remember Travelstart is not a visa handling agent. We always recommend that you deal with the embassy, consulate, or visa handling agent directly.