Soccer is best watched with friends, good food and drinks… Here's our round-up of the best spots to watch the 2018 FIFA World Cup in Cape Town.
Now that you've chosen which team to follow, it's time to decide where to watch the 2018 FIFA World Cup… Don't waste your time hunting down the right venues, we've done all the hard work for you.
City Bowl:
Rick's Café Américain
With four HD TVs, three fireplaces and an awesome rooftop deck, there's plenty of space to relax and watch the game while sipping on one of Rick's famous cocktails or an ice-cold beer… They have happy hour specials, friendly staff and great food, tucked away in Park Road in Gardens.
Beerhouse
In the city, wanting to watch one of the 2018 FIFA World Cup games, in the mood for a beer? Welcome to paradise. In the heart of Long Street you'll find Beerhouse, with 25 beers on tap and 99 bottled beers (not on a wall, though…) Two flat-screen TVs and a projector ensure you'll catch all the action.
Atlantic Seaboard:
Mitchell's Waterfront Brewery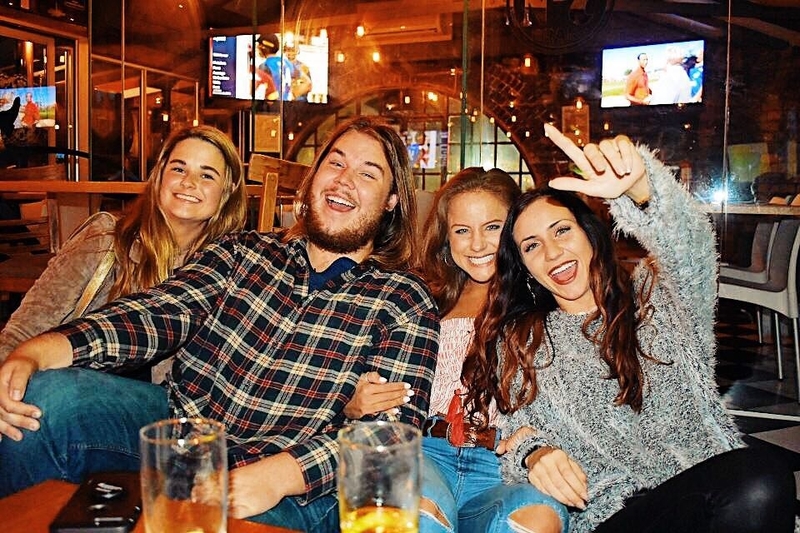 One of your best bets to meet locals from the country you choose to support, this dockside pub in the heart of the V&A Waterfront will no doubt attract numerous tourists looking to support their home team. There are two floors – the first has four screens, the second has ten. No doubt you'll find the perfect spot to catch the game.
Café Extrablatt
A family-friendly restaurant with an obsession for soccer (they're one of the only Cape Town spots to screen the German PSL) has a varied menu, an impressive array of beer and a central location – in Green Point, soaking up the Stadium vibes from across the road.
Fireman's Arms
More of an English soccer fan? Then Fireman's Arms in De Waterkant is your best bet. Help yourself to an Eisbein, cold pint and as close an experience to an English pub as you could wish for in Cape Town (complete with nine large screens and two large projectors). They don't take bookings, so get there on time for kick-off!
Southern Suburbs:
Foresters Arms
Forries in Newlands is a perennially popular spot to watch sport of all kinds, and you can happily find a spot inside or out (depending on the day and the time of the game). There's a big bar with five screens and a comfortable covered outside area with another five. Treat yourself to a delicious pub meal – or a Sunday roast if you're lucky enough to have a game coincide with that special!
Gugulethu:
Mzoli's Place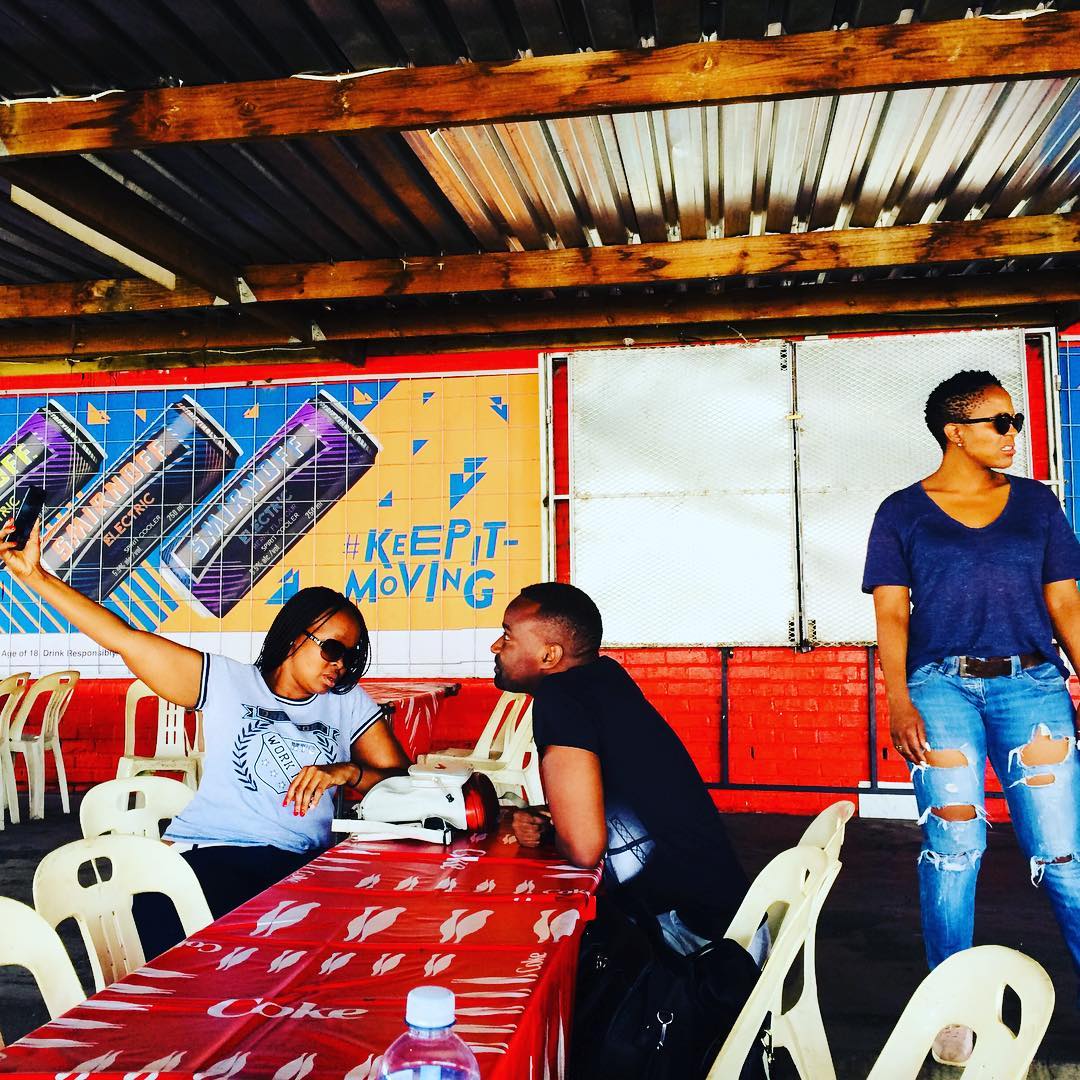 Don't forget your vuvuzela! This Gugulethu butchery and restaurant will give you the most authentically African experience of soccer you could ask for. It's a popular township joint with delicious shisa nyama on offer – bring your own drinks, plates and utensils (and don't forget that vuvuzela).
Mitchell's Plain:
Premium Sports Bar
If you want a real sports bar experience, head to Premium Sports Bar in Mitchell's Plain. They have no less than five 42-inch screens and a 250-inch screen for the biggest games (we think the World Cup qualifies, don't you?) With beer on tap, true soccer fans are guaranteed a fun night out.
Where are you planning to watch the 2018 FIFA World Cup? Do you have any suggestions to add to this list? Let us know in the comment section below.