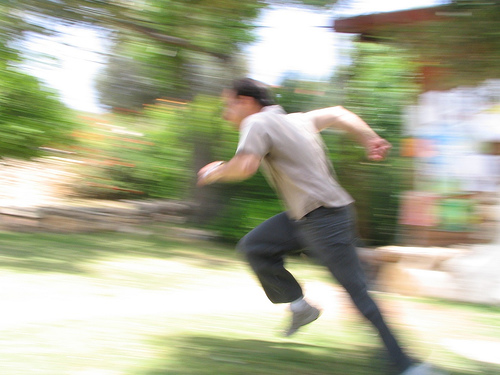 How about a half marathon in Jerusalem, where you pass by several important places in the city that used to be considered (and maybe still is) the center of the world? This impressive event will take place March 27th in the capi.jpgtal of Israel, for the sixteenth consecutive year. There will also be a shorter track, of ten kilometers, for those who prefer that.
A large number of runners from Israel and from abroad will gather in the city where the past, the present and the future meet. The highly professional organizers will take care of the participants from their arrival in Jerusalem and until their departure from the holy city. During the race the runners will be offered drinks and medical aid every three kilometers and once you reach the goal, you receive a medal, a diploma and goodies.
Something special with the Jerusalem half marathon is that all runners are invited to the Council Hall at the Jerusalem Municipality the evening before the race. Then it is time for pasta dinner, which you obviously do not want to miss.
Both races start and end at the Athletic Stadium in Givat Ram. The runners in the half marathon then head off to the Israel Museum and the Dead Sea Scrolls and the Knesset (the Israeli parliament). After that they continue through the Jerusalem Forest to the Holocaust Museum Yad Vashem and Mount Herzl. Thereafter the runners pass by the Biblical Zoo, the main soccer stadium in Jerusalem and the biggest shoppi.jpgng center in the city. The last kilometers bring the participants back to the Athletic Stadium in Givat Ram, where the crowds will be cheering.
More information about the Jerusalem half marathon (and to register) can be found here.
Photo: H@rpoon