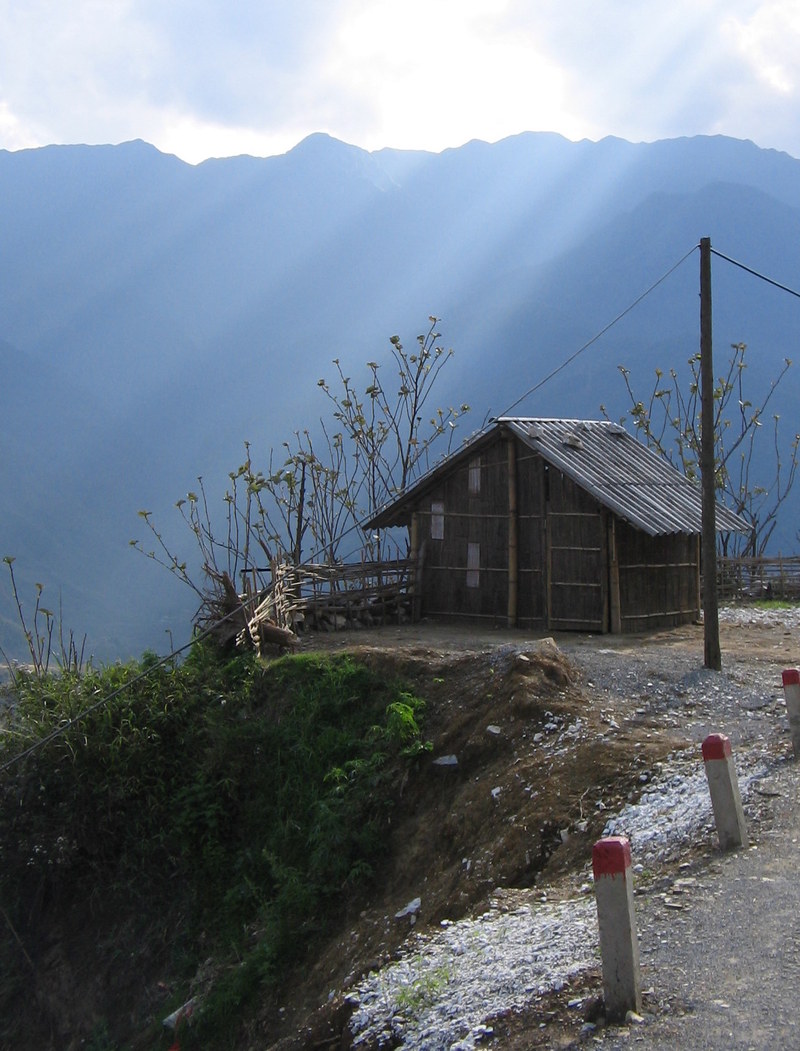 While most of us fantasize of capturing that pi.jpgcture perfect photo on our next trip, it's much less fun to consider our photo management. But ensuring your trip is a photographic success does require a little planning. Here are a few tips from a traveller who's learned from his share of photo management mistakes:
– Prior to departure, have a checklist of your photography necessities. That includes camera, lens, batteries/charger, memory card(s), carrying case (waterproof), and possibly a tripod.
– Never place your camera or memory card within your checked luggage, in the rare circumstance that your luggage gets lost in transit (it's happened to me twice over the years)
– Protect against water damage – weather is unpredictable and a sudden downpour can ruin your camera. I put mine inside a sealed plastic bag just to be safe.
– Have ample batteries and memory. There is nothing more disappointing than having your batteries die in the middle of a day excursion.
– Create at least two backup copi.jpges of your photos. Remember that CD's can become unreadable over time, so it's wise to save your pi.jpgcs to a hard drive and post your favourites online as well.
– Be sensitive when taking pi.jpgctures. If you want to take a photo of local people, it's best to ask their permission first.
– Clean your lens often – it can get dirty while travelling, producing blurry photos. And most importantly, take pi.jpgctures of more than just sunsets and tourist attractions. Try to capture the life of a place through your camera… Years later, you'll be happy that you did. (Photo – Sapa, Vietnam)