On 14 September 2017 the Price Check Tech & E-Commerce Awards were held at The Westin Hotel in Cape Town. All the big boys of South Africa's online industry were there, hoping to scoop up a prize at the most momentous awards ceremony of its kind in the country, and be recognised by peers and customers alike as a major player in the e-commerce space.
Travelstart was announced as a finalist in two categories, for both the Best Online Travel Platform and the evening's most coveted award, the Best E-Commerce Service Of The Year.
In the end, much to the delight of the entire Travelstart team in attendance, Travelstart claimed the precious Best E-Commerce Service Of The Year award as our own.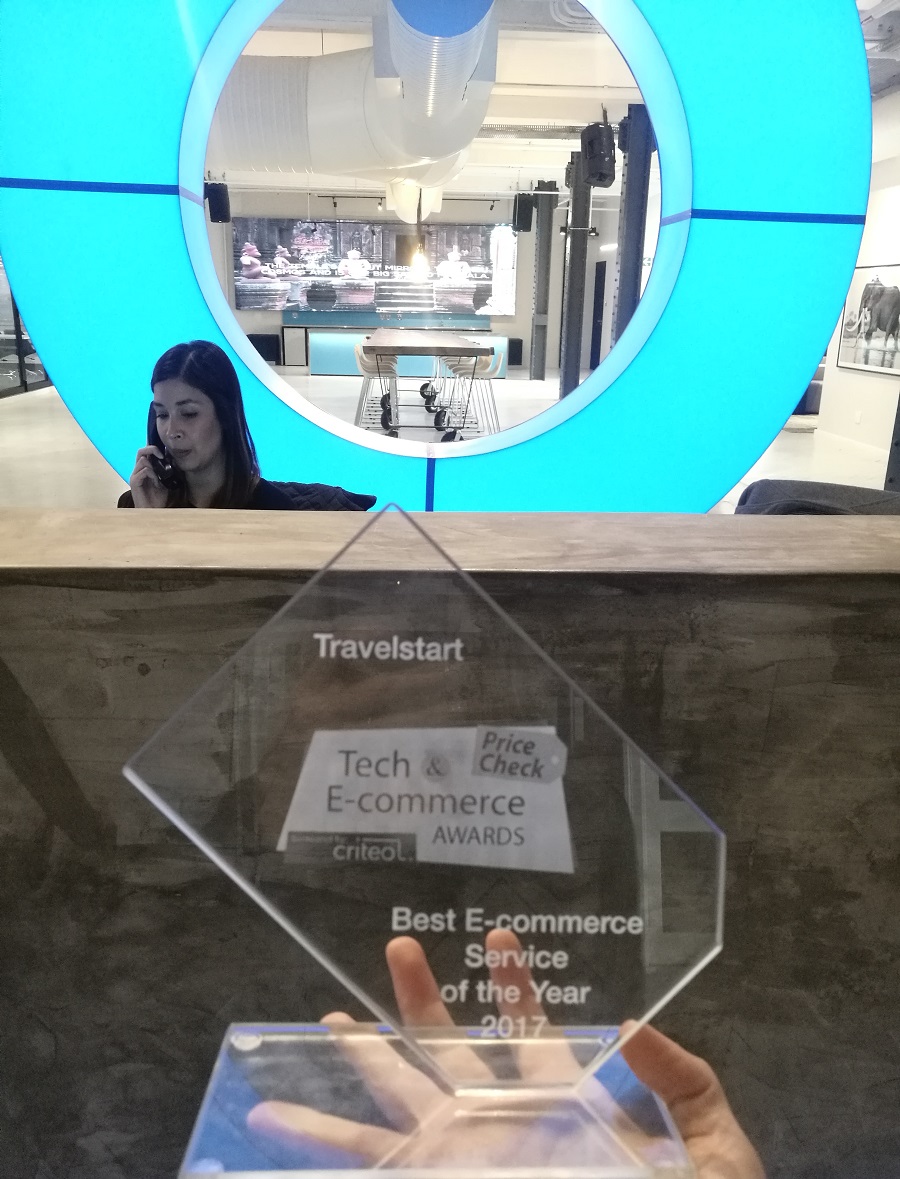 Recognition that our mantra of "Travel Made Simple" is not just three words, but something that is evident on our platforms, we're proud that this award is testament to our focus on providing an intuitive, transparent travel booking service, excellent customer service, incredible fares and out of the box marketing initiatives.
We kindly permitted Airbnb -our honourable and deserving co-finalists- to win the Best Online Travel Platform of the year, and we congratulate them as well as the other deserving winners of the evening on their achievements!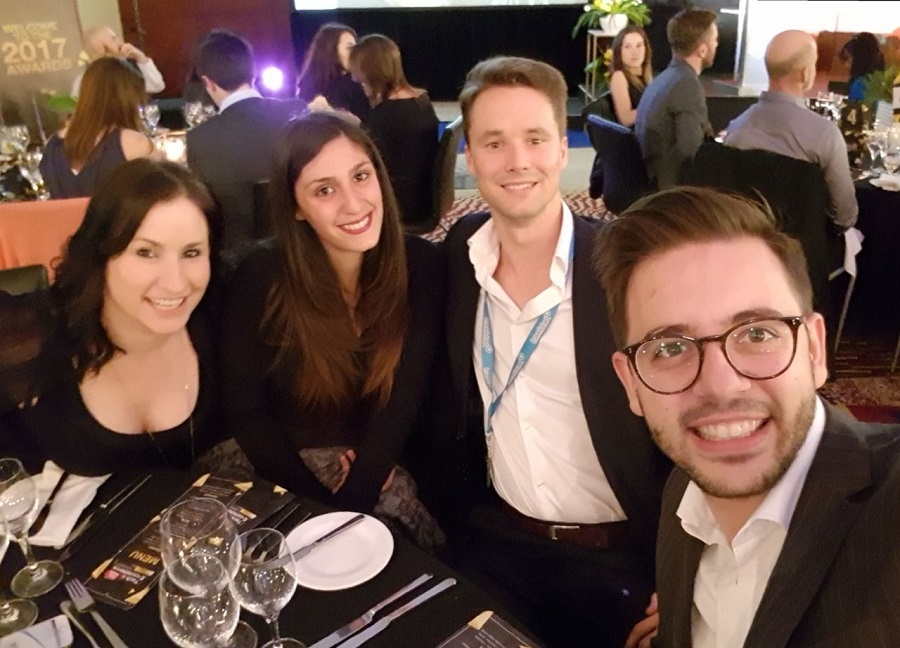 Thanks to all our customers who showed their support by voting for Travelstart as Best E-Commerce Service of the Year 2017!