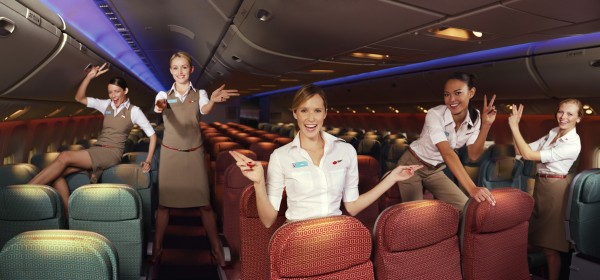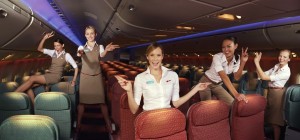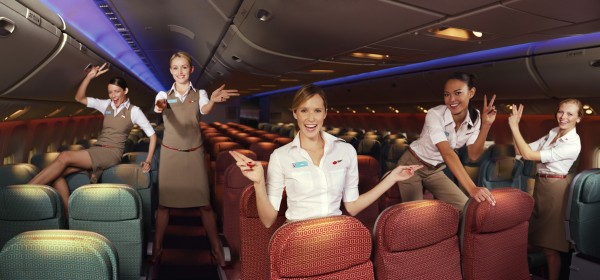 In an exciting turn of events for the South African aviation industry, Sydney-based airline, V Australia, subsidiary of Virgin Blue, subsidiary of Virgin Holdings (who knew one virgin would be able to spawn so many offspring?) has announced that it will be axing it's domestic New Zealand routes in favour of focusing on South Africa – amongst other destinations.
From mid-September 2010, Auckland to Dunedin and Auckland to Queenstown will be terminated with the Auckland – Wellington – Christchurch triangle ceasing operations by mid October. Anyone with bookings on these routes during or after this time will have to contact the airline or their travel agent to make alternative arrangements – this is unlikely to affect many South Africans.
Instead, V Australia will be doing a big reshuffle of aircraft meaning that they will hand the Sydney-Fiji route over to parent company, Virgin Blue. This will free up their aircraft to operate more of what's known locally as the "trans-Tasman routes" (routes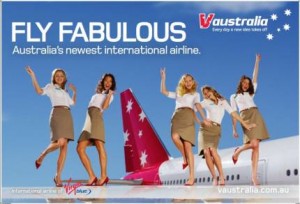 between Australia and New Zealand) as well as routes like Australia to Bali, Phuket, Los Angeles and most importantly, Johannesburg.
From December 2010, V Australia will add a 3rd flight a week to it's existing Tuesday and Saturday outbound and return flights. Super exciting for the holiday-makers wanting to visit family over the festive season! Now more people than ever will be able to experience the funky and chic in-flight service from the baby of the international airline world – it only took its first step in February 2009!
We invite you to fly fabulous for less with V Australia and Travelstart.co.za
[boilerplate bytitle="Standard"]