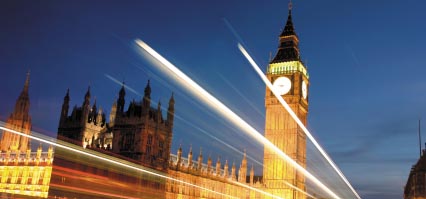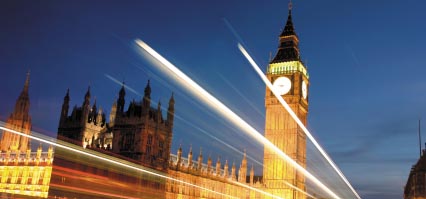 Ask any London dweller how they handle living in a city of over 7 million and the likely reply is that the city is just a collection of villages, few places demonstrate this theory quite so well as Hampstead village.
The first time I lived in London I lucked upon both a job and cheap lodgings in Hampstead village. No small feat in an area with the biggest concentration of millionaires in the U.K. That was a few years ago but Hampstead remains high on my list of favourite London places. The main street, in keeping with its inhabitant's bank balances, is full of designer boutiques but there are still interesting shops to be found that cater for the million-less. Flask Walk has a great second-hand book-shop, Keith Fawkes, that is so rammed of cheap books customers have to squeeze past one another in the narrow aisles. At the weekends antiques and bric-a-brac are haphazardly sold on tables outside the book shop.
There is no need to spend a fortune in this village – exploring the winding lanes and wonderful architecture of Hampstead is absolutely free – and it also has a large number of truly great pubs. I worked and lived above the Hollybush pub so am clearly biased but it is fantastic nonetheless, with its creaky wooden floors, open fire and cosy snugs the pub has occupied a quiet corner of Mount St since the 1600s. The Spaniards Inn is a short walk away, right by the Heath, and is similarly historical. It appears in Dickens' Pickwick Papers and the highwayman Dick Turpin frequented the Inn as well as Keats, Shelley and Bryon. As this seems to be turning into a pub-crawl I should also mention The Flask, Ye Olde White Bear, and Wells Tavern, not all in one afternoon perhaps.
Hampstead has a reputation for attracting creative types – DH Lawrence, Agatha Christie, T.S Eliot, Daphne du Maurier, Lillie Langtry and Peter O'Toole have all lived in the village. Nowadays you are more likely to glimpse a sprinkling of Spice Girls, celebrity chefs and aging rock stars dashing out for Starbucks or steering giant Range Rovers through Hampstead's winding streets. Despite the increase in huge sunglasses and tiny dogs Hampstead has retained its charm.
Faces change but the great wilderness of Hampstead Heath remains the same. This is no manicured, tame city park – C.S Lewis was reputedly inspired to write 'The Lion The Witch And The Wardrobe" after a winter's walk here. For many North Londoners a ramble on the Heath followed by lunch in one of the great pubs already mentioned is a Sunday staple. I spent a lot of my first summer in London shaking off the previous night's excesses in the chilly waters of the swimming pond in the South West of the Heath. There are also two single sex swimming ponds with a dedicated swimming fraternity. For those who prefer to stay on dry land Parliament Hill gives an excellent viewpoint of London and on a windy day the air is full of kites.