Student Flights: Discounts & Money Saving tips
Student flights: Compare flights & save money
Travelling is not as simple as just booking a flight ticket. As a student with a low budget, trying to find cheap student flights can be a challenging process. This student flights promotions page will make your life a little a bit easier. Find amazing student flight deals and holiday packages. Get all the information you need about student visa's, and save money with the travelling tips provided underneath.
Overview
Timing is everything: The best travel periods to find affordable student flights
They say that the best time to travel is when you are young, but travelling is so expensive it is often impossible to find affordable student travel packages or student flights on a budget. This is why we have researched the most penny saving travel periods: timing is everything.
Travelling during dead zones have become extremely popular amongst students. Dead zones are what the travel industry refer to as the unpopular travel periods. During these times, there are plenty of great student flights and holiday packages to choose from. A few examples of these dead zones, include:
The first two weeks of December.
January after New Year's
Spring and fall, although you should never travel over the special events like 'Spring Break', or 'Easter Weekend', as travel prices become very expensive - even when you're booking student flights.
Start planning your trip now, and find out yourself what difference it makes to travel in those dead zones.
The most popular student travel destinations for South African students
Travelling is expensive and when travelling with a weak currency like the South African Rand often does not make holiday planning very pleasant at times. Most travellers can relate to how important it is to travel when you are young and how it is often impossible because student flights are so hard to find and travelling in generally is so expensive. Based on extensive travel research these are the cheapest student travel destinations that should be explored.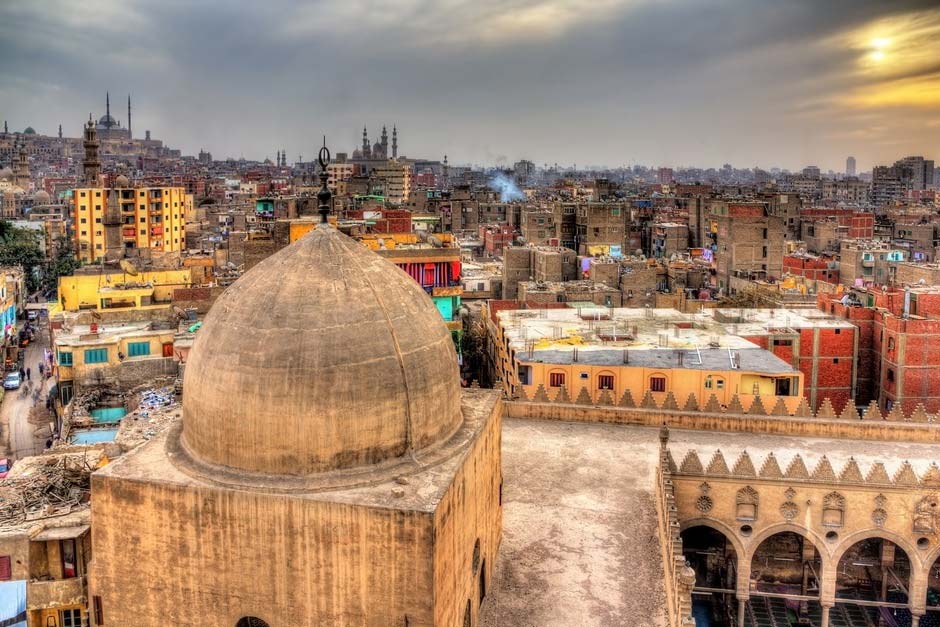 1. Egypt
Egypt is not only a destination that is famous for their memorising iconic ancient sites, but there is a variety of affordable attractions from the Red Sea to the markets in Cairo, and the rich heritage of Port Said which makes it one of the best student travel destinations.
2. Madagascar
This island nation is home to thousands of animal species and immaculate outdoor scenery that is beautiful any time of year, the best thing is that it is considered to be an outdoor destination where most of the exploring and sight-seeing activities are very budget friendly and often times for free.
3. Hungary
This capital that many forget about is a holiday destination which is not only affordable, but a great destination filled with intriguing history and sites which would leave you breathless, without even costing you millions of dollars to enjoy.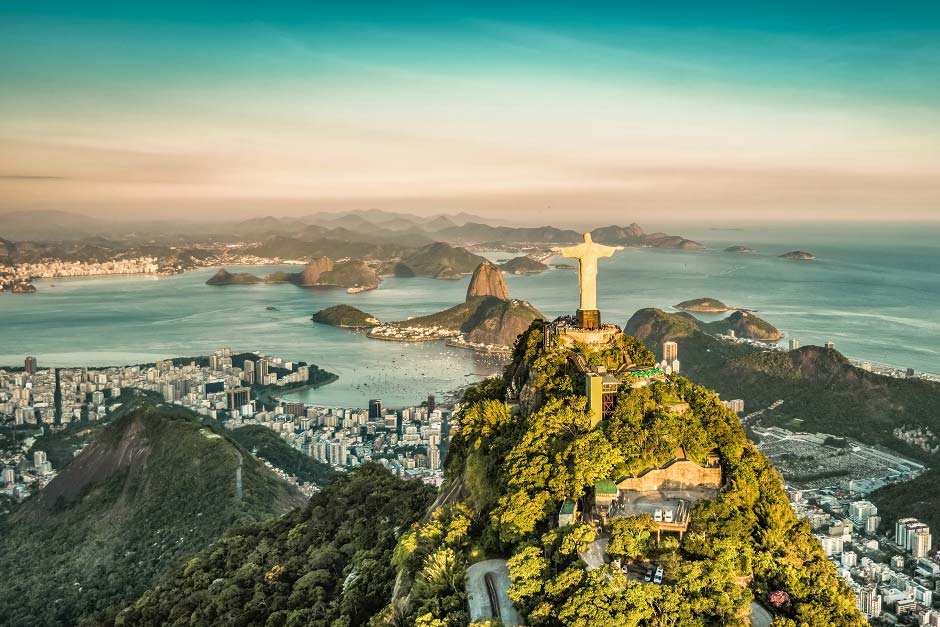 4. Brazil
This captivating place is home to the Amazon Rainforest, glorious mountains and a vibrant atmosphere fit for any student looking for a good time and great student holiday packages.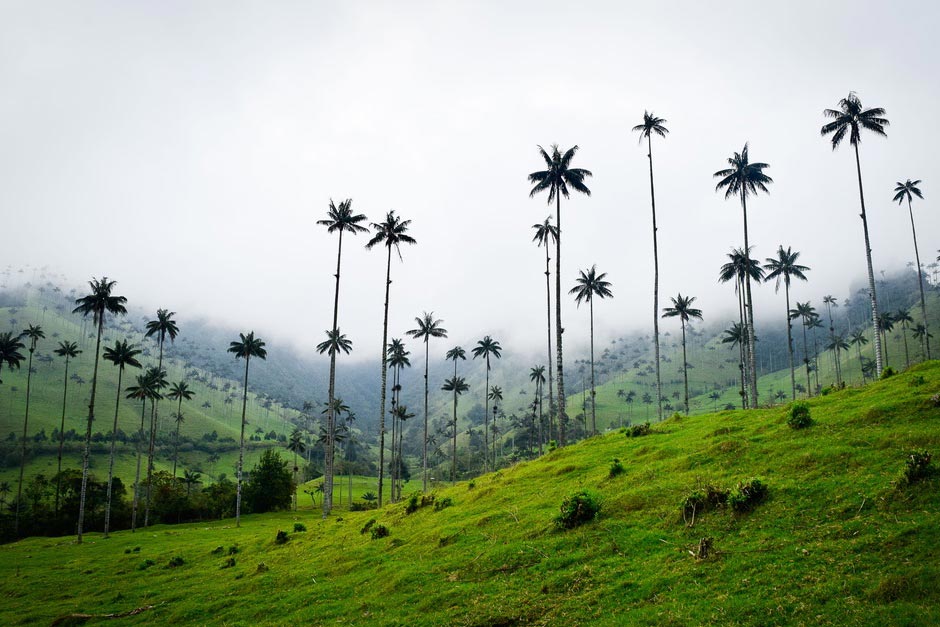 5. Columbia
This country is every travellers dream with lush Amazonian rainforests, crystal blue sandy beaches and such a fascinating culture, it is an affordable holiday place every travelling student should have on their bucket list.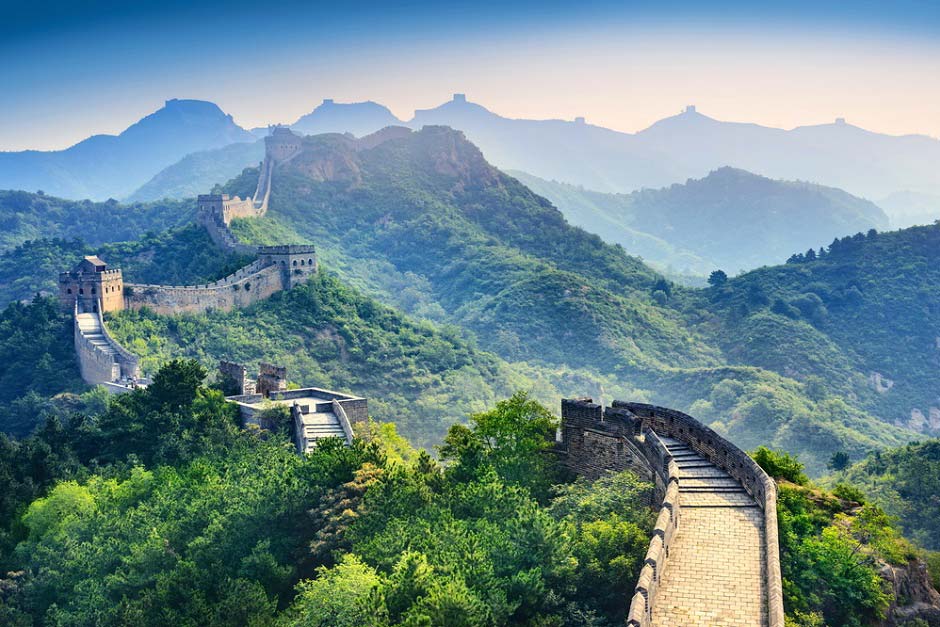 6. China
This cultural melting pot is a destination with numerous amounts of natural wonders as well as a wide variety of tantalising inexpensive street food, it can definitely be considered a student's dream.
There are so many destinations that can be explored with the South African Rand that many travelling students do not know of. Read more about this topic of Cheap Rand Friendly Destinations to travel to, to find out more.
How to book cheap student flights
Generally, in order to get student discounts on flights you would need to provide your student card or proof of studies during the payment process of your flights or travel packages. Most airlines offer student discount on flights, you just need to enquire about this information before booking.
Underneath you will find the different student discount cards, that can give you access to some savings on your next trip. Below is a list of the most accepted student discount cards and apps that are out there for students to take advantage of:
University student ID card
Looking for discount without having to look for your student ID card? Check out the student flight specials underneath.
How to book cheap flights without using a credit card
Your entire travel experience can be quick, easy and safe as possible when booking student flights through Travelstart, even without using a credit card. The great news is that Travelstart is an official approved beneficiary at the four main banks in South Africa, so you are able to purchase any of our amazing flight specials or holiday packages with either a cash deposit or debit card. Booking flights without a credit card is not as complicated as it might seem.
How do student travel visas work?
Any citizen of a foreign country who wants to enter a new country would generally need to obtain a visa. This could either be a non-immigrant visa for temporary stay, or an immigrant visa for permanent residence. There are also student visas which allow you to study in a new country for the duration of your studies.
The four types of student visas which you can receive during your student travel experience include:
F-1 Visa: Intended for students attending a university, college, high school, private elementary school, seminary, conservatory, or any other type of academic institution, like a language training program.
M-1 Visa: Intended for students attending a vocational school or any other type of recognized non-academic institution, other than a language training program.
J-1 Visa: Exchange visitor (J-1) visas are non-immigrant visas for individuals approved to participate in exchange visitor programs in the United States.
Visitor (B) Visa: Intended for students enrolled in a short recreational course of study that is not for credit toward a degree or academic certificate.
For more information on this topic or to access application forms for visas visit the Travelstart visa page for assistance.
Getting a visa can be quite a struggle: make sure to start the application in time!
Money saving tips while travelling
Travelling does not have to be that expensive. There is no reason not to still have a little extra cash in your pocket at the end of an amazing holiday. Follow these smart student travel tips and save money while exploring the world, one continent at a time:
Download Flapp to compare flights for different airlines, and combine the cheapest tickets.
Avoid hotels and spend the night as much as possible in hostels. Shared dorm rooms are not only cheaper, but also a good way to get to know other low budget travellers.
Find an affordable local place to stay by using services like Couchsurfing. With Couchsurfing you can sleep at a local's resident, often for free.
When travelling it is often hard to stay connected to your loved ones back home, as it can be really expensive. The best way to stay to connected to your family and friends at a reduced rate would be through apps like Skype, Google Hangouts, Whatsapp and Viber. All you have to do, is finding a strong Wifi signal (that's challenging enough in some places).
To ensure that you do not over spend on your amazing holiday away, using apps like Trail Wallet can help to track your finances.
Even with good student holiday packages local transportation can be one of the biggest expenses when travelling, which is why it might be smart to walk as much as possible. For places that are not on walking distance, it is advised to travel around like the locals do.
If you plan on travelling a lot, signing-up for a Frequent Flyer programme might be beneficial. Travellers on these programmes can earn you airmiles, which later on can be redeemed to get flights almost for free.
There are many museums around the world - especially in Europe - which not only offer free or discounted student pricing, but also offer cheaper tickets as a way to encourage interest in the arts. Take your student ID wherever you go.
Last but not least: stay connect to promotions page for jaw dropping student flight specials.
There are many inexpensive ways of travelling through Europe
Travelling during off-season in Europe is the best time to travel if you are looking for student deals for travel. October through April in Europe are the months that offer student holiday package deals, creating the best value for money.
When visiting a new place - especially Europe - travelling can be one of the costliest expenses. Good news is that there is always a cheaper way to travel anywhere. Travelling like the locals is something that could and would save you tons of cash.
Many locals in Europe travel with Eurail as it is quick, inexpensive and convenient. You have the option of choosing between regional passes, global passes or you could build your own pass. If you think that is too expensive then you should opt for the environmentally-friendly choice of travelling around the many cities in Europe with a bicycle. The only limits of distance you have is how far and fast your legs can go.
Read the article that was written for the Travelstart blog which informs you on the cheapest airports to fly into Europe with
Europe is generally considered to be a fairly expensive place to travel, but what most travellers do not realise is that it can be very affordable and enjoyable if planned out properly. Places like Prague and Budapest are cities that most travellers, especially students, are able to travel and experience.
BONUS: Top Tips For Moving Into Residence That Every Student Should Know
Moving out as a student can be a very daunting task, here's the top 5 tips that will prepare every student for their big milestone:
Do not forget to socialise. Everyone is going through the same experiences, so the up-side is that you already have that in common, it is always good to be bold and put yourself out there. Make the most of your stay.
Balance is very important. Just like with everything in life - too much of a good thing is never good for you. Plan your days and your weekends out, get creative and make a calendar that you could place on your wall and tick off all your tasks one-by-one so that you do not miss out or fall behind on anything.
Save money. As a student you will soon realise that money comes and goes really quickly, so be smart and plan your meals and expenses for the week. Don't be afraid to use your student card, you will be surprised at all the discounts available to students.
Do not over pack. Most student places are very small, so use this as an opportunity to let go of those things that you do not use, you could even sell those things that you do not use and earn extra pennies.
Lastly do not forget to have fun!
Now that you are equipped with all this information on student flights and travelling tips, hopefully the next few years of student-life would be filled with plenty of travelling adventures and a lifetime of memories.
Be sure to stay connected to the Travelstart Flight special page in order to find the best student flight deals.
Why Book with us
Bringing you the best fares from all airlines
Expert assistance from booking to departure
Online destination for planning your travels
Already Booked your Flight?
1000's of options worlwide
Best Prices
Great Service
Personalised Assistance
Need help with your booking? Contact our expert Travelbar agents for guidance and booking assistance
Copyright © 1999-2017 Travelstart Online Travel Operations Pty LTD. Invented in Sweden, made with in Sunny Cape Town