Travelling with Google Maps
Store away those fold-up maps and guidebooks and navigate your next travel destination with only the aid of a Smartphone. Technology has revolutionized the way we travel in a manner that is more cost and time effective, taking the stress out of your stay and replacing it with business or leisure time. Over 800,000 websites and apps around the world use the Google Maps API and, lucky for us, applying its powers is a breeze.
To get started, users can download virtual maps of their intended destination with ability to access them even without internet connectivity. Downloading Google Maps for Android is easy and once installed displays ultra-detailed maps with new 3D imagery, including select indoor maps. To view and save a map for offline use, simply find the area that you'll be visiting. You'll then want to select Make Available Offline from the menu and verify the area that you would like to save. Once you confirm your selection the map will immediately begin downloading.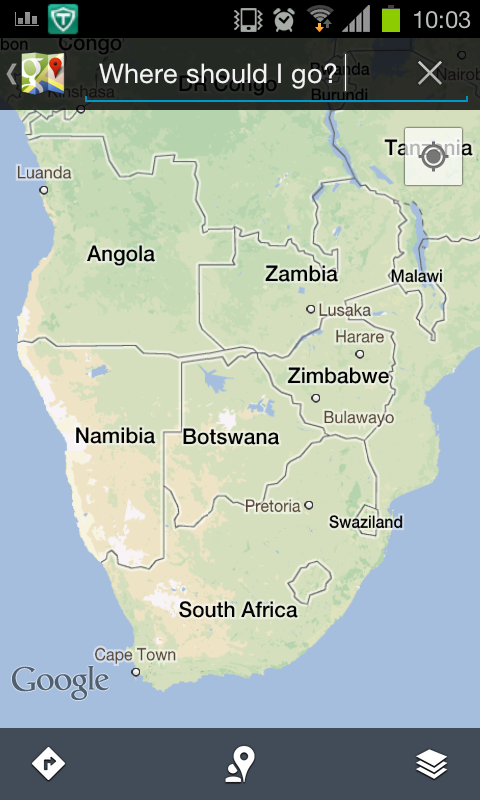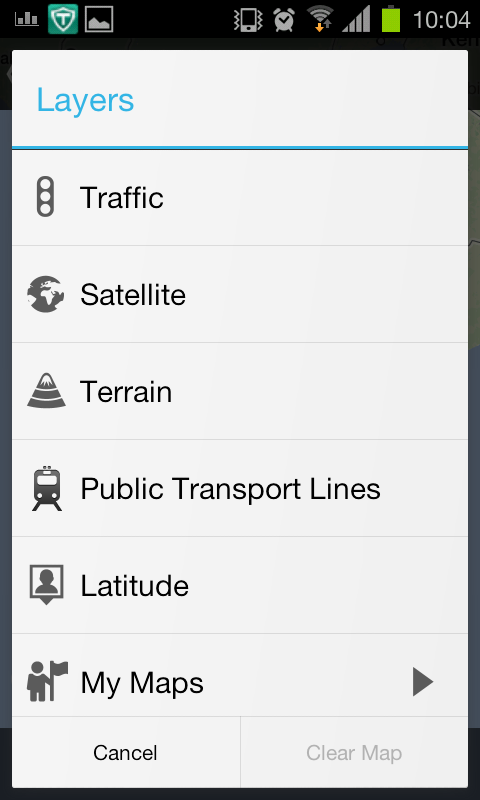 Using Google Maps for Trip Planning
While you're still in the planning stage, you can also research global landmarks or regions of interest with the use of Photo Tours, which shows you the best views of well-known places. Google Earth lets you navigate high-resolution imagery around the world with Satellite View, allowing you to virtually experience a mountaintop vista or acquire an aerial view of the Grand Canyon.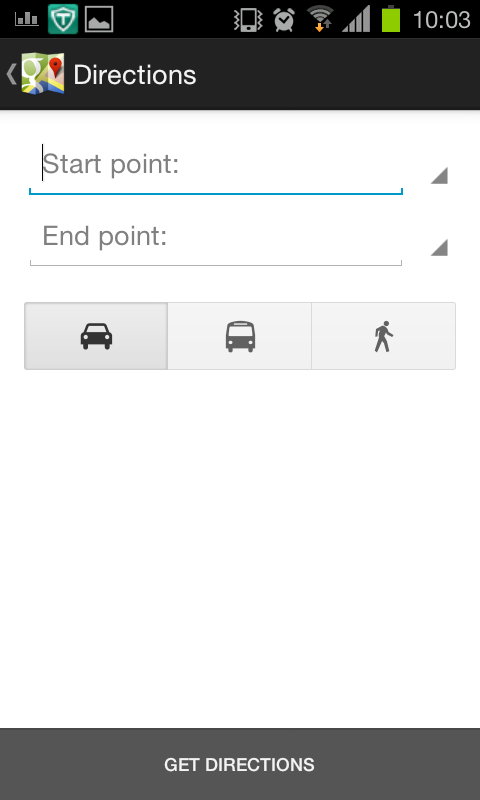 Once you're on your trip, you can also use Google + Local to map points of interest based on real time reviews by trusted friends, other Google users and even a list of restaurant recommendations from Zagat scores. Go to Maps on Android and tap on Local in the menu. With GPS on your phone, Google will track your location and automatically guide you with tips about your new destination. From the Local page in the menu you can also tap on From Your Circles to view a list of places your friends have reviewed and scored. When you're done visiting a landmark or restaurant, you can select Write Review to share your experience with others. This way, Google + Local lets you build a travel itinerary or walking tour as you go.
What's also nifty about GPS Navigation Beta with Google Maps is it's easy to use voice-guided turn-by-turn feature. Firstly, you'll want to know how to avoid hassles like congested traffic or confusing transit routes. From the Maps menu select Live Traffic to assess estimated travel times or alternative routes if things look busy. Planning to use the local transit system? Utilizing the Maps feature on Android or iPhone, select the Directions icon located on the bottom left corner of your screen. Then, type in your destination. If you're a little unsure of the name or spelling, Google will simply suggest addresses based on the letters you enter. Next, select the icon representing your mode of transport (car, subway, bike or walking.) Tap on Get Directions and choose the route that best suits your needs. Easy!
---
Share the news