Go Astray! Book International Holidays
Remember that holiday you always wanted to take?
Those long days in sunny Mauritius or soaking in the culture of Istanbul?
Our Travelbar team is ready to help you find flights, hotels and activities at the best prices.
Don't wait any longer to book! Just let us know where you want to go and when, and you'll soon be whisked away on your dream holiday.
Book now!
Call us on 086 999 0703 or email travelbar@travelstart.com
Click here for local getaways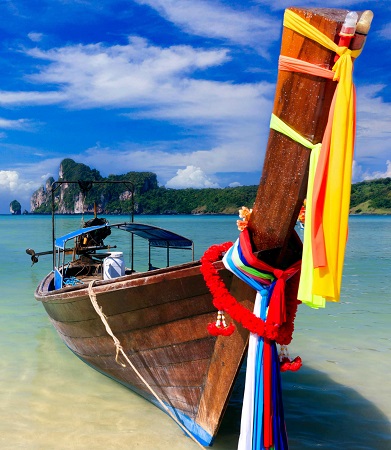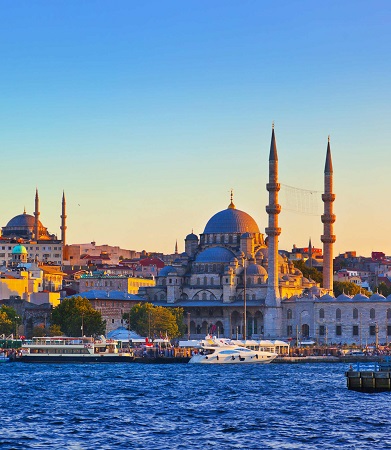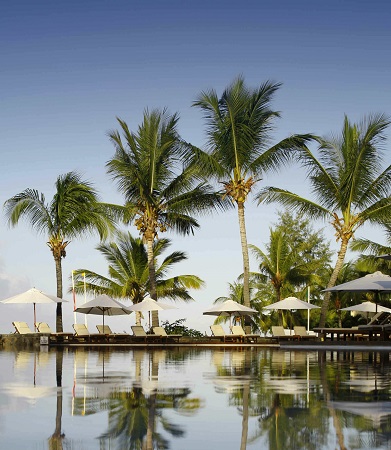 ---
Share the news