We recently asked our fans on Facebook which European city was their favourite. If you're stuck for ideas on where to start your Euro trip, check out this list for cities you're least likely to be disappointed in.
10. Istanbul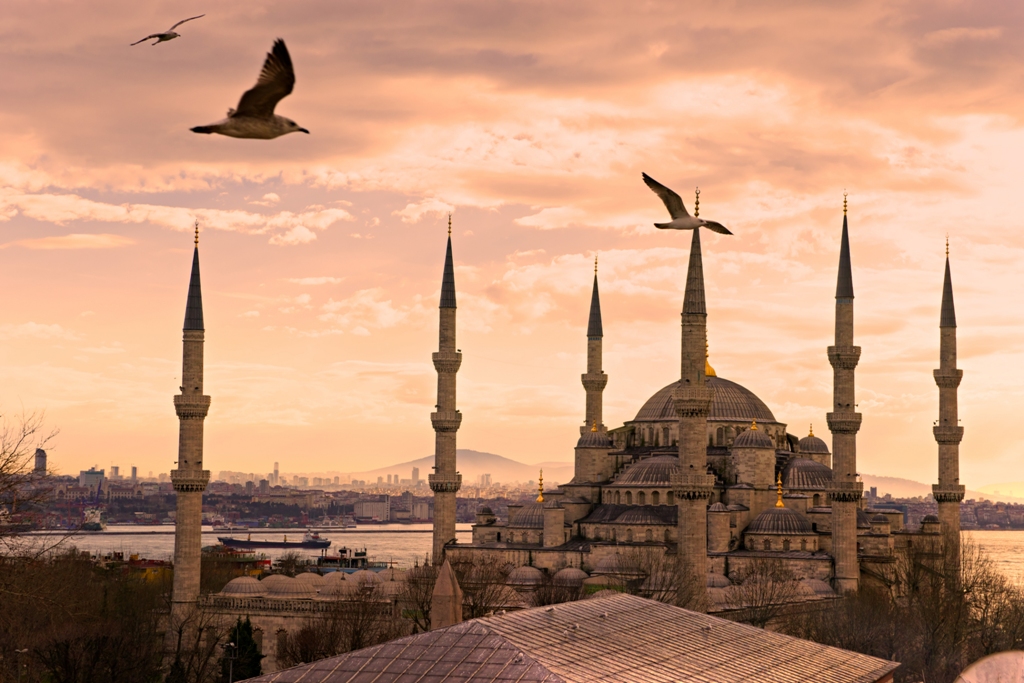 No surprises that a city which is just as much European as it is Asian is on the list. Loved by millions the world over this ancient city is popular for it's romantic views over the Bosporus, spectacular ancient architecture, fragrant and exotic cuisine and for its cosmopolitan culture.

9. Florence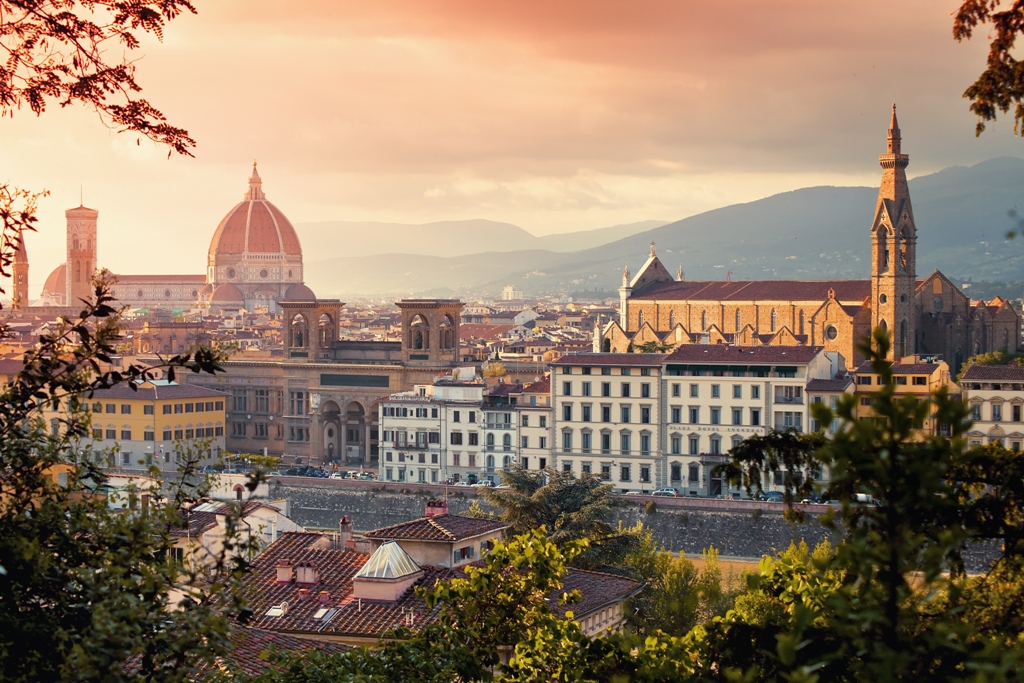 Firenze, as it is known to Italians is arguably the country's capital of culture and art. Not only that but it is the capital and largest city of Italy's scenic and culinarily rich region of Tuscany. The city was the birth-place of the Italian Renaissance movement and was home many personalities who changed the world like Machiavelli and da Vinci.
8. Barcelona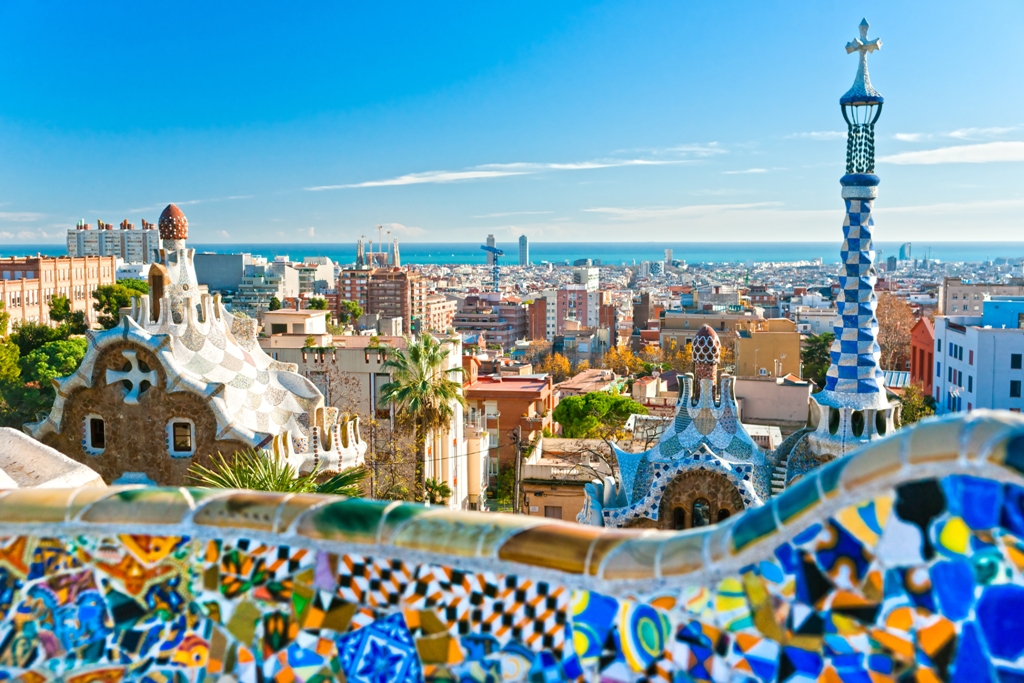 Barcelona is city which regularly attracts a lot of young, trendy travellers with it's fashionable cafe culture, incredible architecture and countless sandy beaches. Marvel at Gaudi's magnificent constructions and ramble down Las Ramblas, Barcelona's famous pedestrian street, this city is all about quirkiness and Mediterranean atmosphere.
7. Munich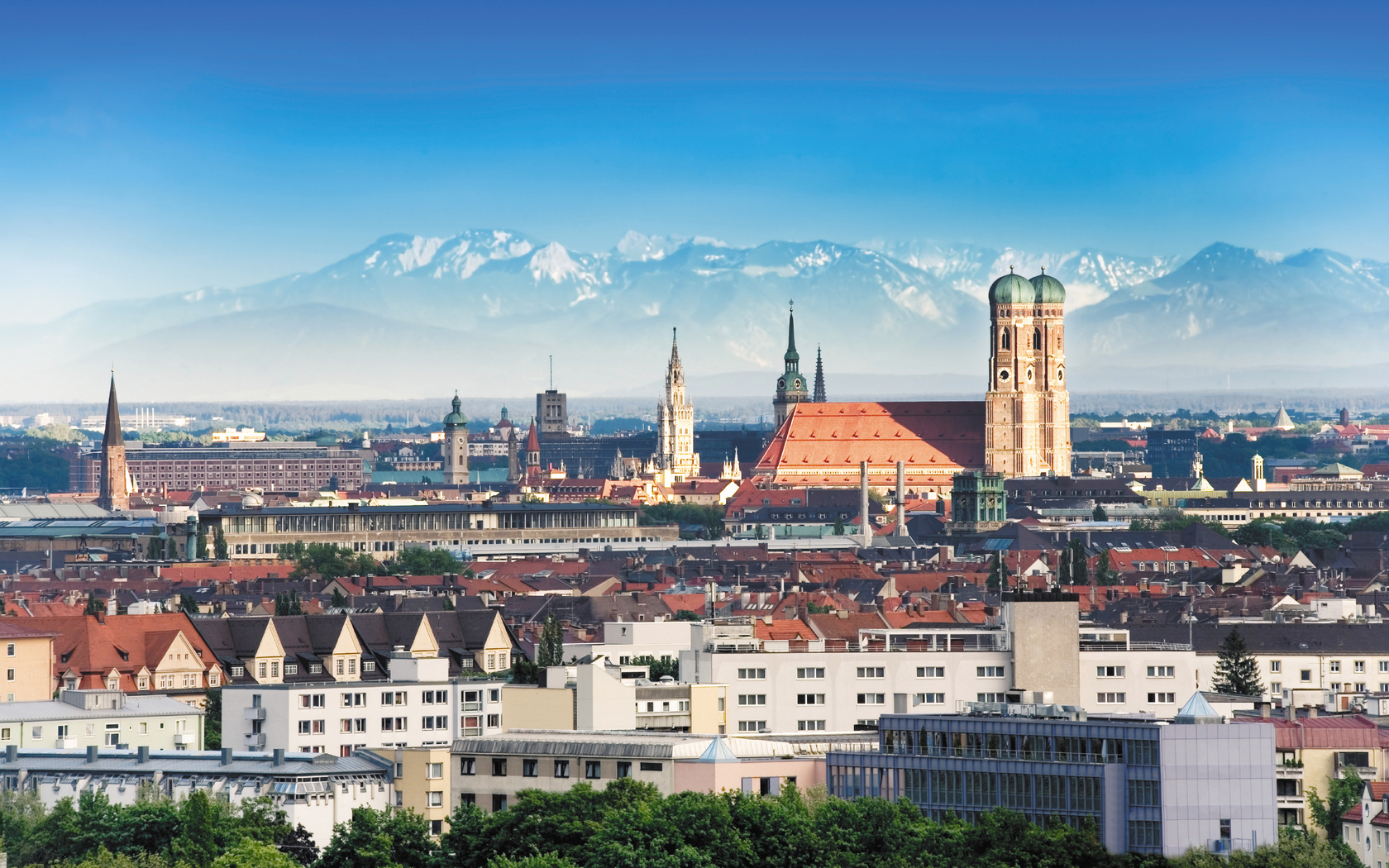 A city with a fantastic location, Munich really is a perfect base to explore central Europe from. You're about an hour from Switzerland, Austria and the Bavarian Alps, so there's loads to do when visiting this city. But you don't have to go out of town to get in on some fantastic Bavarian culture like the many beer halls and pretzel stands dishing out tasty local cuisine.
6. Amsterdam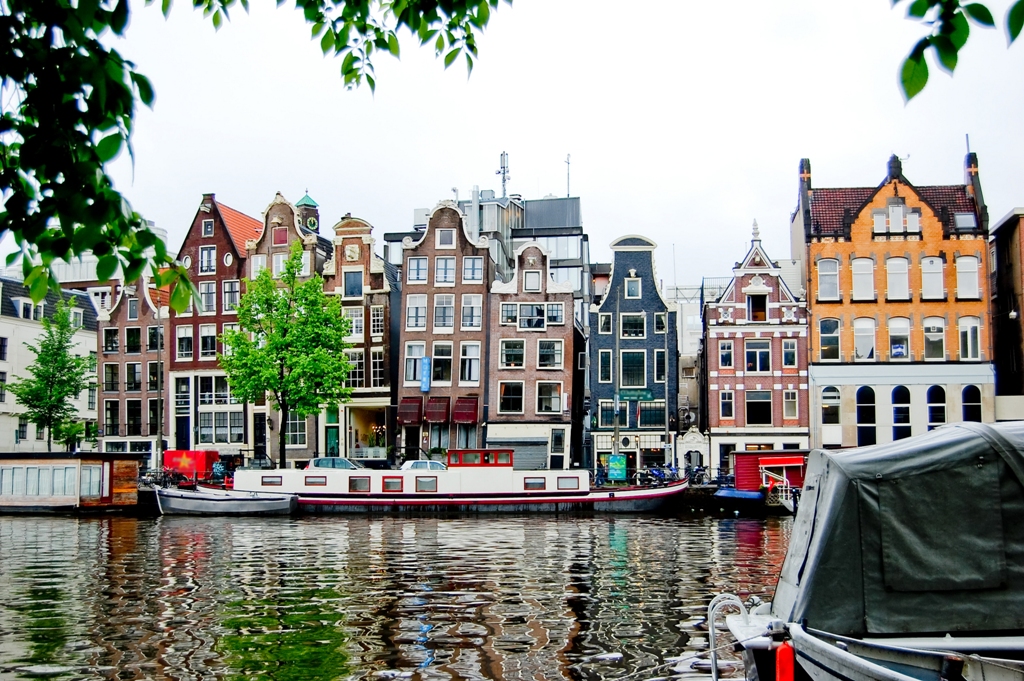 As a South African you'll especially love Amsterdam, a city with such a strong connection to our history. From its liberal and eccentric culture to an intriguing range of museums and world famous art galleries to its pretty tree-lined canals and architecture, Amsterdam will not disappoint.
5. Prague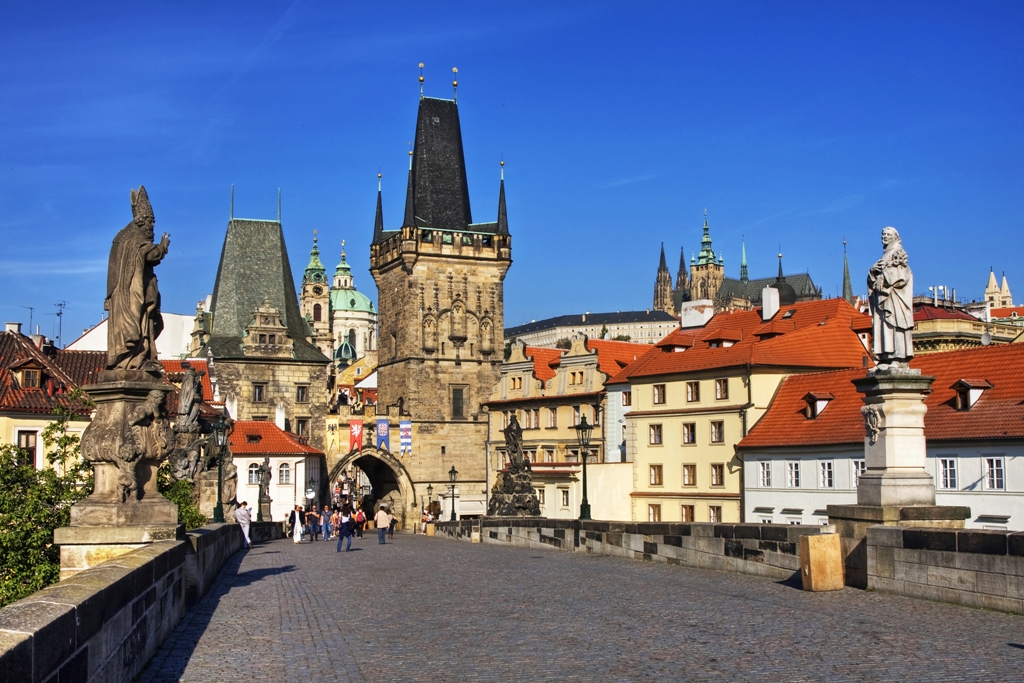 There are no surprises that this magnificent city is in the top 5. It's absolutely beautiful, it's one of Europe's most in-tact medieval cities and it's excellent value for money. Visitors rave about the many picturesque photo opportunities and about the awesome history too.
4. Venice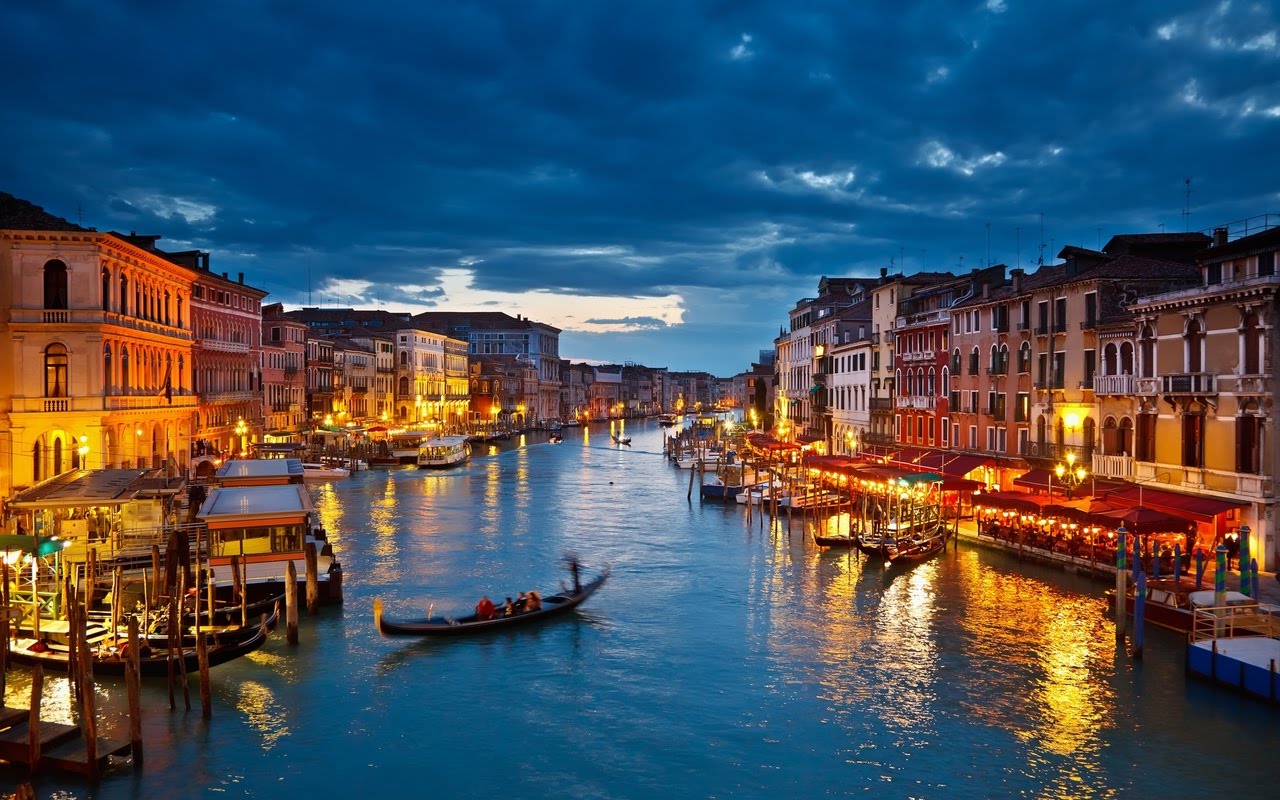 Venice is another gem in Italy's tourist crown and for obvious reason too: it's a city literally built on water where the streets are canals and the cars are boats. It's romantic, it's historic, it's a total one of a kind.
3. Rome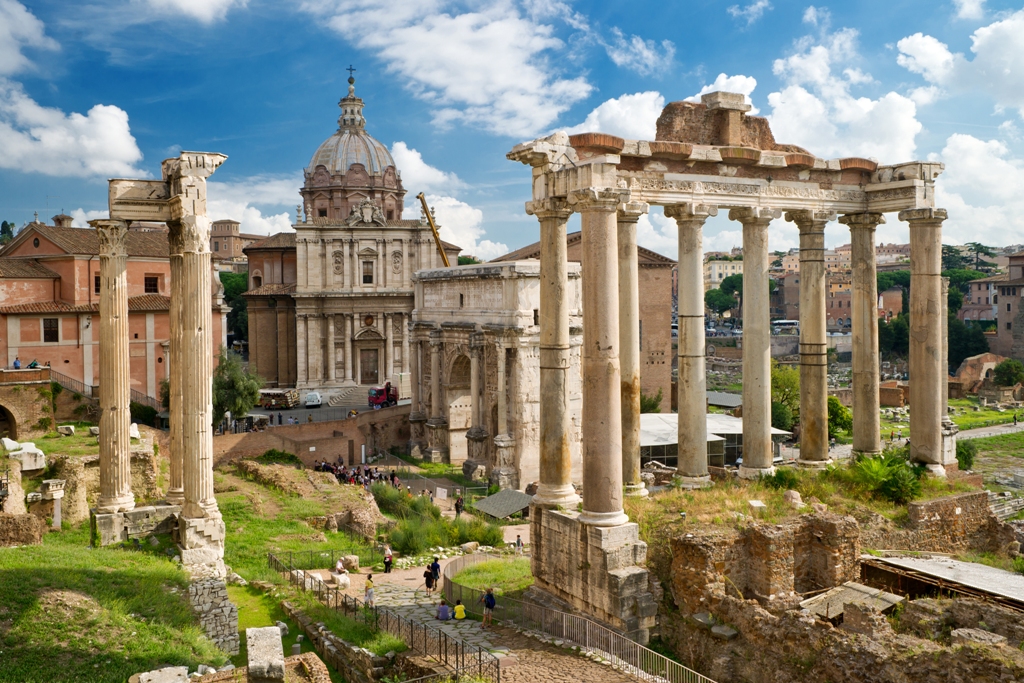 Yes, another Italian, but this list would not be complete without the "Eternal City". Home to the world's most famous landmarks like the Vatican City (arguably part of Rome) and the Colosseum. Rome is loved by millions of travellers the world over for its cuisine, its culture, its history and its attitude: Rome is sassy, classy, romantic and it encapsulates "Italianness" so concisely.
2. London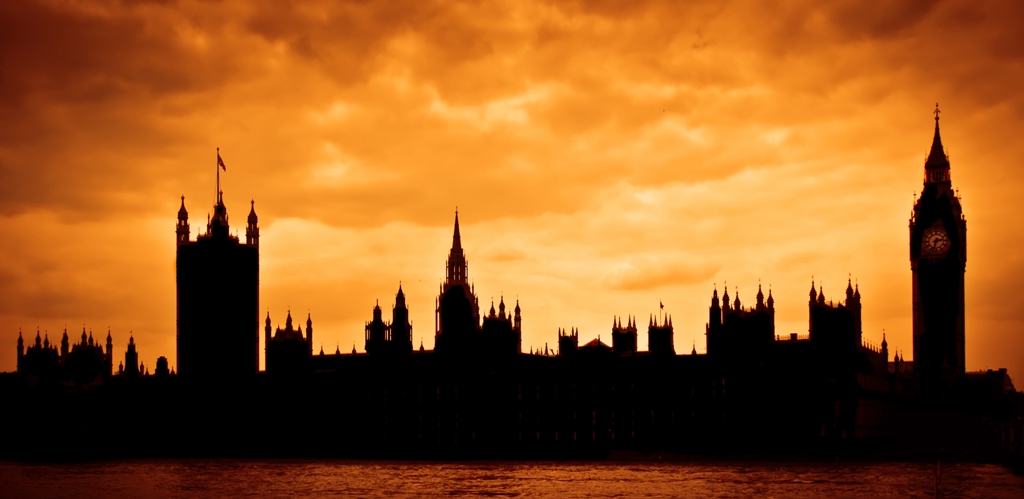 Ah, London, you may not be the prettiest, you may not be the most historic, you may not be the most romantic, but there is just something about you which hooks the world and keeps them coming back for more. This eclectic and sophisticated, yet grungy and wild city has so much to offer people from every walk of life, if there's a city which epitomises being human, it will be London.
1. Paris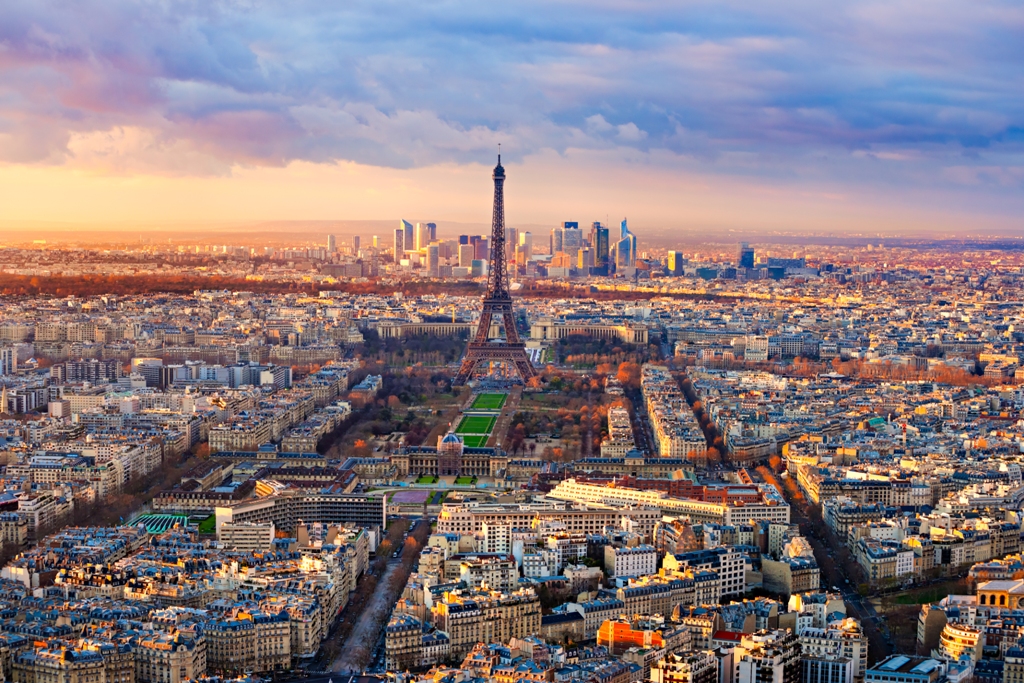 We were surprised to see this at the top of the list because it gets such a mixed reaction. Some travellers love this city for its art, culture, food and air of romance, others find it dirty, smelly and unfriendly. What is for sure is that no traveller should ever avoid visiting this city, even if it's just once in their life. After all, there are no more iconic symbols of travel than Paris' great architectural landmarks.