European powers had a long tradition of naming colonial towns and cities after places in their home countries. There's little surprise that there's an original York which makes America's one New or that there's an older London further to the west which makes ours East. But what you may well find surprising is that many SA towns and cities have namesakes overseas and they look very different to our well-known local spots. Let's take a little streetview tour of some of the more unusual examples:
Port Elizabeth
One of SA's favourite seaside towns, famous for its warm water, lovely beaches and historic buildings. It's also home to over 1 million people. Here's a downtown shot of our Port Elizabeth: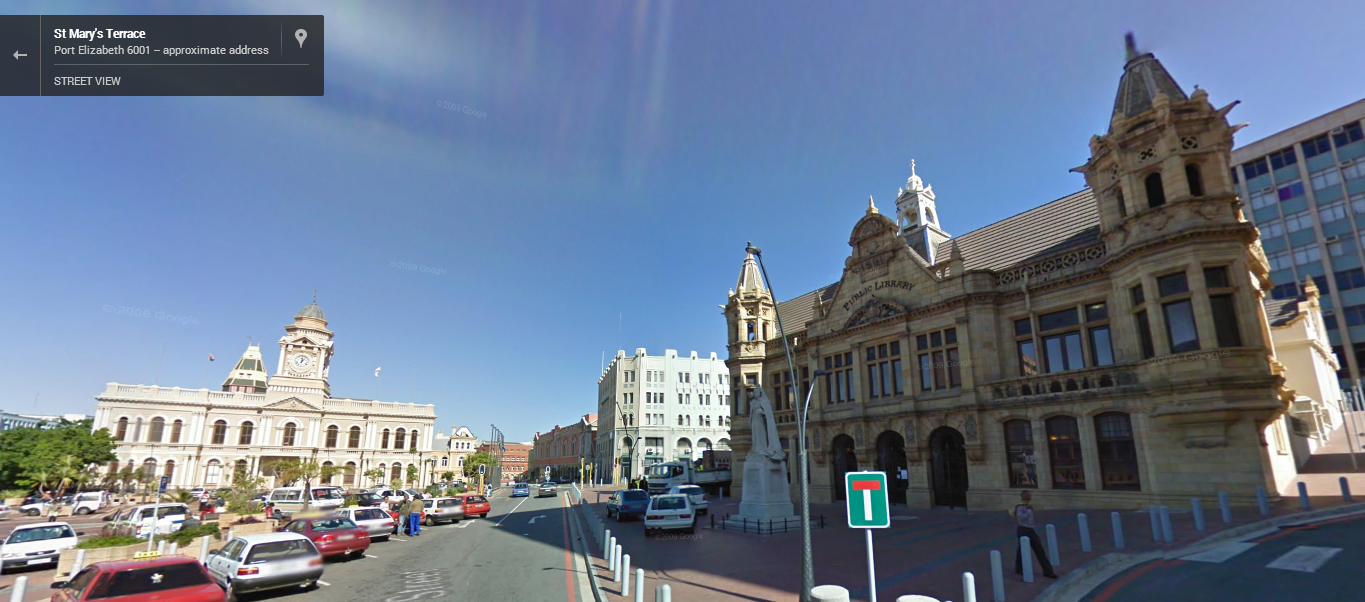 The USA's little namesake is rather different, with only 455 people calling this megalopolis home, here's "downtown" Port Elizabeth, New Jersey: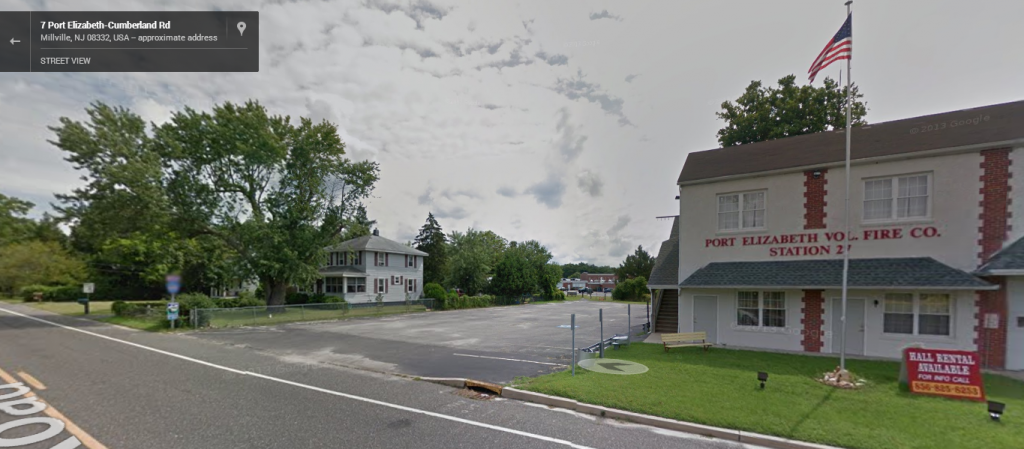 Margate
All the "Vaalies" (as KwaZulu-Natalians call them) will know this spot well, it's long attracted throngs of matric ragers and Christmas holidaymakers from the other side of the 'Berg.
And then there's its original namesake, the gorgeous, sunworshippers' Mecca, Margate in Kent, UK: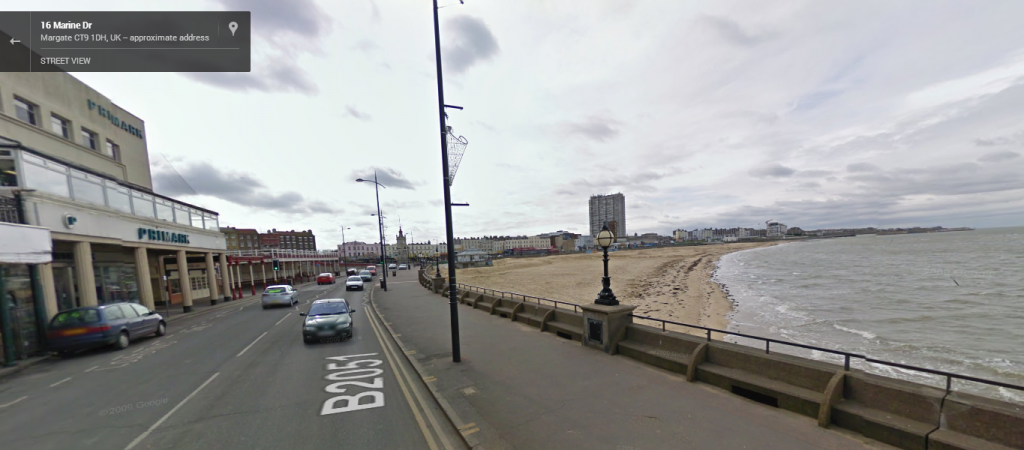 Our nation's capital has a rather underwhelming namesake in deepest darkest hillbilly USA, here's the Jacaranda City, home to just shy of 3 million people:
And here in the Deep South in America's state of Georgia you'll find… well, this Pretoria, home to, I'm guessing here, a few cows: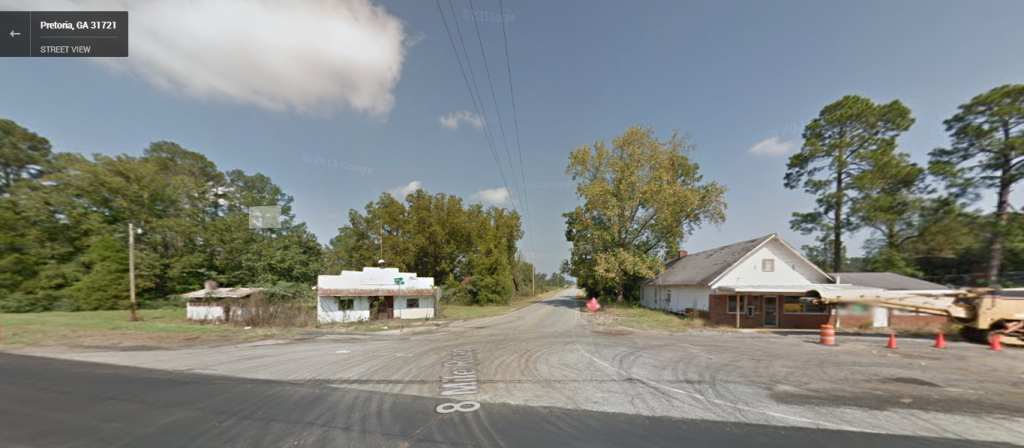 Rustenburg
Largest city in SA's Northwest Province, Rustenburg is home to over 100,000 people is over 150 years old. It's in close proximity to popular weekender spots like Sun City and Hartbeespoortdam.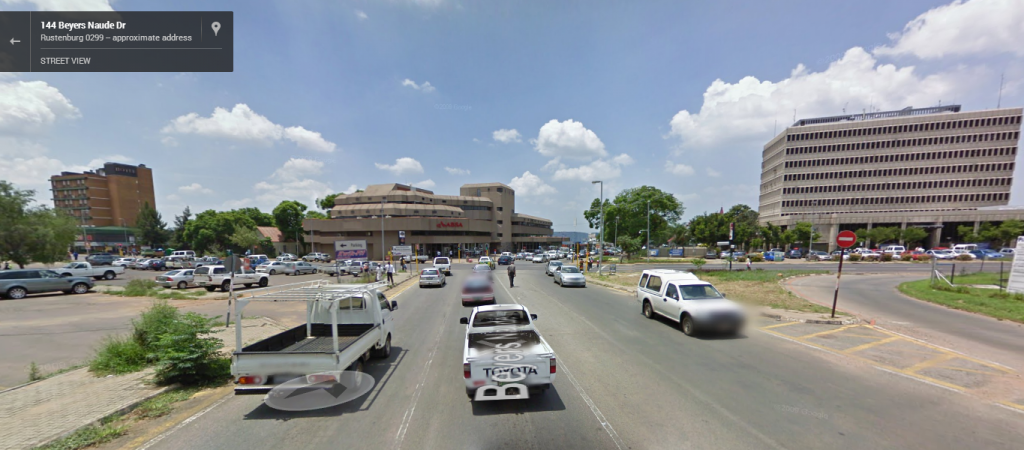 Its namesake in the Netherlands is a village of 220 people, and is in close proximity to some fields and a canal.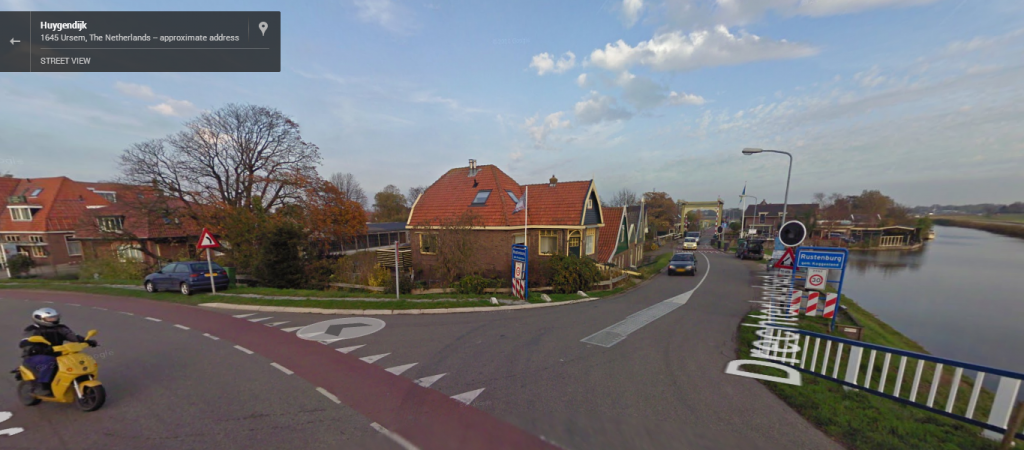 Cape Town
Cape Town is world famous for her jaw-dropping cityscape:
Perhaps this little spot in California had some delusions of grandeur, or perhaps the owners of the original farm had visited SA and fell in love with its beauty, who knows!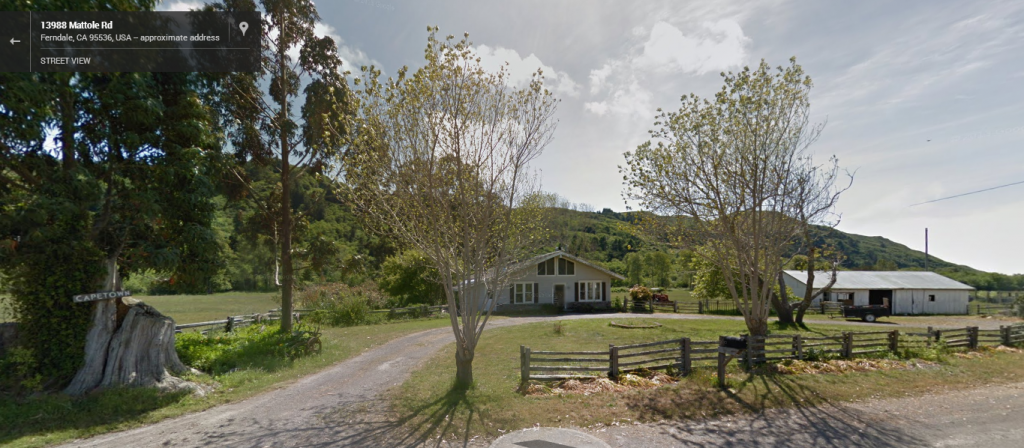 Kimberley
Famous for a big hole, for being the biggest town in the Northern Cape and for some serious hot and sunny weather, here's our very own Kimberley: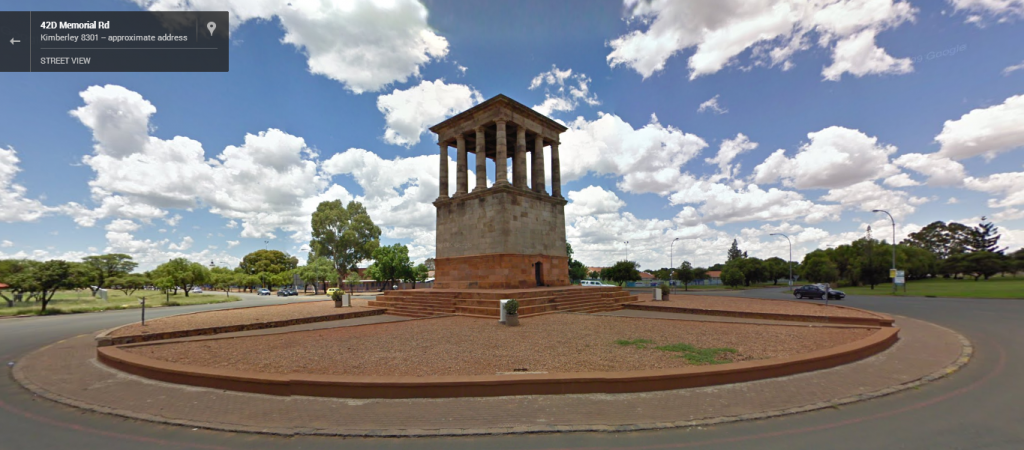 Kimberley's namesake is a small town in alpine British Columbia, famous for its many ski slopes and beautiful mountain views:
Middelburg
Okay, we really struggled to find a Streetview of our own Middelburg – the one in Mpumalanga – so we decided to go with the NG Gemeente Kerk there: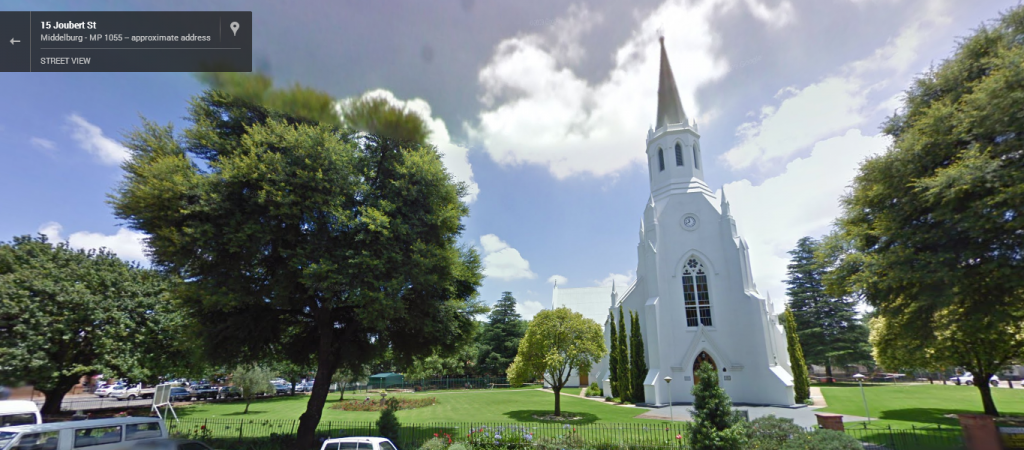 Middelburg's namesake in the Netherlands is, sadly for us, a fair bit more impressive, it's the capital of Zeeland and dates back to around the 8th century. Pictured here is 17th century Oostkerk.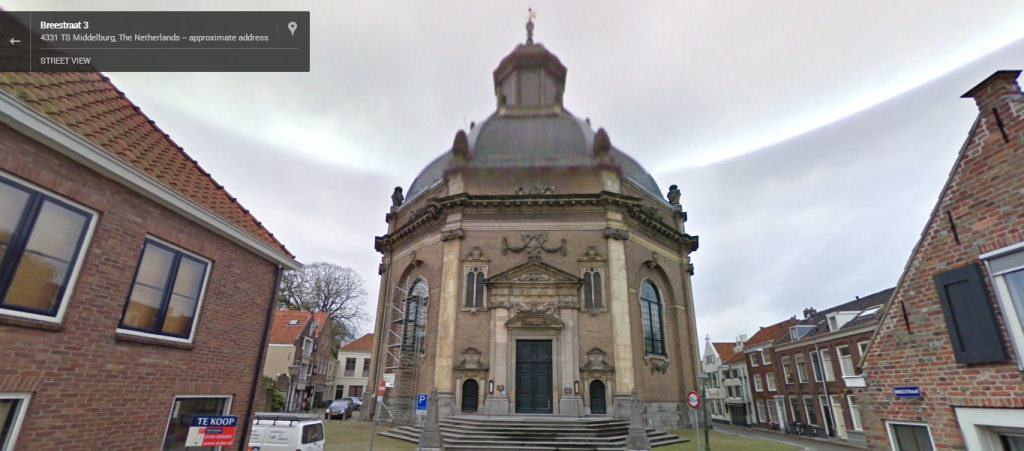 Worcester
Our Worcester, named after the city in the UK which today is roughly the same size (albeit much older. But we're not the only country with a city by this name.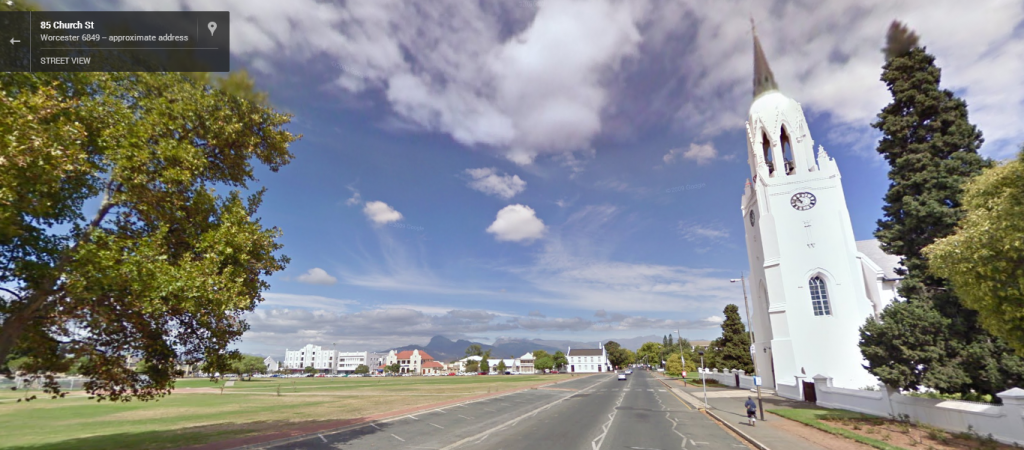 Another famous Worcester you may have heard about on TV. It's Worcester, Massachusetts in the USA. Just less than 1 million people live in the historical building and skyscraper endowed town city.
Durban
Now this is one we thought there'd be only one of, everyone knows Durban's surfing, sunbathing, curry brewing metropolis' epic skyline: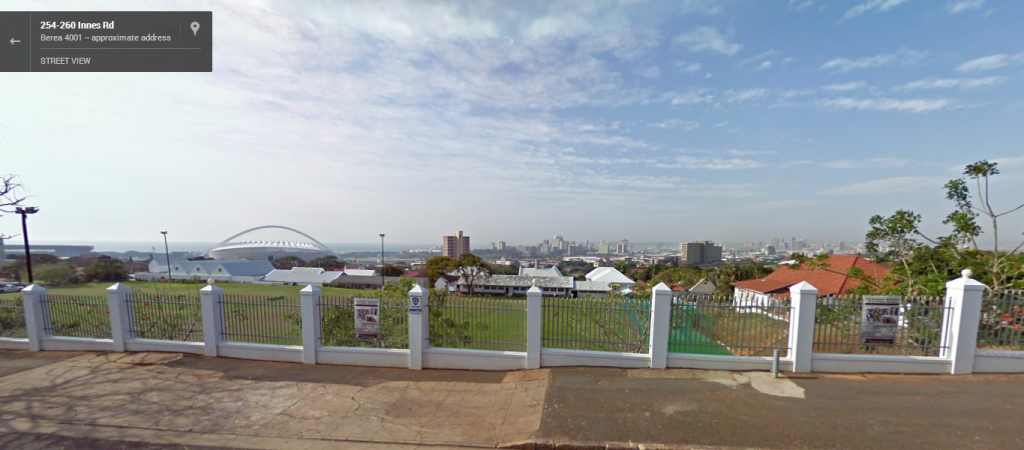 Interestingly a small farming district in south-central French region of Gers bares the same name, and as you'd expect, looks rather different: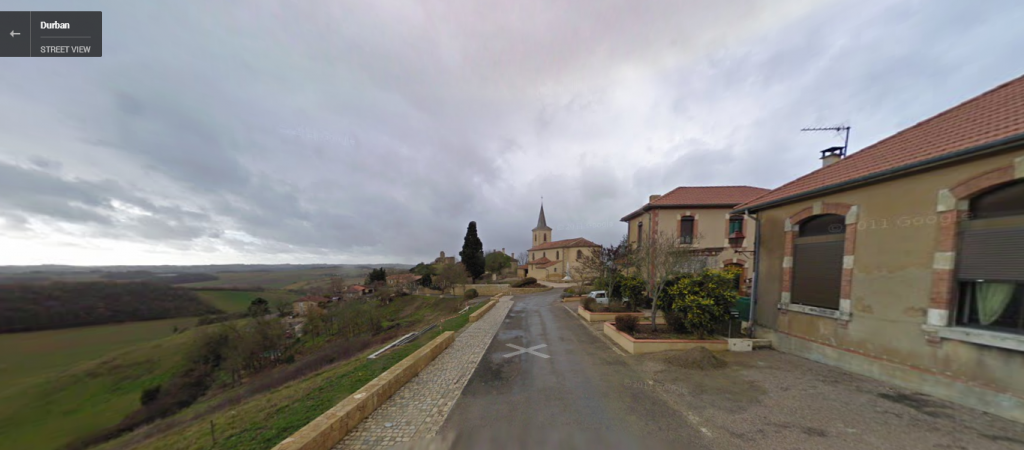 Johannesburg
And finally… World's largest man made forest – Johannesburg. Africa's economic power house. Largest city not on a major body of water. Joburg, Jozi, Egoli or whatever you'd like to call it is a total icon of African bling, success and Urbanisation.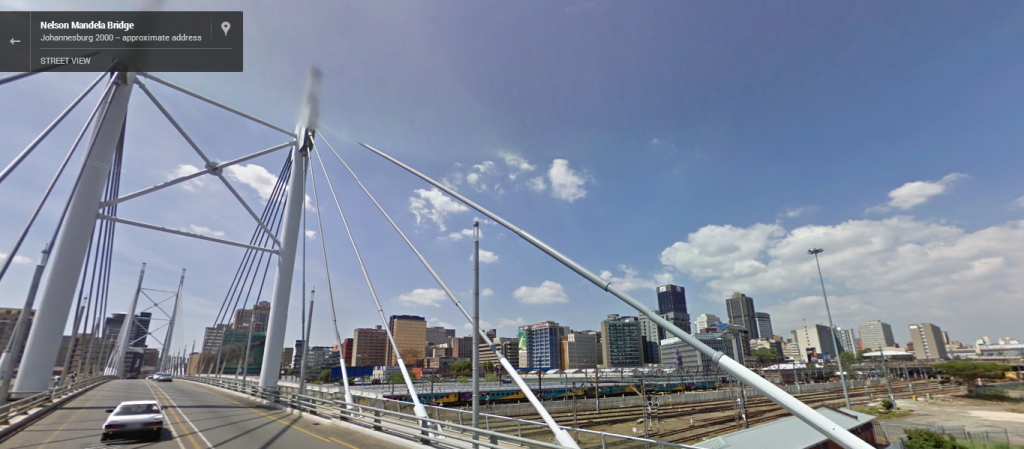 And then there's California's version, one pony short of a one horse town, this Johannesburg looks more like something out of a wild west movie than something where 172 people actually live. Interestingly, it's the only city in our list which definitely was named after a South African town! It's actually a mining town in a chain of mountains known as the "Rand", it's nearest other town is Randsburg and the locals refer to it as "Jo-Burg." How funny is that?