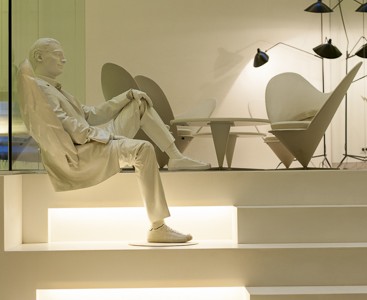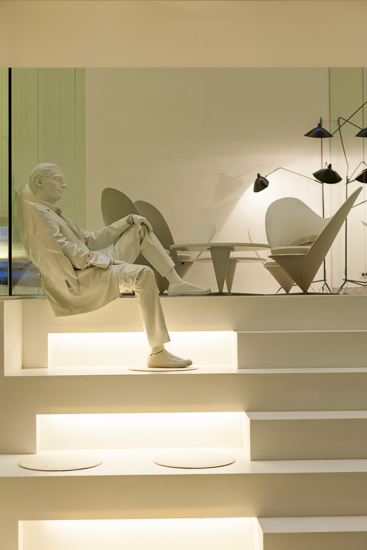 Before I went to Spain, I had heard rumours about a hotel entirely made of mirrors, but I didn't quite believe them. When they said the hotel was one big mirror, surely they meant they'd used a lot of mirrors in the décor, nothing more?
Well, no. The Mirror Barcelona has mirrors from floor to ceiling, on all the walls. That means the reception is mirrored, the lifts are mirrored, the restaurant is mirrored, the hallways are mirrored and, yes, the bedrooms are mirrored. This translates into endless views of yourself in the hotel space – it's lucky it's so beautiful.
This mirrored beauty is super central and set in the trendy Eixample area of Barcelona – full of boutiques and cool cafés, great spots for tapas and interesting spots to stop for a cup of café con leche. What looks, from the outside, like an interesting but otherwise normal hotel reveals itself to be something really quite special as soon as you step inside.
The rooms are minimalist but very comfortable (you wouldn't want anything more than minimalist considering you're seeing it a few times over!) with everything you need to unwind after a busy day sightseeing or travelling, including outdoor decks with loungers. The mirrored walls everywhere make the rooms appear much larger than they are, and the hotel seem vast – what it is, actually, is an excellent use of space, complimented by the white angel statues by German artist Christoph Mertens. If your needs are more down to earth, the Mirror restaurant specialises in contemporary seafood cuisine and awesome breakfasts to set you up for a day, and if you need business services or a quick massage, they can arrange that too.
The combination of great service, awesome design and a superb location make staying in this mirror an absolute delight.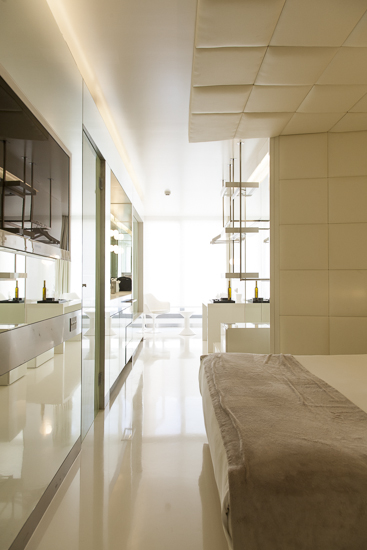 Images credit: Mark Peddle