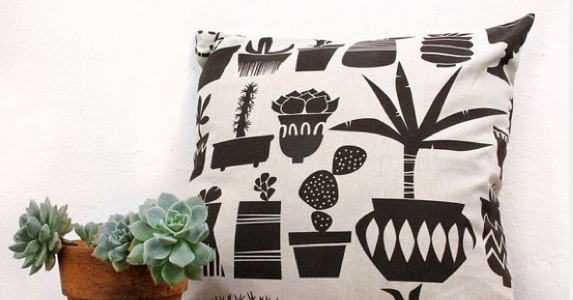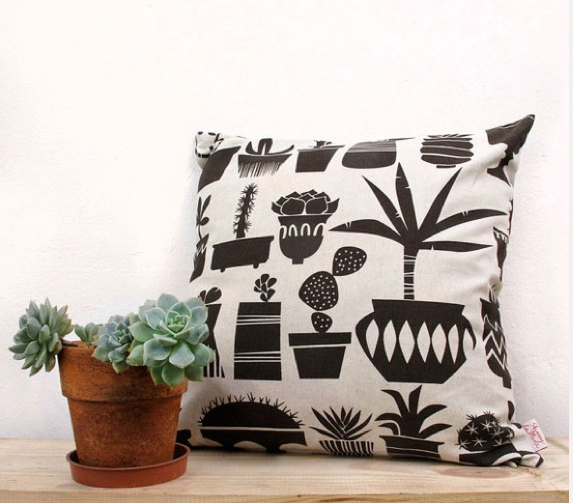 Image credit
If you have a morning to spare one day in the not-too-distant future (and I hope that you do!) – may I suggest a stroll around the Bree Street area of Cape Town? Bree Street is the older sister to Long Street, in that it's a few roads up (parallel) and a more sophisticated atmosphere. That is, fewer backpackers and bars, more interesting shops and cafés. The area seems to just keep getting better.
There are two spots that I insist you visit on your morning in Bree Street, and the rest can be a happy wander around, popping in wherever takes your fancy. The first is Jason Bakery – a charming café on the corner of Bree and Pepper St. This is a ridiculously popular place (mostly with locals) because of their amazing croissants and coffee. Treat yourself to a bacon croissant (if that's to your liking) or go simple and superb with their original or almond croissants. The coffee is strong and real, the opportunity for people-watching (either from the café windows or inside the café itself) is unparalleled, and it is just a lovely way to start the day. If you're there later, they do "kick ass pies" and freshly squeezed juices, which sounds pretty special too…
Once you've fortified yourself, head over to one of my favourite shops in Cape Town: Skinny Laminx. This fabulous fabric-and-all-things-fabricky shop belongs to textile designer Heather Moore, whose amazing creativity has resulted in fabric, cushions, bags, dresses, mugs, prints and illustrations – all of which would look wonderful in your home (trust me, I have them in my home).
When you've stocked up on goodies, you can wander around the other charming shops and cafés in the area, or head off to some other spot in Cape Town… Just be sure to schedule in some time in Bree Street next time you're in the neighbourhood – it is well worth the time.