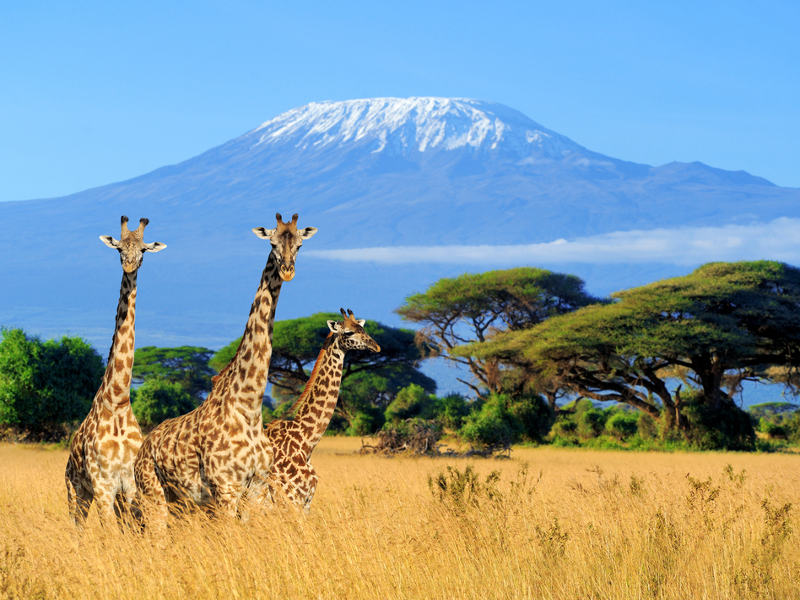 A wise woman once said, "It is said that when you are born in Africa, Africa is also born in you and so the love affair with your homeland begins." And oh, how true this is.
What makes you African is not the city you come from or the language you speak – It is that thing inside of you that applauds when somebody from Africa wins gold in the Olympics or does a TEDx talk. It is that fierce pride and passion that can be found in people living on the gold coast of KwaZulu-Natal to people living on the sticky streets of Cameroon.
Africa is a place that bristles with soul and sings of hope and beauty, and to be African is truly special. And we know you feel it too.
Have you always been drawn to the fiery Afro-jazz rhythms and peri-peri tang of Mozambique? Do you want to lose yourself in the mesmerizing landscapes and sweet embrace of solitude in Botswana? Does your soul crave the romance and mystique of Morocco? Are you intrigued by the vivacious energy of Kenya and rustic beat of The Gambia? Or perhaps you want to chase the thrill of wild nights in the heart of Nigeria?
Well that's because you're obviously hiding a secret desire to explore the untamed landscapes of Mama Africa. And we bet we can guess which country it is.
Take the quiz!
[onionbuzz quiz-id=1][/onionbuzz]