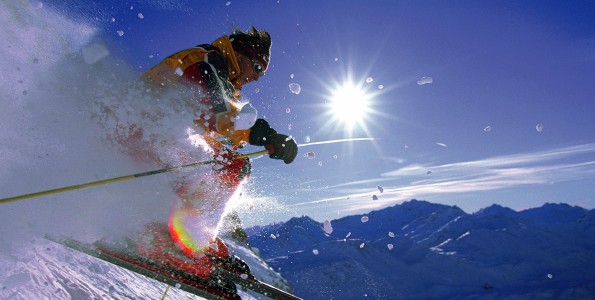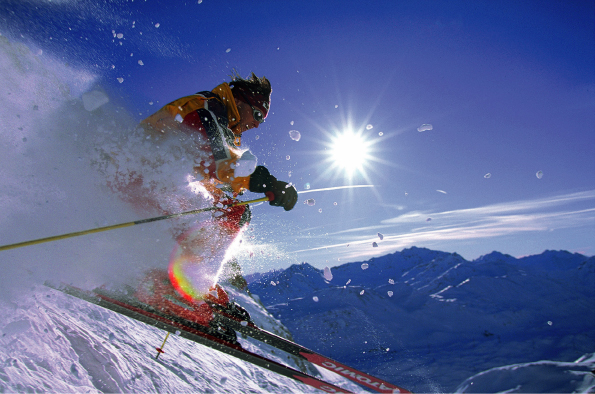 So you're off to the land of the Sound of Music, majestic mountains, skiing and coffee-drinking and you want to know how to go about getting the Schengen Visa? Here are a few guidelines for South Africans.
Visa Requirements & Application Form:
Completed application form
South African Passport valid for at least 3 months beyond your date of return with at least 2 fully blank pages
Two recent passport-sized colour photographs (specify to your reputable photographer it is for a Schengen visa)
Copy of paid-for return ticket from South Africa to Austria
Proof of foreign exchange purchased or suitably high credit card limit shown on a statement (R600 per day if you have pre-paid accommodation)
Proof of prepaid accommodation – special requirements exist if you're applying to stay with someone in Austria, enquire directly with the consulate for these
Travel insurance covering medical and repatriation costs up to €30,000
Proof of employment/full-time study (eg letter from employer/educational institution stating you are taking leave and when you are expected back)
Cost of Austrian Visa:
Cost is €60 per adult
Amount is payable in Rands, cash to the consulate, check with consulate for current exchange rate (tip: take more than enough money if unsure of the exchange rate, in small notes, this will make it easier if the embassy does not have change)
Where and how to apply:
All applicants must apply in person at the embassy in Pretoria:  1109 Duncan Street, Brooklyn, Pretoria
Appointments must be made by phone by calling: 087 940 3471, you will be required to pay a fee of €13.58 by credit card over the phone, or you can prepurchase a PIN from Pick `n Pay for €17.44 (in Rands) which you will enter on the phone. This call will allow you to query further info required and schedule an appointment with a consultant.
This information was correct at time of publishing but we always advise that you check all the visa requirements on the consulate's website before purchasing flights and again before applying for the visa.
More Visa Posts