If there's one day of the year that you can go all out, it's certainly your birthday. Take the day off and follow this action-packed birthday itinerary through Joburg. Pick and choose based on your interests or budget. Send it to your friends so they know where to meet you at what time.
Photographs by Iga Motylska (@eagerjourneys)
08h00
Sleep in, a little at least, because birthdays aren't about early rises – unless you have a mound of presents to get through. But don't waste too much time as there are celebrations to be had. Start with breakfast on the wooden sun deck at Moyo Restaurant near Zoo Lake. On Saturdays and Sundays they serve an all-you-can-eat scrumptious cold plate and hot breakfast buffet (8:00-11:30, R99), otherwise choose something equally delicious from their a la cart menu. Hint: you can't go wrong with a sweet start, try their pancakes stacked on Bulgarian yoghurt and muesli among fruit cubes, and drizzled in honey and berry compote (R55).
09h30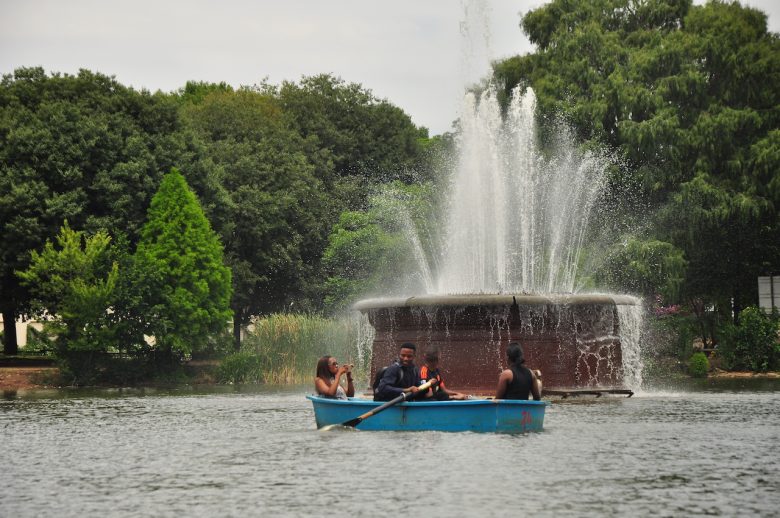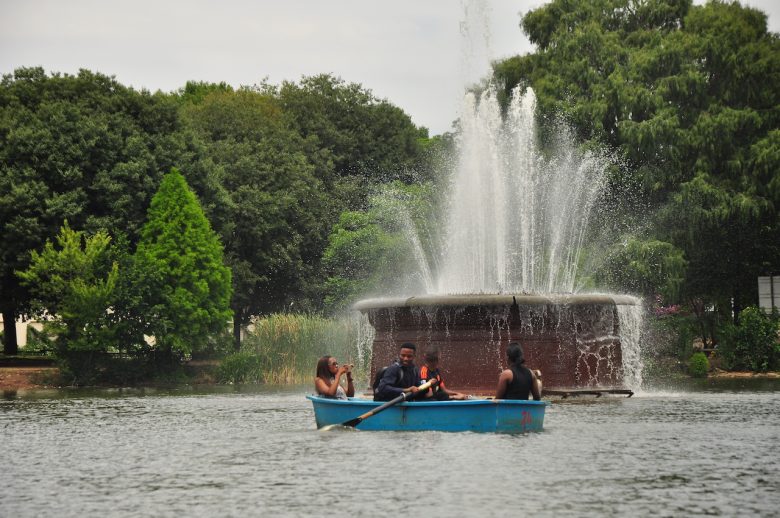 Once you've had your fill, hire a brightly painted boat from The Boathouse Club (R15/adult per hour), just across from the restaurant, and burn off some of those calories as you row along Zoo Lake. Bird Island in the centre of this man-made lake is always alive with the chatter of egrets, ducks and geese. The squawking ducks will trail your watery trajectory around the water's edge in search of bread crumbs, birthday cake, anything edible. In the distance you can see Brixton Tower overlooking this verdant urban forest.
Book amazing flights to Joburg here.
10h30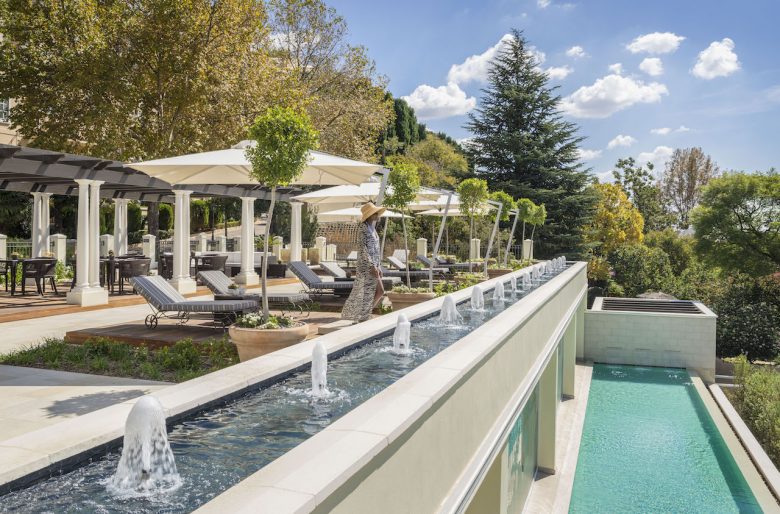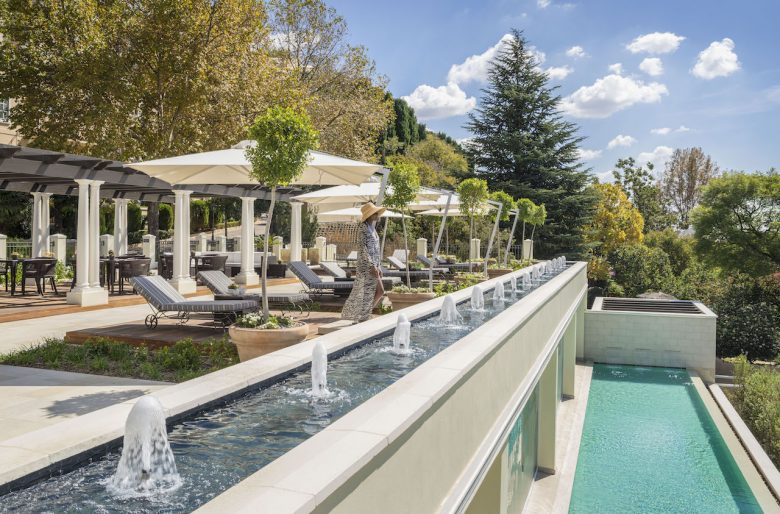 After all that exertion trying to escape Zoo Lake's ducks, freshen up with a dip in the 22metre-long infinity pool at the Four Seasons Westcliff Spa, Apres just up the road.
There's a wide selection of body treatments and facials to choose from their menu, but if you're going all out for your birthday, try the Gold Body Treatment. It begins with a full-body, exfoliating sugar scrub to revive circulation, followed by a full-body massage with an aromatherapy oil that contains gold particles and uses Rosequartz crystals (90 minutes, R1 700).
Tell them it's your birthday when you book, and you'll receive a complimentary glass of bubbles or a slice of cake from the deli downstairs.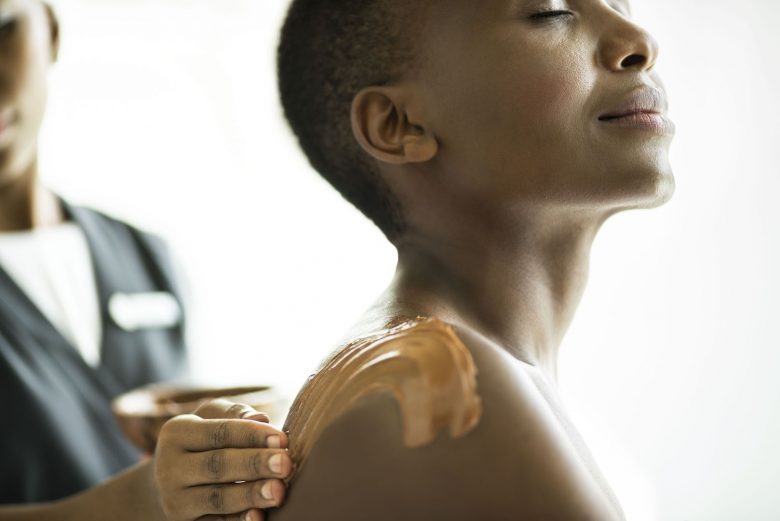 13h00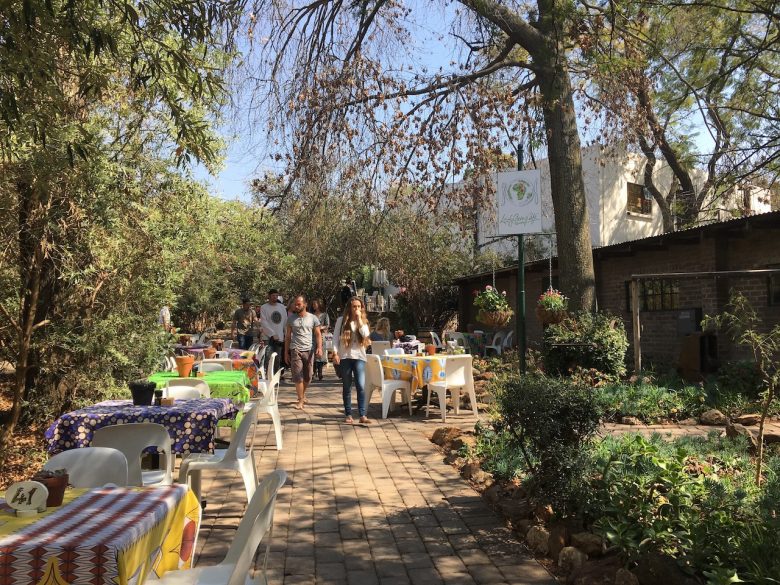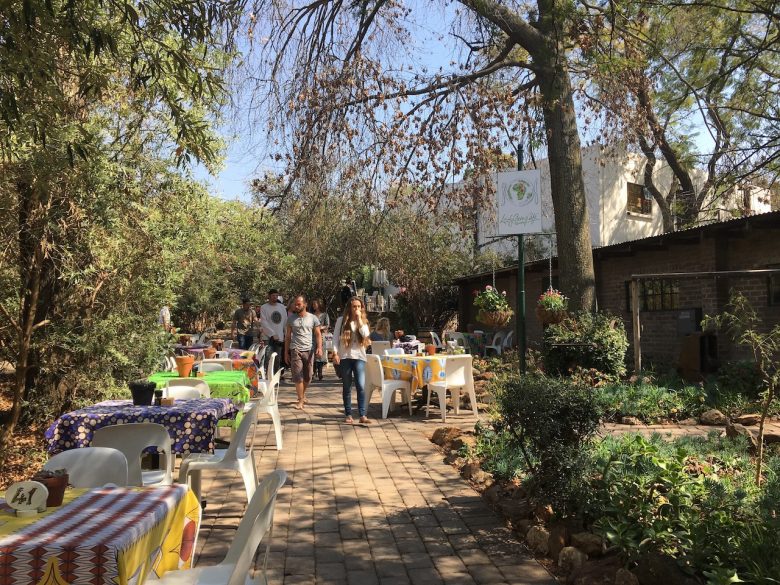 By now you should be feeling hungry again. Indulge in the delectable weekend lunchtime buffet at
Leafy Greens (R115/small plate, R155/large plate). This organic and vegan restaurant, off Beyers Naude Drive, will make you forget there's no meat on the table with its hearty spread of sushi, Vietnamese spring wraps, tacos, sauce and dips, a selection of salads, gourmet sandwiches, and hot plates of quiches, lasagnes, baked veggies plus lots more. They're also open from Wednesday until Sunday with an a la carte menu. Pick between their chocolate or strawberry cheesecake or their dessert platter before taking to the road.
15h00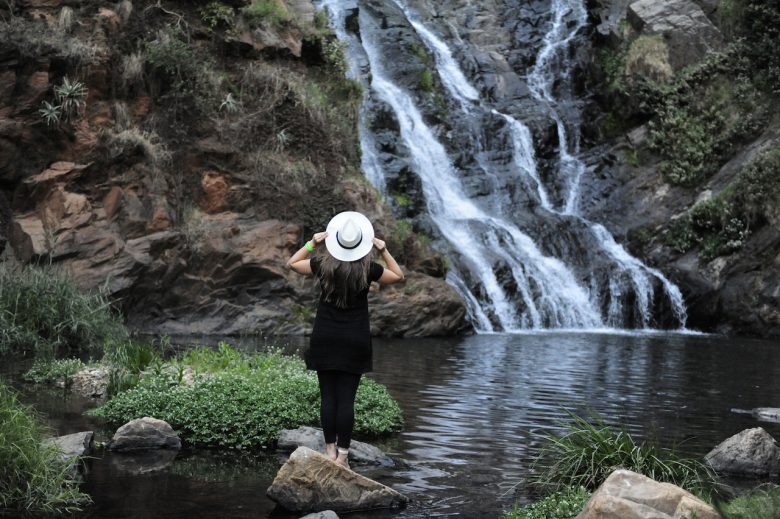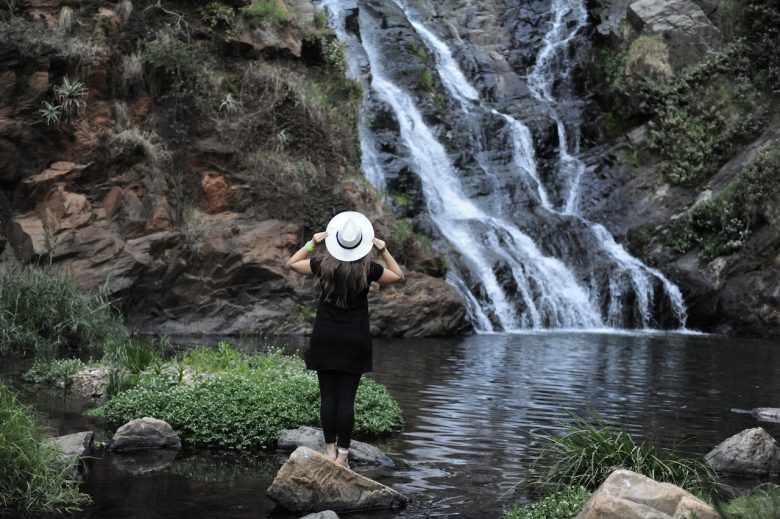 Head to Walter Sisulu National Botanical Gardens (R45), just 20 minutes away. If you choose not to snooze on a blanket surrounded by nature's sounds (remind yourself that this is not old age catching up with you, just merely a case of over-indulgence), take a brisk hike up to the Witpoortjie waterfall and look out for the breeding pair of Verreaux's Eagles. There's also a bird hide on the dam and you may spot up to 200 bird species within the botanical gardens from Pied Kingfishers to Blackbacked Herons. There are a number of relaxing walks through the succulent rockery garden or cycad garden, through the fern trail and along the geological garden or the wild flower area.
17h30
Now it's time to bring out the bubbles, brie and blueberry jam for a classy sundowners atop Northcliff Ridge Ecopark , more commonly referred to as Northcliff Tower. Not many people know that at 1 807 metres it's the second highest point in Joburg and that it's only one metre lower than Observatory Ridge, which clinches the title. Remember the camera or selfie stick as the views from here are instaworthy, as the hill cascades down to the suburbs below that stretch as far as Magaliesburg on the world's edge. You could probably pick out your dinner spot from here.
18h30
Dine at the funky Brian Lara's Rum Eatery in Linden, only 10 minutes away. Though barely a year old, this popular Caribbean-flavoured restaurant and bar is popular, so be sure to book a table if you're bringing many friends. You'll recognise it from its palm trees and bright neon lights outside, while there's a vertical garden inside complemented with wooden boats hanging on the ceiling and skis nailed to the wall. The Pina Colada is served in a hollowed-out pineapple.
20h00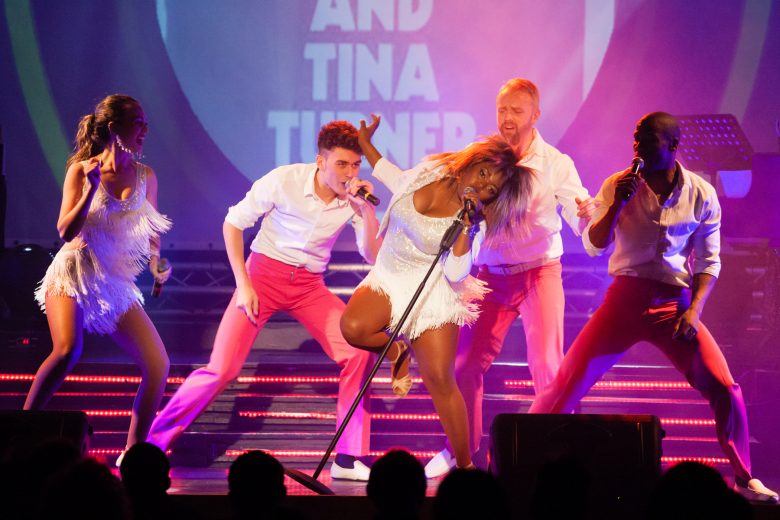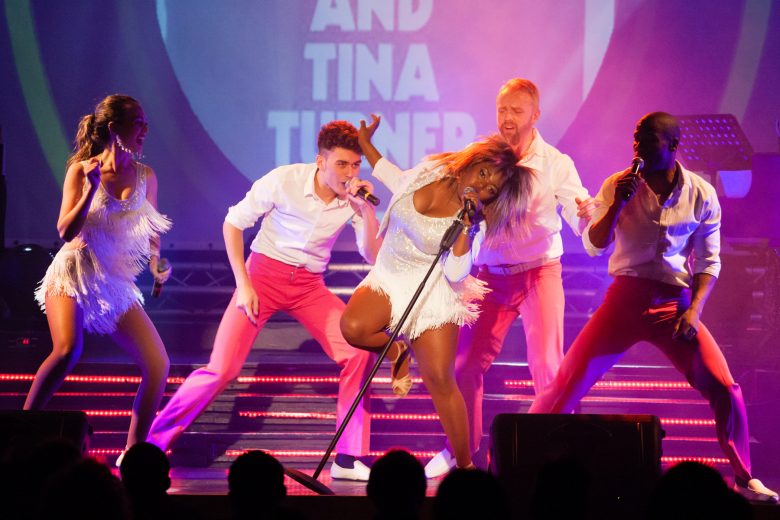 If you feel like a final spoil for the day, then head to the Barnyard Theatre in Cresta, only a 10-minute drive away, for a performance of song, dance and dazzle.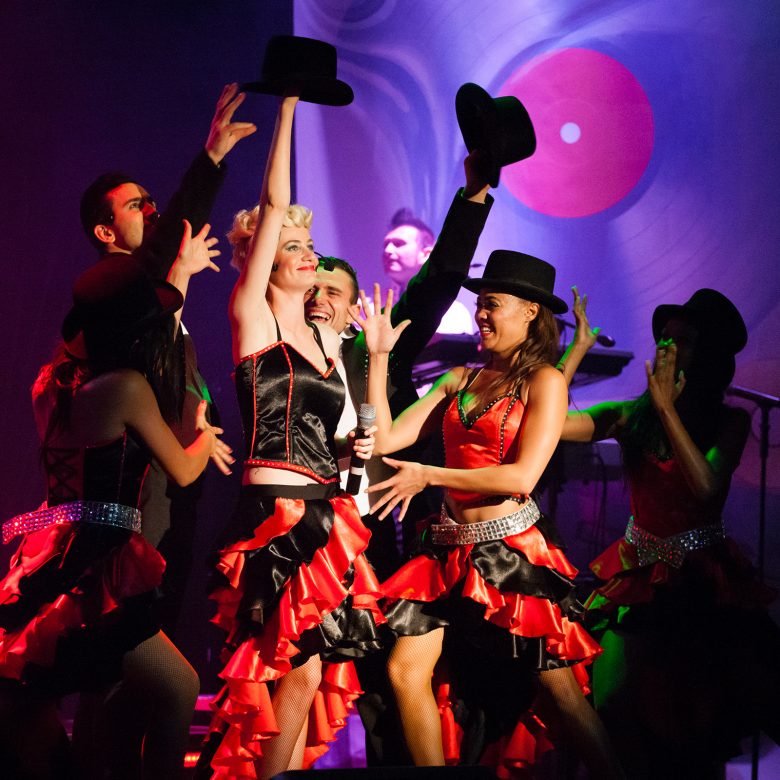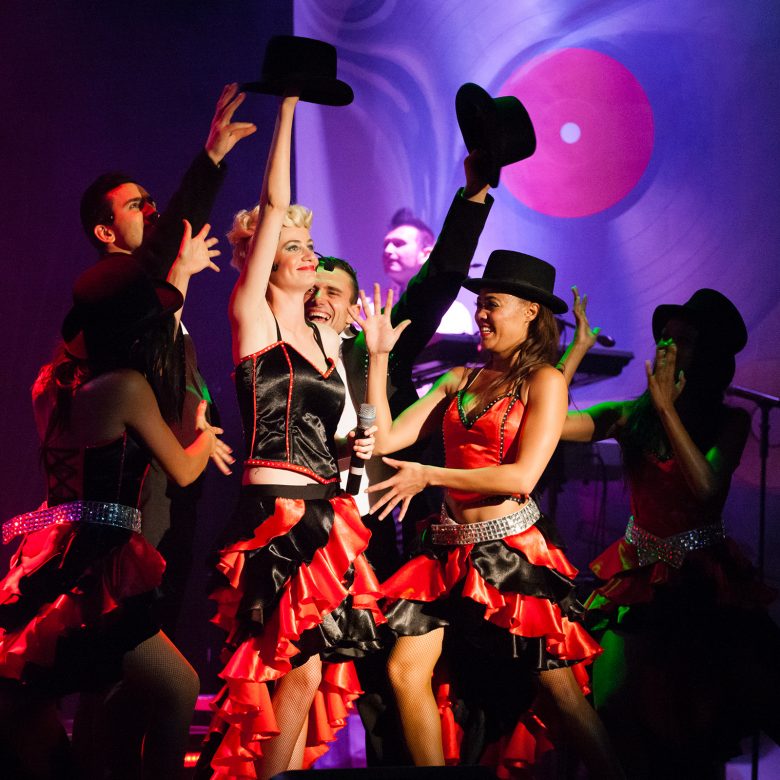 22h00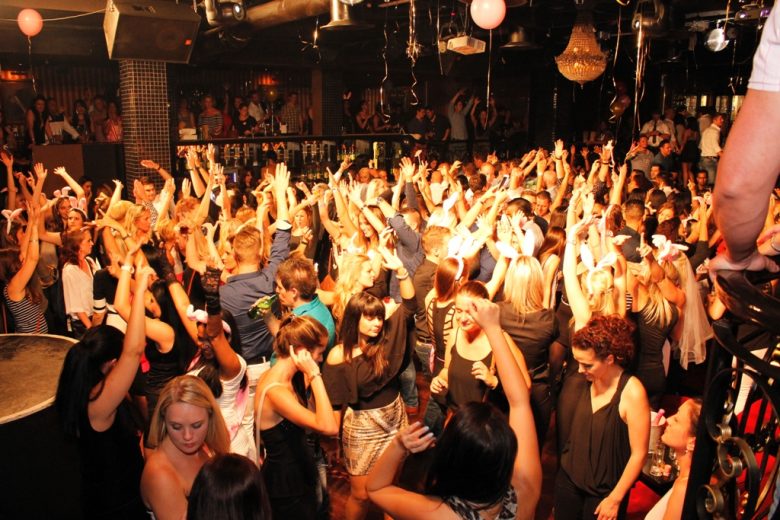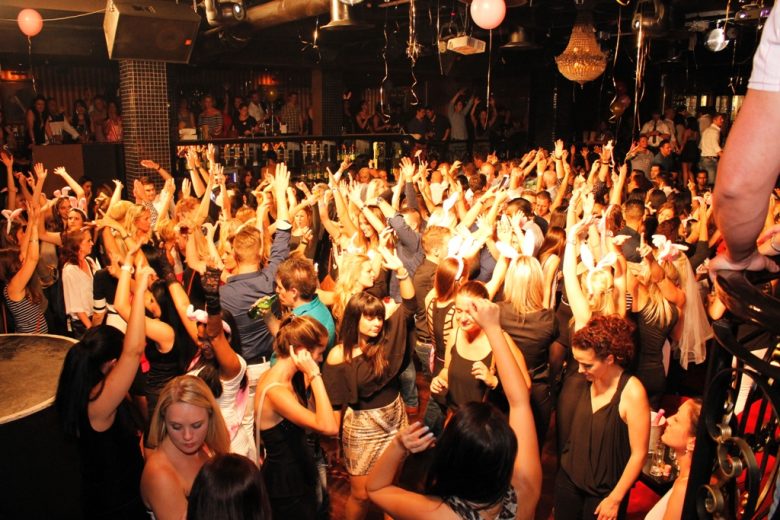 If you're a party animal looking to dance the night away with your friends, Movida Night Club in Rivonia is the place to do just that. Once a month (on a Friday night) they offer complimentary birthday packages to all those celebrating their born-day that month. Email them ahead of time on info@movida.co.za to reserve your birthday table with free entrance for an unlimited number of guests, including a welcome drink, balloons, popcorn and your choice of either a bottle of Strawberry Lips or Sours. Just make sure you arrive before 10pm and get ready to dance until dawn.