The garden city lives up to its moniker from the moment you alight at Changi International Airport. Changi has won World's Best Airport 28 times for good reason- they actually succeed in making you feel refreshed and happy in an open, light-filled space. Singaporean locals visit the airport even when they don't have a flight to catch! Airports can often be claustrophobic spaces where time distends and you exist in a weird sleep deprived half-reality. On a layover in Changi you won't even feel like you're in an airport. Have a go on the exhilarating indoor slide, take a dip in the swimming pool or head out on a free city tour of vibrant, electric Singapore.
Header image courtesy of Mike Enerio via Unsplash
Go on a FREE Tour of Singapore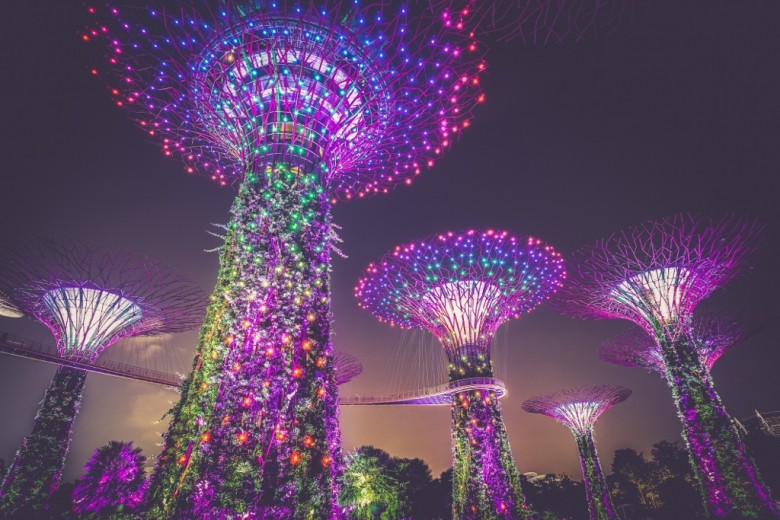 Courtesy of Mike Enerio via Unsplash
Join one of the Singapore Tourist board and Singapore Airline's free 2.5 hours guided tours with 2 short stopovers. The Heritage Tour runs seven times daily and the City Lights Tour runs twice daily.
What do you need to join the tour?
All you need is at least a 5.5 hour stopover for the Heritage tour and 6 hours for the City Lights tour, your passport, your boarding passes and a valid entry visa. South Africans can enter Singapore 30 days visa free
Left baggage:
Explore Singapore hands free- leave your baggage safely at Left Baggage, available 24 hours daily. Rates as follows:
Rates
First 24 hours/ Subsequent 24 hours
Loose $1.07 / $2.14
Cabin $3.21 / $4.28
Suitcase $4.28 / $5.35
Odd size $8.56 / $10.70
Become a startrooper at Changi Airport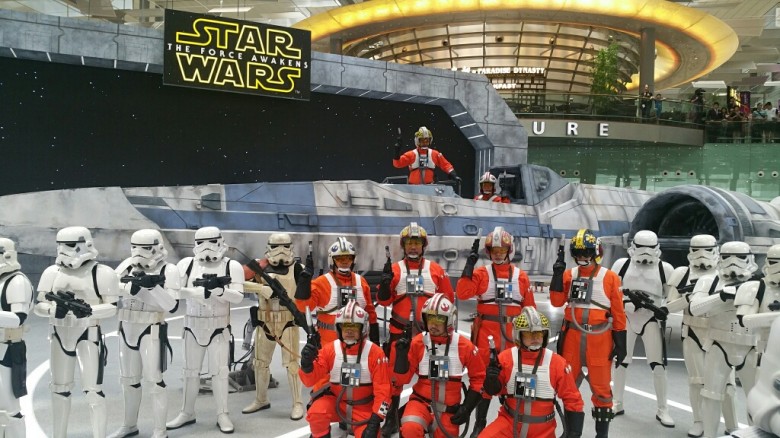 Courtesy of Janice Lim via Channel News Asia
Star wars aficionados will be in heaven as yesterday Changi Airport unveiled a life-sized Starwars X-wing fighter at Terminal 3's departure hall, as well as a TIE fighter at Terminal 2's Departure Hall. They are on display until 5 January 2016.
Visitors to the airport can dress in Star Wars costumes and snap some pics in the cockpit. X-wing fighter pilots and Imperial Stormtroopers will also make be making an appearance every Saturday at 4pm.
You can also learn popular Star Wars phrases in 10 commonly-spoken languages from a droid C-3PO.
Also read:
There's so much to do and transport is easy, just hop on the Skytrain between terminals:
Which Airlines fly to which terminal?
Highlights:
Get some fresh air in the Sky Garden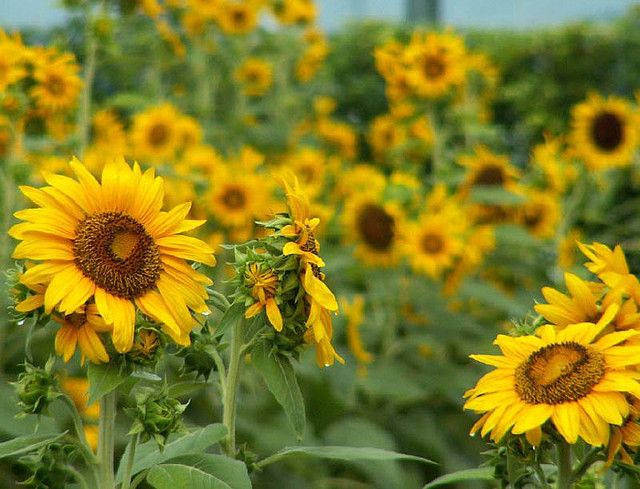 Courtesy of Storm Crypt via Flickr
Vertical indoor gardens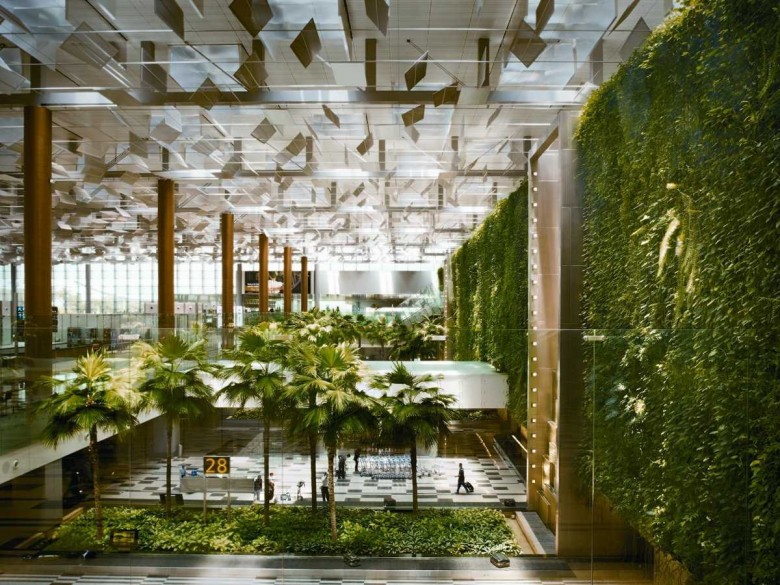 Take a dip in Changi's rooftop swimming pool – Terminal 1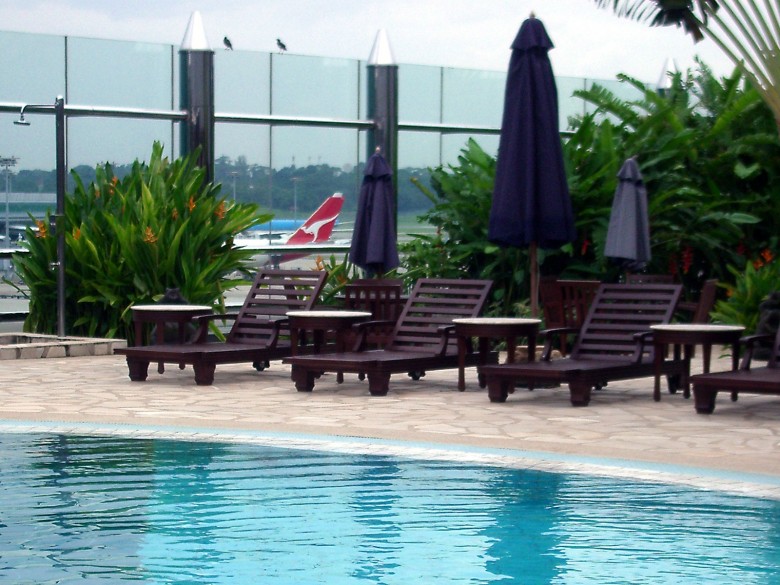 Courtesy of Singapore Changi Airport
Catch your breath in the butterfly garden in Terminal 3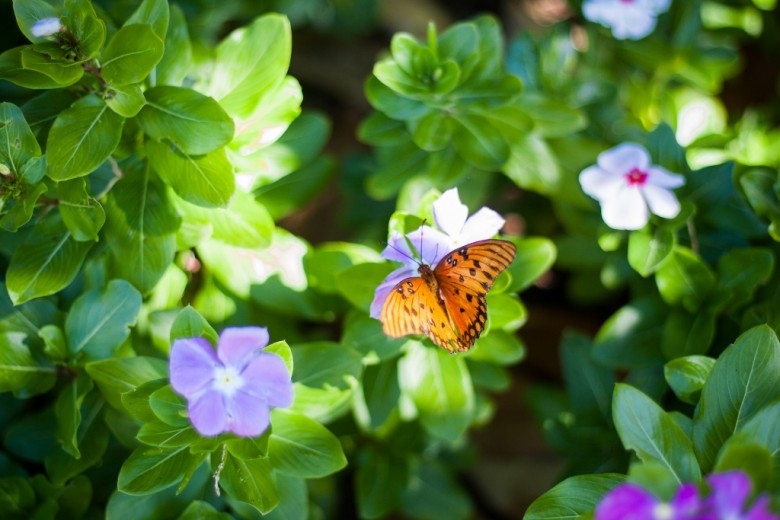 Courtesy of Ryan Jacques via Unsplash
There's lots more to look forward to…
Project Jewel is scheduled to be completed by the end of 2018.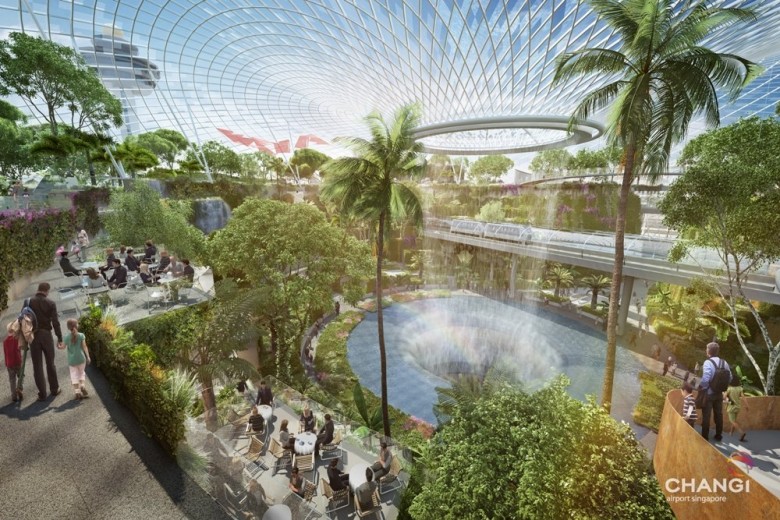 Courtesy of Singapore Changi Airport
This £726million terminal is in the process of being constructed next to the existing Terminal 1. Project jewel includes the world's tallest indoor waterfall. It'll have five storeys above ground and five below ground. In addition to this Terminal 1 will have increased capacity to 24 million passengers a year.
Shopping by terminal
Terminal 1
Terminal 2
Terminal 3
Incredible Art!
Go on the world's longest airport slide
Courtesy of With kids we go blog
Please note the slide is being renovated til 29 November.
For every $10 spent at Changi Airport in a single receipt*, visitors can redeem one ride at the Terminal 3 Level 1 Information Counter.
A maximum of 10 rides per receipt can be redeemed on the same day.
Changi Kids Pass
Register for a free Changi Kids Pass and activate it by spending S$50 nett in a single receipt at the Public Area, you'll get complimentary movie passes and travel organisers, while stocks last as well as invitations to:
Free workshops
Free entry to Level 1 Slide@T3*
Exclusive invites to Airport Events
Exclusives deals at Outpost Events and Bazaar
7% GST savings at selected outlets in the public area
Watch blockbusters for FREE 24 hours a day at Changi Airport Terminals 2 & 3
Don't miss out on Panopolis rainbow cake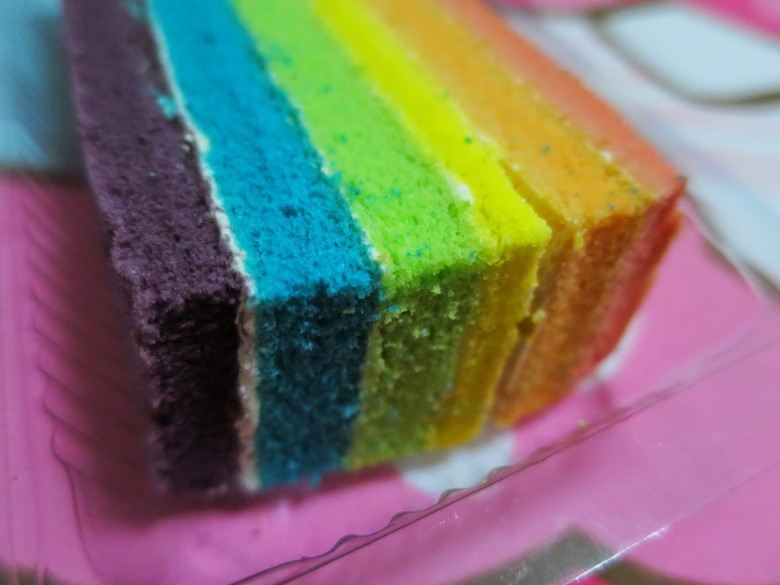 Rainbow cake courtesy of The Smart Local
This popular Singaporean dessert is an instagram-worthy taste sensation. Find it in terminal 3 and stock up on more traditional desserts at Bengawan Sawan also located in terminal 3.
Sip a Singapore Sling at the Long Bar by Raffles

Singapore Sling courtesy of Wade C via Flickr
If you're not able to leave the airport to sip one of Raffles Hotel's infamous Singapore Slings, at least you can visit the Raffles Long Bar located in a new wines and spirits flagship duplex store in terminal 3.
Charge your phone safely
Changi Airport has thought of everything. You'll find small security boxes next to charging stations where you can leave your phone safely plugged in without being stuck in that particular spot.
Get a Free foot massage
Don't worry everyone is required to leave their socks on…
Easy navigating
Watch the pattern on the carpeting- when it changes you know you've entered a different terminal. It's not just the big things that sets Changi Airport apart. They've created a space welcoming space which is so much more than a holding space from A to B.
Planning a trip to this island city? Get cheap flights here.