Christmas is the time of the year when family and friends come together to share goodwill and cheer, over a buffet of scrumptious meals and desserts. It's a time where everyone unleashes their inner child as they dive into meticulously wrapped presents and decorate their homes and streets with technicolor lights.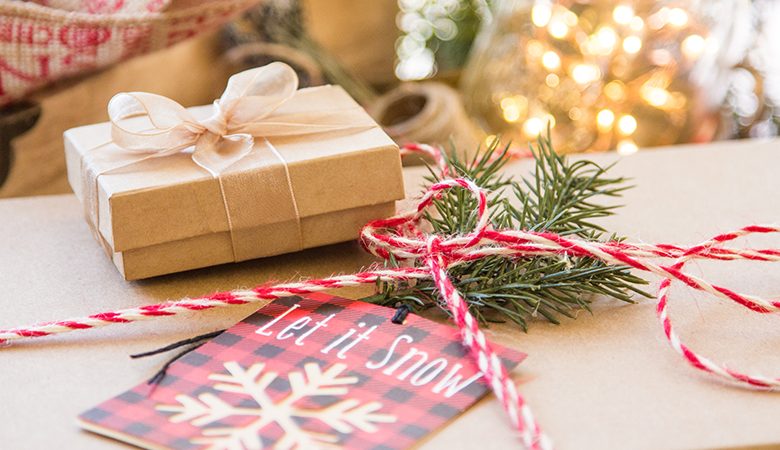 Christmas is one of the most anticipated holidays of the year and many of the western traditions are practiced universally. However, each country has their own unique way of commemorating this auspicious day. South African/London blogger, Natalie summed it up perfectly, "The typical South African Christmas period was all about braais, swimming, lounging around in the sun and hot summer days". With regard to Christmas in the UK, Natalie stated: "Everywhere you go there is Christmas decór and dazzling Christmas streetlight displays that make you feel all warm and fuzzy inside.".
Book cheap flights to London to experience a white Christmas or an authentic African Christmas in South Africa. Both destinations promise a truly unforgettable experience offering unique opportunities to indulge in the local culture and traditions practiced over Christmas.
Do you want to build a snowman? or a sand castle or two?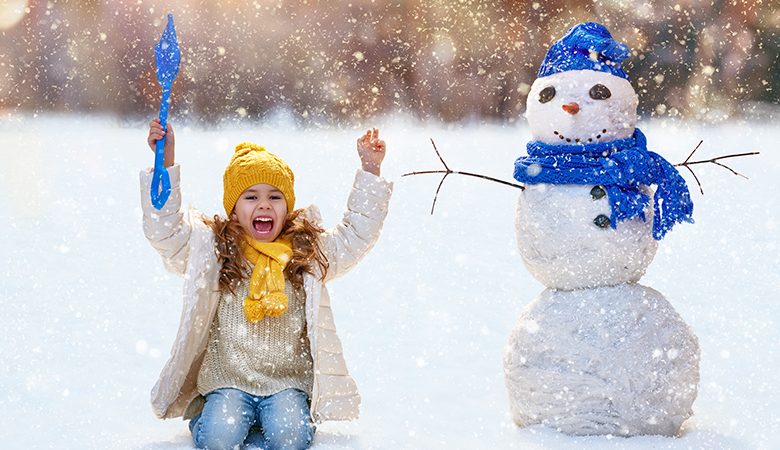 If you're dreaming of a white Christmas, the northern and eastern areas of UK like Scotland and Wales, are the perfect places to be. Christmas is in the middle of winter and families snuggle around the indoor fireplace enjoying a cup of eggnog as they sing a medley of Christmas carols. Locals enjoy fun nights ice skating on outdoor ice rinks, singing with Mrs Claus at Christmas theme parks and winter walks through stunning locations like Whisby Nature Park.
South Africa is located in the southern hemisphere and experience summer in December, which means a whole lot of sea, sand and sun. Most Christmas lunches are enjoyed outdoors, either with home cooked meals, or around the braai place. Locals enjoy Christmas on the stunning beaches, adventures at the Wild Coast and family getaways to nature reserves like the Kruger National Park.
All I want for Christmas is food!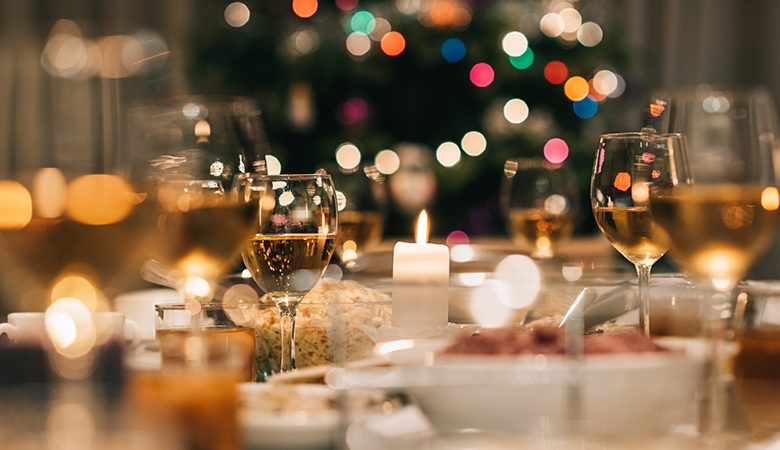 There's nothing more satisfying than tucking into a tender turkey or juicy gammon during Christmas lunch. However, both South Africa and the UK offer their own traditional dishes to enjoy during the festive season.
South Africa boasts diverse cultures and people, which in turn means the preferred meals for Christmas differ, guaranteeing an array of tasty traditional dishes. Cultures like the Zulu culture enjoy food such as amadumbe, while the Xhosa people feast on a dish that includes samp called umngqusho. Braaing is part of the South African heritage and Christmas is just the perfect time for families to spend some quality time around the braai before tucking into succulently marinated steaks and boerewors sausages, accompanied with crisp green salads or creamy potato salad.
In the UK, the main Christmas meal is roast beef or goose, and a staple found in most UK dishes around the festive season, is brussels sprouts. In addition, the roast turkey is served with cranberry sauce and bread sauce, with a selection of vegetables like carrots and peas.
You must be pudding me!
Apart from the presents and delicious meals prepared during Christmas, many children and adults alike eagerly anticipate the desserts. Indulge in a traditional South African Christmas pudding called malva pudding, which is a sweet pudding of spongy texture accompanied with either custard or ice cream.
In the UK, the Christmas plum pudding is the traditionally enjoyed dessert of choice, sometimes known as a "pud". The plum pudding includes dried fruits and is flavoured with a variety of spices like cinnamon, nutmeg, cloves and gingers. 
Oh, Christmas tree, how lovely are your branches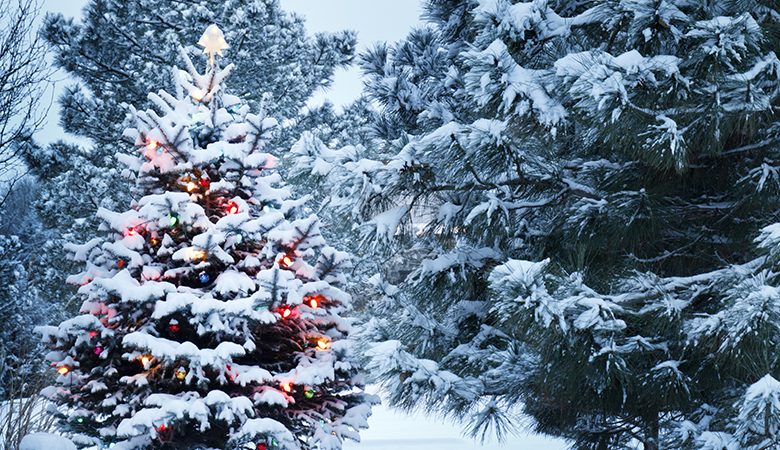 The Christmas tree is a prominent symbol around Christmas time and the lighting of the Christmas tree is often a public event in some communities. In the UK, real pine Christmas trees are bought and the decoration of the tress is often a family occasion.
Traditional "fir" Christmas trees are popular in South Africa, which are decorated with Christmas ornaments. Unique to South Africa, these ornaments also include hand beaded African ornaments made by the local women.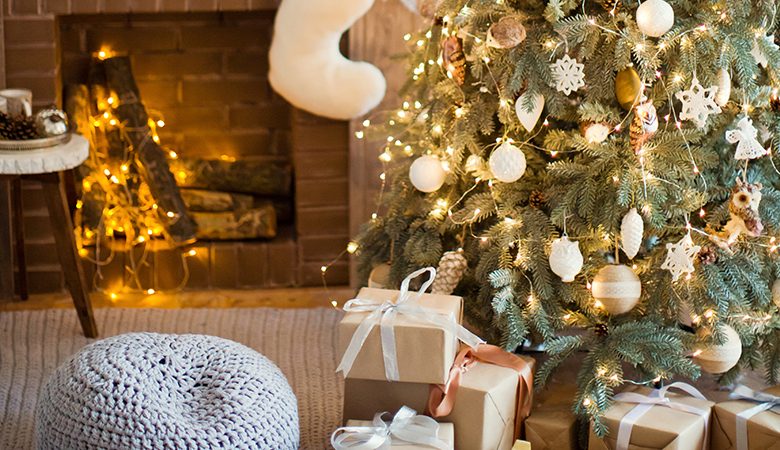 Whether you're making snow angels in Sussex or building sand castles on the beaches of Cape town, Christmas really is the most wonderful time of the year. This Christmas, create long lasting memories by booking cheap flights to London and explore a new country with your loved ones or  simply discover new treasure in your little corner of the world.
Watch the video below to hear the unique views from South African born, UK Blogger, Jesse Scott Brown and UK born, South African blogger, Shante Hutton on their Christmas experiences.