The UAE's shopping capital has loads on offer for families seeking a safe, fun-filled break in and out of the sun. Recently named the best destination for Muslim travellers by Salam Standard, Dubai has it all including cutting-edge architecture, world-class spas and wholesome family-friendly activities ranging from camel rides in the desert to endless fun at the recently-opened Legoland Water Park. This city made up of 85% expats is a dynamic destination that aims to impress.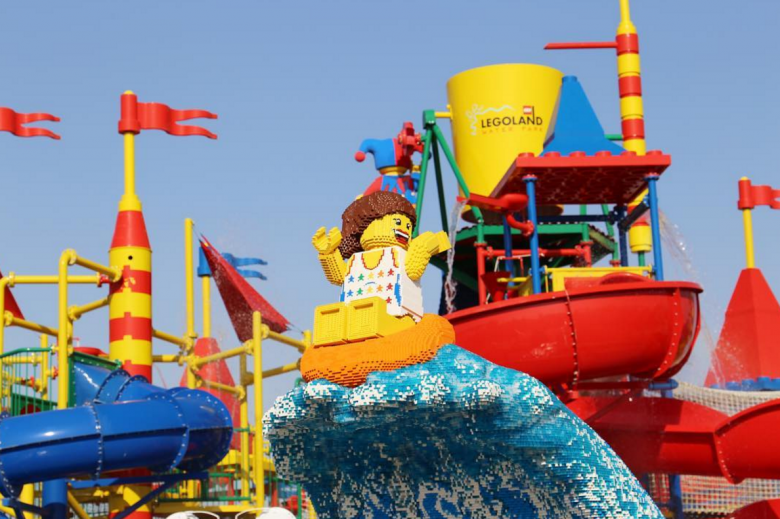 Courtesy of @legolanddubai via Instagram
Customise your own Lego raft at Legoland Water Park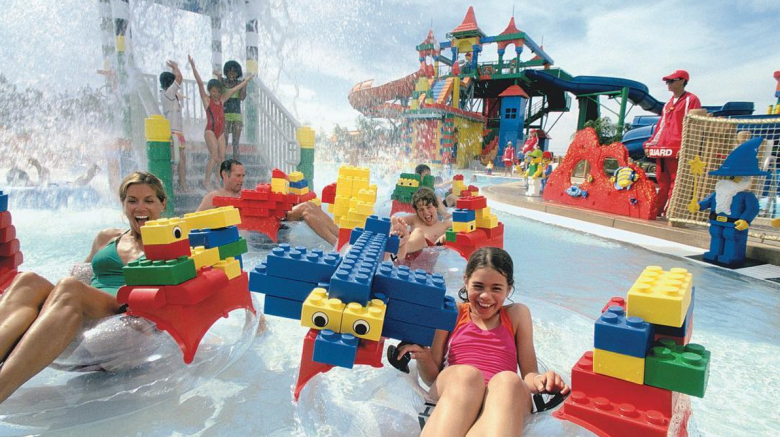 Courtesy of @legolanddubai via Instagram
Much closer than Anaheim Disneyland, recently-opened Legoland Water Park in Dubai specifically caters to kids between the ages of 2 and 12. Kids can customise their own Lego raft with big Lego blocks, or they can take a break from over 20 rides to design a Lego boat before testing it on a 10-metre ­shallow river, built into a table.
The Duplo Splash Safari is perfect for toddlers while older kids will enjoy the Lego Racers.
Parents can relax with complimentary sun chairs and loungers by the wave pool and the water ­playground. Lifeguards are stationed at various points in the park. Don't forget to bring ­towels with you, you can also rent one for Dh40 or buy one for Dh59.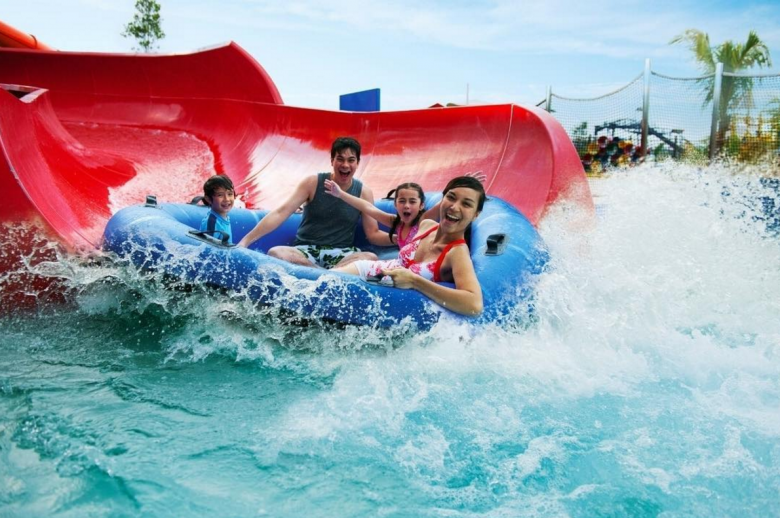 Courtesy of @legolanddubai via Instagram
Legoland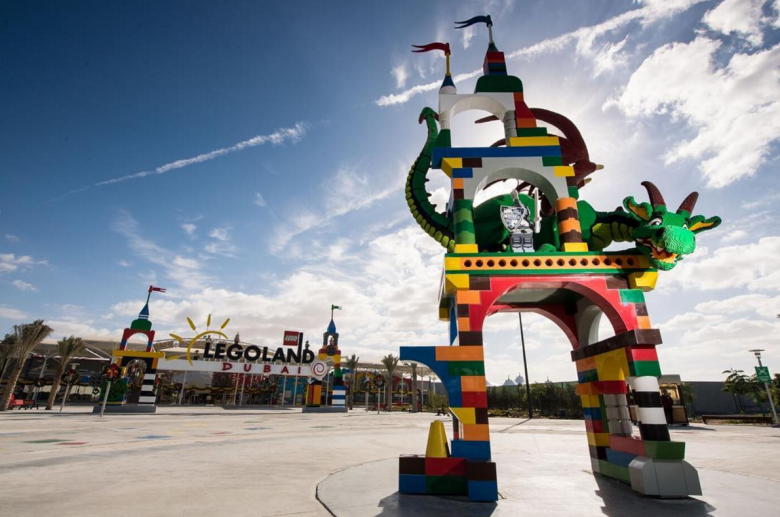 Courtesy of @legolanddubai via Instagram
Opened in October last year, this Lego-theme park is a kids dream come true. Over 40 rides, attractions and shops await you.
Save 10% on the gate price when you buy your tickets 5 days in advance. You can also get a combined ticket to Legoland and Legoland Water Park here.
Kite Beach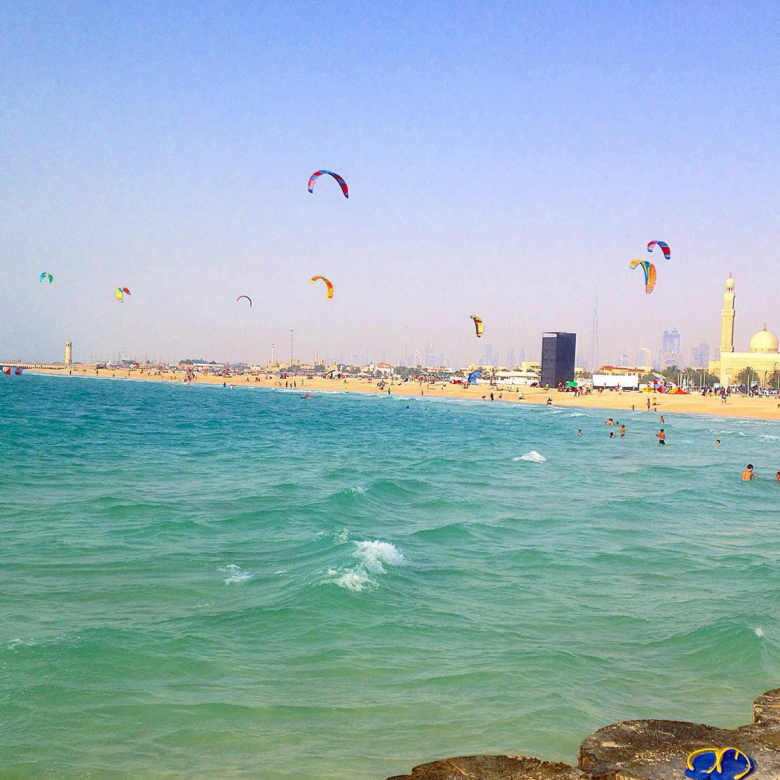 Courtesy of @maximpichi via Instagram
Buy a kite and head to the pristine stretch of sand at Kite Beach just off Jumeirah Rd. There are a wide range of sports to do on the beach including kayaking and volleyball. This is a very popular spot for families on Fridays and Saturdays.
Teens will enjoy the Skate Park at Kite Beach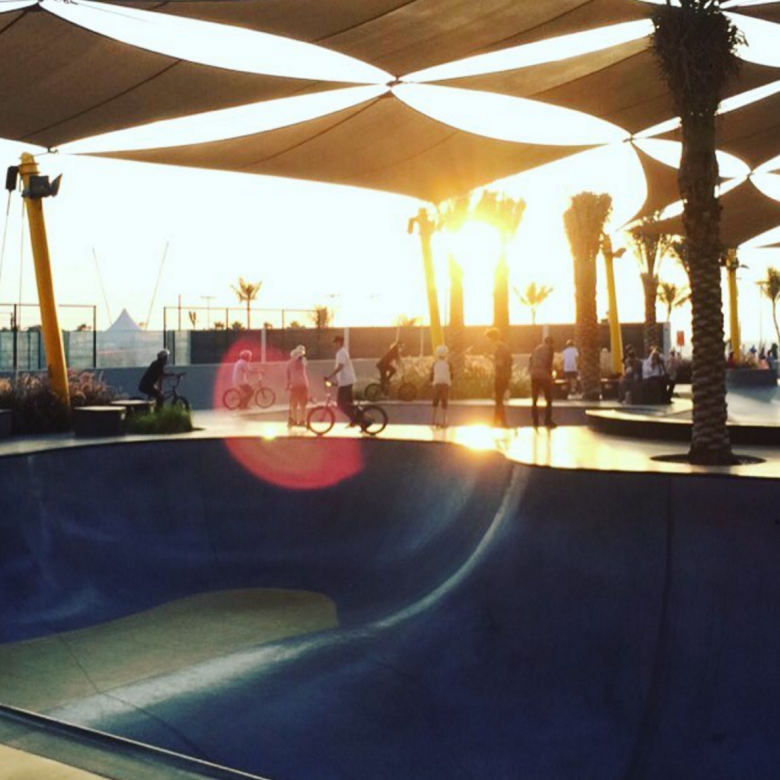 Courtesy of @joshb_latham via Instagram
Older kids will love this prime beachside spot.
The world's biggest butterfly garden, Dubai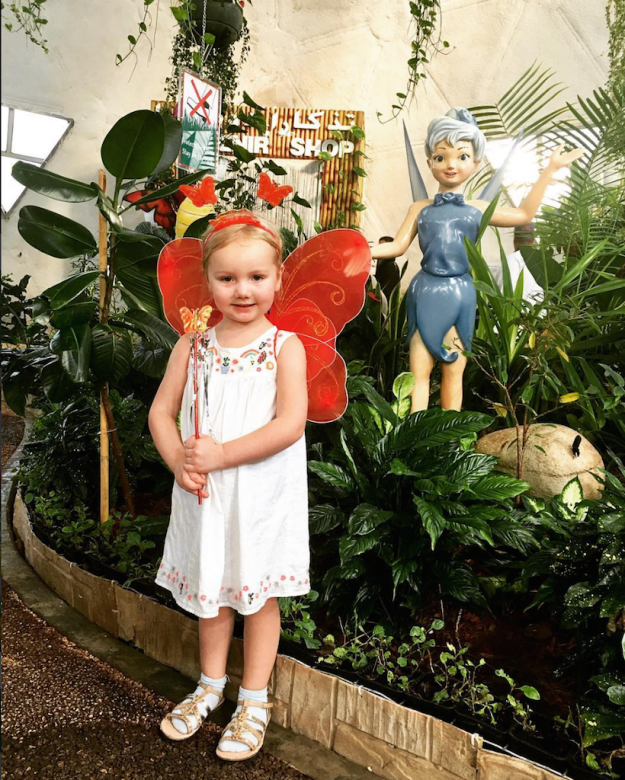 Courtesy of @dubaibutterflygarden via Instagram
Visit the enchanting flutterbys in the Butterfly Garden, which is open throughout the year from 09:00 – 17:30 daily.
Just 50 AED for admission.
Camel-rides on the beach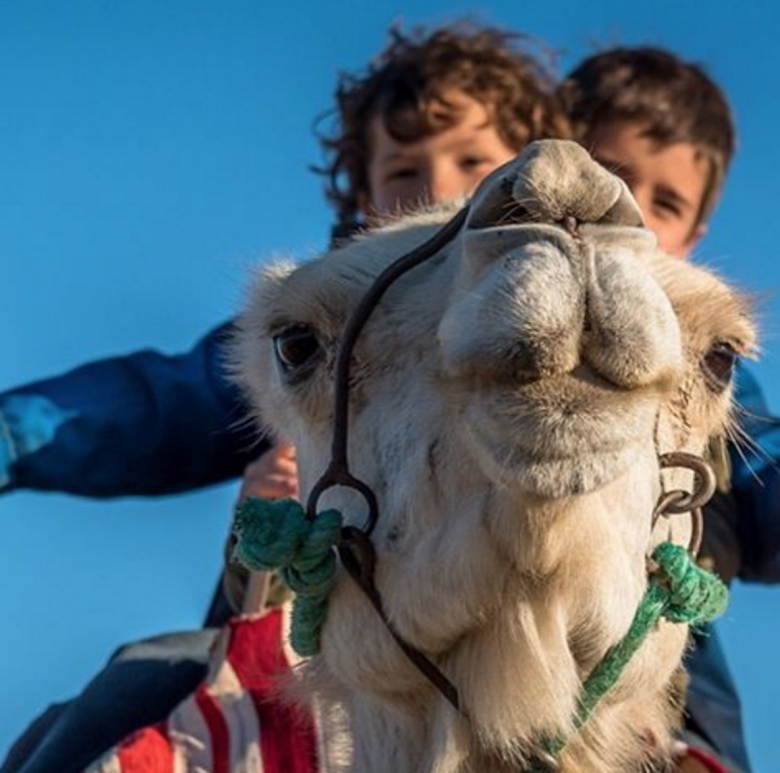 Courtesy of @dunesdesert via Instagram
Dubai's most popular beach, the JBR beach has camel rides available for just 50 AED. For the full camel-safari experience head to Al Sahra Desert Resort where they offer free Camel-rides free for kids under the age of 6.
Edutainment at Kidzania, Dubai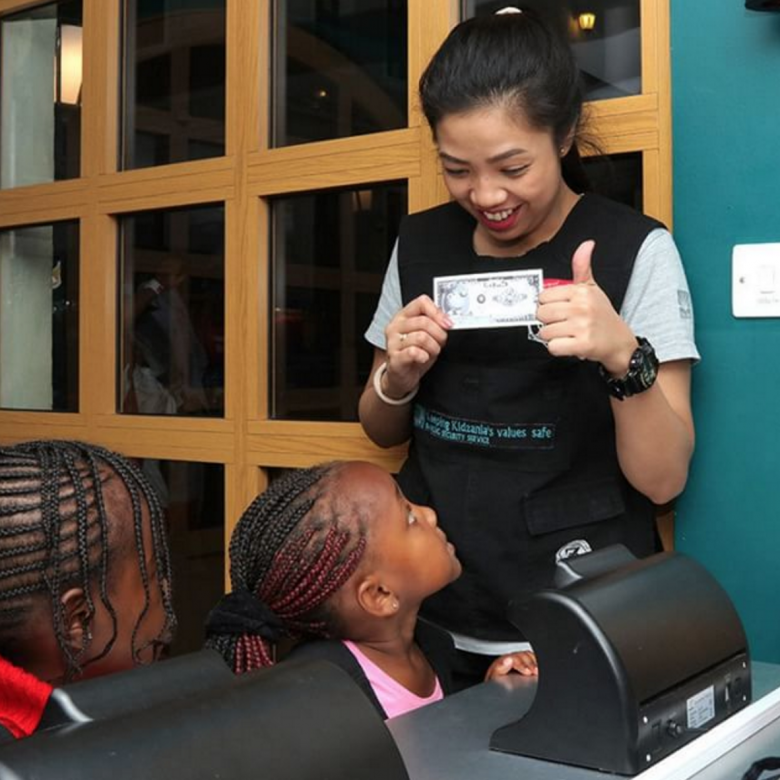 Courtesy of @kidzaniadubai via Instagram
Adults can get some quality shopping in at the world's largest mall, Dubai Mall. This magnificent metropolis of a mall has a city built for kids where they can role play at being doctors, firefighters, chefs, bank tellers, engineers and many other exciting jobs. Kids get a Kidzania passport and their own Kidzania currency.
Suited for kids aged 5 to 12.
Endless fun at SEGA Republic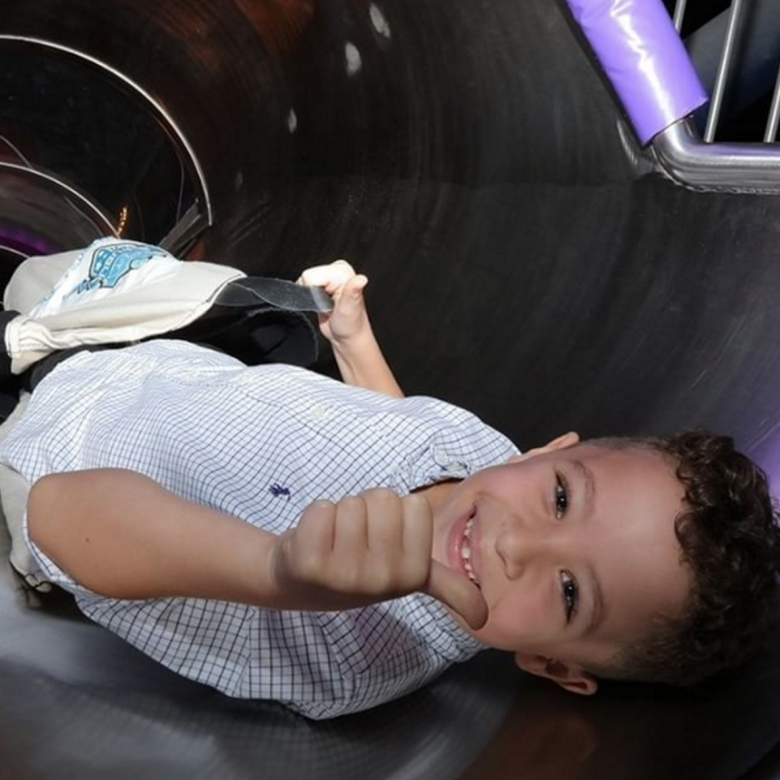 Courtesy of @segarepublic via Instagram
Also found in the impressive Dubai Mall is SEGA. Get a Junior Powerpass for unlimited access to their Jumpoline, Rope Rush and Giant Slider.
SEGA also has a wide-range of arcade games which will keep older kids entertained.
Wild Wadi Water Park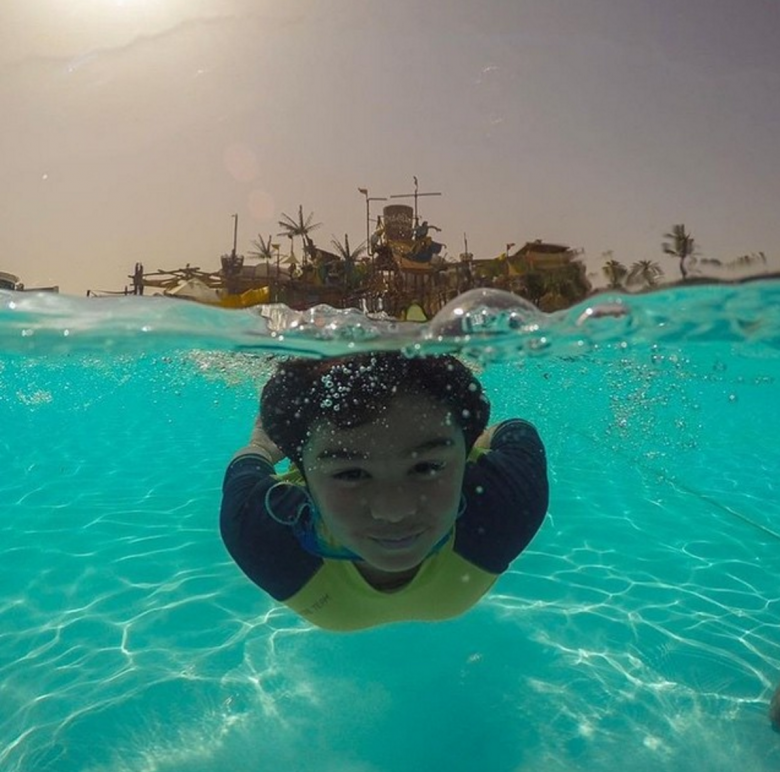 Courtesy of @wildwadiwaterpark via Instagram
The original Dubai water park Wild Wadi is a thrilling experience and is suited to older kids and adults as well as younger kids.
For a comprehensive review of Aquaventure and Wild Wadi see Travel Bar's Jonty Medcalf's detailed review:
Visa-requirements
South African citizens require a visa to visit the UAE. Get a 14 day visa online here for R1550.
Time Zone:
There is a 2 hour time difference between Dubai and South Africa
Book flights on Dubai's official airline- Emirates here.
Emirates is the world's largest international carrier and winner of Skytrax's World's Best Airline Award 2016.
Affordable flights
Expect around a 8 and a half hour flight from Johannesburg. Return flights to Dubai can often be found for less than R5000.