Don't let the idea of flying with kids put you off plans for a fabulous family holiday. Travelstart has great tips to ensure you get the most out of your next family getaway including which airlines offer free flights for kids. Plus Travelstart has a variety of special packages available in Mauritius if you book before the 15 September 2016.
Choosing which destination to part with your hard-earned cash depends on several factors- budget, school holidays and the age of your children. Any destination can be made to work for your family, however certain places and airlines make travelling with kids a breeze.
Babies, toddlers and younger kids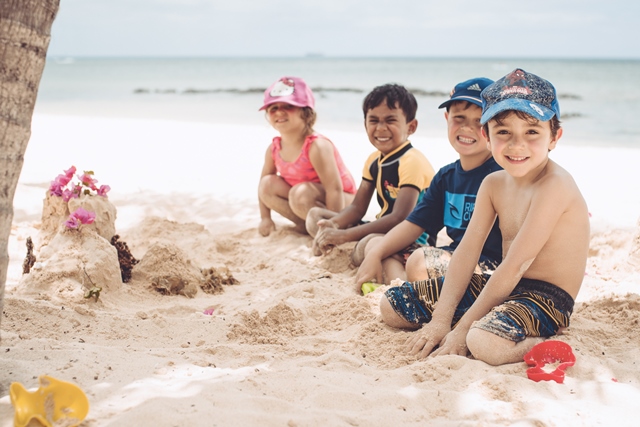 Younger kids and parents will love visa-free Mauritius. It's a short flight from Johannesburg at just under 4 hours which is very doable. Plus Air Mauritius is very accommodating – they serve kiddies' meals first and kids receive a toys and games suitcase containing games, a colouring-in book, crayons and a Rubik's Cube.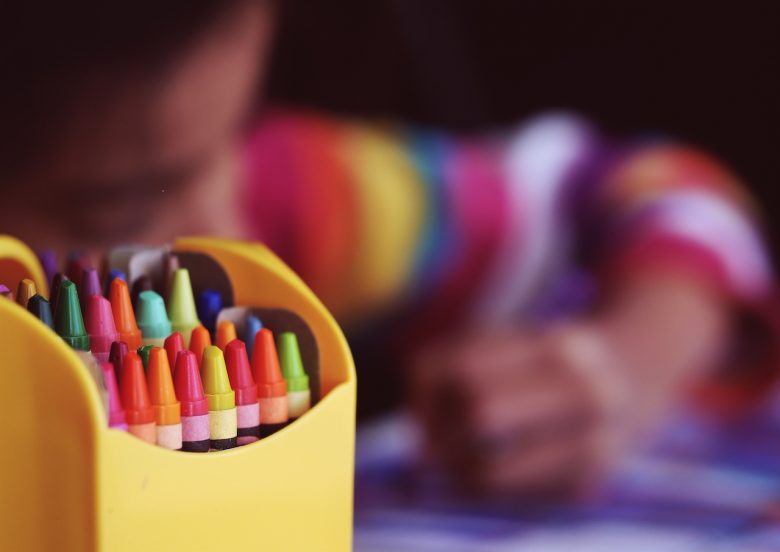 Air Mauritius offers great specials if you travel during the off-season months- you can book two adult tickets and your two children travel for free, though airport taxes are included.
Travelstart's package details for Mauritius resorts
Think quick because Travelstart is offering several amazing travel packages to the island of perfect sandy beaches- Mauritius. Two Children under 12 years old fly free on longhaul flights* and children under 6 years old sharing with parents also stay for free.
All three packages include:
Return economy class flights ex Johannesburg – Mauritius and approximate airport taxes
Return airport-hotel transfers
Breakfast & dinner daily
Free land & motorised water sports per brochure
Rates are subject to availability at time of booking & ROE changes prior to full payment being received
30 day advance purchase applicable
Valid for travel: 1st – 30th November. (Subject to availability). Book and pay before the 15 September.
Le Canonier from 5 nights from R16,370 pp sharing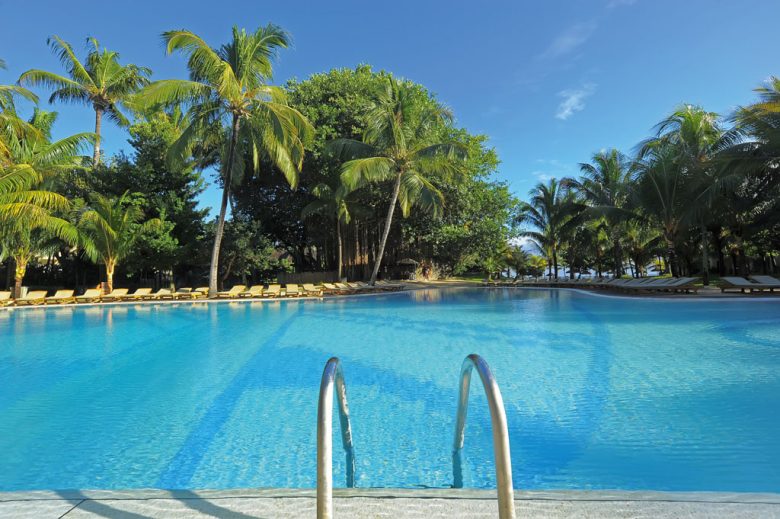 Le Victoria from 5 nights from R18,170 pp sharing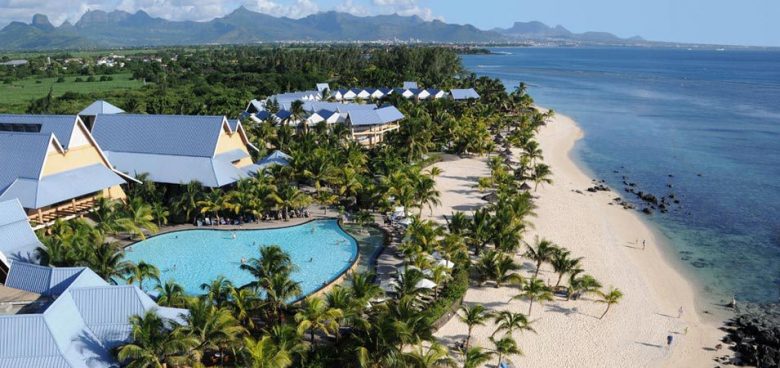 Shandrani from 5 nights from R20,710 pp sharing

Prices shown above are ex Johannesburg
Ex Durban additional R3,320 per person
Ex Cape Town additional R4,280 per person
Book and pay by: 15th September 2016.
Books your trip to Mauritius here.
T&C apply
Two Children under 12 years old fly free on longhaul flights* and children under 6 years old sharing with parents also stay for free** – enquire with our travel consultants
*paying airport taxes
**when sharing with parents – subject to room occupancy rules
Also read:
Older Kids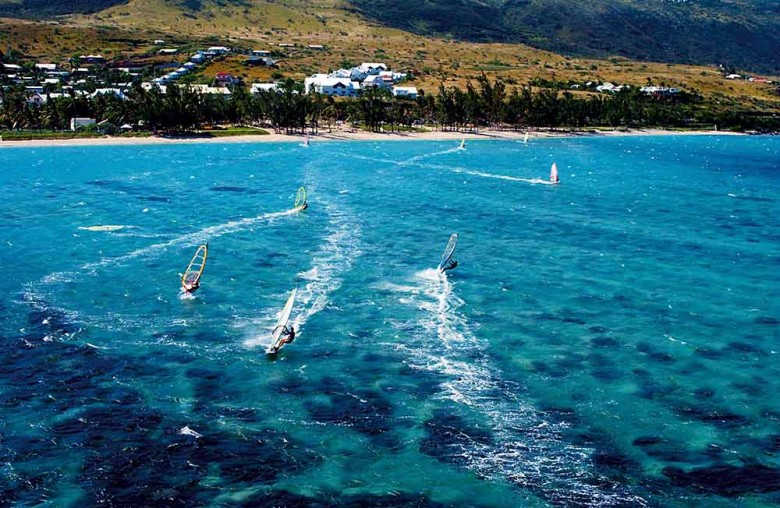 Older kids will enjoy Réunion island, Bali and Thailand as all three of these offer a variety of adventure activities.
Réunion island is the closest with tons of amazing water sports and a live volcano to visit, not to mention hiking and other adventures.
Read Cara's account of her families' holiday in Réunion:
Chiang Mai in northern Thailand is another great choice for a family holiday. The weather is usually a bit cooler in the north and this charming town is great for sight-seeing by bicycle and frequent stops for fruit smoothies.
A beach holiday on Koh Tao (great for snorkelling and diving) or on one of the more well-known islands such as Phuket or Koh Samui is also a big win as they are very safe and offer wonderful, affordable beach breaks.
Find amazing flights here.
Bali is perfect for young children or teens. Teens will love doing a surf camp while younger kids will enjoy visiting the monkey sanctuary.
Also read:
Tips for long haul flights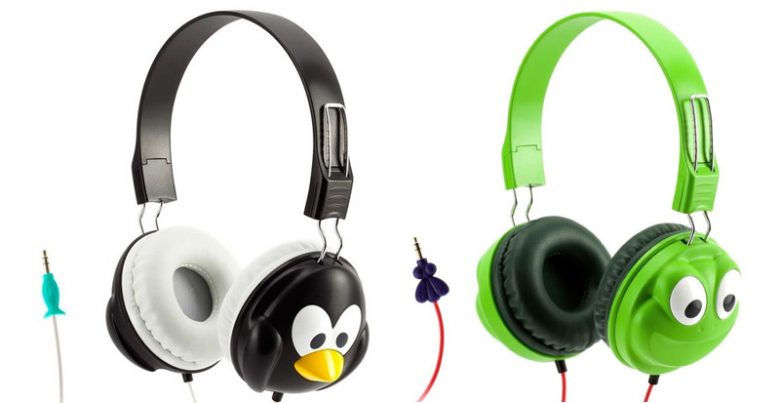 Sometimes we don't have the luxury of a shorter flight, however don't be put off your holiday to Bali or Thailand.
Book a bulkhead seat for much-needed extra leg-room.
Take advantage of early boarding for parents as it helps to settle in with a bit of room to manouevre and extra time.
Buy your little ones children's head phones before the flight. It's worth it as airline head phones are not made to fit little heads, also kids' head phones protect your children's ears from noise damage.
Bring a sippy cup with a narrow spout to give to your toddler something to suck on to regulate their ear pressure on take-off and landing. Boiled sweets work well for older kids.
Pre-book kids meals- it's worth the extra admin as kids meals are often more appetising than the adults.
Silent activities for the win- silent activities such as puzzles, colouring-in and ipad games will ensure a peaceful journey.
Bribe your neighbours with chocolates and ear plugs.
Take along multi-port powerbanks to avert ipad disasters.
Best Airports for a layover
The best airports for kids include Singapore's Changi Airport and Abu Dhabi International.
Abu Dhabi's award-winning airport offers complimentary baby strollers located in all three terminals plus there are free nap areas.
Changi offers cool play areas, free wifi, free garden access, free rest zones and free cultural activities!
Virgin Atlantic kids
Virgin Atlantic offers specially designed in-flight cots free of charge for babies, plus they'll warm milk for you, and some of their toilets include changing facilities to help you along the way. Book your sky cot on 0344 874 7747.
If you are travelling with an infant that does not have an assigned seat you will need to request a meal in advance by contacting Virgin Atlantic on 0344 874 7747.