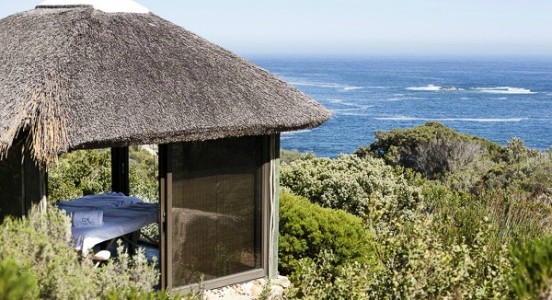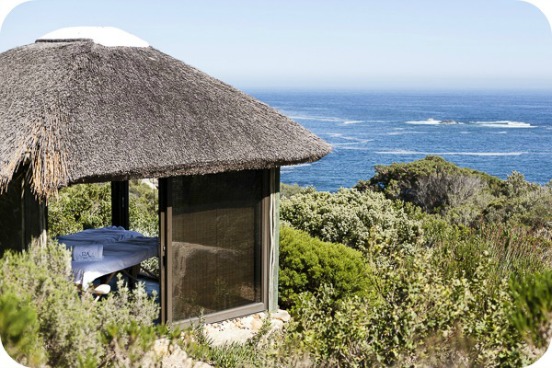 And then there's the 'knock-your-Valentine's-socks off' option, the one that makes all your friends look like they don't even care and makes every woman (and probably every man) feel like they've been swept up into a romantic comedy.
I'm talking the Twelve Apostles Heavenly Honeymoon Package. Because who needs a wedding to take a honeymoon? This is the real deal: the full-on romance at every turn, sweet surprises when you least expect them Valentine's option. From the Bouchard Finlayson Chardonnay and fruit platter when you check in, to the three-hour Sunset Mountain Serenade in an outdoor mountain gazebo (just you, and your Valentine, and the mountain, soaking up an extraordinary massage in the middle of nature, as you do). Watch the sun setting over the ocean as you rise from your massage and you'll be treated to a champagne picnic of bubbly, chocolate-dipped strawberries and oysters.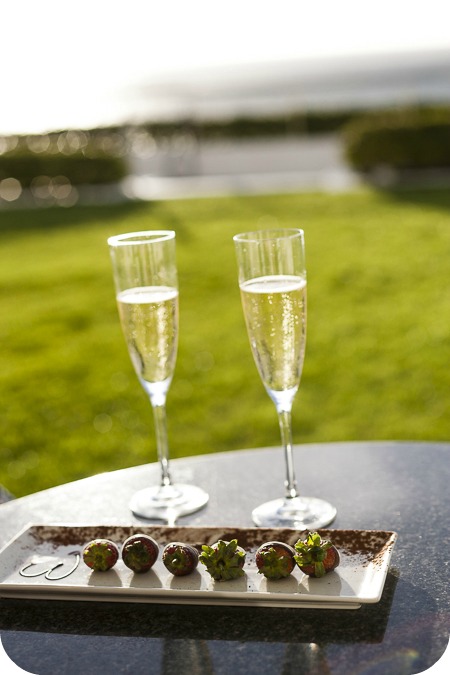 Then it's back to your stunning ocean-view bedroom where rose petals and candles await, along with romantic music, soft lighting and a bubble bath – with your own monogrammed towel waiting for you! Truly, they've thought of everything.
In the morning the romance continues with a champagne (and oyster) breakfast buffet on the verandah looking out over the sea… There's nothing like a late breakfast looking out over the ocean, watching all the busy commuters from Hout Bay into town to make you feel like you're living the movie star lifestyle. In between you can take advantage of all the other delights the hotel has to offer, including three swimming pools, a spa with heated Jacuzzis and float pools, and the various fabulous viewpoints from your room or the pool deck, verandah or lounge.
When you leave it will be with the certainty that this is one month of love you – and your Valentine – will never forget. Slightly better than a box of chocolates and some wilted roses, hey?
Images credit: Mark Peddle