Get two destinations for the price of one when you book a layover in these fascinating cities. Discover your own journey within a journey when you choose these layover hubs.
What is the difference between a layover and a stopover?
A layover is a connection point between cities which lasts from 30 minutes to 23 hours, where as a stopover is longer than 24 hours.
Recommended when undertaking a layover:
Double check visa requirements for your transit city before booking your flights.
Check your hand luggage into left luggage to make life easier, there's nothing worse than lugging a heavy shoulder bag around a new city.
How to search layover options
On the Travelstart homepage select the "Multi-city" option:

A Singapore Fling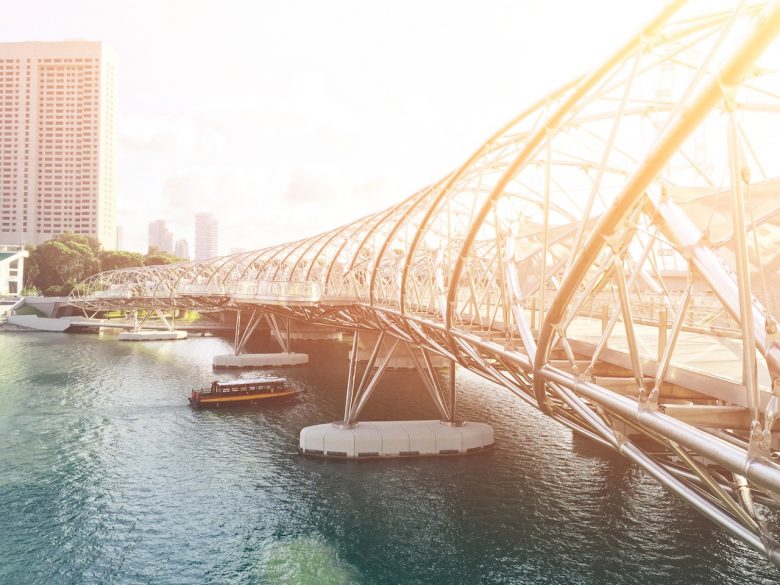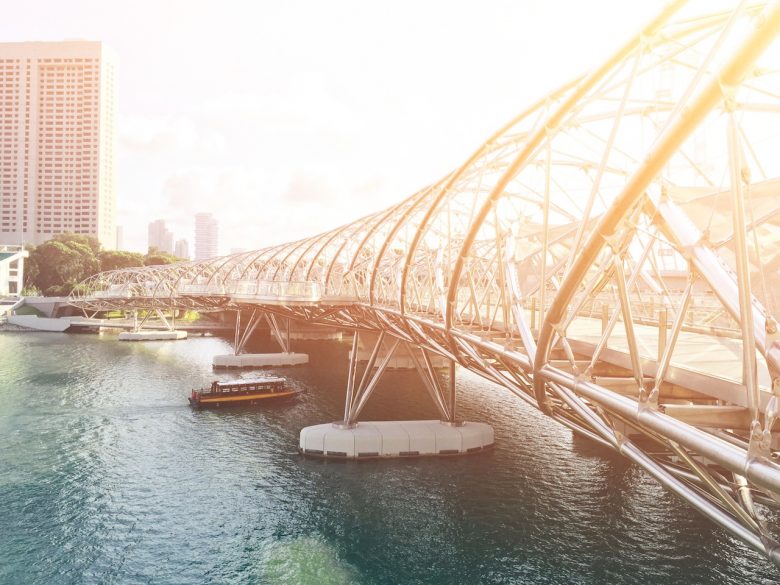 Voted the world's best airport for the 4th consecutive year in a row this year, Changi Airport rolls out the red carpet for travellers with a little time on their hands.
How much time do I need exactly?
Your layover period is at least 5 and a half hours and less than 24, and your flight schedule fits in with the Changi Airport tour timing requirements.
Where do I sign up?
For Terminal 2, sign up is near the escalators to North Arrival Immigration and Skytrain station at Transit Mall North, Level 2 (Near Transfer Lounge E).
For Terminal 3, sign up is next to Transfer Lounge B at Transit Mall North, level 2.
If in Terminal 1, it is necessary to transfer to Terminal 2 to register.
Important to note:
According to Changi Airport transit passengers are allowed to enter and exit Singapore once during their layover period, as per guidelines stipulated by Immigration & Checkpoints Authority of Singapore. Passengers are not able to join more than 1 tour as it will involve entering and exiting Singapore more than once.
How much does it cost? 
Free
What do I get to see?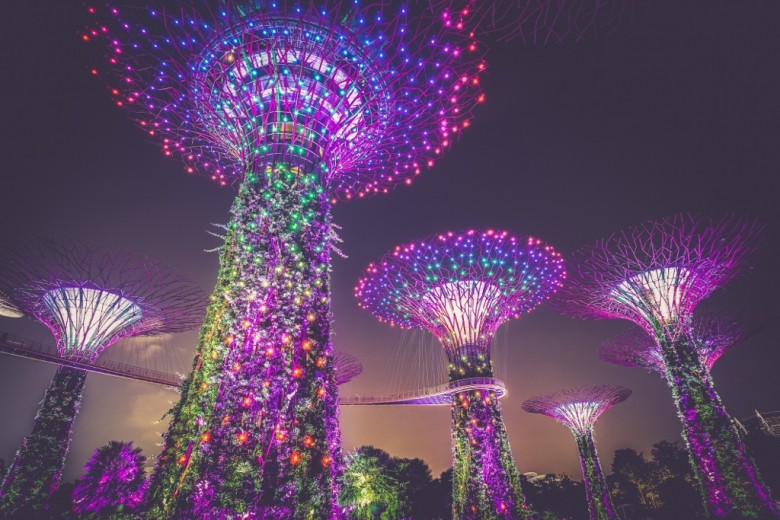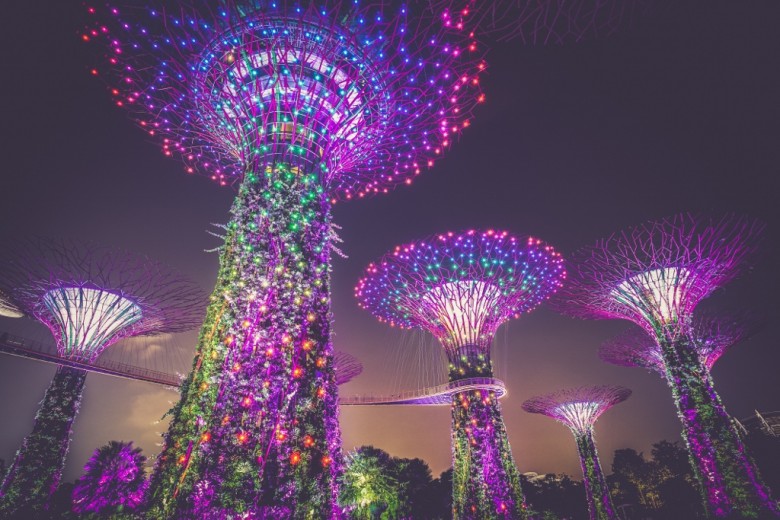 You'll take in classic Singapore landmarks such as Gardens by the Bay, the Esplanade, and Marina Bay Waterfront among others. Don't forget to sample a Singapore classic- fried carrot cake.
Not enough time to qualify for the tour?
Never fear, you'll be able to enjoy a relaxing walk in the butterfly garden or any of the other 4 gardens, take in a free movie at one of the three 24 hour cinemas available or do some shopping and get a free token to go on a ride on the world's tallest slide when you make a purchase of $10.
Do South Africans need a visa?
Visa-free for 30 days
Find out more here.
Get your very own personalised travel buddy in Iceland with Icelandair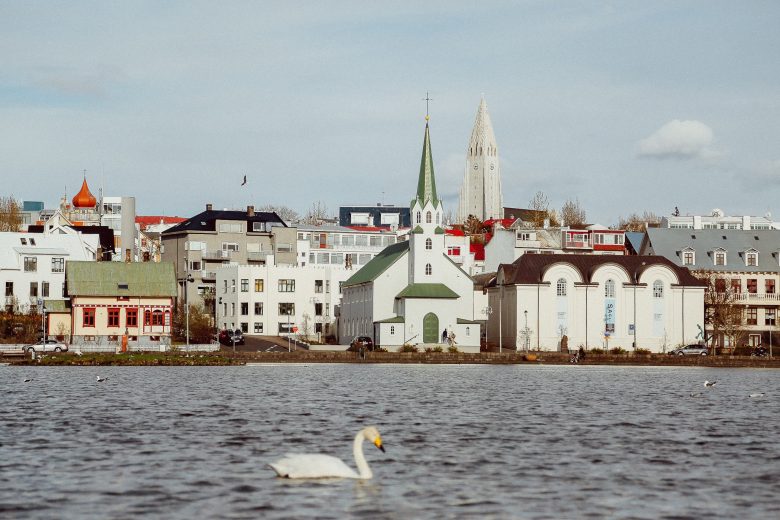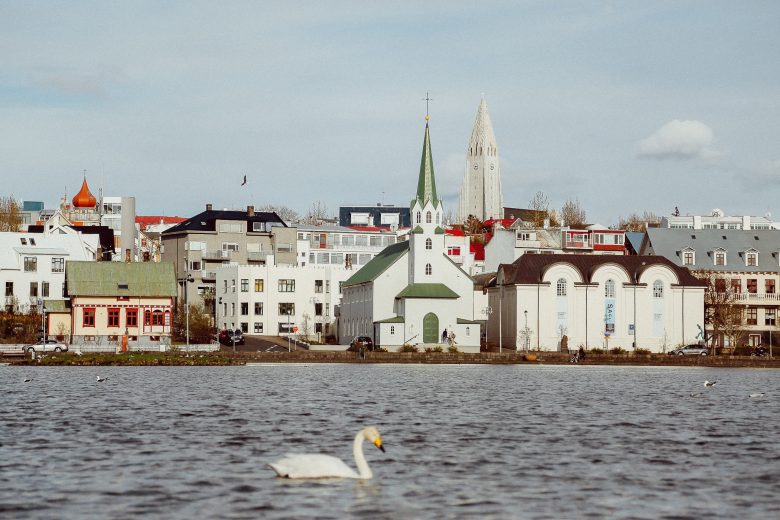 The original stopover destination airline, Icelandair began promoting Iceland as the perfect stopover spot in the 60's. Icelandair's latest brain child is its buddy system whereby Icelandair transatlantic travellers can book a buddy to show them around Reykjavic. The airline will match you with a buddy who shares your interests (whether that be adventure/ food/ shopping etc) and for one day you will have an Icelandic local to show you their country/ city for free.
Good to know: You can book your very own Stopover buddy for one day for free until March 31 2017.
Cost: It is free to book the Stopover Buddy for one day (there are limited numbers available each day), but activity and food expenses will need to be covered.
Book your buddy here.
Do South Africans need a visa?
Yes, a Schengen visa is required.
Turkish Airline's Free Tour of Istanbul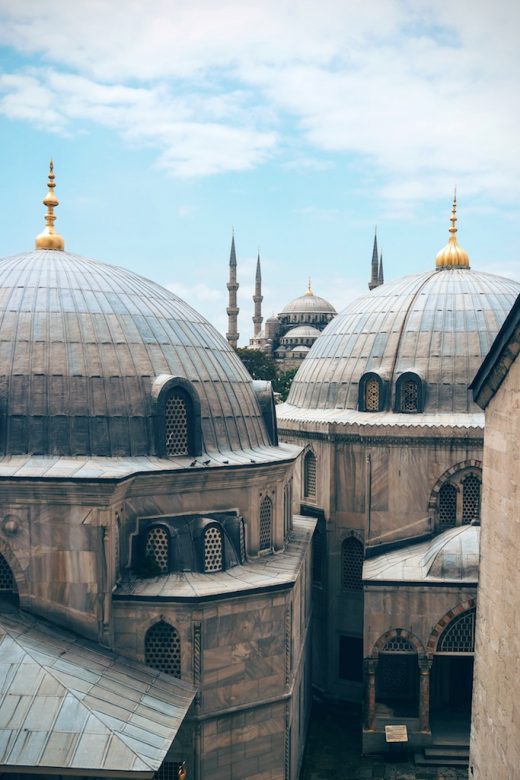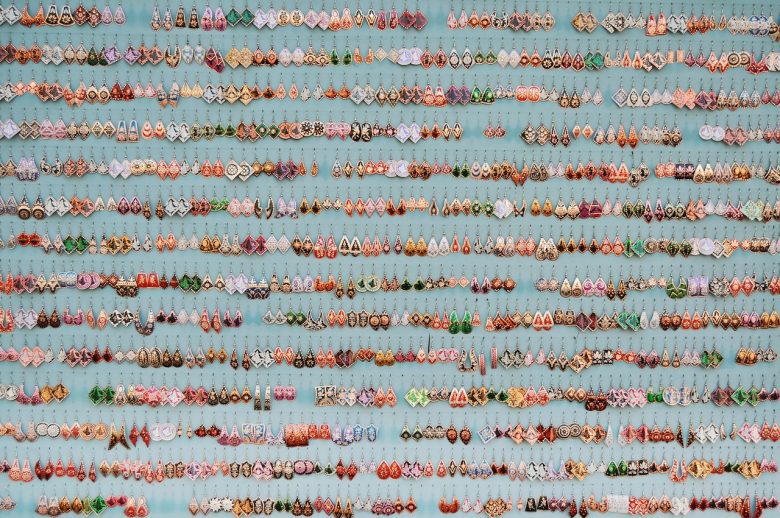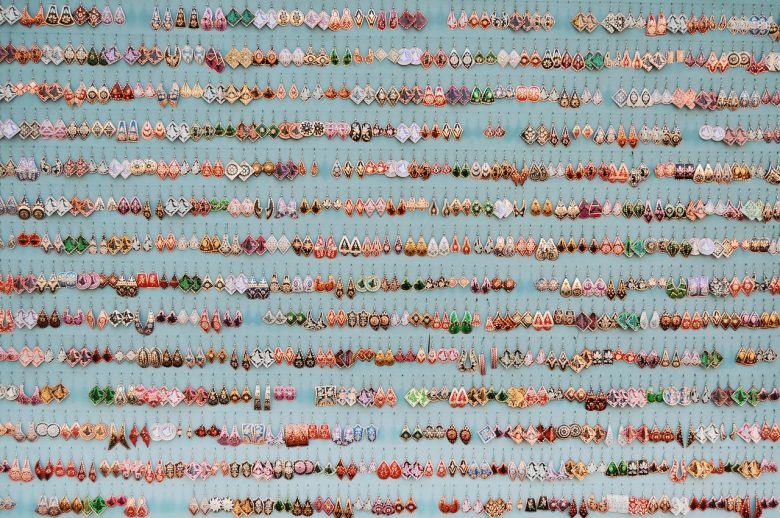 Good to know:
No pre-booking required
Tours accompanied by an English speaking guide take place each day from 08:30-11:00, 09:00-15:00, 09:00-18:00, 12:00-18:00 and 16:00-21:00.
Find out more here.
Visa requirements for South Africans?
You can easily get an e-visa for free, apply here.
Cost: free
How does it work?
Book a flight, Economy or Business, with Turkish Airlines. Just ensure you're travelling from one international location to another with a connection at Istanbul Atatürk Airport. Both legs of the flight must be operated by Turkish Airlines.
How long do I need?
Your transit time in Istanbul may not exceed 24 hours.
Tech-savvy Seoul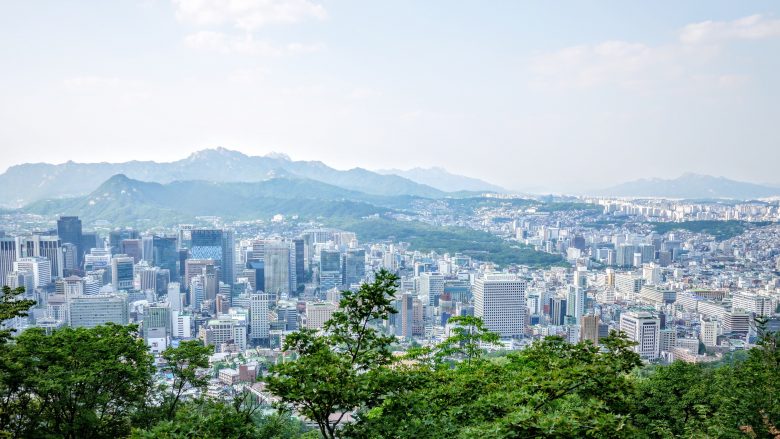 Old meets new in this fascinating fast-paced city. The good news is that South Africans enjoy 30 days visa free entry in South Korea and if you choose awarded Incheon Airport as a layover destination there are a wide range of tours from which to choose. The Incheon City tour lasts 3.5 hours and culminates in a stop at Shimpo Market in Downtown Incheon. The Temple Tour is another great option (you'll need at least 6 hours to qualify for the layover tours and some are longer than others so make sure you have plenty of time to make your connecting flight).
Visa: visa free for 30 days
Cost: $10
You can register for the tour of your choice at the main Transit Tour main desk in immigration section B, near the KoreanAir desk, 2nd floor of the passenger terminal.
Travelling in Asia? Book your flight with Korean Air here.
Discover Doha when you fly with Qatar Airways


Qatar Airways and Qatar Tourism Authority offer a complimentary 3 hour tour of Doha which visits four key landmarks, namely the Souq Waqif for jewels, spices and traditional art, the beautiful Museum of Islamic Art (set by a seaside park), the Pearl-Qatar, (shops and restaurants galore) and the Katara Cultural Village. A bonus is that you don't have to pre-book. You'll get an English speaking guide and a free bottle of mineral water.
How do I qualify? 
Tours are available to anyone arriving between 4:00AM-7:00 PM with the minimum layover time. Further tour details can be found here.
See the tour times below:


How do I sign up?
Head to the Doha City Tour desk on arrival, which you can find at the beginning of Concourse B in between the Mont Blanc and WH Smith shops
Cost: Free
Good to know:
Qatar Airways flies directly to Durban.
Book your flight with Qatar Airways here, and take advantageous of our Worldwide Flights Sale on right now!
Plus check out these Airport Freebies In Top Airports Worldwide.