Dreaming of waking up in a white-washed villa in Santorini, or exploring the Parthenon in Athens? Greece is a Mediterranean haven of great food, gorgeous beaches and picturesque villages. The Greece visa application process is a simple one, and you can easily find out all you need to know.
South African passport holders require a Greek Schengen visa to travel anywhere in Greece. You can apply at the Greek Consulates or Greek Visa Application Centre located in Cape Town, Johannesburg and Durban. We advise you to apply for your Greece visa two to three months before you travel to avoid disappointment or delays.
Please note this process is applicable to South African passport holders.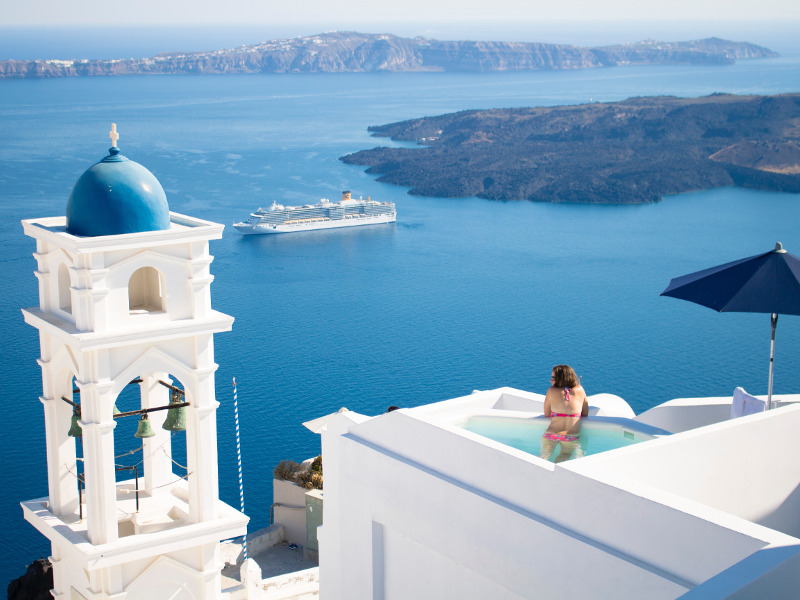 The short-stay Schengen visa is available as a single or multiple entry visa. It is valid for 90 days.
How to apply for your Greece visa:
Schedule an appointment online with your nearest VAC
Submit your documents, booking confirmation, proof of payment and biometrics in person at the VAC
Expect to wait between 15-30 days for your application to be processed
Collect your visa or have it couriered to you, as soon as you're notified
All Schengen states require everyone to appear in person for biometric data to be collected. Greece is no exception, though travellers who have submitted their biometric data to Greece within the last five years may be allowed to submit their application through an authorised representative.
Note: Any additional visas to your final destination must be obtained before applying for your Greece visa
Greece visa cost:
You can either make a cash deposit before your appointment, or pay by debit/ credit card at the application centre.
Visa fee: R1020 / EU60
An additional charge of R350 is payable should you choose to apply via GVC World.
The fee can be paid in cash to the following Nedbank account:
| | |
| --- | --- |
| Bank Name: | Nedbank |
| Branch Name: | Business Banking North Rand |
| Account Name: | Euro World |
| Account No: | 1050318277 |
| Branch Code: | 146905 or 198765 (Universal Code) |
| Swift Code: | NEDSZAJJ |
| Reference: | Passport Number |
Please note that application fees are non-fundable and subject to fluctuations in exchange rates.
When submitting your application, you can select an SMS service at R20 for visa collection notification. There is also an optional courier service at R200 per visa application.
Consular visa fees are waived for the following applicants:
Children under 12 years
Spouses and children (under 22 years) of EU citizens
Holders of diplomatic and service passports
Participants of NPOs taking part in events or conferences organized by NPOs
Scholars and students travelling for the purpose of study or educational training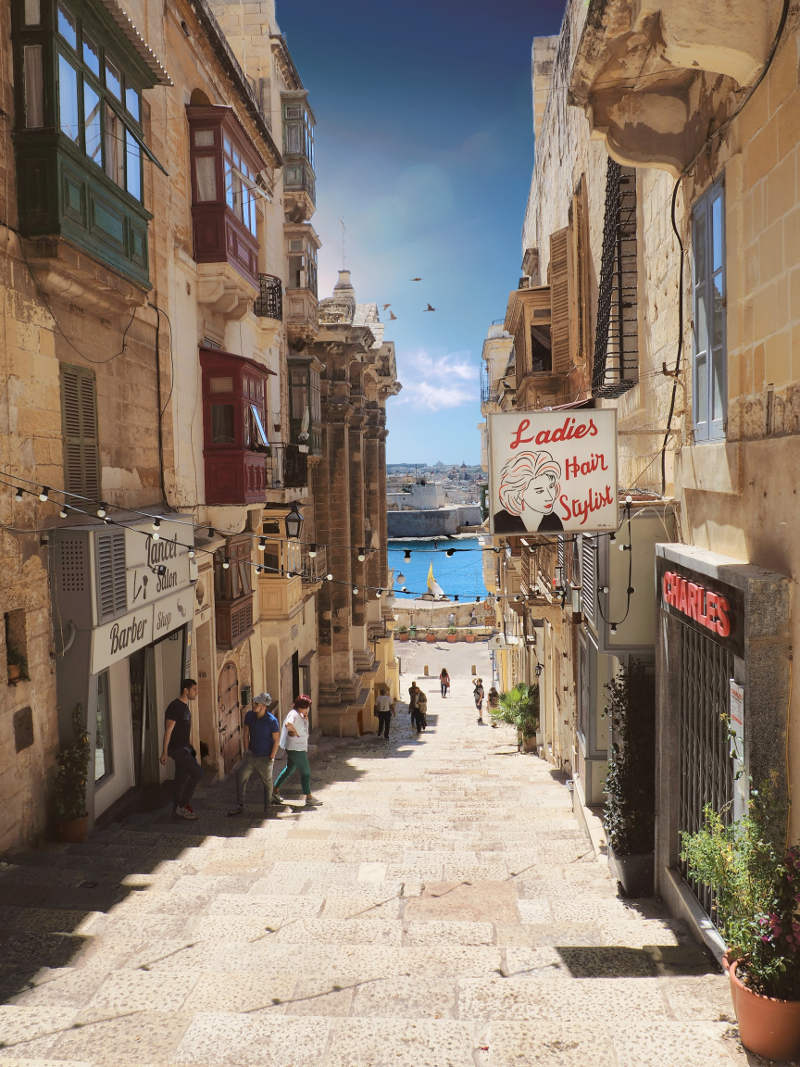 Requirements for the Greek Schengen visa:
South African applicants must present:
Fully completed application form. Application forms for minors (below 18 years) must be signed by both parents.
South African passport, valid for at least 3 months after your last day in Schengen territory. Passports must have two blank pages for visa stamps.
Two colour passport photos 35x45mm, not older than six months.
A return air ticket with travel dates. A reservation ticket is sufficient for application.
Proof of income in South Africa.
Proof of sufficient funds for duration of stay – minimum R700 per day or R3,600 reflecting in your account. You need to submit bank statements of the last three months. Any other bank account details may be submitted as additional proof.
Copies of travel medical insurance covering at least 30,000 Euros (R470,000), or SOS International cover from Discover Health.
Copies of all previous Schengen visas.
Confirmed hotel booking for entire stay (with hotel's official letterhead) OR a sworn affidavit of invitation by a Greek resident with a certified copy of their ID/ passport.
For minors below 18 years: ID's of both parents/ guardians and consent forms certified by the SA police. An unabridged birth certificate should be submitted or the official documents/court decisions establishing the minor's parents/legal guardians. Parents must accompany minors in person at the Consulate.
Spouses of Greek/ EU citizens and children under 21 years are exempt from the above requirements, provided they supply the following:
Fully completed application form.
Originals and copies of spouse's EU passport.
Full marriage / birth certificates.
Additional documents may be requested.
For a detailed breakdown of the Greece visa requirements, consult the Consulate's checklist.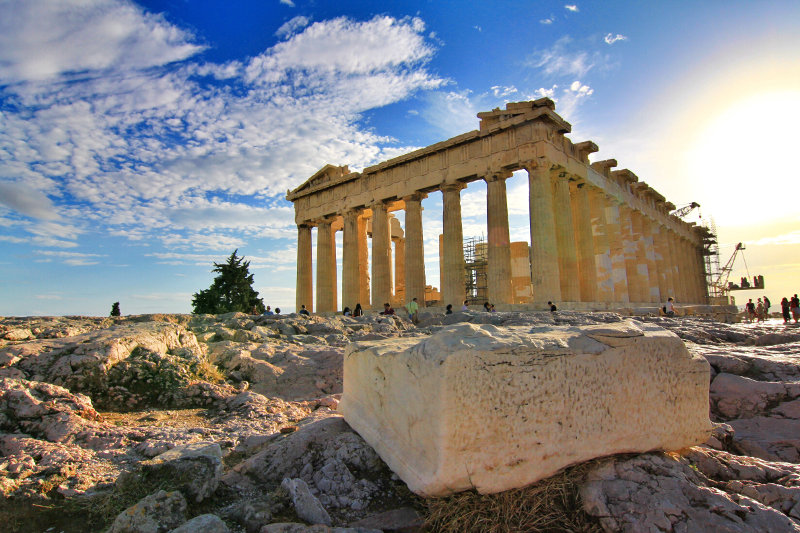 Where to Apply:
Greek Consulate General – Johannesburg
Consulate of Greece – Cape Town
GVC World – Greece Visa Application Centre
| | |
| --- | --- |
| Telephone: | +27 012 425 3018 |
| Email: | info.zagr@gvc24assist.eu |
| Website: | http://za-gr.gvcworld.eu/ |
| Address – JNB | 2nd Floor, Harrow Court 1, 11 Boundary Road, Houghton |
| Address – CPT | 5th Floor, 47 Strand Street, CBD |
| Address – DUR | 91-123 Cowey Road, Unit 101A, 1st Floor, Essenwood, Durban |
If you have any queries regarding your Greece visa, contact our partners at VisaBox for an obligation-free quote and assistance!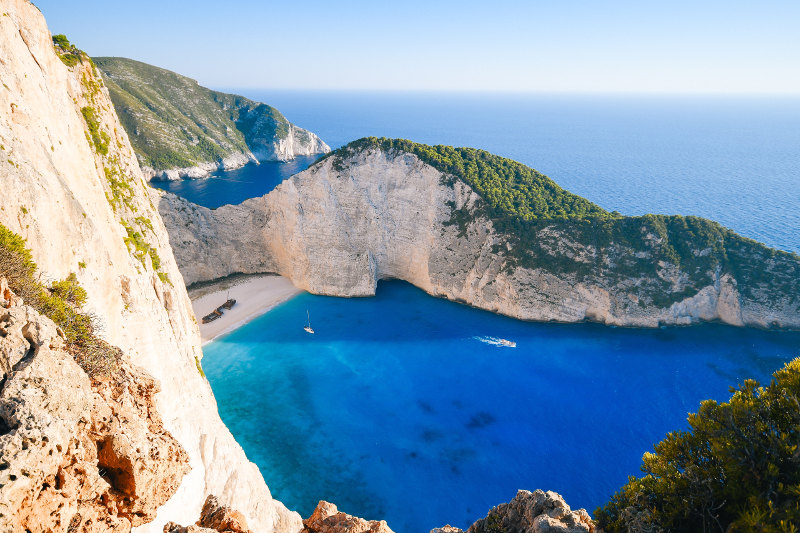 Are you nervous about having a visa application denied and losing all your hard-earned money spent on your flights? Check out our Visa Denied Service to add to your flight booking.
Don't forget to sign up to our newsletter for more visa information, travel guides and flight specials!
Disclaimer:
All information on this blog page was correct at the time of publishing and may change at any time without prior notice. Travelstart is not affiliated to immigration authorities or their application centres and will not be liable for loss or inconvenience arising from the use of this volatile information.