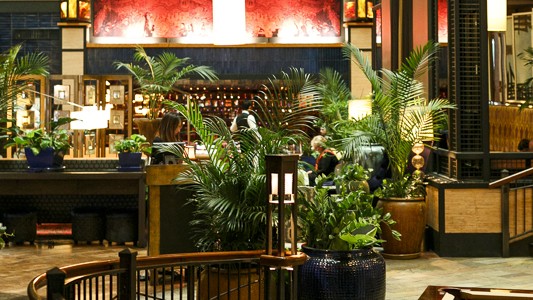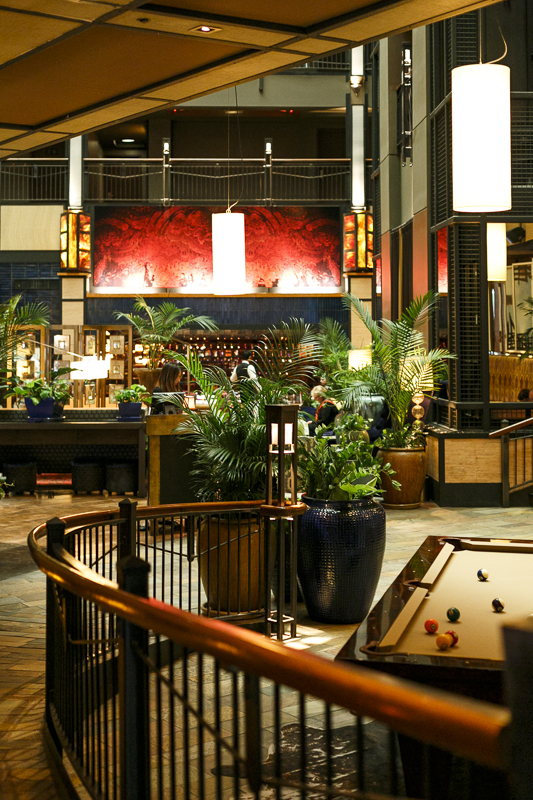 If you want an instant passport to New York City cool, pretty much all you have to do is say you're staying in TriBeCa. Better yet, say you're staying at the TriBeCa Grand. It may not have quite the same cache among the hipsters as saying you're staying in Williamsburg (Brooklyn), but to those in the know it means a lot.
To find awesome flights to New York go here.
That might be because TriBeCa (short for the Triangle Below Canal St) has been proving itself for years, as the perfect modern neighbourhood, full of art galleries, boutiques and restaurants. This is downtown NYC at its finest.
The TriBeCa Grand is a business hotel with a difference. And a sense of humour (believe it or not!) Don't think business as in stuffy and sterile, think moody minimalism, great tunes and a lot of style. Subdued tones and subtle decor touches make the rooms comfortable and serene, with all you need to make your stay in NYC as simple as possible. That includes the usual complimentary high speed wifi, the less-expected beautiful loaner bicycles, the very unusual iPods loaded with tunes to take you around the city, and even a pet goldfish to keep you company if you get lonesome in your room. See! I told you they had a sense of humour?
Walk in the front door and you'll instantly be transported into another realm, with an open lounge (complete with pool table), plenty of couches to relax on, flowing into an awesome bar, and the kind of discreet service other hotels aspire to.
Whether you're in town on business or pleasure, the TriBeCa Grand is a great spot to explore lower Manhattan and Brooklyn. Just be sure to tell everyone where you're staying, so that you can get the street cred that comes with the door to the room.
Images credit: Mark Peddle