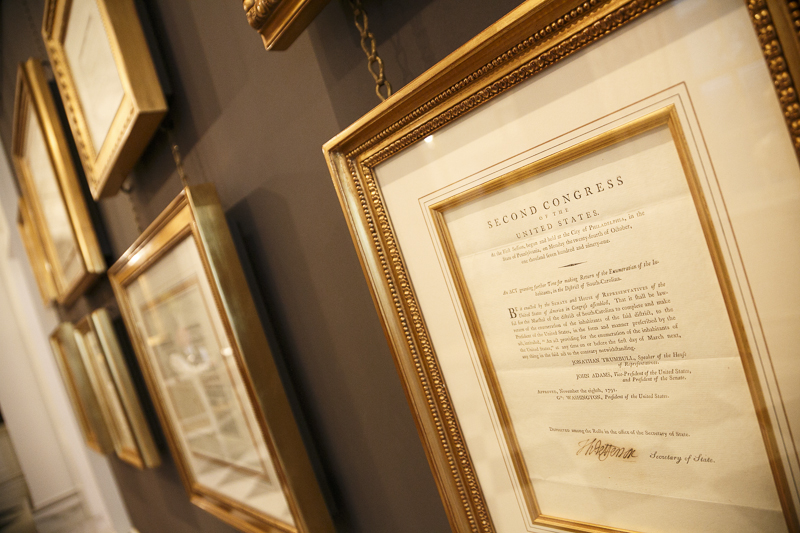 If there's one thing I find pretty damn near impossible, it's going on a long-haul flight (i.e. the 18 hour beauty from South Africa to the USA) and feeling fresh enough to do business the next day. I mean, how are you supposed to recover from the flight, the jetlag and the time change and still feel sparky enough to conduct a meeting?
I may have found the answer. We were lucky enough to spend the night at The Jefferson DC, a member of Preferred Boutique, and it was as ideal a way to recover from travel as I've ever encountered. This might be because The Jefferson has been at it since 1955 – so they've refined it to a fine art. You walk in the lobby and immediately feel like you're at home. It's small, it's cosy, and the staff are so friendly it feels like they'd do you a favour just because they like you.
The rooms are fabulously comfortable (I honestly felt like I was sleeping on a cloud) and fully equipped with everything you need to stay in touch – a desk to work from, complimentary high-speed wifi, water, coffee and snacks. They even offer free long distance and international calls! But it's the hotel itself that blew me away. For starters, have you stayed in a business hotel lately? They are mostly boring, and functional, and make you wish you were at home. Not so at the Jefferson – these guys have given business the classiest touch you could wish for. It's beautiful without being fussy, personal without being familiar, and filled with touches of Jefferson, the man. Whether it's the signed papers framed in the lobby or the book room filled with handpicked books that Jefferson would have enjoyed, the Quill Bar with his signature quill or the intimate meeting spaces that have hidden TVs because Jefferson enjoyed the art of conversation. It almost feels as if you'd bump into old Thomas Jefferson around the corner.
It is rare to find somewhere that will not only give you everything you need to be ready for cross-continental business, but do so with style. The Jefferson DC did just that.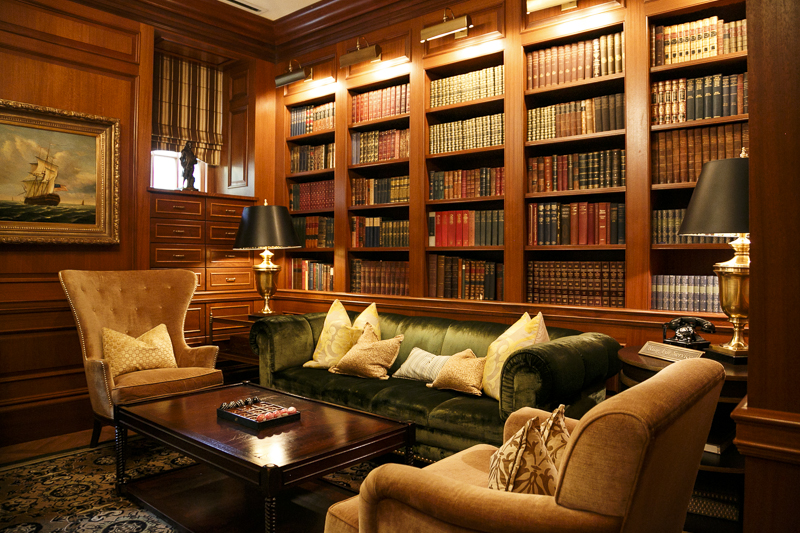 Images credit: Mark Peddle