In reality all we dream about is being on a tropical island every morning when we are struggling to wake up for work, especially on a Monday. Being able to uncover indulgent destinations is something that more often than not gets pushed back month after month as it is either too expensive, or not possible for whatever reason we came up with on that day we decided to plan an amazing holiday somewhere far, far away.
Indulge in the Pleasures of this World
Every travel experience should be an indulgent one filled with moments that you wish you could savour a little longer. The perfect indulgence anyone can afford themselves is being able to travel the globe and create irreplaceable adventures far beyond your wildest dreams. Indulgent travel is at your fingertips as we introduce this intriguing chapter in our traveller's guide.

Image courtesy of ooh couture
Splurge, Explore & Indulge
The mania of travel has been taken out of planning your next indulgent experience, so now all that is left to do is to select which beautiful place to go to and to book your tickets before you think of another great reason not to travel. Travel research was conducted in order to provide the best indulgent travel escapes for those traveller's seeking to splurge, explore, indulge and relax in the most irresistible hidden gems of the world.
In the great words of Oprah Winfrey "The biggest adventure you can take is to live the life of your dreams".
So do not hold back, embark on journeys you never thought possible and experience incomparable moments that take your breath away.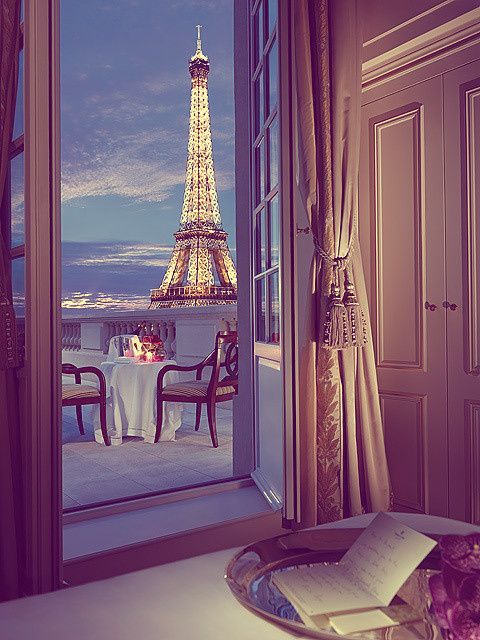 Image courtesy of heartoverheels.tumblr.com
The Voyage Never Ends
Indulgent travel is the ninth intriguing holiday type that has been introduced to our traveller's guide. Every day new travelling adventures are being discovered so stay connected to our social media channels, or visit our Traveller's Guide regularly for updates on our much anticipated travelling categories.