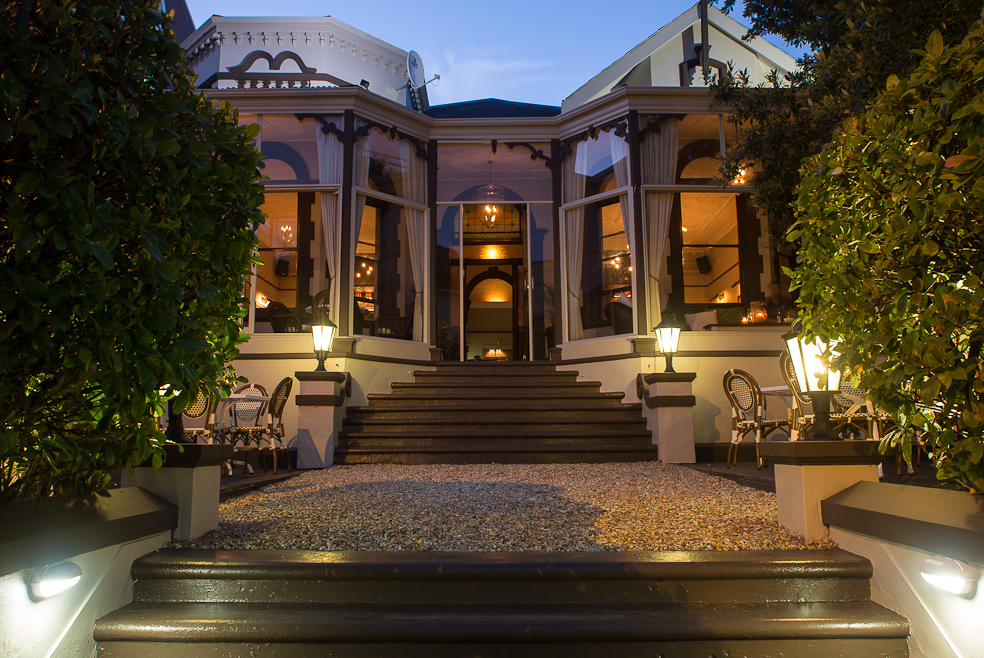 Ever heard of Kloof Street House on the bustling Kloof Street in Cape Town? No? Well, I've seen this majestic building ever since I moved to Cape Town a year ago, but I never went in. Thus, I decided to learn a bit more about it. With the decor comprising of the perfect balance between Colonial and Victorian and features ranging from oversized chesterfield couches to age old artefacts, you cannot help but reminisce upon a time long forgotten.
I asked the staff at Kloof Street House a couple of questions:
What is your restaurant's vibe?
The vibe is comfortable elegance with colonial themed decor and a bistro style menu.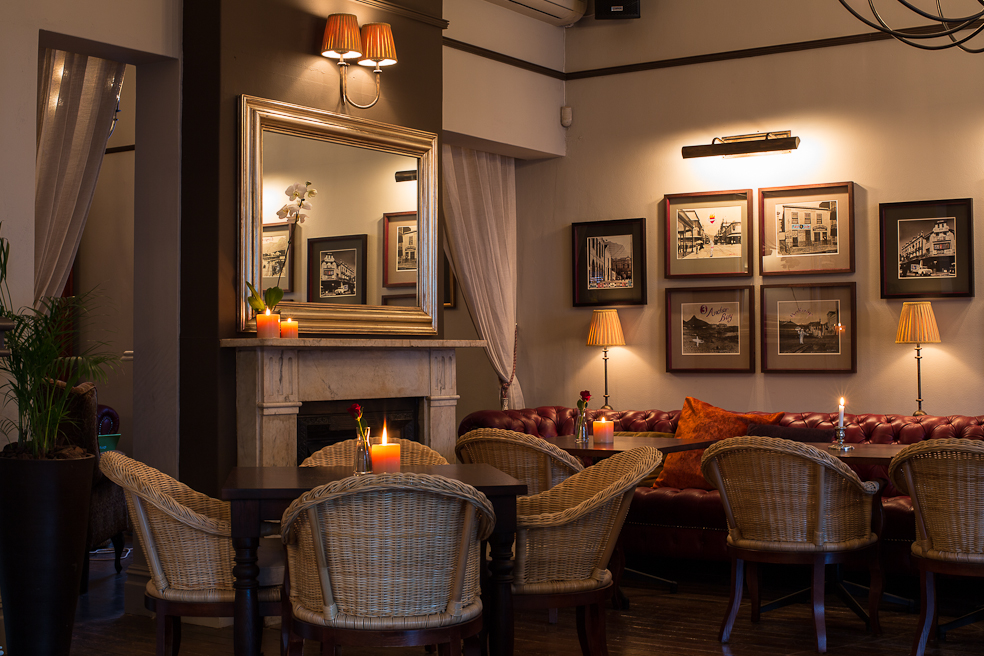 What would you always recommend people try?
There is something for everyone on the menu and everything is really tasty so it depends on each person and their personal taste. There are some really interesting starters and sharing plates which are great for social eating and also some mouth watering mains. My personal favourite is the blade of beef – delicious!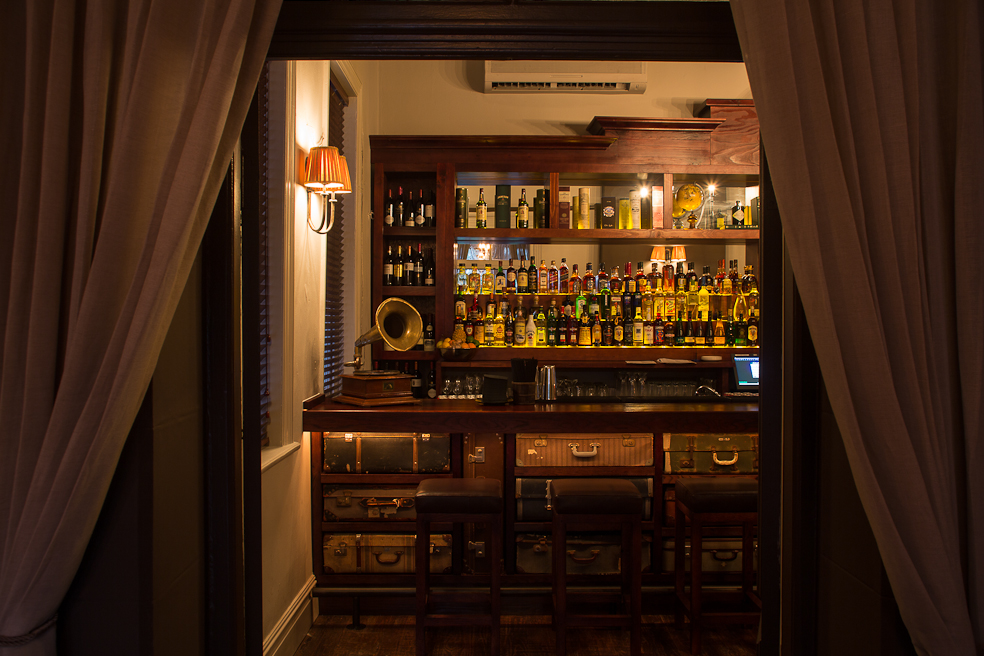 Price range?
Price range on a starter ranges from R40 up to R70, with some sharing options between R80 and R150 while the mains range from R75 up to R145
Should you book?
We are getting progressively busier so I would always suggest booking just to be safe, but we will more than likely have a table for you if you happen to stroll through the door.
Be sure to head on over and rediscover one of Cape Town's old school gems.
More details:
30 Kloof Street, Gardens, Cape Town | Tel: 021 423 4413 | Fax2email: 0866150699 | info@kloofstreethouse.co.za