Kids and parents alike will love these family-friendly activities in and around the mother city. Kids learn to make pizza while parents sip wine and look at the mountain, or join in the family fun-run at Vergenoegd with tons of kid-friendly activities for the little ones and boules and food pairing for the grown-ups- it's a win-win situation all round!
Header image courtesy of Vergenoegd
Make pizzas at Café Paradiso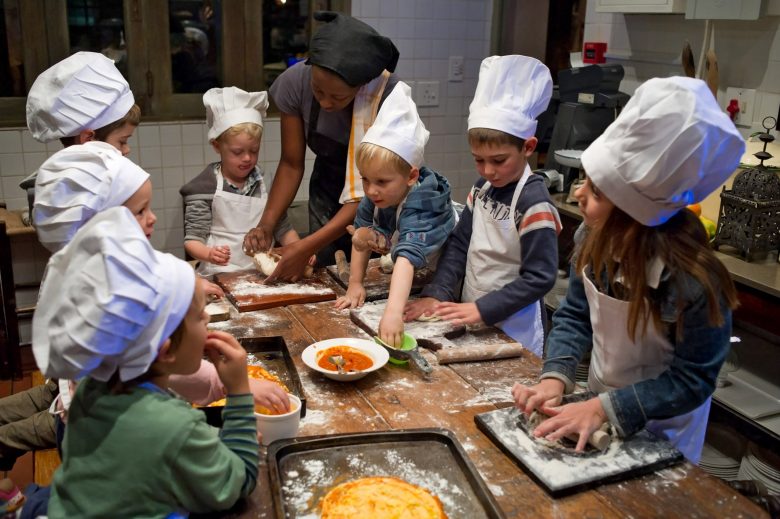 For a small fee your little ones can make pizzas, bake gingerbread men and decorate cup-cakes with the chefs in the kitchen while parents get to indulge in the fine ambience of this little paradise in the city. Recommended: the lamb and aubergine salad, the gnocchi, the risotto (everything on the menu actually).
The garden boasts a magnificent view of Table Mountain plus there's a wishing pond which toddlers will enjoy putting a coin or two in the shallow water.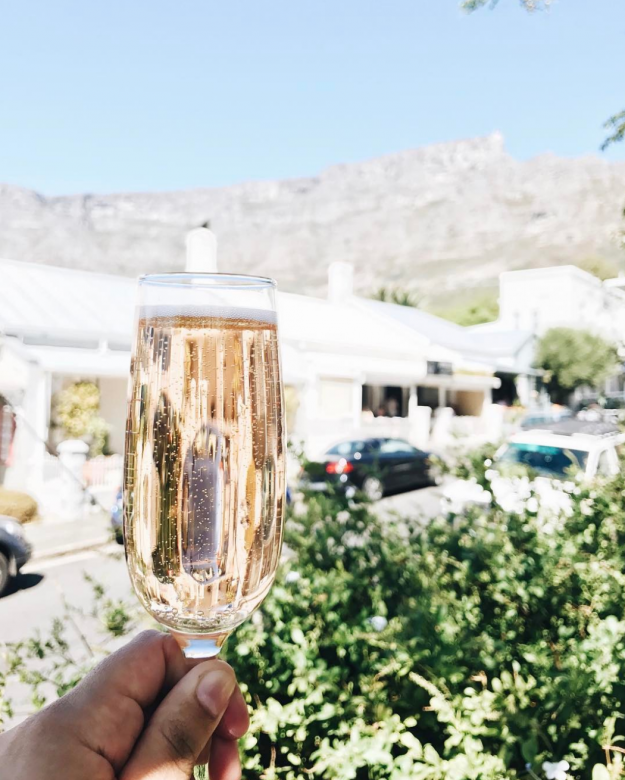 Image courtesy of @ShannonvanWyk via Instagram
Be sure to make a reservation as this Madame Zingara group restaurant is a popular choice and on summery days and balmy evenings the garden seating is greatly in demand.
Go for the friendly and professional service, the food and the convivial atmosphere.
110 Kloof Street.
Call: 021 422 0403
Book cheap flights to Cape Town here.
Attend the Duck Parade at Vergenoegd
All images of Vergenoegd courtesy of Vergenoegd.
Kids will love seeing 1000 of Vergenoegd's stately Runner ducks line up for their impressive parade to the vineyards. The parade is free of charge and a memorable and charming addition to a visit to Vergenoegd.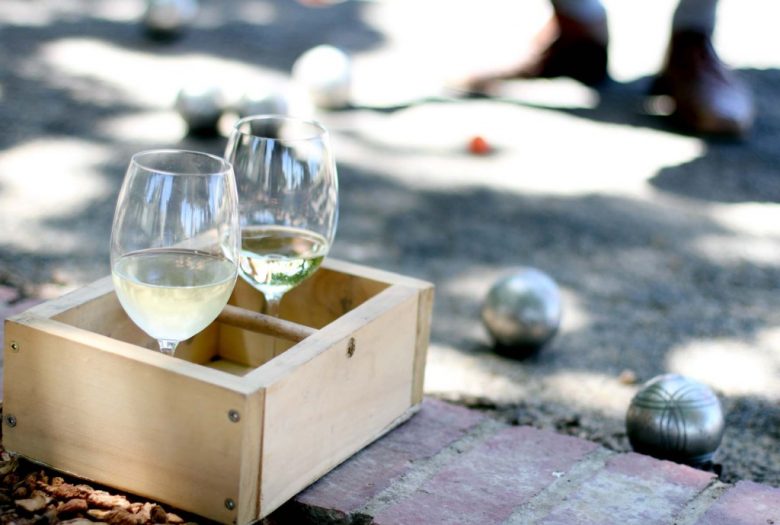 There's wine-tasting, food-pairing and boules for the adults while kids can join in many of the fun farm activities on offer under the watchful eye of professional kid wranglers at Vergenoegd. Families will love the occasional weekend concerts, the market every Saturday of the month from 9am to 3pm, or get the whole family involved in the Saturday family fun run. Dogs on leashes are welcome too! Find out more here.
The complimentary duck parade happens on week days at 09H45, 12H30 & 15H30 and on weekends at 10H00 & 12H30 & 15H30.
Public Holidays: 10H00 & 12H30 & 15H30.
Duck tours promise even more fun and only cost R20 per adult and R10 for kids under the age of 12.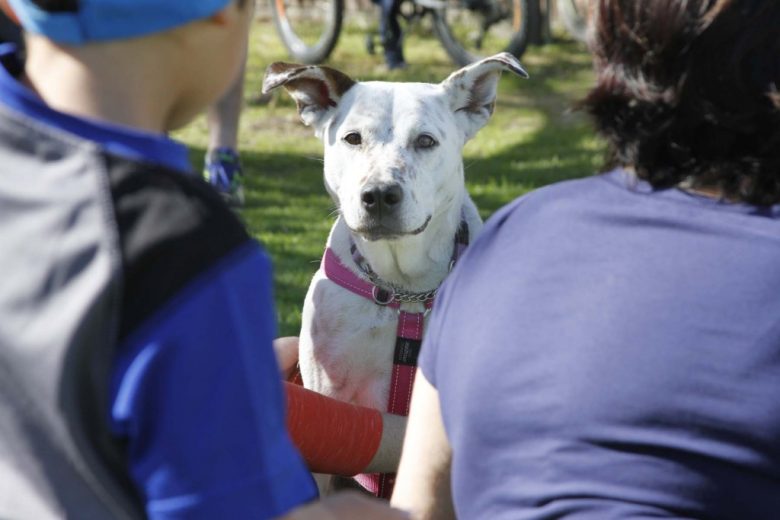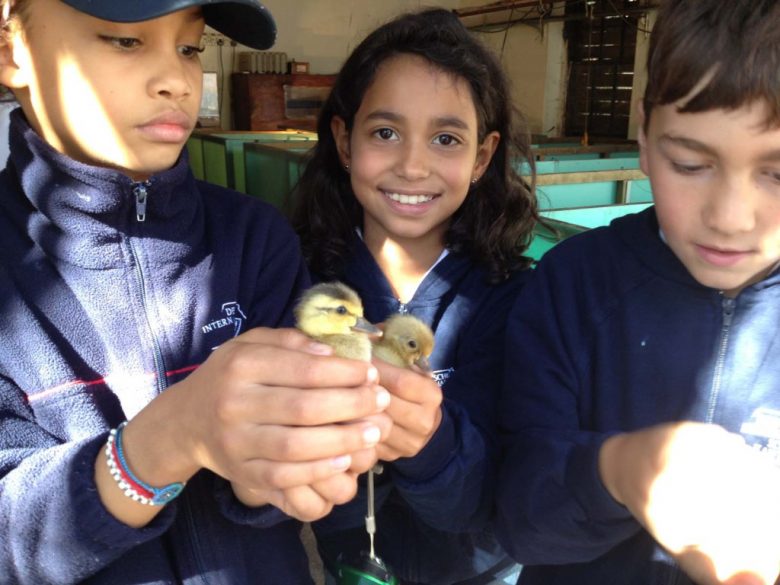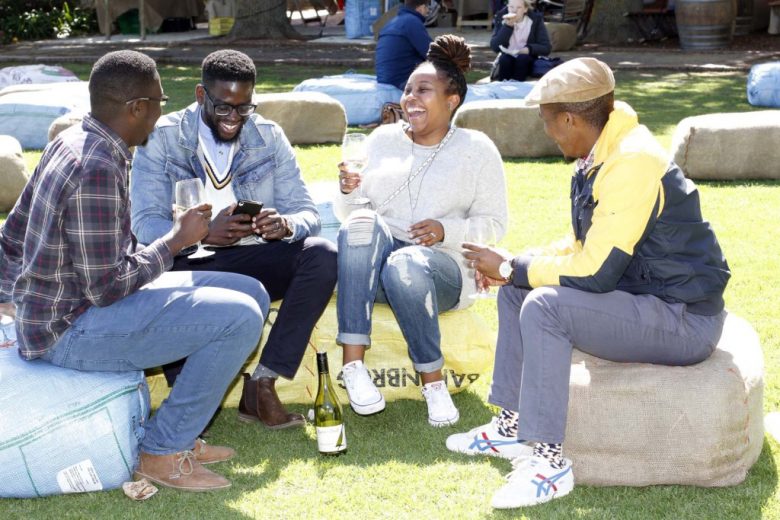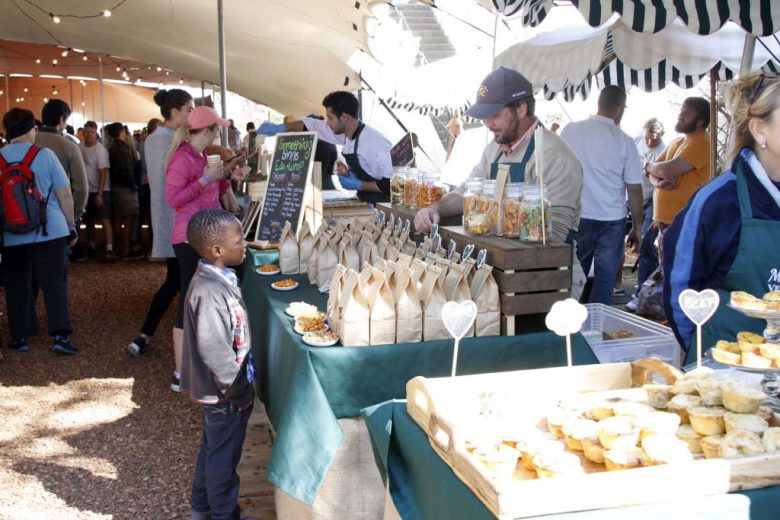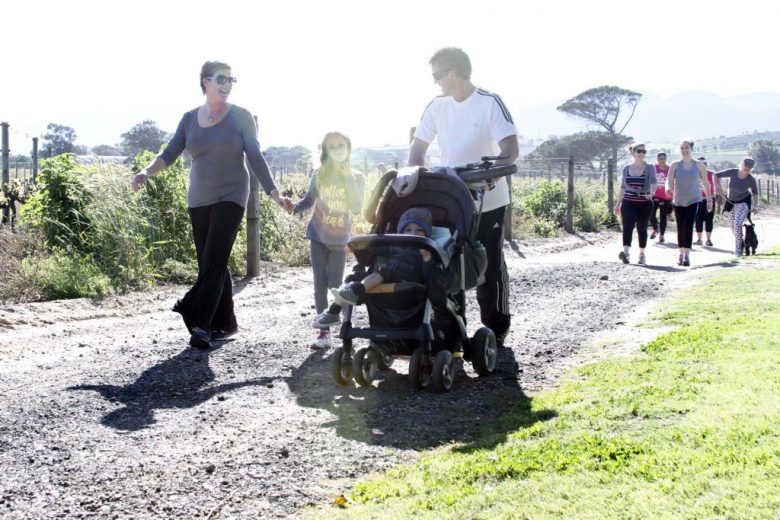 Visit the donkeys and baby hedgehogs at Babylonstoren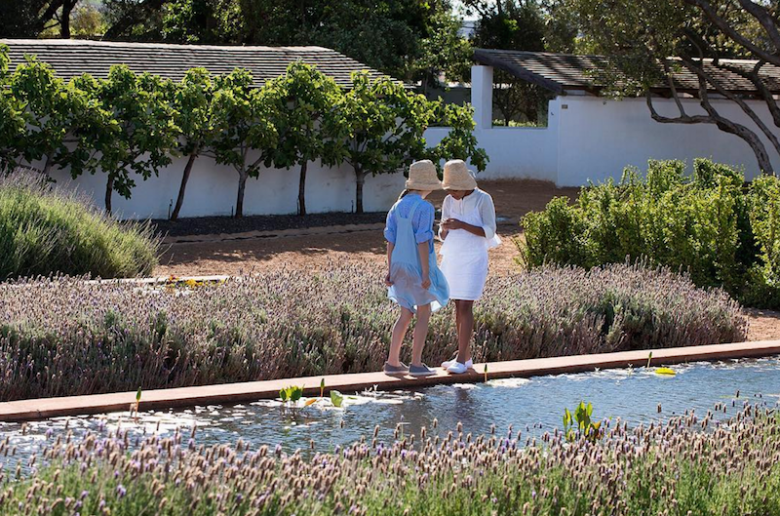 Courtesy of @babylonstoren via Instagram
Beautiful Babylonstoren in the Cape Winelands is a playground for adults and kids alike with farm animals to visit and relaxing meanders. Adults and kids will enjoy the laid-back beauty of the Greenhouse with its "pick clean and serve philosophy". If you're lucky the baby hedgehogs may be available for a visit, meanwhile kids can pet friendly donkeys and observe turkeys and chickens as they strut freely around the farmyard.
Make a point of seeking out the giant nests which kids will love climbing.
Klapmuts Simondium Road, Franschhoek

Courtesy of @babylonstoren via Instagram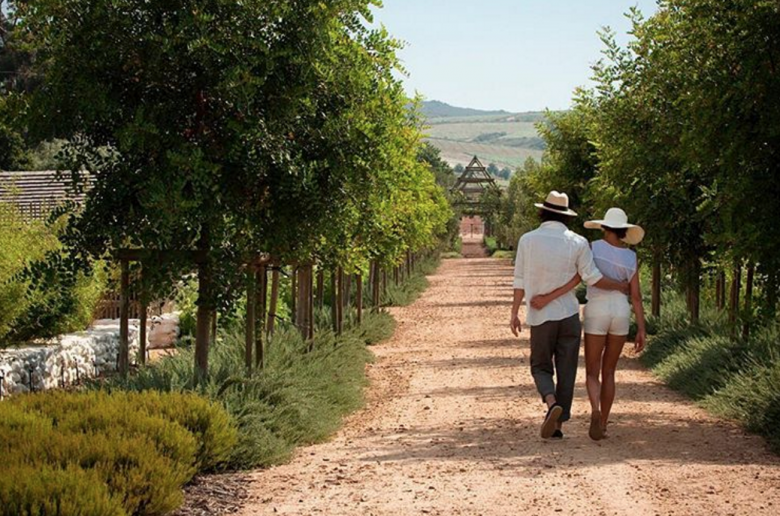 Courtesy of @babylonstoren via Instagram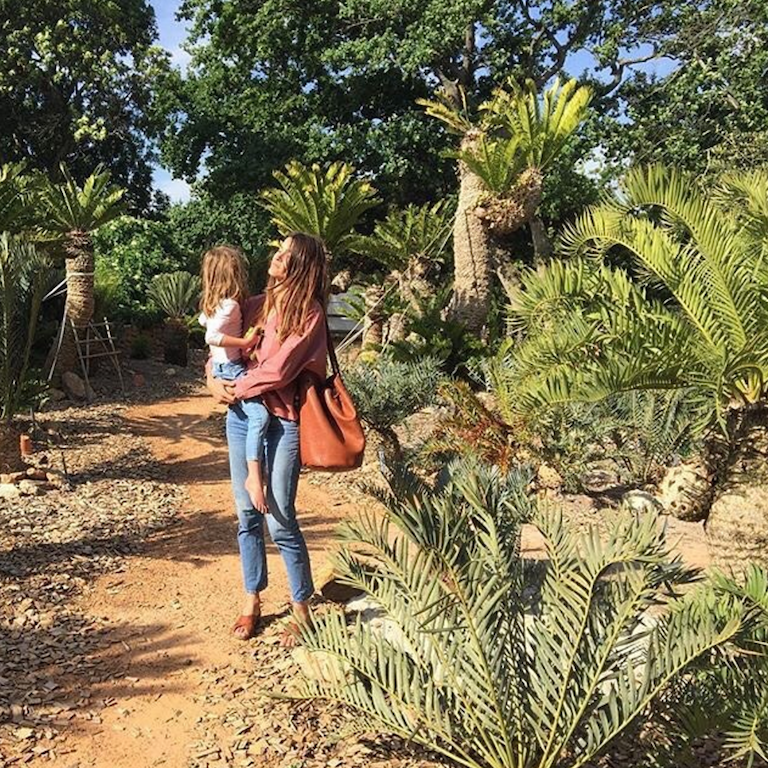 Courtesy of @babylonstoren via @jennapietersen via Instagram
Squirrels, giant chess and ostrich-sized nests at the Company's Garden Restaurant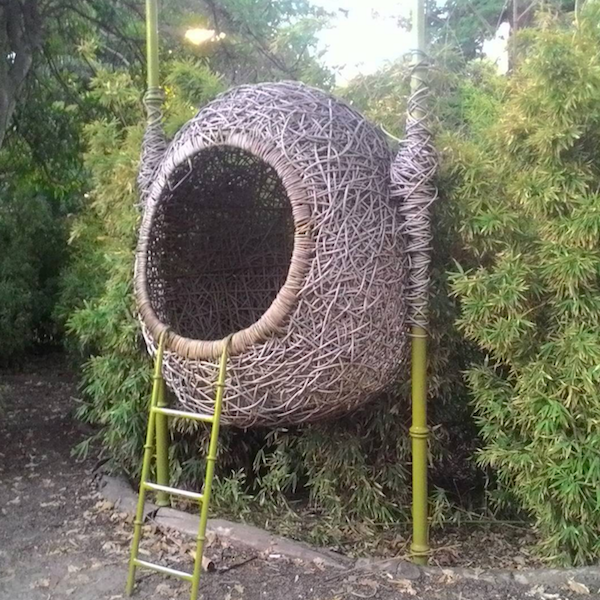 Courtesy of @mundo_viajavel via Instagram
Kids will love feeding the pigeons and cheeky squirrels in the leafy Company Gardens right in the heart of the city. The Company Garden's Restaurant, also owned by the Madame Zingara group, is a welcome oasis for milkshakes, coffees and leisurely lunches. Kids can play giant chess or clamber on the swing and giant nests before or after an interesting trip to the Planetarium nearby.
Find them at 15 Queen Victoria St, Cape Town.
Call: 021 423 2919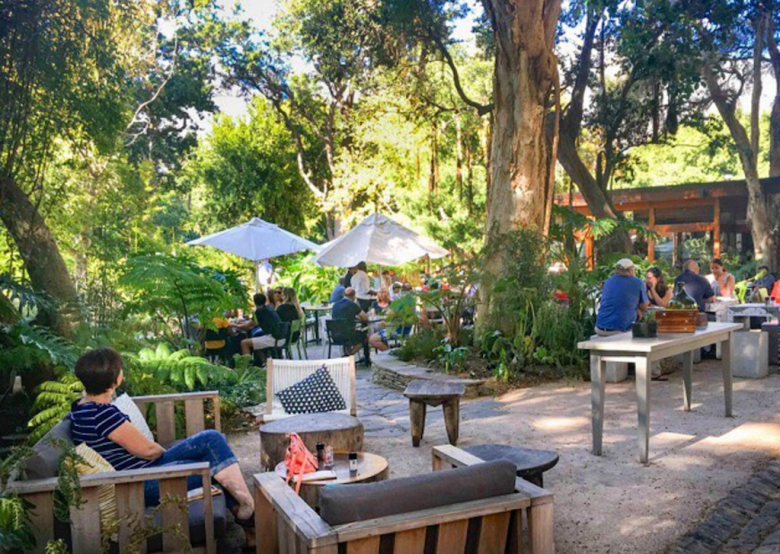 Courtesy of @the_coffee_route via Instagram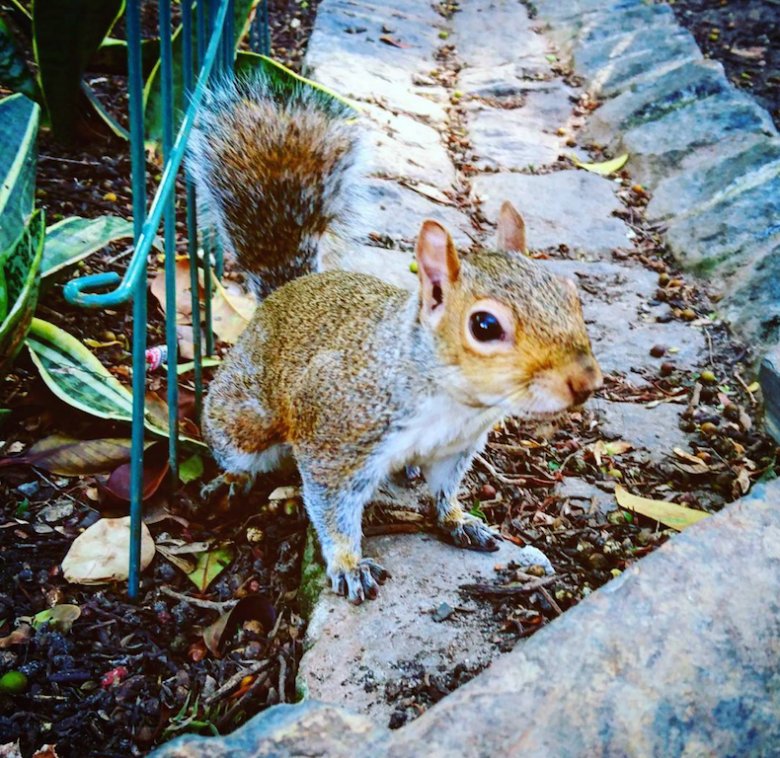 Courtesy of @andrevzwiese via Instagram
You'll have to drag the kids away from Clay Café
Courtesy of @ohtamxx via Instagram
Clay Café in Hout Bay is a Capetonian institution and fun for grown-ups too. Order a pizza or two to share and let the fun begin!
When younger kids get bored they can explore the extensive playground outside.
Open everyday from 9am to 5pm.
You'll be able to collect your items 3 weeks after you have painted them. All items can then be used in the microwave, dishwasher and oven.
Standard pricing p/p: R35 studio fee plus the value of your chosen bisque item.
Call: 021 790 3318
Main Road, Hout Bay.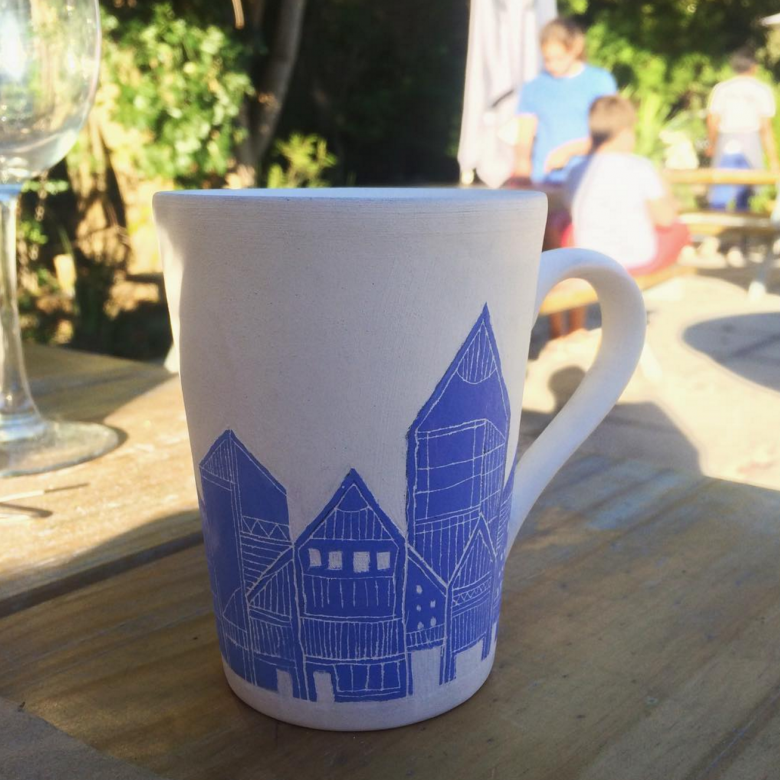 Courtesy of @monk595 via Instagram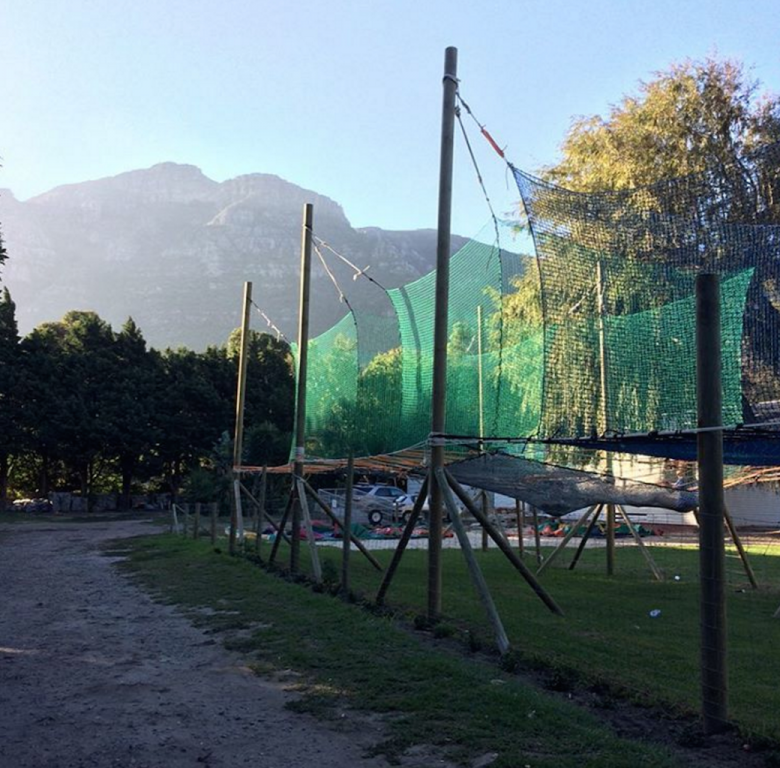 Courtesy of @kaelem12 via Instagram