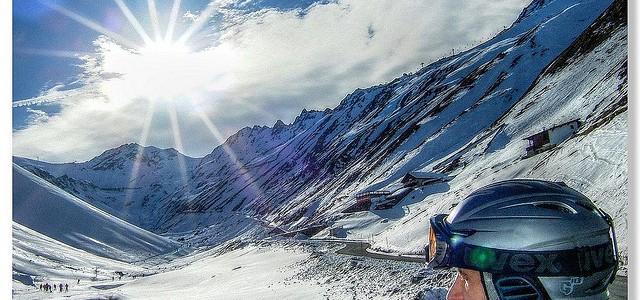 Livigno Ski Holiday Package 2011
This week we're moving away from sumptuous beach holidays and African getaways and offering you the chance to ski in Europe for R23 685.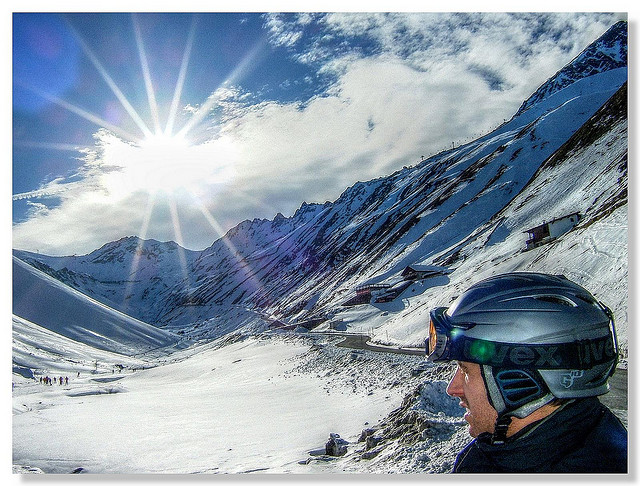 What's in the Package?
This is what you're getting when you book this ski holiday package with Travelstart:
Return flights to Zurich (The price quoted is from Johannesburg. If you're anywhere else in South Africa then call Travelstart now and our agents will work out a price for you)
Return transfers on a luxury coach liner
10 nights' BnB accommodation (that means breakfast daily!)
Travel Insurance (if you take a tumble on the slopes you're covered)
9 Day Ski/Lift pass & 9 day Sky equipment hire
6 Day Ski School
Travel accessory
4 Hosted Dinners : Welcome dinner , Ski-Doo and Mountain Hut Dinner , Bum-Boarding and Dinner & Farewell dinner with prize giving and a CD full of photos
Bring your kids along. They'll love the slope side Bum Boarding , Devil karting & Tubing that's included in the Ski holiday package price. Children under 12 can accompany you for R18 800.
Check availability dates and book this package now.
About Livigno
Livigno is a rustic ski resort in the Italian Alps. Located in the province of Sondrio in the Lombardy region of Italy, it has become one of the country's top ski areas with over 100km of skiable terrain. The whole ski area is linked by a bus service that is free for lift pass holders.
Livigno Fast Facts
It's a duty free zone – that's means NO tax!
All Livigno accommodation is close to ski slopes and lifts
Loads of entertainment options
Great skiing for beginners and intermediates as well as the experienced
Book the Livigno Ski Holiday package now.
On the Slopes
Altitude – 1800-3000m
Marked Slopes – 115km
Lifts – 32
Longest Run – 7km
Cross Country Skiing – 40km
Mountain Restaurants – 11
Livigno has everything you could ever want in a ski holiday from South Africa. The fantastic après-ski activities include an extensive nightlife with more than 150 bars, restaurants & nightclubs as well as horse riding, paragliding and quad biking to name a few. Italian flair, excellent atmosphere, outstanding hospitality and 115km of prepared piste awaits you in the Italian Alps.
Livigno Ski holiday images: hdzimmermann & fxp