It's beginning to look a lot like Christmas- in the Northern Hemisphere that is… If you're dreaming of a snow-globe-like festive experience, with tiny villages coated like iced gingerbread houses- and Christmas shopping while you warm your hands holding a cup of fragrant Glühwein Travelstart has you covered. We bring you our favourite destinations for authentic Christmas markets around the world.
This article was set for publication before the very sad incident in Berlin last night. Our thoughts and best wishes go out to the victims of this tragic incident and their families. In regard to travel for our readers it is always advisable to use caution when attending a public event, but we must not let fear-mongering hamper our love of travel or joy in experiencing and sharing the festive spirit.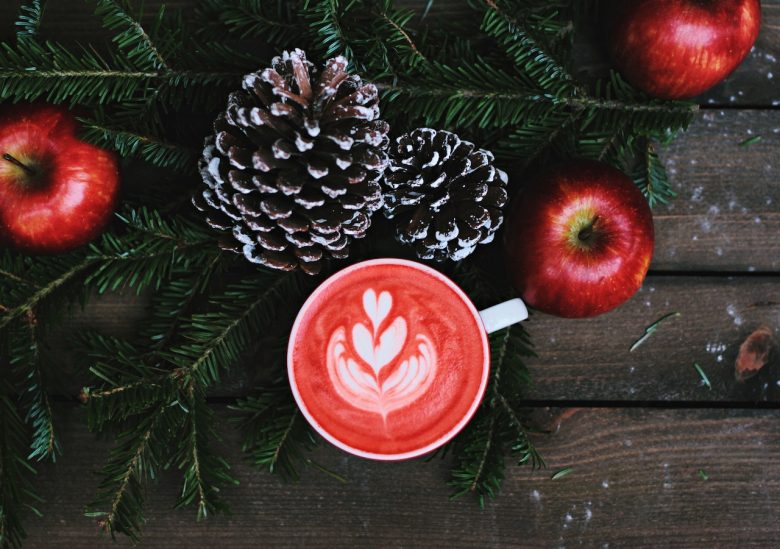 You don't even have to leave the airport to find a Christmas Market in Munich!

If you're looking for the OG of Christmas markets head to Germany the inventor of this favourite festive tradition. You won't even have to leave the airport in Munich as they have two ice rinks, 450 live pine trees and a Weinachtsmarkter (Christmas market) to keep you occupied during your layover. Enjoy some festive shopping, munch on some bratwurst and sweet roasted almonds then take a spin on the rink, entrance is free and there is a small deposit required to rent a pair of skates. Not only that but Munich Airport has just been awarded as Europe's first 5-star airport by Skytrax and it won't best airport in Europe for the eighth time this year as well as garnering the title of third best airport worldwide in the World Airport awards this year.
Germany is the inventor of the Christmas Market better known as Christkindlmarkt or Weihnachtsmarkt. In the weeks leading up to Christmas there is no better country to visit to experience a tour of Christmas markets- including small towns and bigger cities.
Good to know:
Each market has its own special Glühwein mug. For refills and a great souvenir, pay a small fee and you can keep it. In Munich head to Marienplatz from November 25th to December 24th. Think twinkly lights, Bavarian sing-alongs, outrageously huge Christmas trees and all the tradition and nostalgia of past Christmases.
Find affordable flights to Munich here.
Remember to:
Dress warmly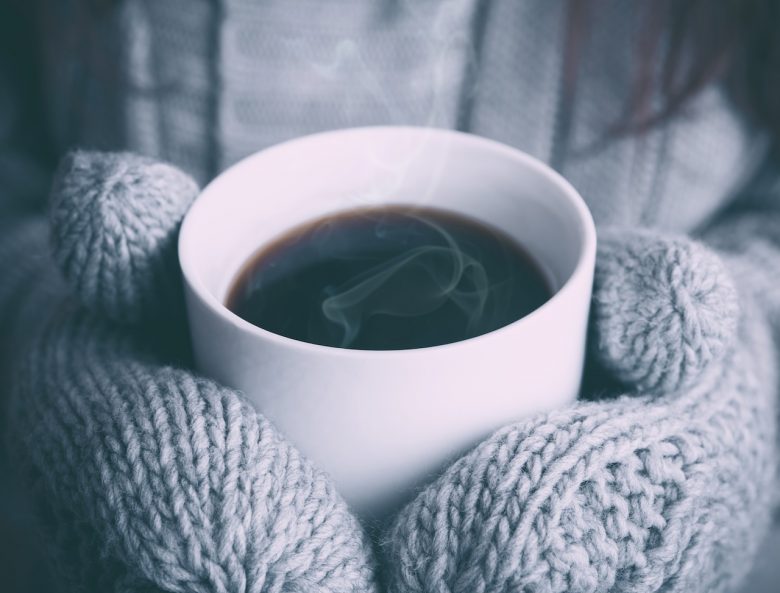 No amount of mulled wine or hot chocolate is going to keep you warm without significant backup.
Hear those sleigh bells ring a ling in Finland
A photo posted by Makke (@m.soini) on

Visit the land of Rudolph the reindeer and Santa Klaus and if you're lucky you may even chance a glimpse of the gorgeous Aurora Borealis (the Northern lights are visible in Southern Finland only a few nights a year depending on the strength of solar activity). The St Thomas Market is the most important one in Finland, it runs from the 3rd to the 22 December. Meet Santa Klaus, decorate cookies and shop for Christmas gifts.
Find cheap flights to Rudolph's home- Helsinki here.
Czech the halls in Prague

"…he saw the museums and discovered the mystery and the profusion of baroque genius which filled Prague with its gold magnificence." – Camus
The main Prague Christmas markets are open daily at the Old Town Square and Wenceslas Square which are just a 5 minute walk from one another. Snack on traditional Czech Christmas foods, indulge in an affordable local beer and shop for handmade keepsakes such as glassware, jewellery, embroidered lace and wooden toys. Prague is a great destination for value-seeking South Africans.
Bruges

This has to be the most beautiful setting in Europe for a festive market, this exquisite Medieval town of canals and cathedral is the perfect backdrop for some ice skating, eating, drinking and making merry. The market runs all the way up until the 1 January.
Strasbourg

This charming town near the German border in France combines the best of French and German festive traditions. This is one of the largest Christmas markets in Europe with 300 stalls spread over the city and a variety of markets from which to choose. The Christkindelsmärik (market of the Infant Christ) in Place Broglie has been open since 1570! It is here that the traditional craftsmen show off their skills. There is also a market for Christmas treats, the Portuguese market for pasteis de nata and locally produced goods as well as a humanitarian market focused on giving back.
London

Head to the Tate Modern for their Christmas market by the Thames while the Hyde Park Winter Wonderland is a must for parents and kids with the biggest outdoor rink in the UK and a variety of fun fairground rides and real snow at the Magical Ice Kingdom.
Good to know:
There's no minimum age for skaters at the Hyde Park Winter Wonderland, however children under 12 must be accompanied by someone sixteen years and over.
Chicago

Chicago certainly knows how to bring the snow. The Christkindlmarket is a Christmas market in Chicago, Illinois which attracts more than 1 million visitors each year. Formed in 1996 the market was inspired by the famous Christkindlesmarkt in Nuremberg, Germany. Find it by the enormous Christmas tree at the Daley Plaza.
New York

New York is a city for department store window festive watching- this sounds strange but the level of ingenuity and festivity of the displays makes this a great holiday tradition. Once you've ticked off Saks Fifth Ave, Macy's and Barneys head to Union Square for an alfresco holiday market worth braving the cold.
Vienna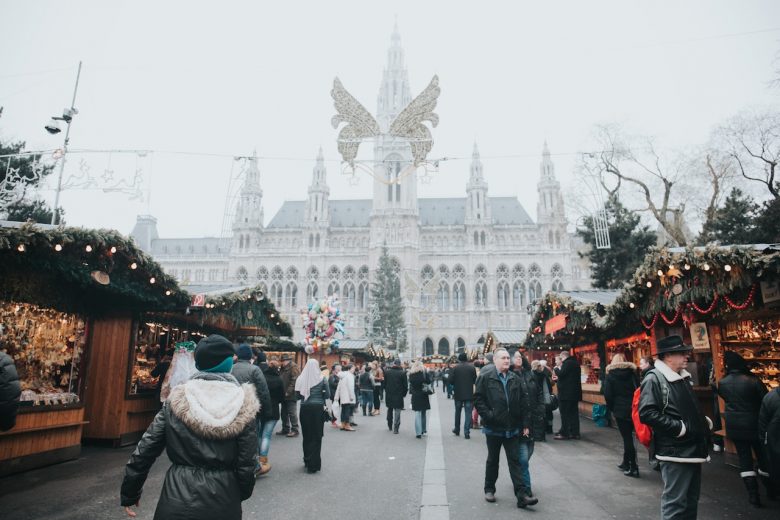 Make sure to tour Vienna's central district on foot to see all the beautiful Christmas lights on display. The Christkindlmarkt at Rathausplatz is open until the 26 December and is arguably the most popular choice with ice skating available. No entrance fee.
The old Viennese Market is great for a small but high quality market experience.
Rathaus Christkindlmarkt?✨?#ChristmasMarkets #wanderlust #Austria #Rathaus #castle

A photo posted by Her Majesty (@lizzies_storey) on
Naples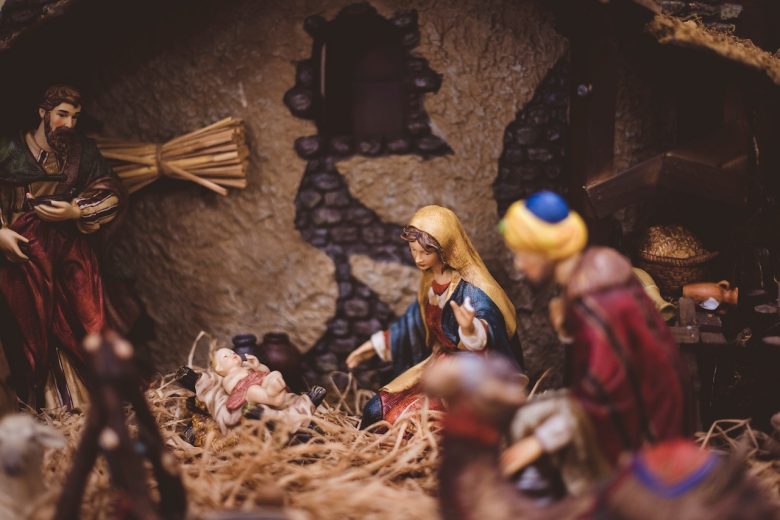 Naples is the home of the most talented nativity scene craftspeople the world over. Throughout the year it is possible to visit their workshops in the cobbled streets of Naples to purchase their intricate and original terra-cotta painted figures. These artisans are continuing skills learnt by their great great great grandparents.
Find flights to the most southern part of the Italian Peninsula and the inventors of pizza here.
Keeping things local? Take a look at our guide to Western Cape festive markets:
Find cheap flights to Cape Town here.