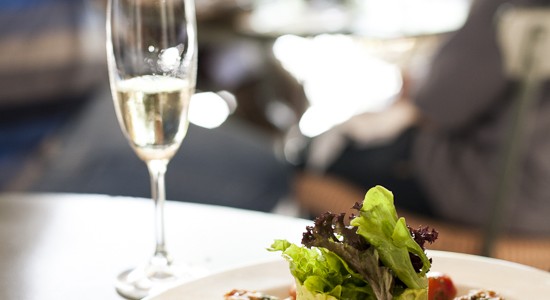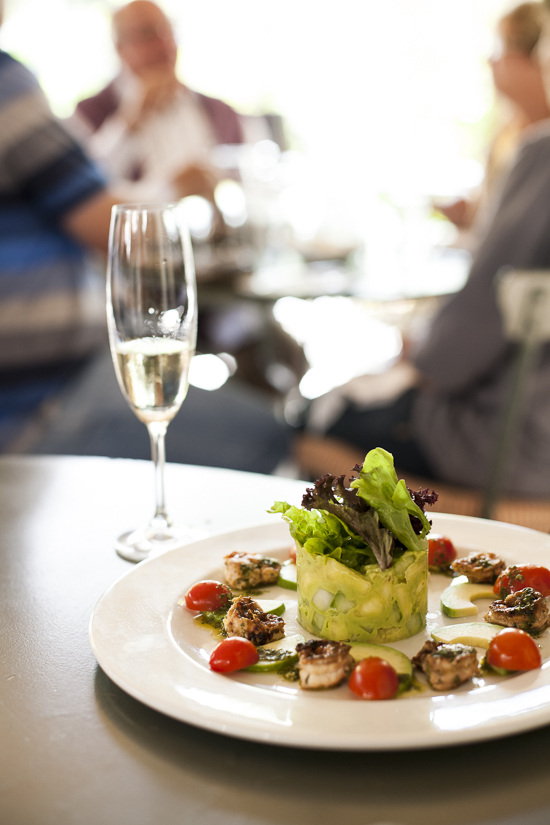 Images credit: Mark Peddle
If there's one thing Cape Town does really, really well, it's the relaxed weekend wine farm lunch. And when I say really well, I mean this is something we are absolutely professionals at. Here for the weekend? You better book yourself lunch at a wine farm, and soon…
I recently had the pleasure of spending a sun-drenched lunchtime at River Café on the Constantia Uitsig wine estate. This family friendly spot is the ideal place to take the whole family, enjoy a few bottles of wine, and luxuriate in the superb food on offer. Although Constantia Uitsig is known for their whites (the Sauvignon Blanc is very special), their MCC is quite lovely too – zesty and clean, with fruity undertones.
The relaxed ambience of the River Café makes it the perfect spot for a family get-together or celebration, knowing that you will get great service and superb food and wine. There's a varied menu with something to please everyone, and the daily specials mean there will always be something new to taste.
We started with a superb grilled lemon and ginger prawn salad – a tian of tomatoes, cucumber, pineapple and avocado with beautifully grilled prawns and drizzled pesto. Who knew pineapple, cucumber and prawns were such good friends? It was quite divine. We also tasted the smoked salmon pâté with homemade brown bread and lemon and poppyseed marmalade, which was excellent (but not quite as exciting as the prawns!)
For mains, we opted for grilled yellowtail on lemon risotto with herbed lemon butter, which was generous, fresh and perfectly grilled, and a mouthwatering Asian-style marinated pork neck served on spring onion mash. Pork neck can be really tough, but this was tender and full of flavour.
For dessert, you have to try their hot chocolate fondant with homemade honeycomb ice-cream. It's everything a chocolate fondant should be, and more… Exploding with dark chocolate sauce, truly decadent. To balance that, we also had a trio of light and lovely homemade sorbets – mango, watermelon and granadilla.
If Cape Town has perfected the art of the relaxed weekend wine farm lunch, River Café has taken it to a whole new level… Have you been? What did you think?