Every holiday experience is meant to be an enjoyable one, but for plenty of travelers novice and experienced alike this is not necessarily always the case. Many times an enormous amount of effort gets placed on creating the perfect holiday.
There are so many factors at play, personal preference, budget, time frames, season changes and much more. Factors that make finding the best destination for you and your loved one a process that can be quite stressful.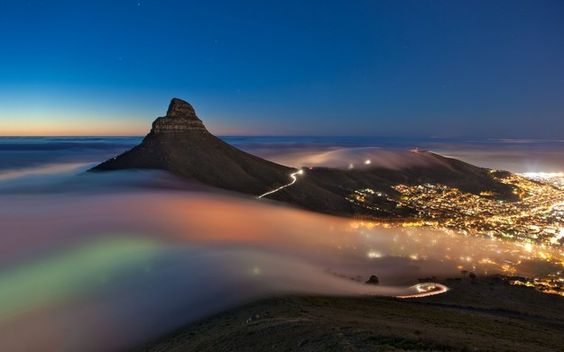 Image courtesy of buzzfeed.com
Travelstart Has Romance At Heart
At Travelstart we believe in creating magical experiences, invoking the wanderlust within while simplifying the entire experience of travel arrangements. From this ethos the idea of holiday types was born.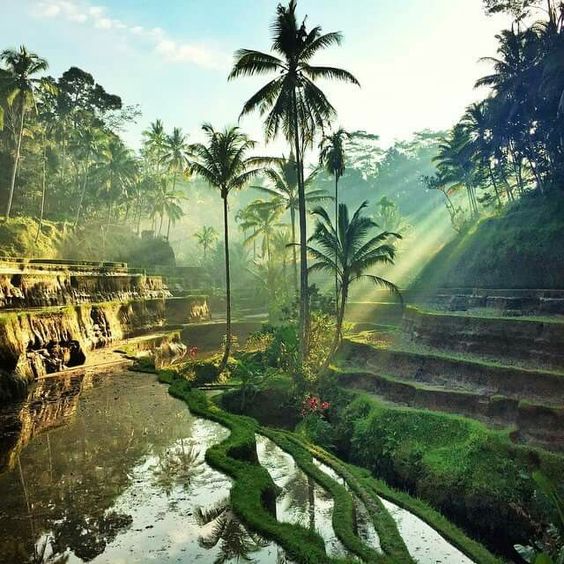 Image courtesy of instagram.com
Love Lives Here
After sifting through extensive travel data in order to create a new simplistic way for aspiring travellers' explore the world. Romantic Destinations was the natural first step.
Perfect for those looking for their next couples retreats or prospective honeymooners our romantic destinations guide is a great way to begin your planning.
Like the legendary Franklin P. Jones said "Love doesn't make the world go round. Love is what makes the ride worthwhile."
According to our data our most loved destination for couples is Bali. A whopping 49% of Travelstart customers who traveled to Bali in 2015/2016 were couples. While coming in hot on its heels in second place was Venice with 46%.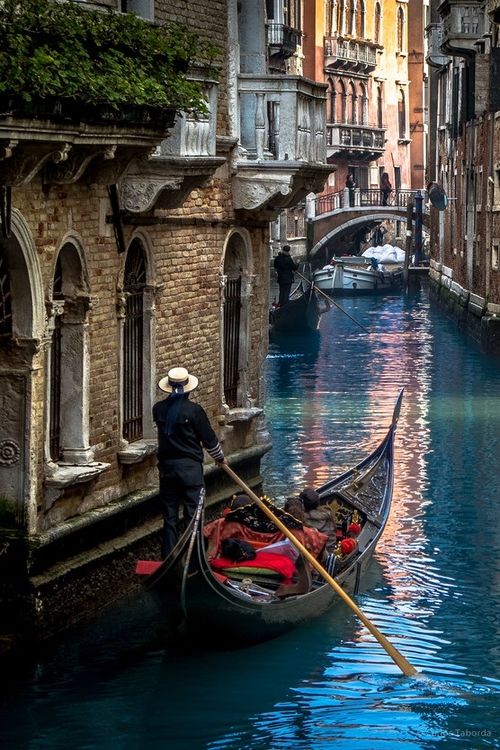 Image courtesy of 1lifeinspired.tumblr.com
But Wait…There's More!
Romantic getaways will be the first of many themed holidays to be launched in the near future.
So stay connected to our social media channels or visit our Travellers Guide regularly for updates on the many exciting plans we have just for you.