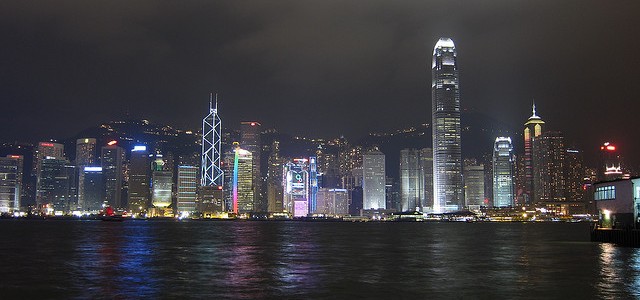 Is there anything better than to fly over a city and to catch a glimpse of its magnificent skyline? Choosing the 10 greatest skylines is of course highly subjective, yet these really stand out:
1. Hong Kong – Here, more people live above the 14th floor than anywhere else in the world. The high density of skyscrapers that are nestled in between the mountains of Hong Kong island and Victoria Harbour are amazing to see at night or during the day.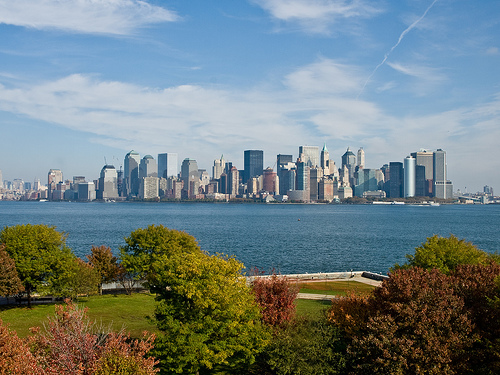 2. New York City, U.S.A – The Empire State Building makes the vast Big Apple skyline one not to be missed.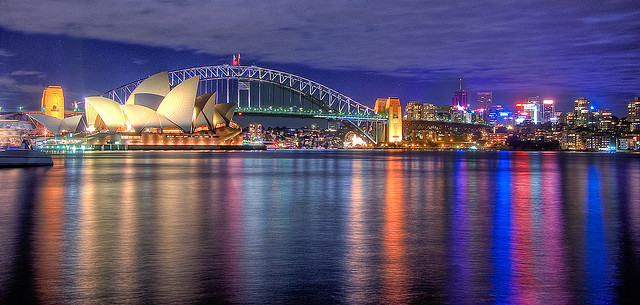 3. Sydney, Australia – The gorgeous Sydney Opera House is the highlight of this clustered, modern Aussie city skyline.
4. Rio de Janeiro, Brazil – Christ the Redeemer statue atop Corcovado Mountain is one of the Seven Wonder of The World. Need I say more?
5. Paris, France – One of the more flatter skylines, yet its landmarks make for a romantic, dreamy view. Unlike many other large cities, most of the buildings in Paris aren't much taller than six stories. The most beautiful buildings and landmarks here include the Eiffel Tower, Notre Dame, and Sacre Couer.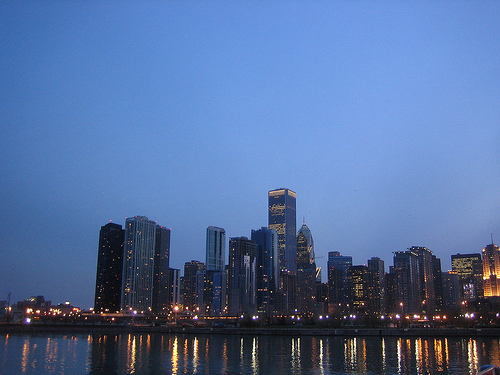 6. Chicago, U.S.A. – A boat trip on Lake Michigan will prove that Chicago's skylines is one of the best in the world.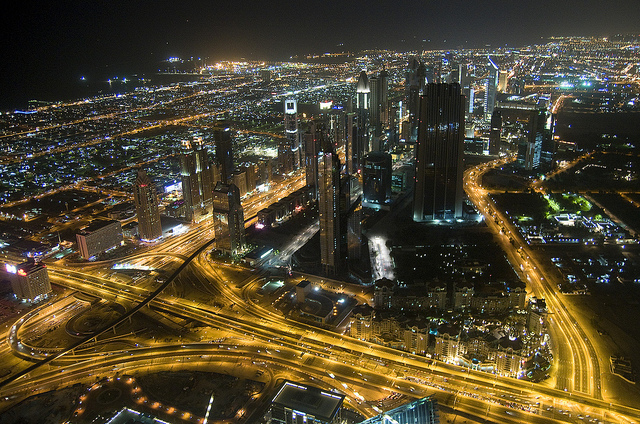 7. Dubai, United Arab Emirates– Its skyline definitely reflects its last 15 years of economic growth. One of the biggest standouts is the Infinity Tower that spirals its way up in the Dubai Marina.
8. Kuala Lumpur, Malaysia – The Petronas Towers must be one of the most impressive sights you'll ever see. They are also some of the most recognizable buildings in the world.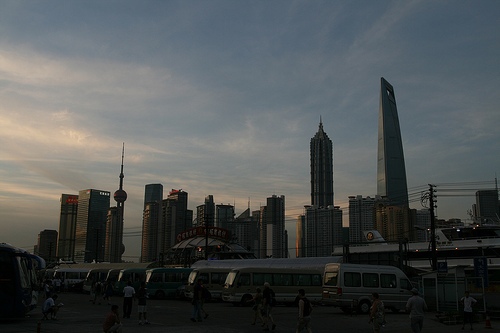 9. Shanghai, China – This beautiful city skyline has a seemingly endless number of skyscrapers. What makes this skyline so beautiful is that it has both the Pudong skyline (the one described as space-like) and the Puxi one on the other side of the river.

10. Moscow, Russia – This city's skyline speaks of its rich history as it's marked by quintessentially Russian landmarks. Look out for Ostankino Tower. When it was completed in 1967 it was the highest free-standing land structure in the world. Today  it remains to be the world's seventy-second tallest building. Wow!