Croatia holiday: sun, sea and sailboats
The Dalmatian coast of Croatia has much more to offer the world than just spotty dogs prone to urinary stones. Here are some travel tips for your Croatia holiday scrapbook.
Island hopping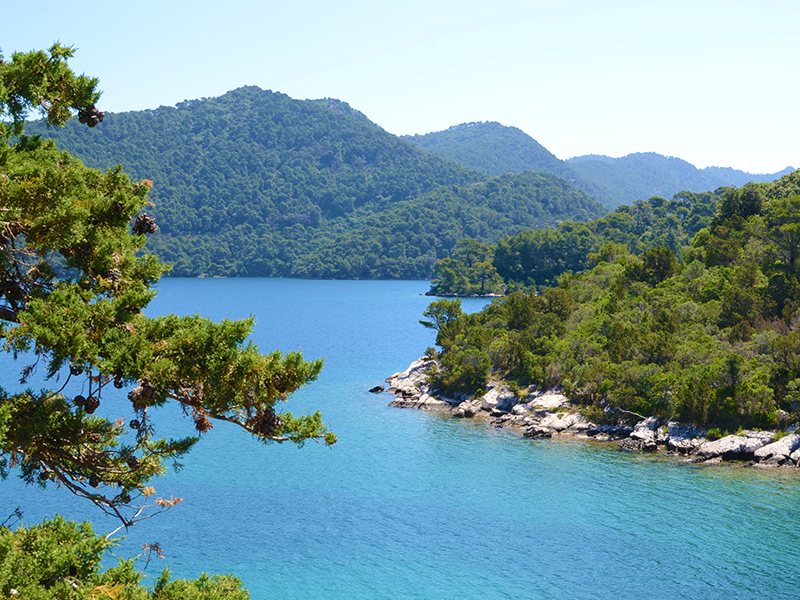 The Southern Dalmatian coast is a place of legend and mystery. The forest green islands of pine trees, their drooping branches reflected in the turquoise water. Every corner requires another short intake of breath. When planning your Croatia holiday, consider sailing or boating along the rugged and rocky coastline; it's the best way to explore this old world.
Biking and scooting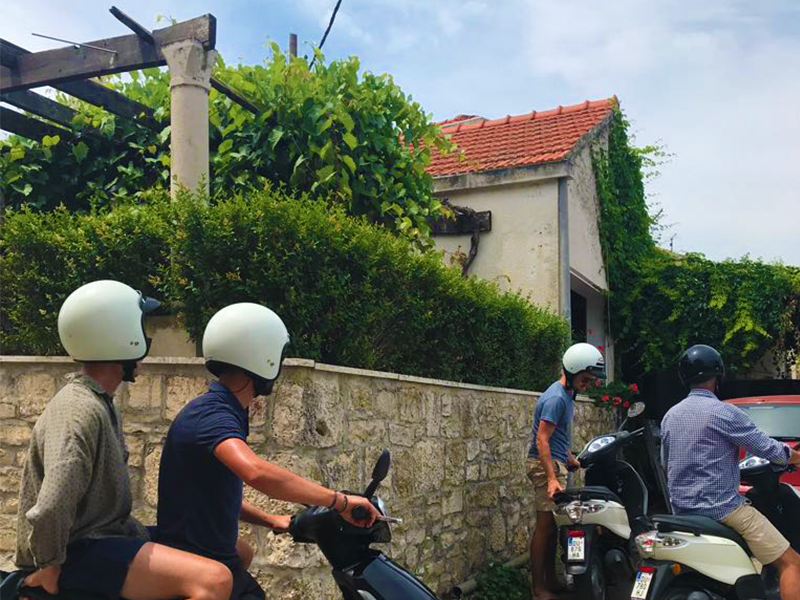 Hire a scooter or mountain bike to explore the islands themselves. Head inland on windy roads through small stone villages propped up against old church towers. Scooters can be rented for around 160 Kuna (R320) for 6 hours and mountain bikes for R200. If you try to return the bike between 3pm-5pm, the owner will most likely be asleep.
Do as the Romans do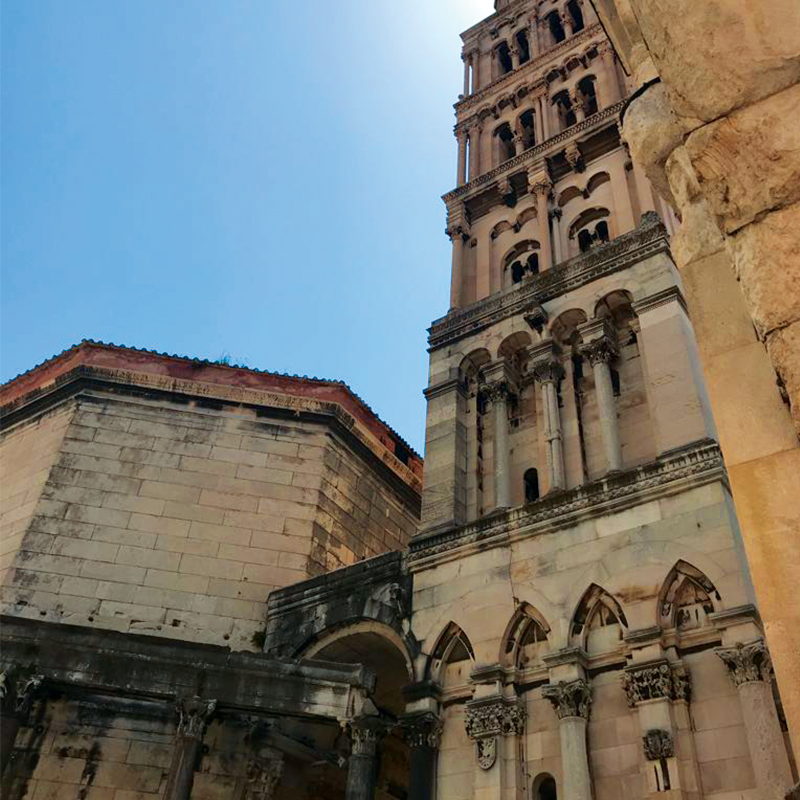 The Dalmation coast of Croatia has a rich cultural history. Many of the main coastal towns , think Dubrovnik, are built around an old quarter dating back to the time of Roman occupation of the region. Spend a day getting lost amongst the lime stone. One of the highlights of the region is Diocletian's Palace in Split. R40 will either get you to the top of the bell tower, for the best view of the clay-tiled city, or two life-changing gelato ice-creams. Picture tourists angelically perched on stone plinths like greek statues, licking their ice-cream cones.
Food – Olive oil and happiness
Think homemade olive oil poured over homemade everything else. A lot of the food you will eat on the Dalmatian coast is made locally by small farmers. Every Tom, Dick and Hrvoje bottles there own olive oil and cherry liqueur. The word 'Konoba' refers to the homestyle restaurants where you will find all the best local dishes.
A typical meal starts with a tot of grappa or cherry liqueur, followed by a cold platter of prosciutto, cheeses, bread, olives and capers, all drenched in olive oil. Don't miss out on veal or octopus Peka, which is a traditional method known as cooking under the bell. A really special three course meal at a Konoba could cost R400 per person including wine. For those of us budget travellers, buying your own cheese, cured meat and bread is a great way to keep the cost down and the wolf away. Also, it's delicious.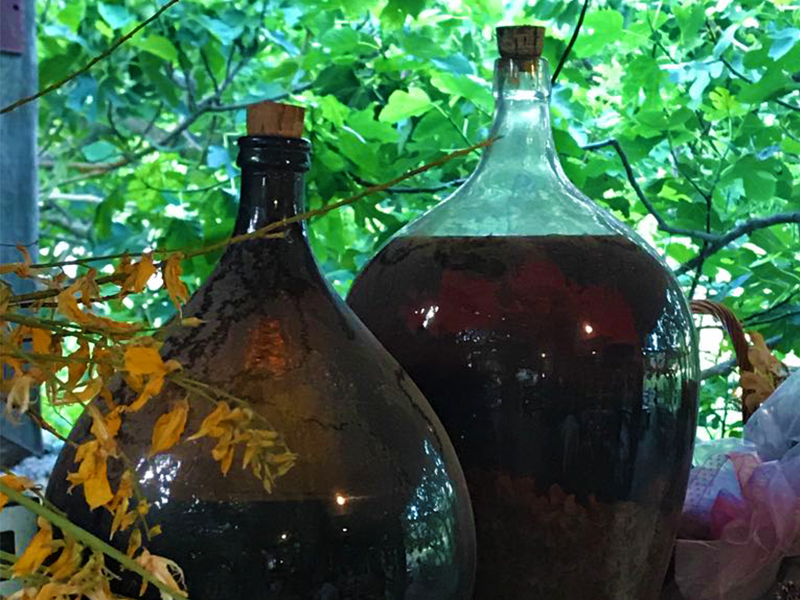 Flights and when to go
The Peak season is June-September, when accommodation can be pricey. Therefore the best times to visit Croatia are the shoulder seasons, April-May and September-October. Flights can be up to 12% cheaper during the shoulder seasons, while the weather is still good and the water warm.
Sailing
The beauty of chartering your own sailing yacht is the freedom to go wherever you want, whenever you want. Your only concern on these lazy days will be, "Is there enough wind to sail?". But, even time spent waiting for the wind is time spent snorkelling and swimming. The sound of the sails unfurling and bulging in the wind is something truly magical.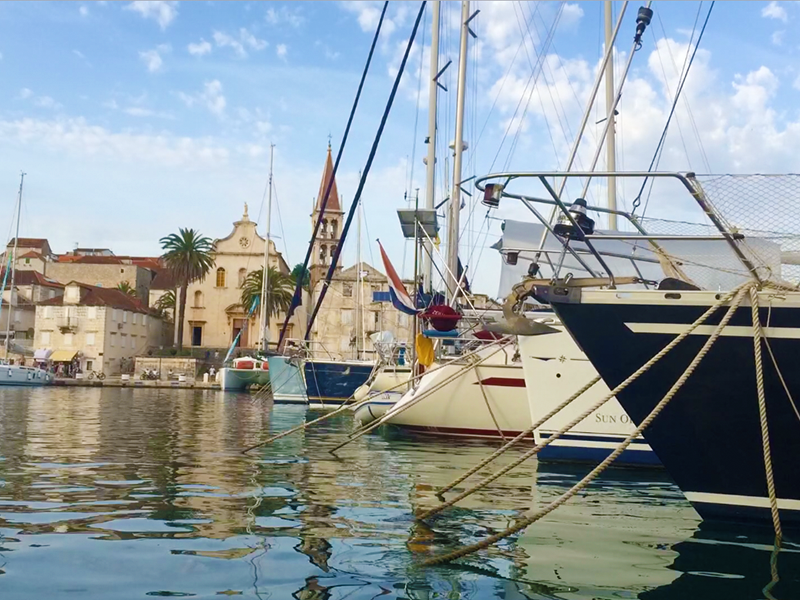 Yacht chartering costs
One week exploring this beautiful region on your own yacht is an unforgettable experience, but it can get a bit expensive, here is a scenario of the costs involved for your yachting Croatia holiday:
Chartering a seven sleeper yacht for one week – R26 000.
Hiring a skipper to take care of everything – R2300 per day, so it's handy to have an uncle who's a skipper.
Cost per person for one week on the yacht – R7 000 not including food, drinks etc
Cost per person for food, drinks, entertainment etc – R5 500
Whichever way you prefer to do it, Croatia is an unmissable delight of sun and sea. Let this be the beginning of your Croatia holiday adventure! Sign up for our newsletter and be the first in line to hear about our amazing flight specials and travel tips.
Let us know when you're planning your trip to Croatia and what you're most looking forward to!