Travelstart brings you the latest travel gadgets from portable espresso makers to fail-safe waterproof phone cases. Light-weight travel tools to help you get the most out of any travel experience whether you're roughing it on Kilimanjaro or navigating Rio.
For your friend whose phone is always dead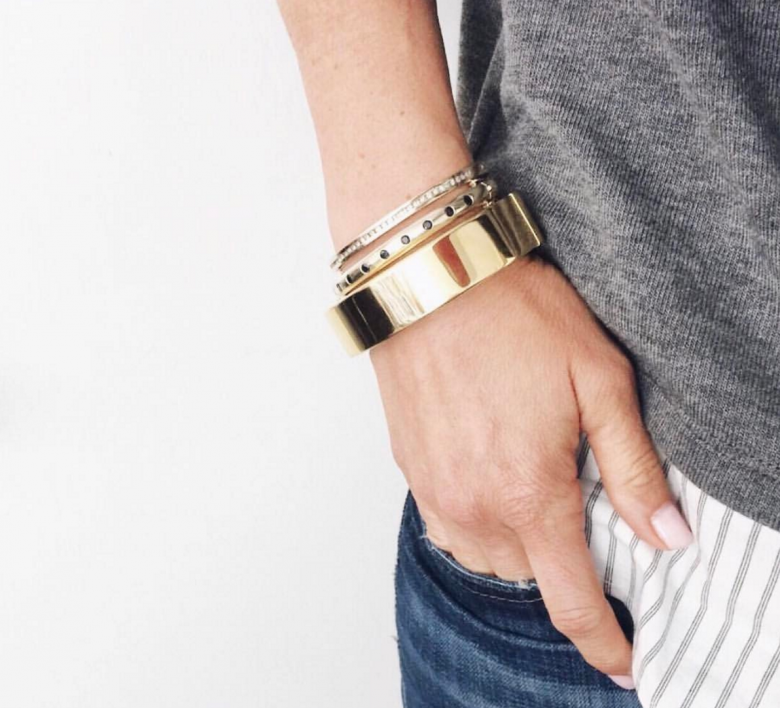 Courtesy of QDesignNY via Instagram
Never get stuck with no charge ever again. The QBracelet connects to your iPhone via a built-in Apple Lightning connector and delivers an extra 50% charge. The best part is it weighs less than most watches and is way better looking than the Apple Watch.
It comes in a range of colours, polished gold, polished silver, matte black and matte silver. You can buy it for a pricy R2000 here. There's a R200 international delivery charge.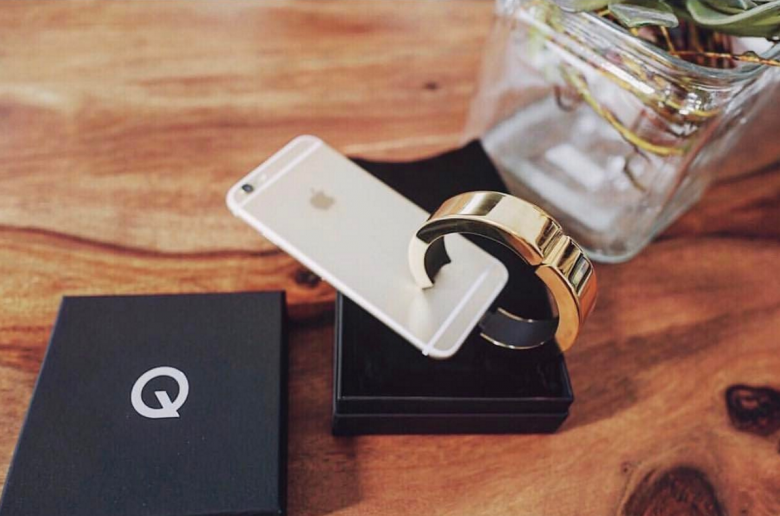 Courtesy of Qdesignny via Instagram

Courtesy of QDesignNY via Instagram
For the tech-savvy urban traveller: Digital Hotel Keys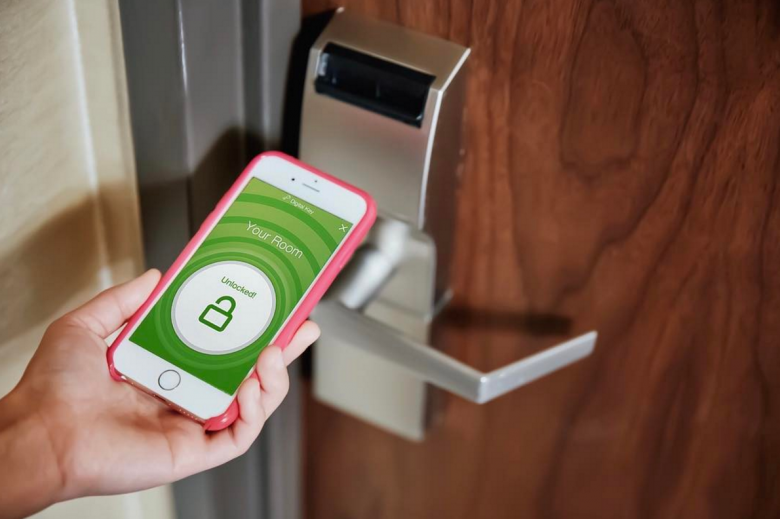 Courtesy of Hiltonsfunionsquare via Instagram
No fumbling for keys ever again, digital hotel keys on your smartphone are here. Once you've set up the system on check in your hotel room will open automatically when you're a few steps away from the door via a Bluetooth prompt. Hilton Hotels have rolled out this digital service in most of their USA hotels.
For the adventurer: safe water where ever you find yourself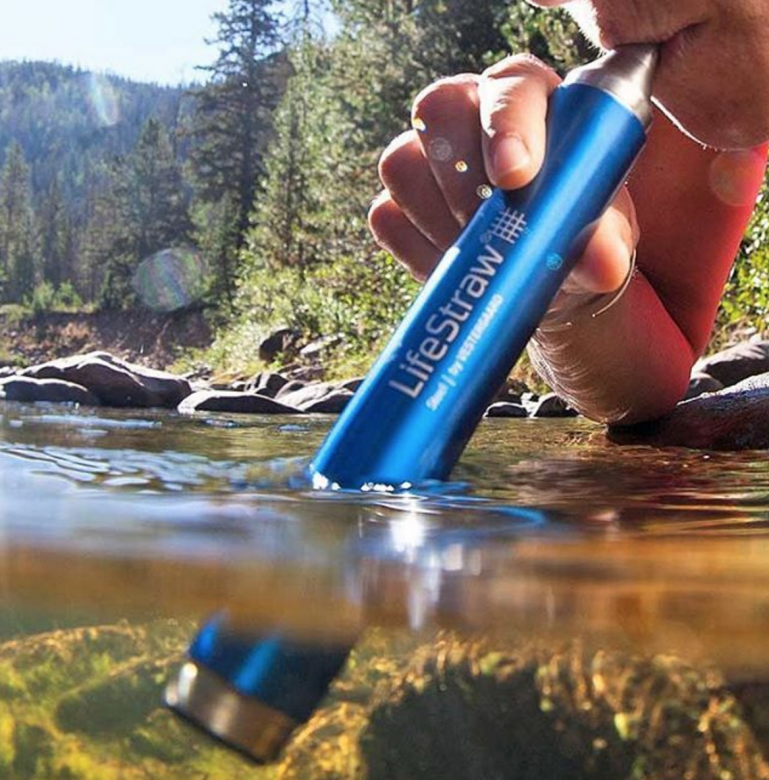 Courtesy of atlgreendrinks via Instagram
Originally created to help victims of natural disasters the LifeStraw is now available to everyone. Hikers, campers and adventurers are making the LifeStraw an essential addition to their arsenal. The LifeStraw removes 99.9999 per cent of waterborne bacteria and over 98 per cent of waterborne viruses, removes particles down to 15 microns, requires no electrical power and can filter up to 700 litres of water. It should last around a year if you drink 4 litres of water a day.
Available for R399 on Yuppiechef.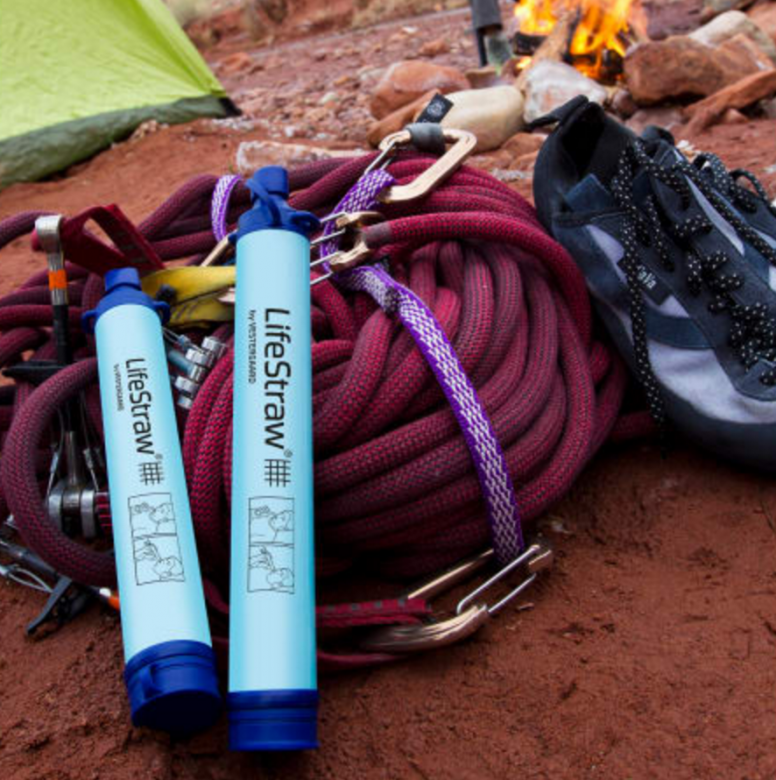 Family-fun with the sand-free beach towel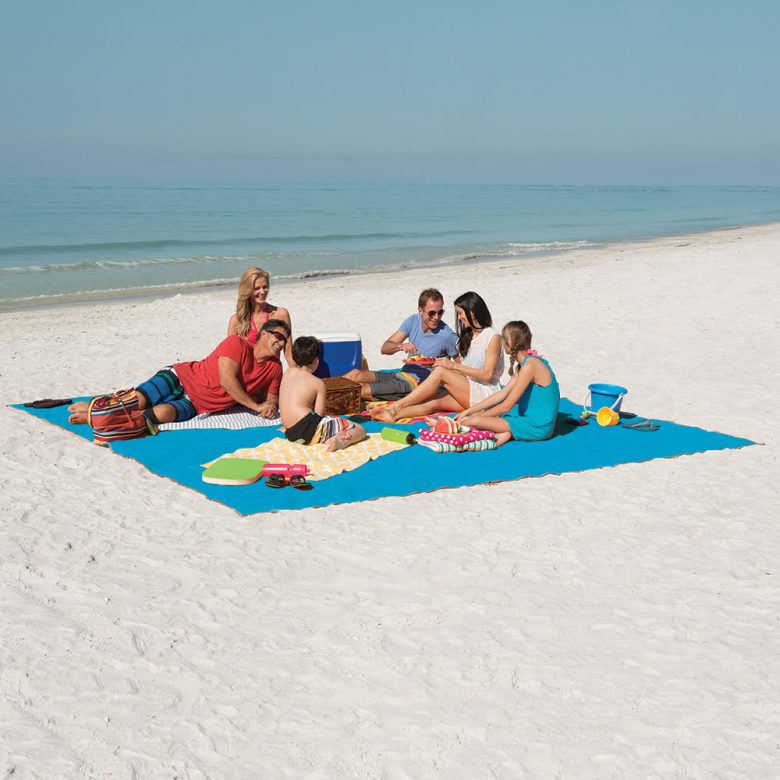 Family beach days are much less sandy affairs with this genius mat. No more sand in your picnic food- the double layer matt gets rid of sand within seconds, perfect for little ones with sandy feet.
Get a sand-free mat on Takealot for R599 here.
For the true espresso-lover: Handpresso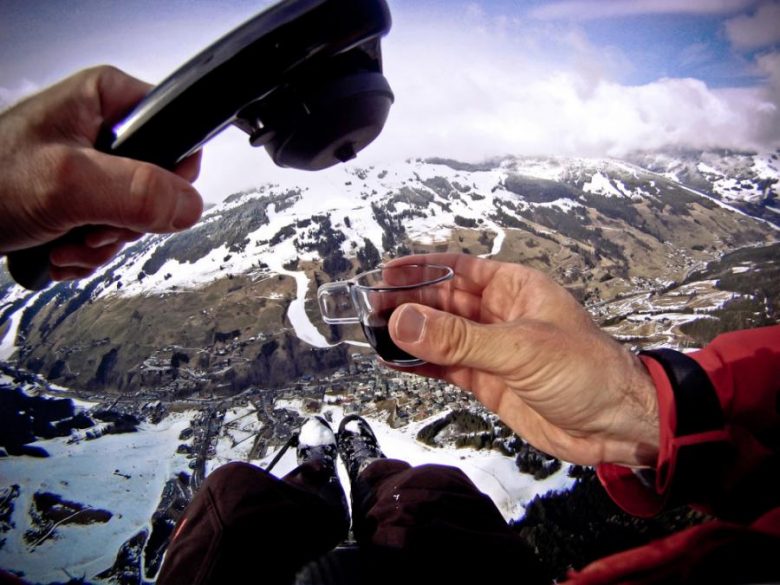 Courtesy of Handpresso via Facebook
Courtesy of Handpresso via Facebook
Possibly the most French invention that has ever existed, this highly portable hand press allows you to sip a perfect hot espresso wherever you are in the world. No more Après Ski- with Handpresso you can espresso on the slope! The 16 bar pressure ensures you get a creamy espresso every time, wherever you are, even on Kilimanjaro.
Get it for around R1180 here.
Who needs an expensive waterproof camera case when you have the Cali Case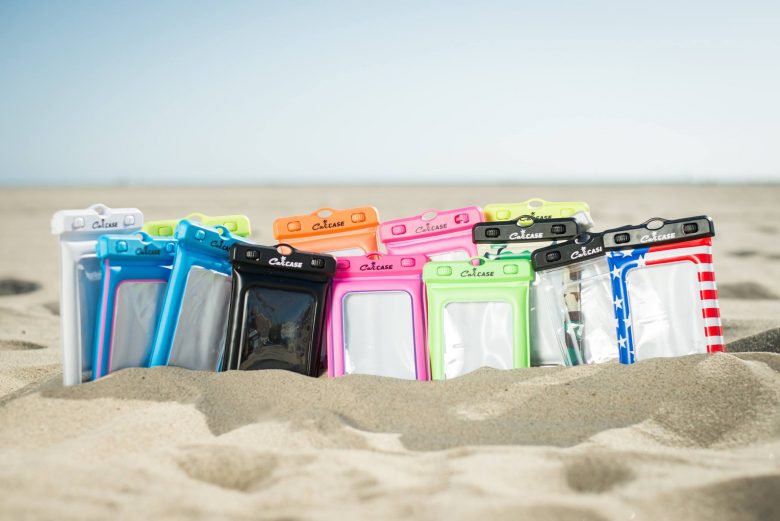 Courtesy of Calicase via Facebook
The CaliCase is an affordable waterproof all-size phone case that allows you to protect your smartphone while snorkeling and swimming. The see-through window means you get quality underwater footage and it's certified for up to 30 metres underwater and is able to float! The 2 layers of durable PVC plastic keep your device completely waterproof.
Buy it on Amazon for R78.
No cell service? No worries with the data-free goTenna and goTenna Mesh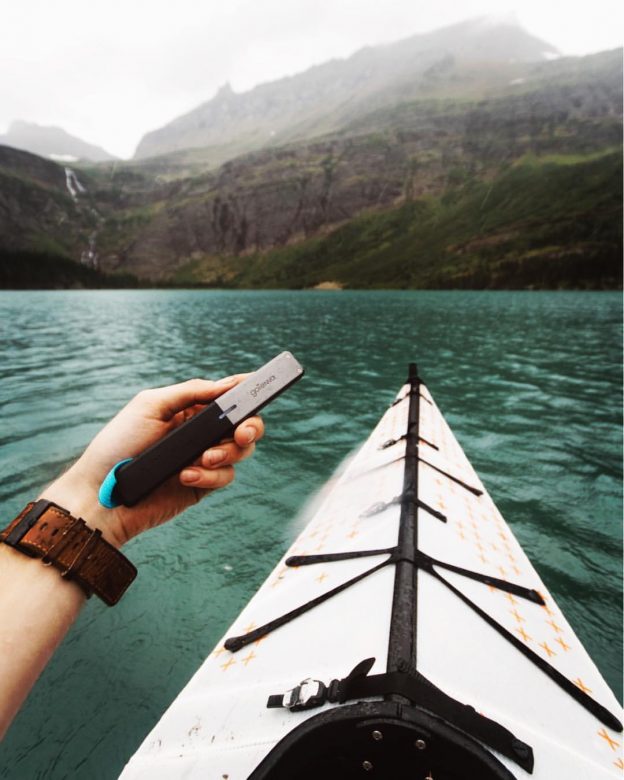 Courtesy of GoTenna via Facebook
Avoid data charges when you travel and communicate with friends at music festivals or when hiking with the goTenna. This small communication device connects to smartphones via Bluetooth and creates a low-frequency radio wave network, allowing users to send messages and broadcast GPS coordinates to other GoTenna carriers without the need for a cellular connection.
The goTenna is already for sale, while the next step in the evolution of the product is the goTenna Mesh, which relies on mesh networking to allow devices to share their connections with other users and relay messages to widen the coverage area. The goTenna. All you need is a smart phone, bluetooth and the device.
Retail price: around R2000 for two.
Courtesy of GoTenna via Facebook