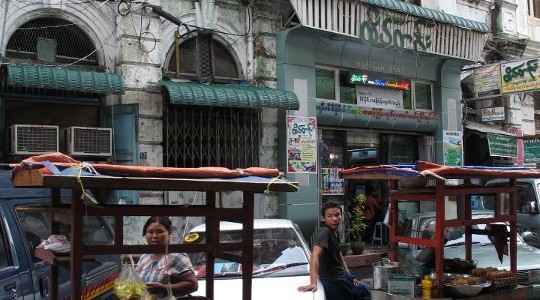 A South African friend of mine, Wouter Coetzee, lives and works in Taiwan. He recently visit the breathtaking city of Yangon. Here he tells us a bit more about his journey:
Town, country:
Yangon (also known as Rangoon) is the former capital of Burma and with a population of over 4 million people, continues to be the country's largest and densest city.
The town is known for…
Its leafy green avenues, how remarkable intact the British Colonial architecture is and the thousands of sidewalks, tea shops and local eateries.
A must-see?
The vegetable train departs every morning from Yangon Central Station at 09:00 and 12:00. The route takes you on a three hour circle route around the city. As the train departs the number of passengers are few, but with every stop the numbers increase (along with the daily vegetables and livestock they must deliver). By the end of the short journey, the old wooden train compartments are filled with friendly farmers chatting away and snacking on the great variety of foods sold from outside and inside of the train. Take time to view the rural surroundings and get an intimate snapshot of the daily local life.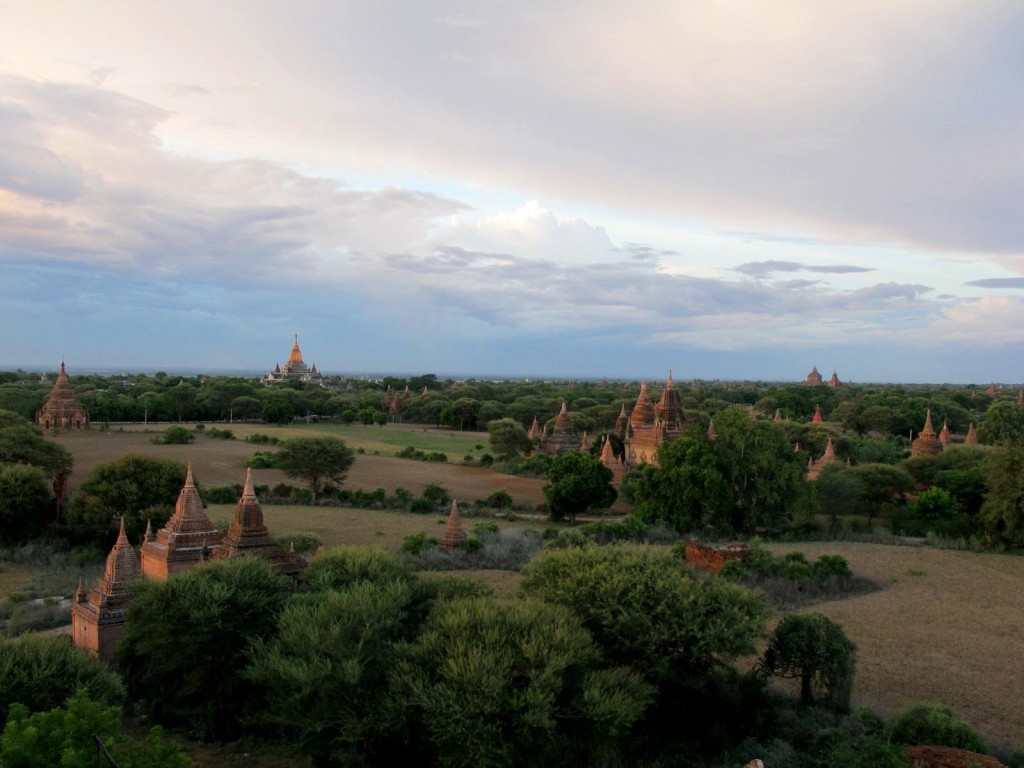 Interesting facts?
Yangon city is host to a great variety of ethnic group, of which Indian, Bangladeshi, Chinese, Bamar and other indigenous Burmese form the majority. Combined with the overwhelmingly British ethos in the architecture, this city becomes a cultural melting pot confusing ones sense of place and time. Indigenous dress is still widespread and scrumptious food representing the different cultures is served around every corner.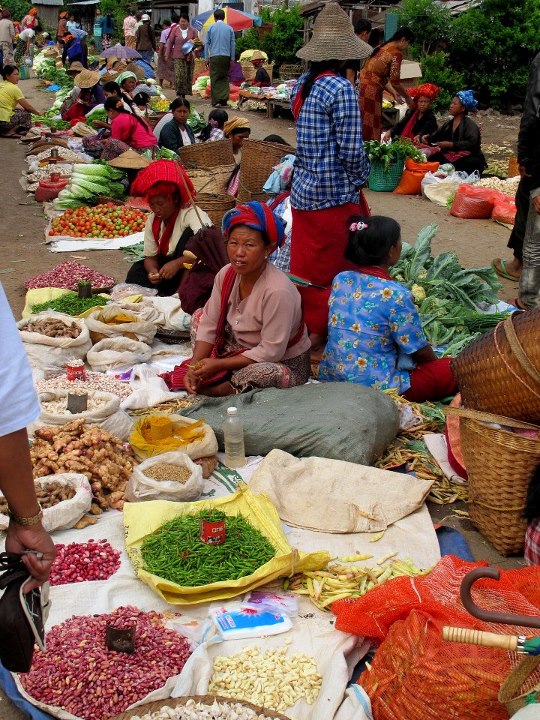 Internet, ATMs, how does it work?
Slow ADSL connections are available in all tourist areas. There are no ATMs in Burma. The only currencies excepted are US Dollars and Euros. A few high-end hotels accept credit cards. Therefore, ensure a safe means to carry and protect your US Dollars.
How safe is it there?
Very safe.
Are the people friendly/ helpful?
The people of Burma are remarkably helpful. You'll only find friendly faces here.
People should try this local delicacy…
The signature dish in Burma might be the hand tossed Tomato salad, Pennyworth salad or Tea leaf salad (Lahpet Thoke). Burmese salads are always made fresh and only moments before being served. They're prepared by quick fingers in quaint local restaurants, cafés or by street vendors. Half of the pleasure is derived from sitting on low plastic chairs on the sidewalks of bustling streets. Salads are generously tossed with nuts, chilli, sesame seeds, turmeric, garlic oil and a variety of fresh herbs and vegetables. Local curries, served with a thick tomato and onion base, are also a favourite with local and foreigners alike. Street prices for a full meal ranges between R10 to R50.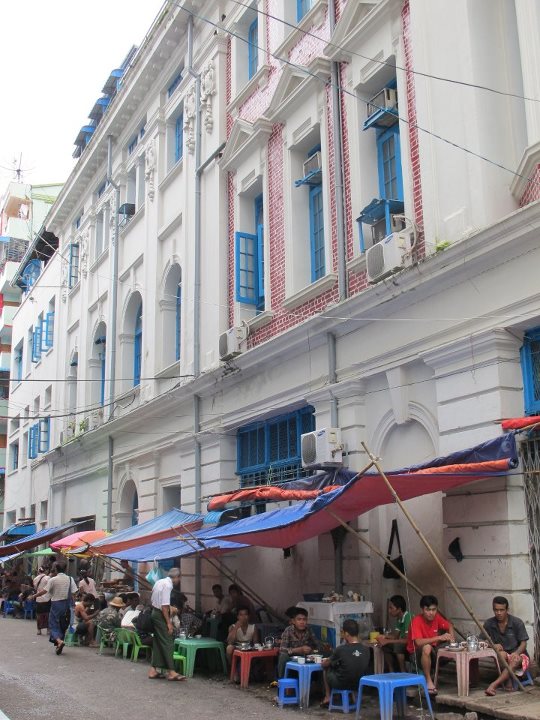 Pictures by Wouter Coetzee