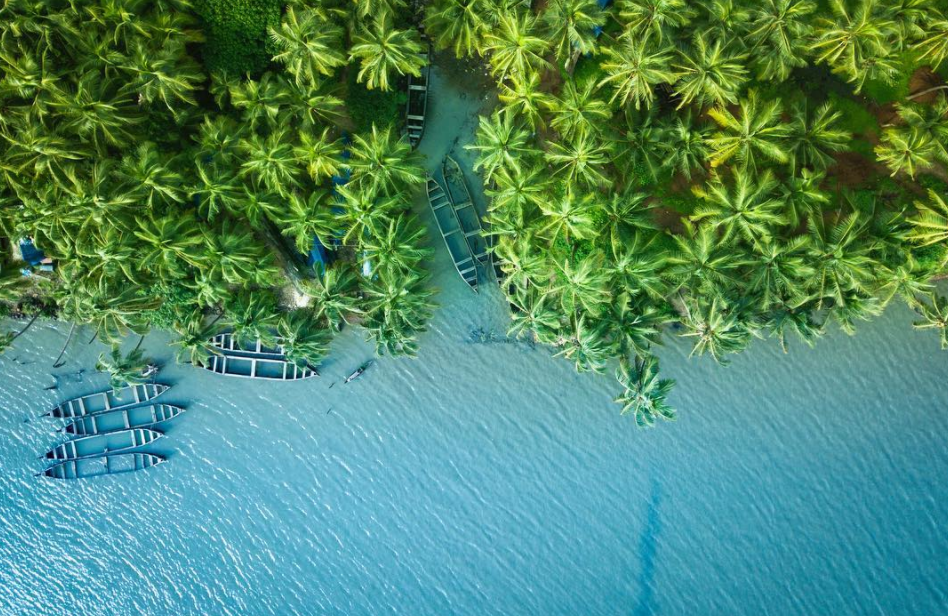 The best place in the world to be per month. Travelstart brings you informed intel to make choosing your next international destination easier than ever.
October: Visit Canadian parks for free in 2017!
Image courtesy of @theresa.scharf via Instagram
It's Canada's 150th birthday this year and the friendliest nation in the world are inviting everyone to celebrate with a free Discovery pass to all parks in the Great White North. Advantages of going in October are fewer tourists as it starts to get much chillier post August (the coldest month is January with temperatures reaching -15 degrees Celsius. If you visit in November be sure to pack loads of layers. The main advantage is cheaper accommodation and a more serene travel experience with fewer tourists. If you fancy swopping camp fires and icy lakes for theatre and big-city dining then Vancouver, Montreal and Toronto are ideal destinations.
Find amazing flights to Canada here.
October: The Seychelles
Image courtesy of @seychelles_offiicial via Instagram
If you don't fancy the cold wilds of Canada, October is also the perfect month to visit the blissful beaches of the Seychelles. October, November, April and May are the transition months between the humid northwest trade winds and the cooler southeast trade winds. Most tourists visiting the Seychelles are from France so October is a good month to avoid the crowds.
Find amazing tickets to Seychellois paradise here.
November: Mozambique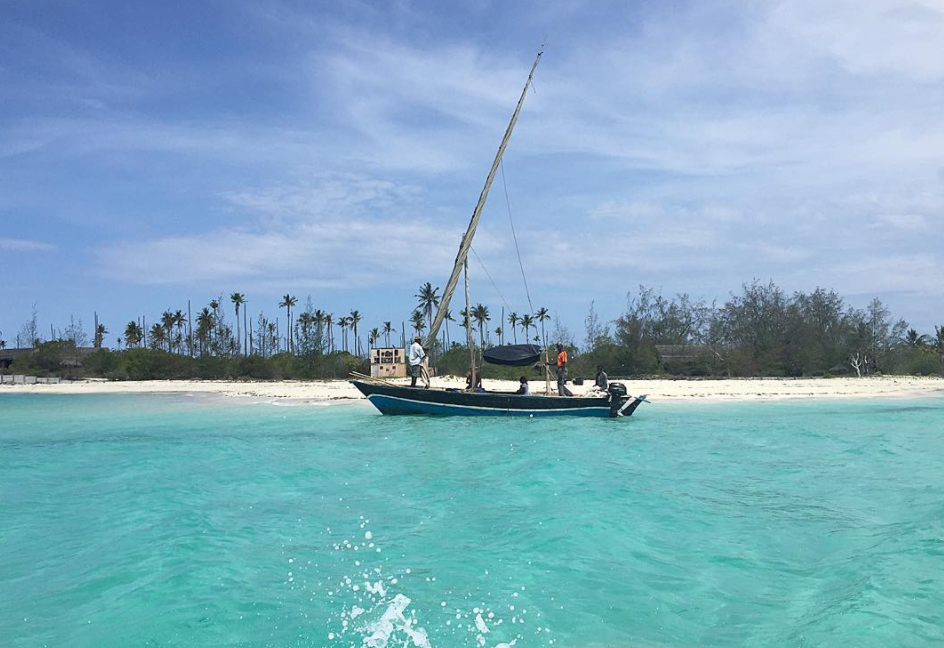 Image courtesy of @dalila_carmo via Instagram
Just before the peak summer periods of December and January, visit beautiful neighbouring Mozambique in November for cooler temperatures and the least chance of rain.
Remember to take along insect repellant and Malaria tablets.
Find amazing flights here.
November: Kerala, India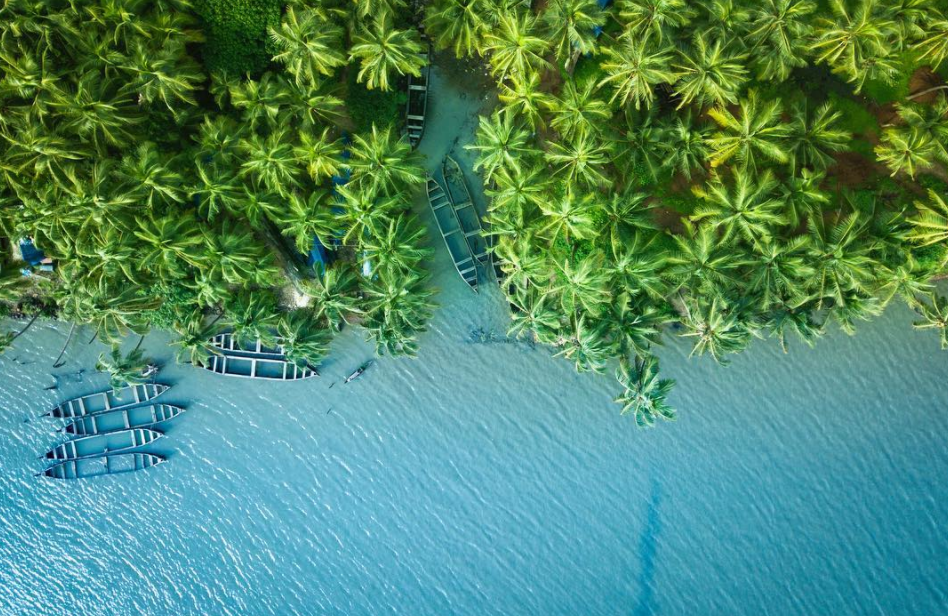 Image courtesy of @aeyaz via Instagram
Marketed as a secret slice of India you didn't expect, Kerala is a Southern India state which lies against the Malabar Coast. Described as an idyllic backwater, Kerala offers beautiful coasts, mangroves, delicious cuisine and famous Ayurvedic treatments (among the world's oldest holistic healing systems).
Visit in November for insanely cheap deals, November is the start of the dry season in Kerala though this is the tale end of the Monsoon season.
Find amazing flights to Kerala here.
December: Yucatán Peninsula Mexico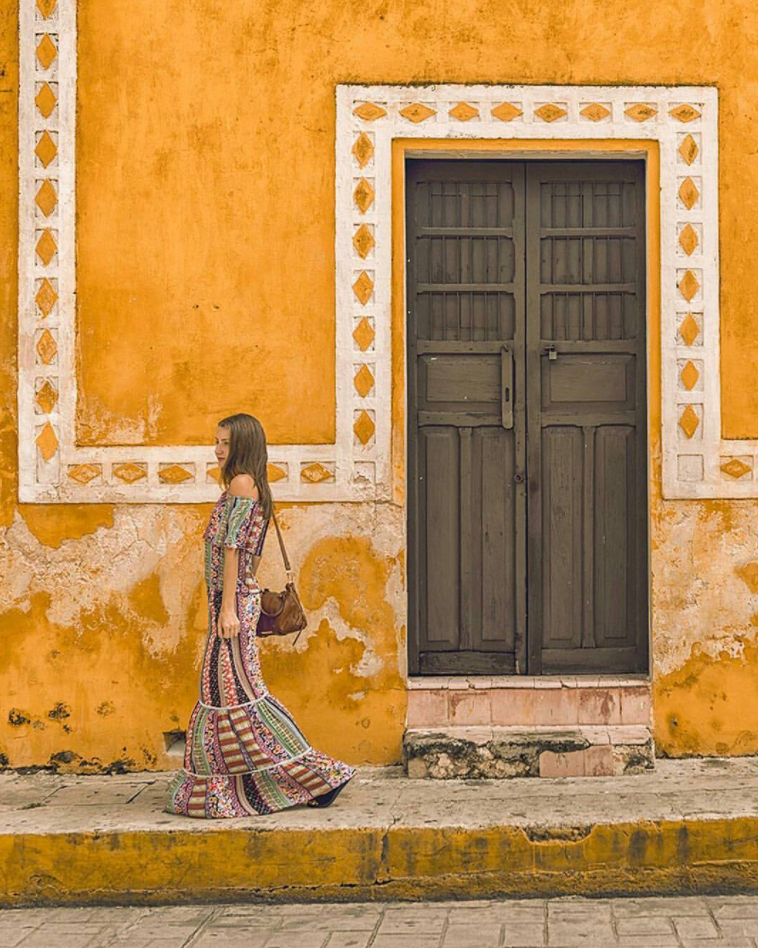 Image courtesy of @yuctanturismo via Instagram
High Season begins on the 20 December but for good reason, the weather is at its most idyllic. Visit Mexico's Yucatán Peninsula for ancient Mayan ruins and charming towns replete with colonial architecture.
Find amazing flights to Mexico here.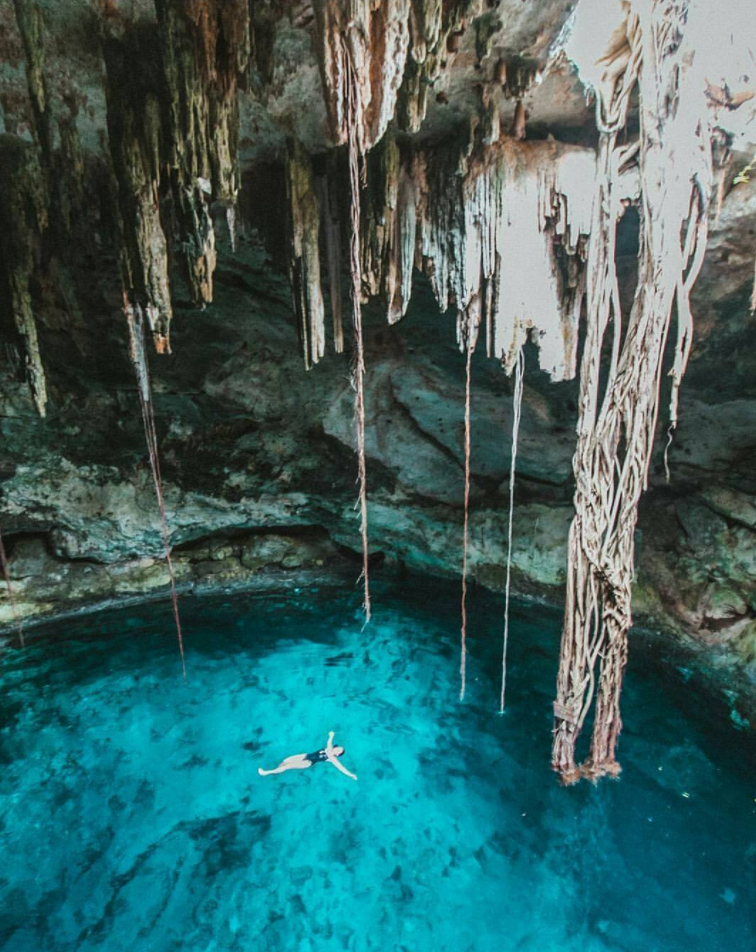 Image courtesy of @yuctanturismo via Instagram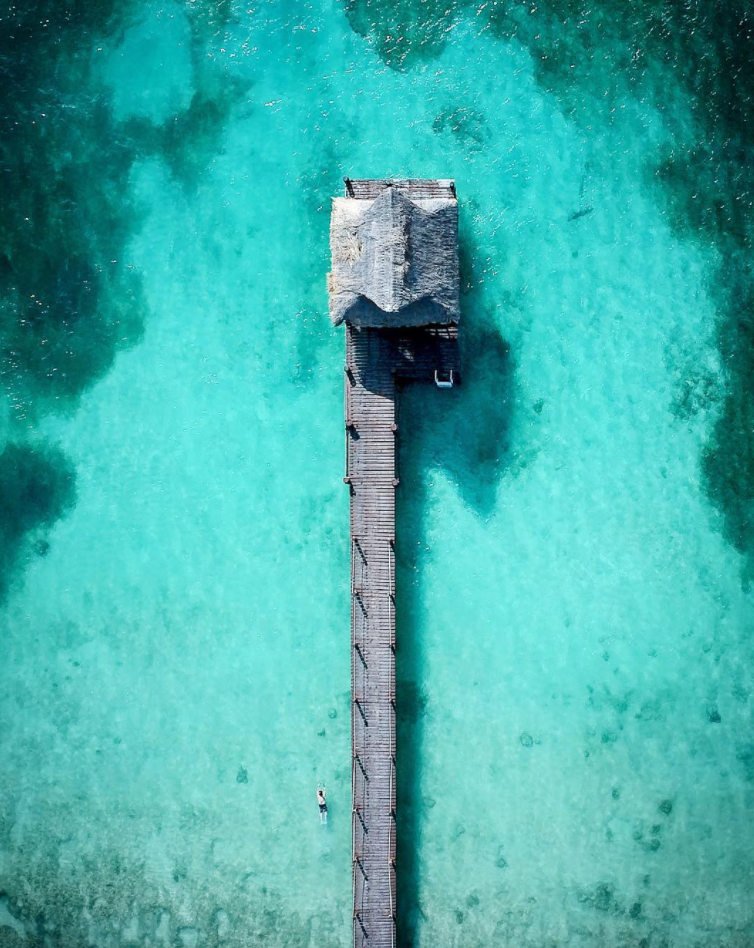 Image courtesy of @sandrinehecq via Instagram
January: Thai Islands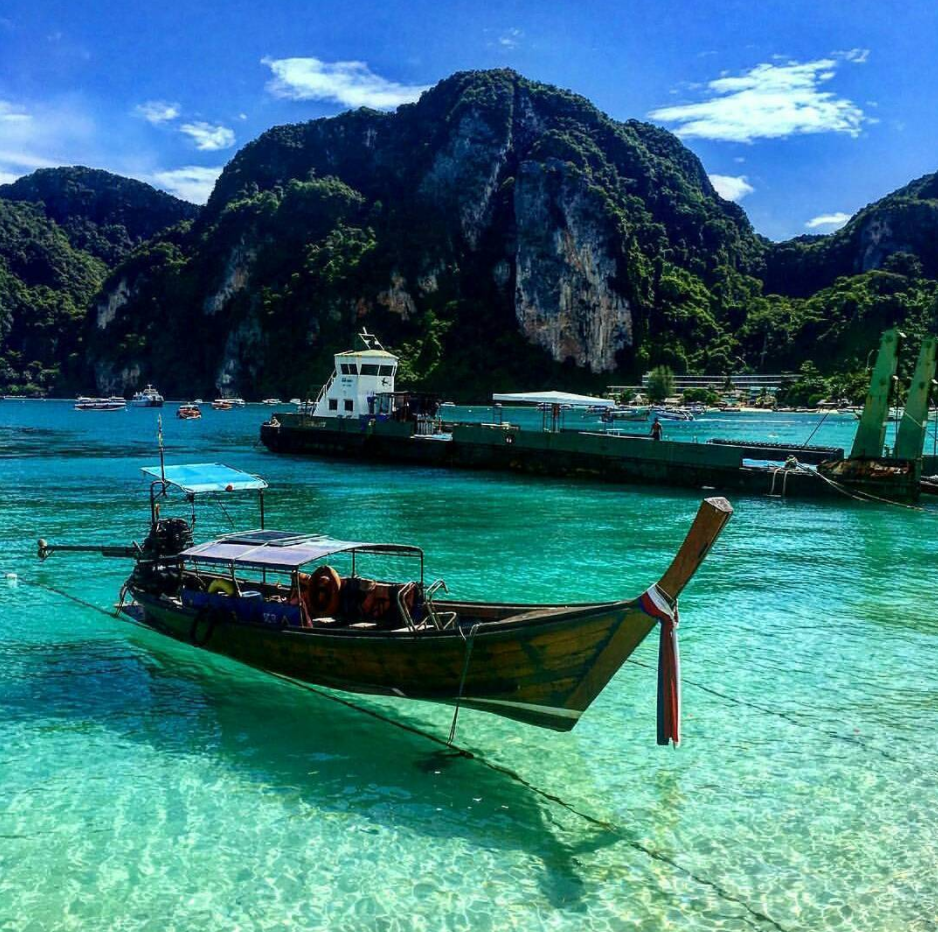 Karst cliffs plunging into azure waters are just one of the many Thailand's islands are such a popular destination. January is the start of the dry, hot season.
Read the beginner's guide to Tha(island) hopping here.
Find incredibly cheap flights to Thailand here.
January: Vietnam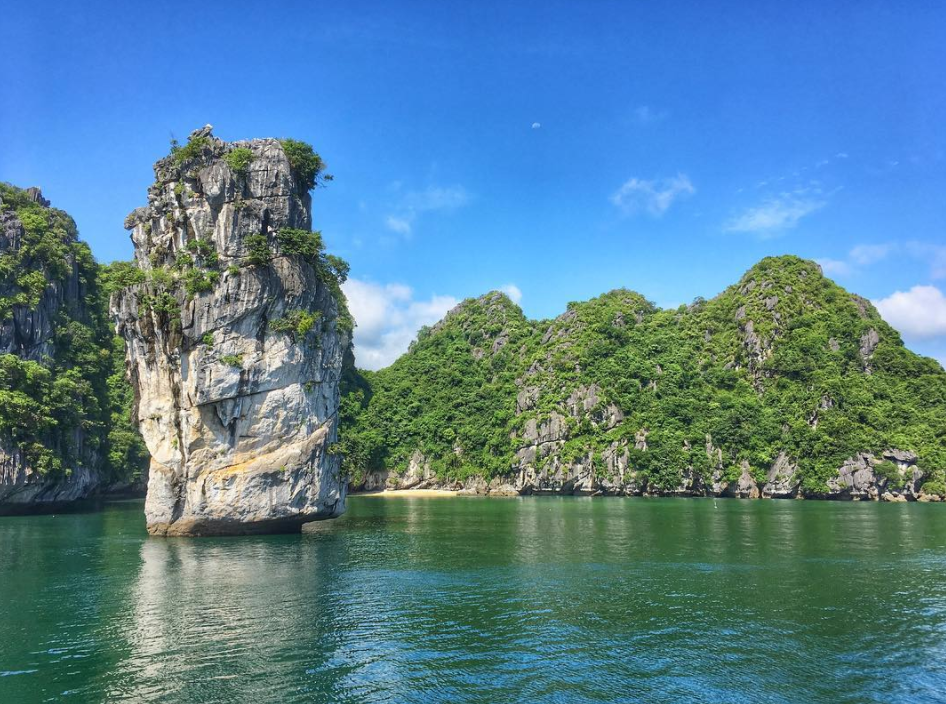 Image courtesy of @ryanleecraggs via Instagram
This South-East Asian country boasts incredible value for money, the best food scene you'll find anywhere, the natural wonders of Ha Long Bay and history and cultural sites such as the Củ Chi tunnels. December is the perfect time to visit the North of Vietnam especially.
Find amazingly cheap flights to Vietnam here.
January: Maldives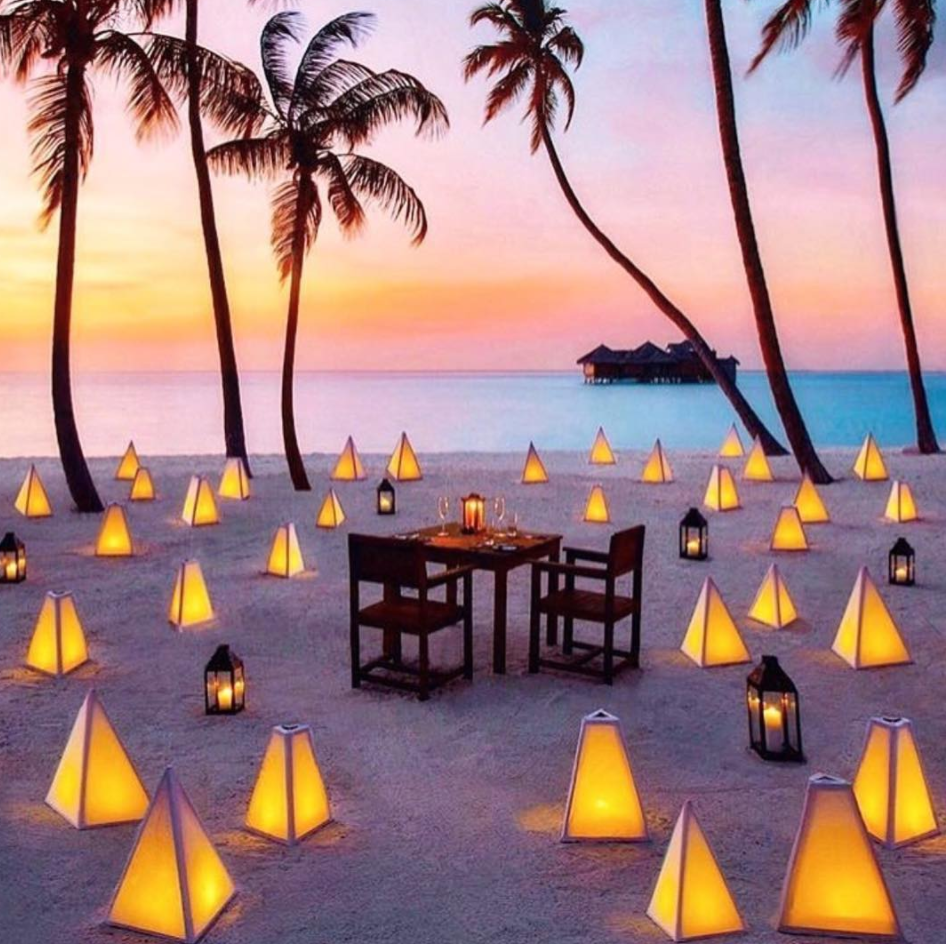 Image courtesy of @maldives via Instagram
Maldives is beautiful all year round but the dry season (November til April) is especially perfect as there are no rainy days.
If you do choose to visit in the rainy season (May to October) why not scuba dive or visit the bustling fish market in the capital Malé.
Find amazing flights to the Maldives here.
February: Sri Lanka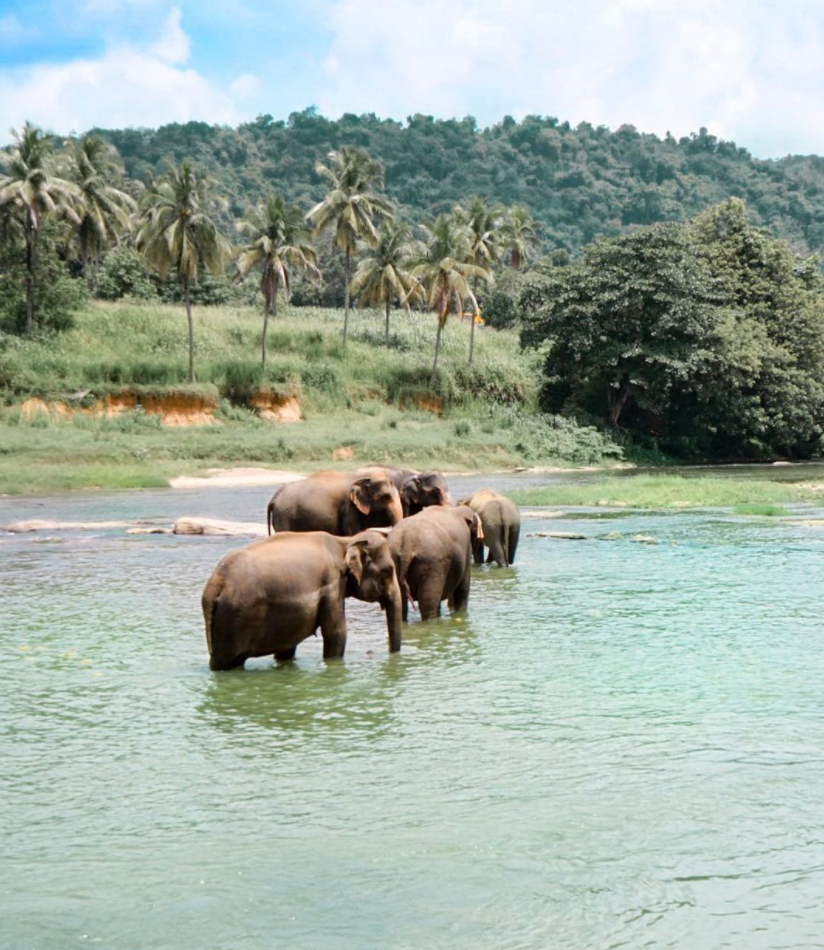 One of the most exciting destinations to discover in 2017 and 2018, visit Sri Lanka before the hordes of tourists arrive. This inexpensive, verdant island has so much to offer in the way of incredible history, wildlife and beaches.
Find amazing flights to Colombo here.
March: Cyprus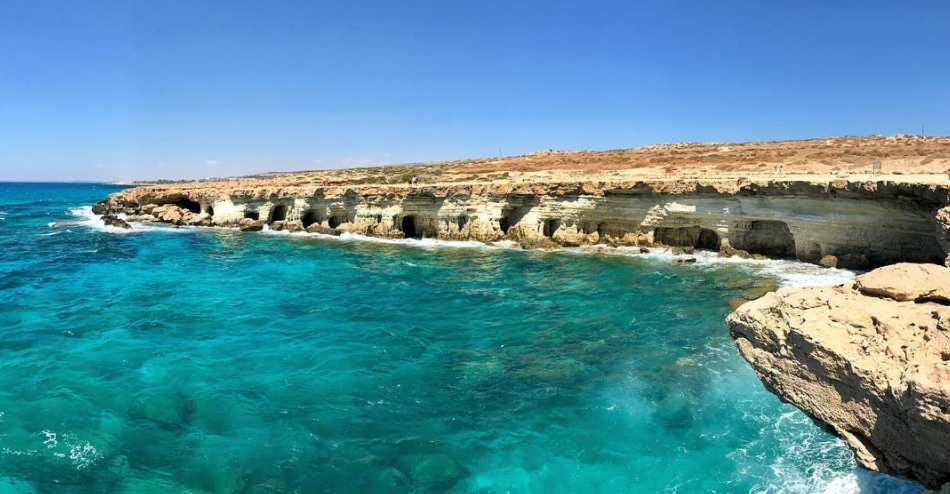 Image courtesy of @vikingdar via Instagram
This Mediterranean island country is sun-drenched and affordable with exciting archaelogical sites, charming cafe-filled cobbled streets and coastal resorts.
Visit in March for a serene and sunny holiday away from the crowds.
Find amazing cheap flights to Cyprus here.
April: Philippines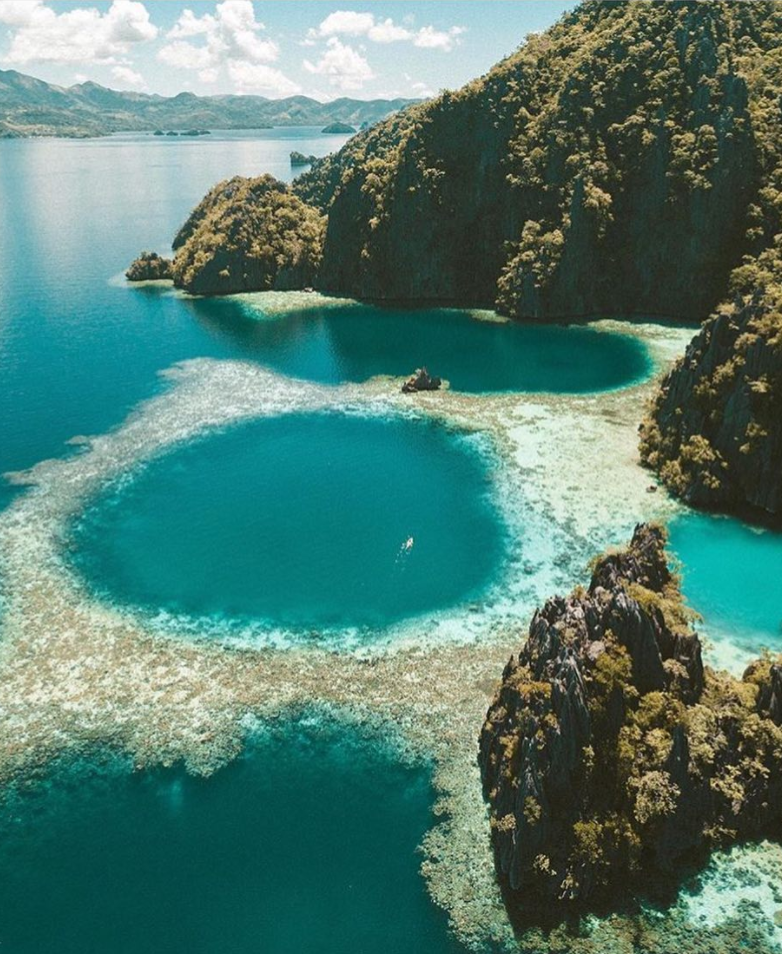 Image courtesy of @marlopvris via Instagram
April is the perfect month to visit the Philippines, an island state comprising more than 7,000 diverse islands. Explore the incredible natural wonders on offer from volcanoes to emerald underwater rivers and caves.
Read:
Find amazing flights to Manila here.
May: Jordan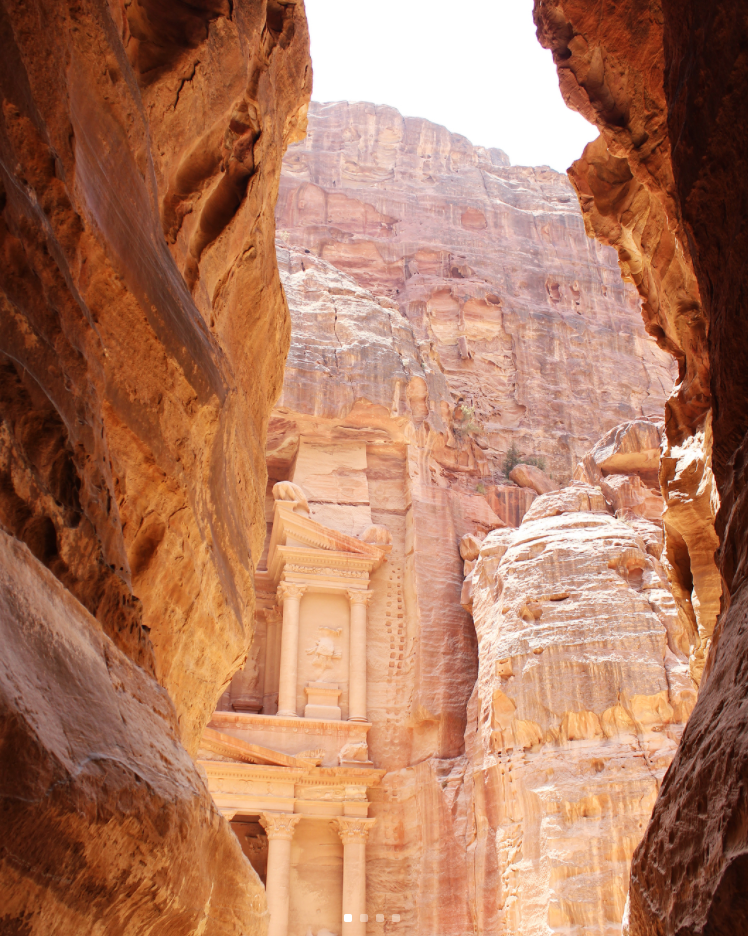 Image courtesy of @rebekiks via Instagram
Explore the ancient tombs of the Rose City in Petra, Jordan. Visit the Dead Sea and the wild and beautiful desert Wadi Rum. May is the height of spring and the perfect time to visit Jordan.
Find amazing flights to Amman here.
June: Beijing
June is the perfect month to visit Beijing with mild weather and no domestic holidays resulting in fewer tourists. Beijing's glittering history stretches back over 3 millennia. Visit the Forbidden City, the Imperial Palace and the nearby Great Wall of China. Skyscrapers and old streets rub shoulders in this fascinating mega capital.
Find inexpensive flights to Beijing here.
July: Sydney, Australia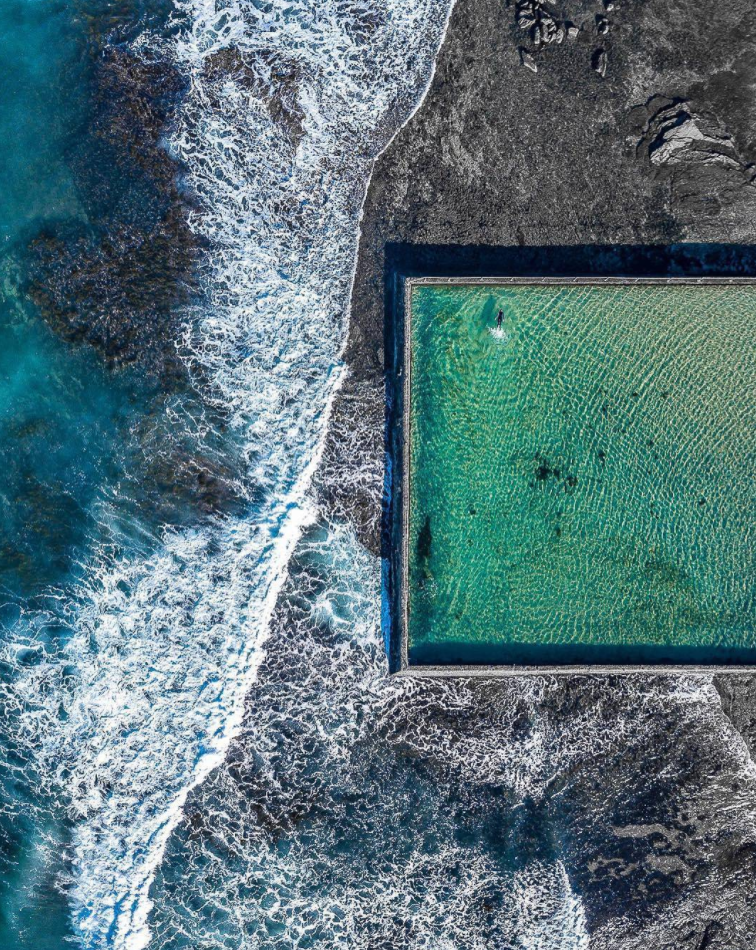 Image courtesy of @sydney via Instagram
Winter in Sydney could be the best time to visit this capital city. It's quieter, not too cold (temperatures hover between 16.3° – 8.0° Celsius) and much, much cheaper. This is all great news for budget-savvy South Africans. Significant accommodation savings mean you can make the most of Sydney's amazing restaurant scene.
Find fantastic flights to Sydney here.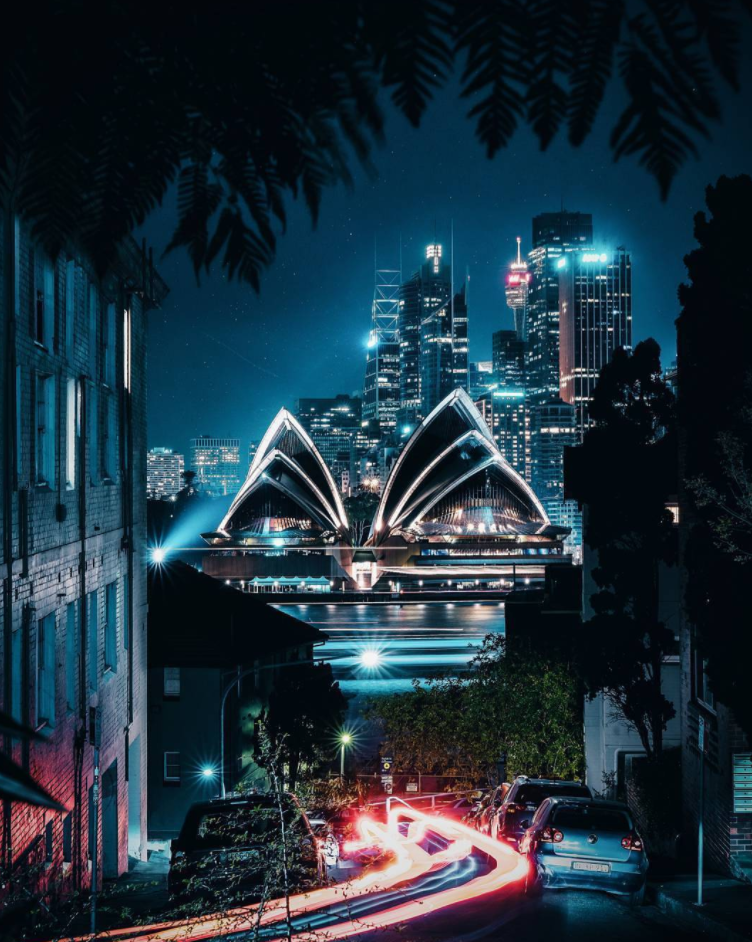 Image courtesy of @sydney via Instagram
August: Berlin
Image courtesy of @behalf via Instagram
August is a fantastic month to visit vibey Berlin. On the tail-end of summer, hotel prices drop but temperatures remain pleasant for park-strolling and city-cycling. Cool and unusual things to do include a tour of the abandoned airport Tempelhof and an endless array of cheap and delicious German, Turkish and Korean restaurants.
Find cheap flights to Berlin here.
September: Walt Disney World Resort in Orlando Florida
Image courtesy of @mindstorkjak via Instagram
One of the quietest times to visit the happiest place on Earth is September when American kids start their school year. September is the best month to visit Disneyland for unbeatable accommodation specials and balmy, hot days that hover around 32° Celsius.
Find amazing flights to Orlando here.